Officer Ewan greeting students in our lobby this morning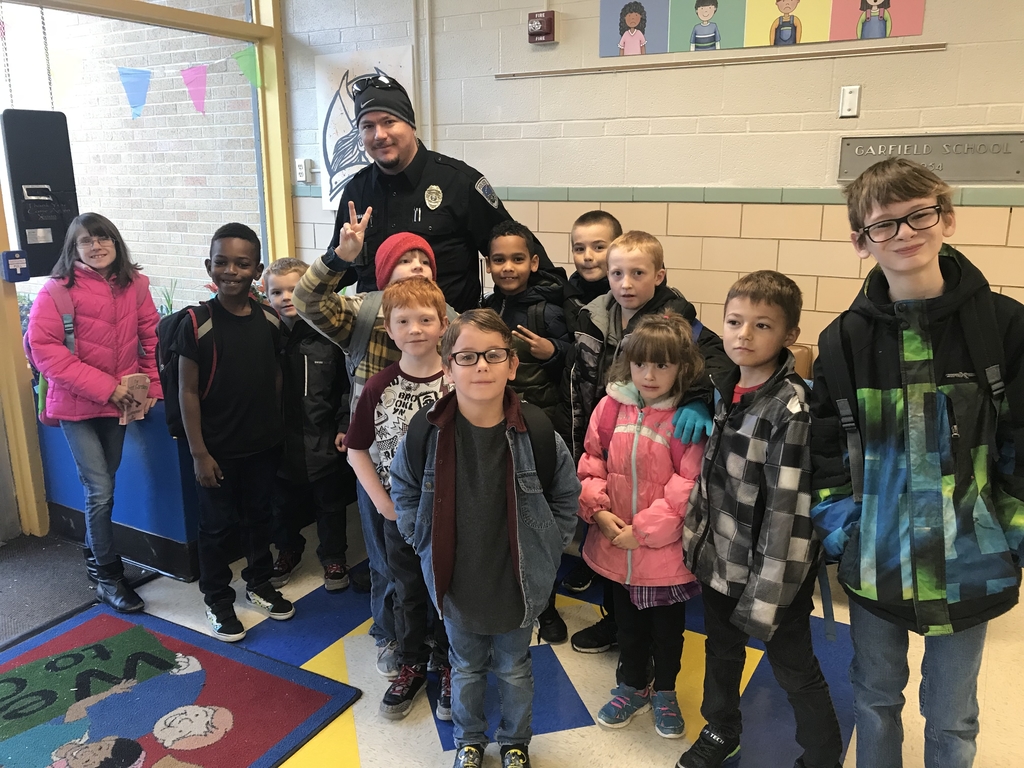 Officer Ewan here greeting kids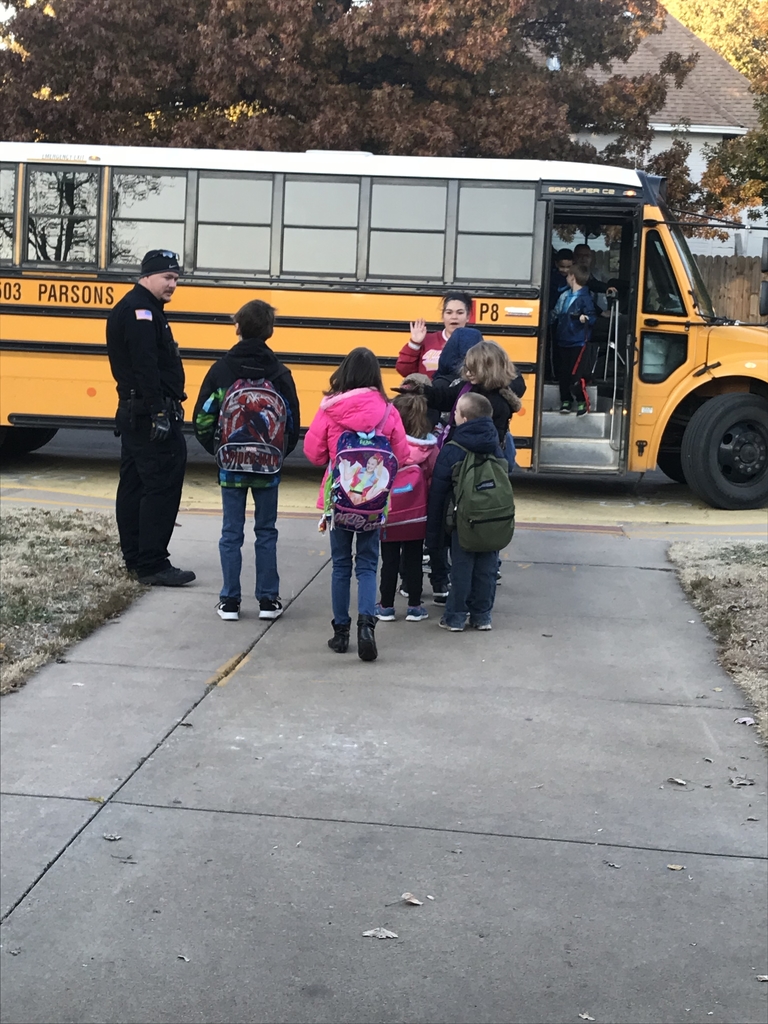 Teachers learning more about Google and Apple Classroom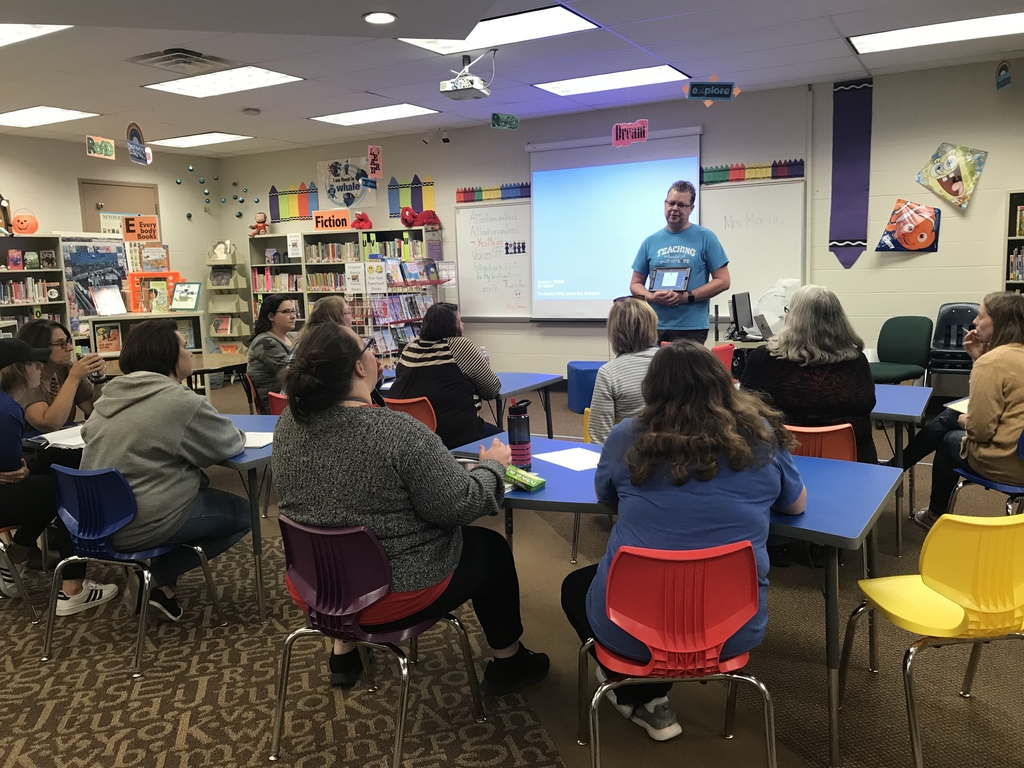 Ms. Davis's student experience virtual reality googles in the STEM lab!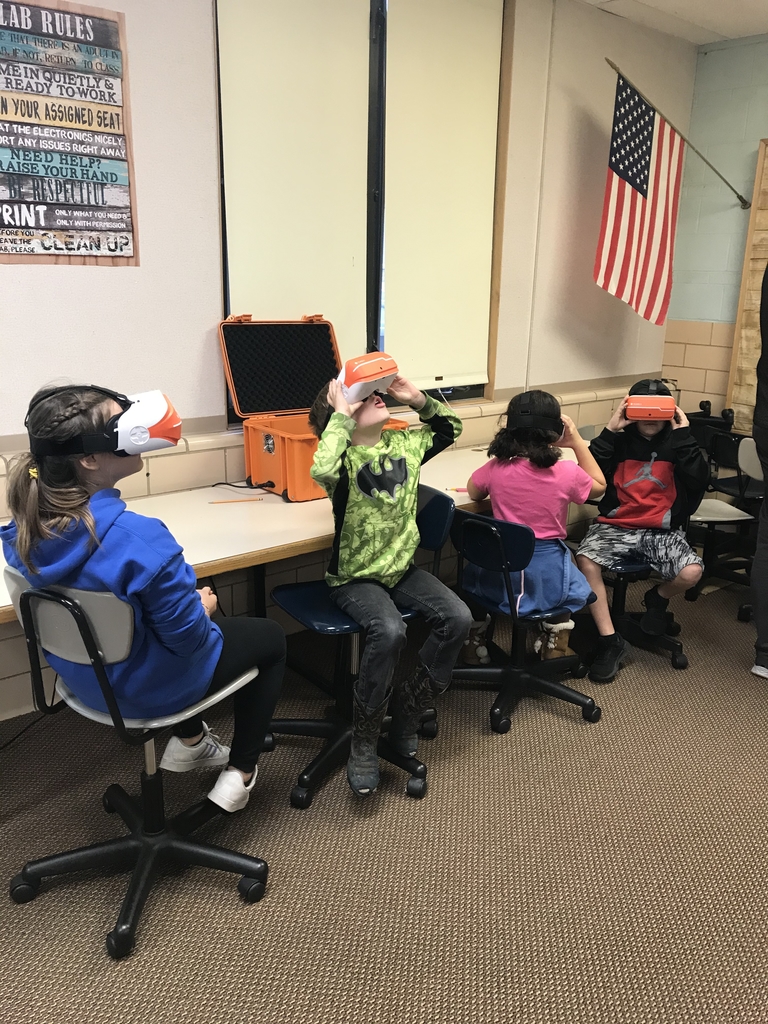 Bear the rat has visited a 3rd grade classroom. Some students were excited to meet Bear, while others were a little unsure about his presence. #showandtell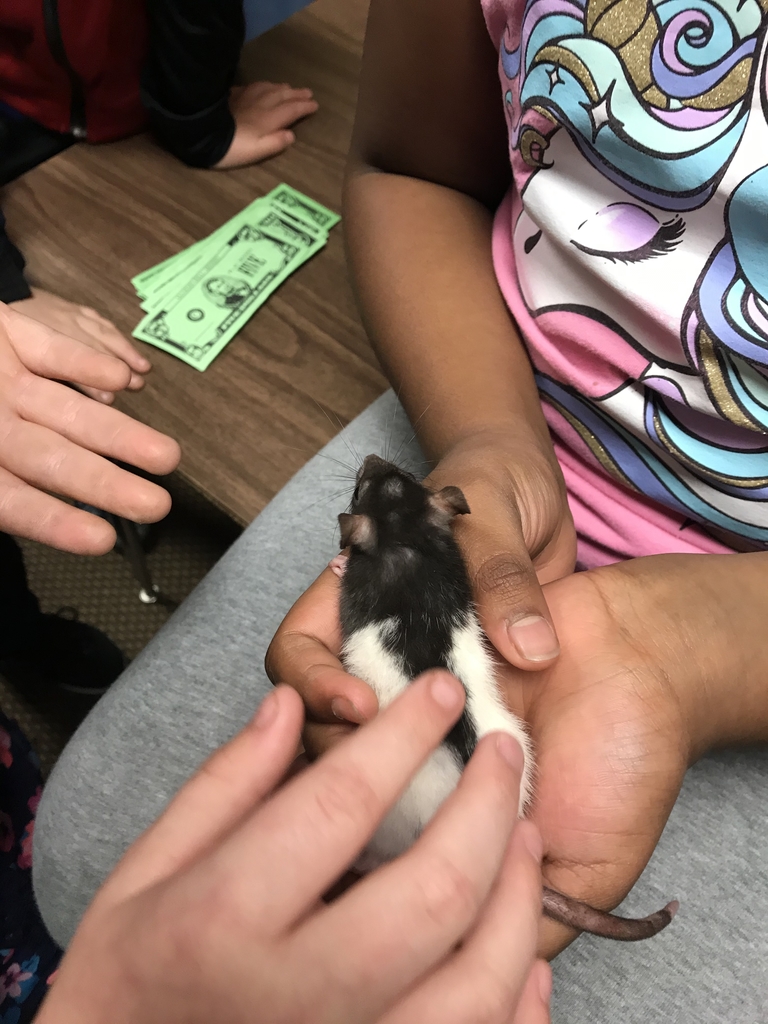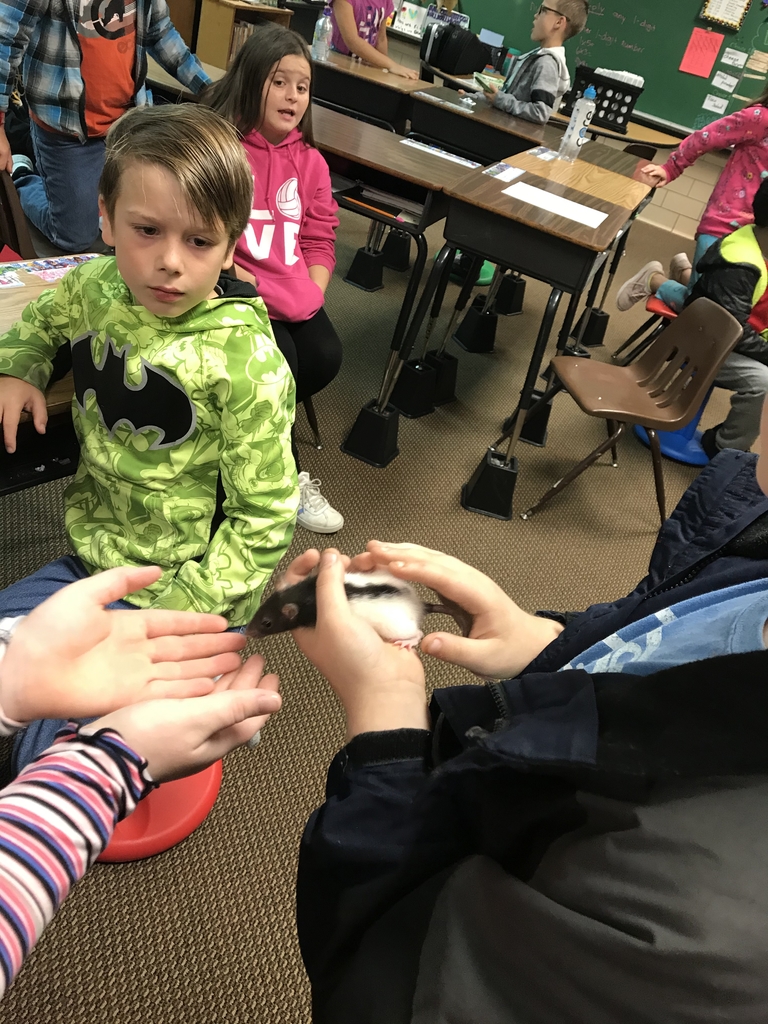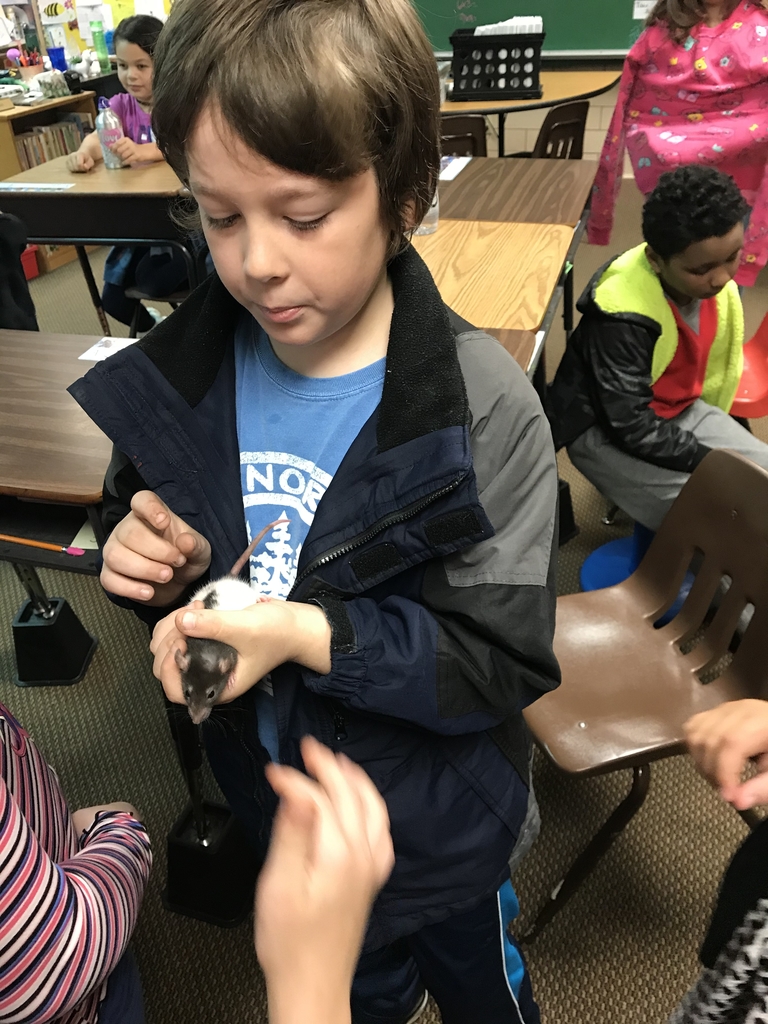 Mr. Peak visited Garfield today and students had a chance to try out some virtual reality headsets during STEM lab. They got to visit the moon, check out the Mars Rover, go to Dubai, see the Great Wall of China and more!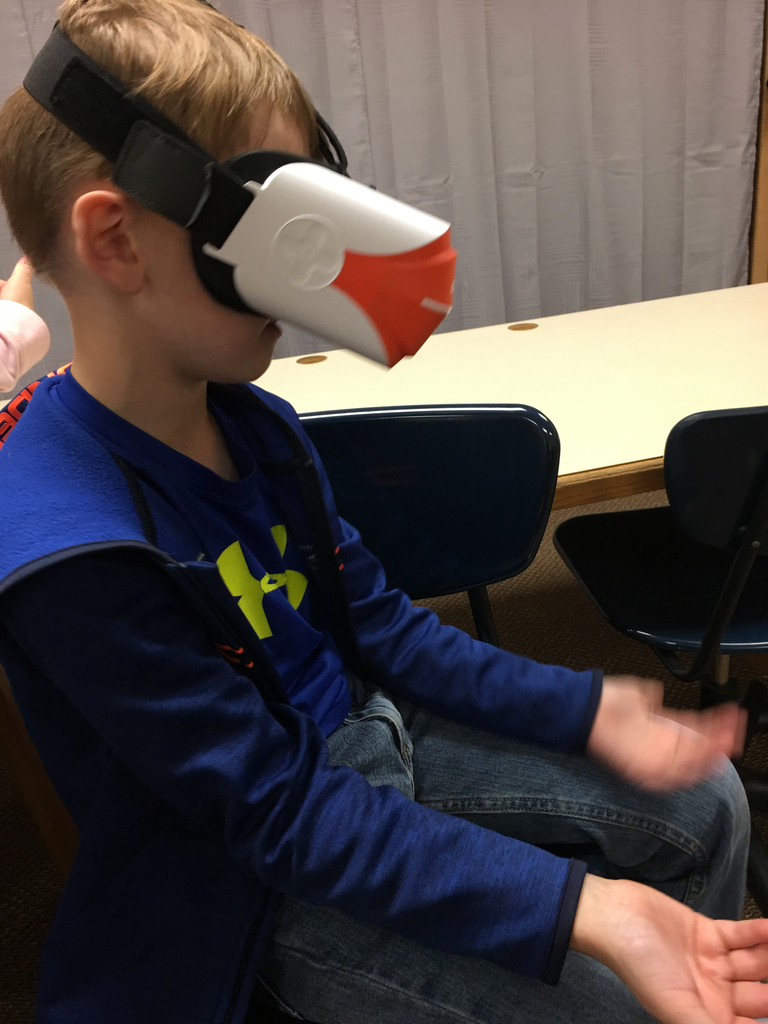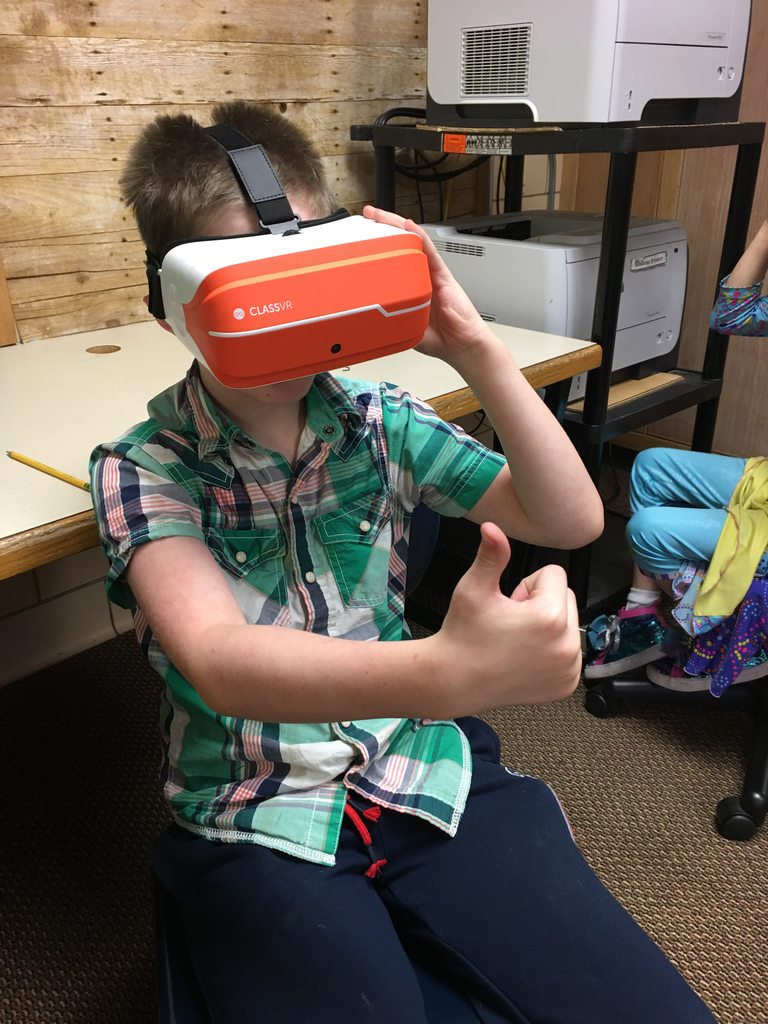 Students learned about the water cycle at the K-state research and extension site in Parsons.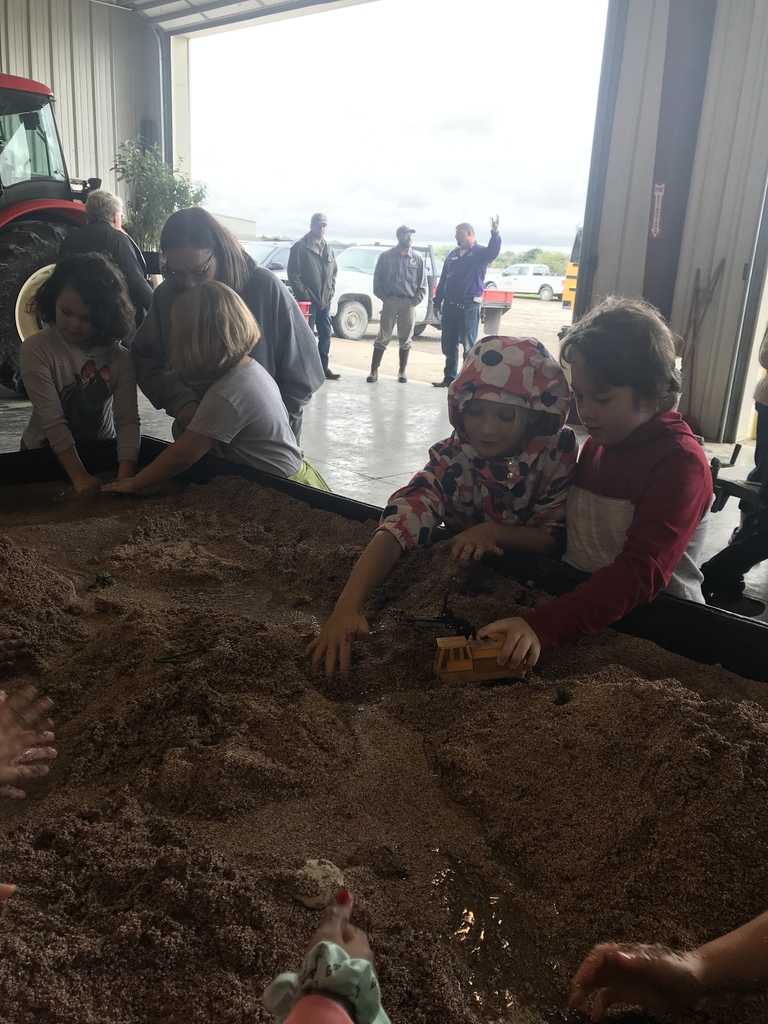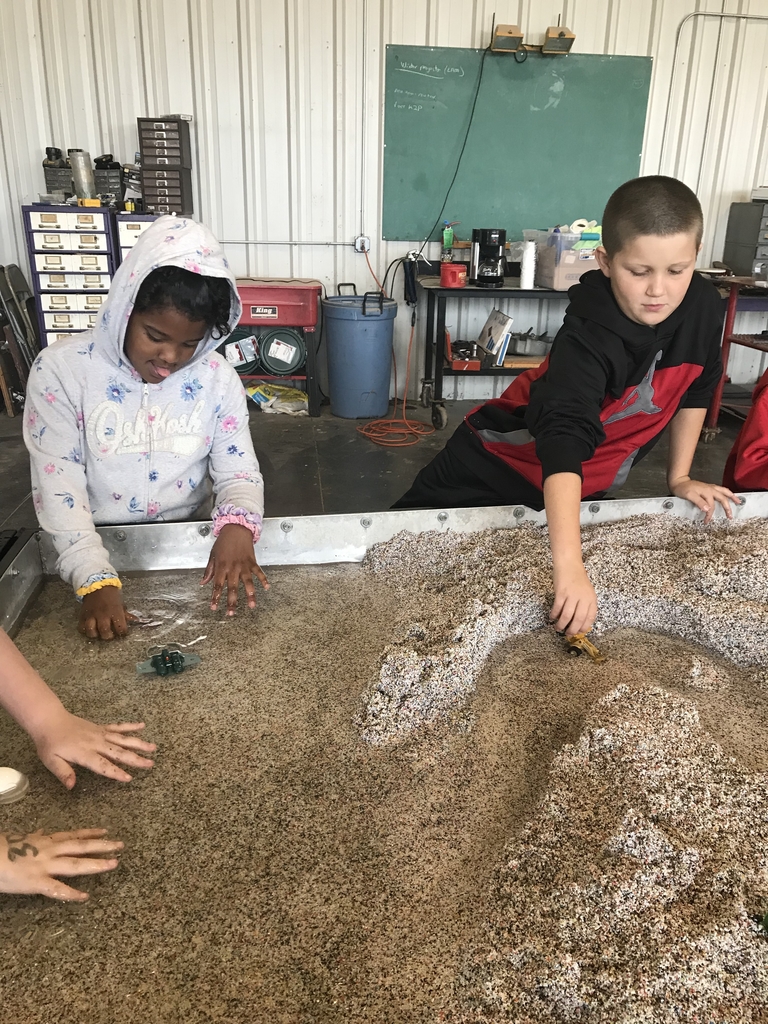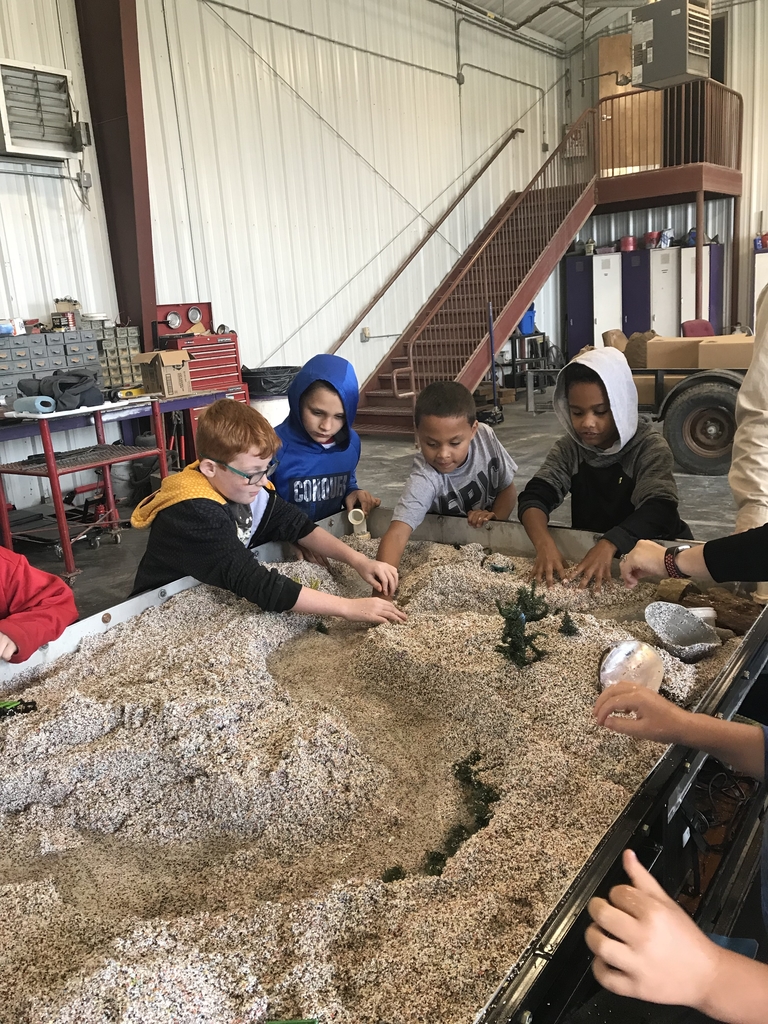 Skittles make graphing fun!
Fall fun!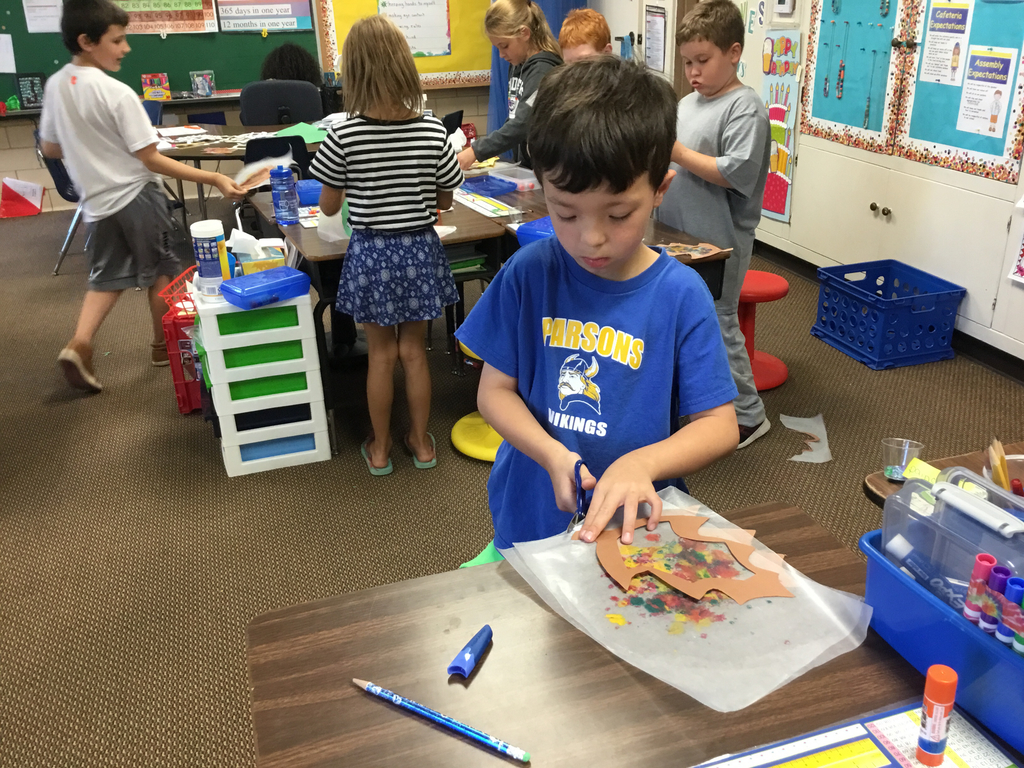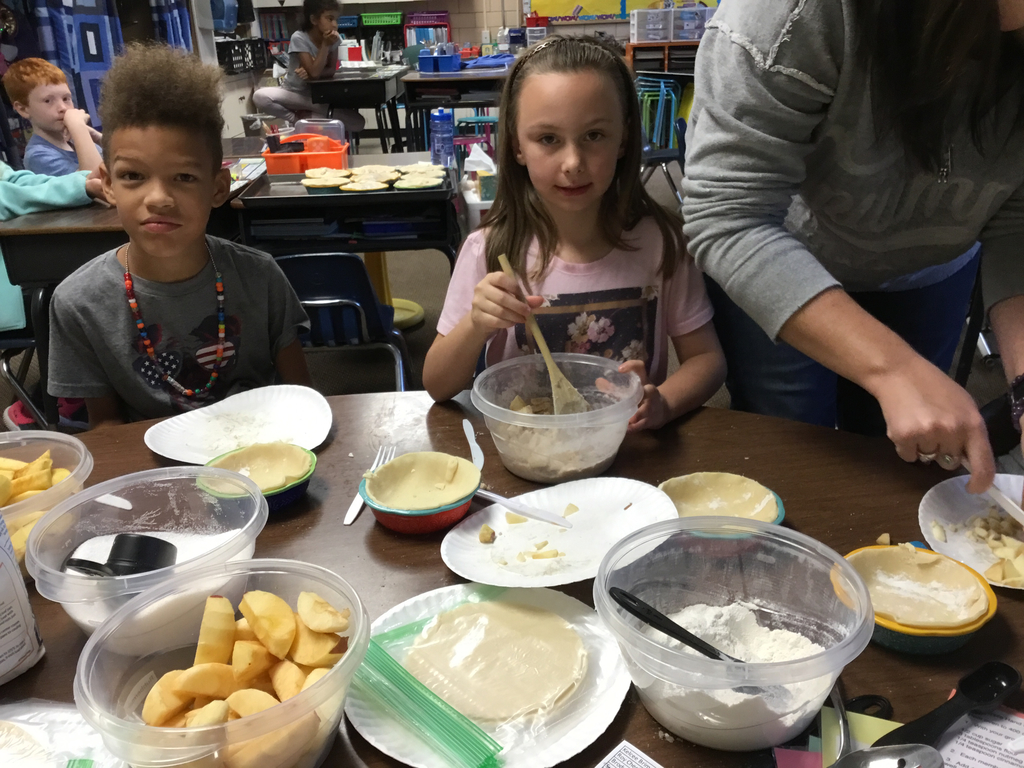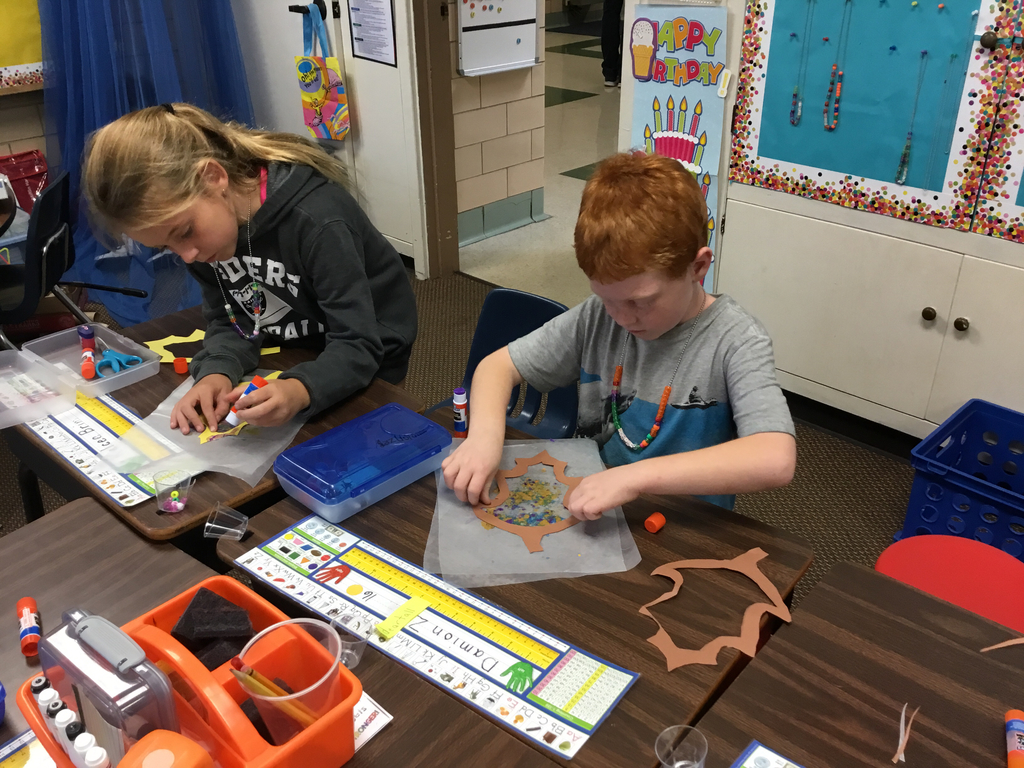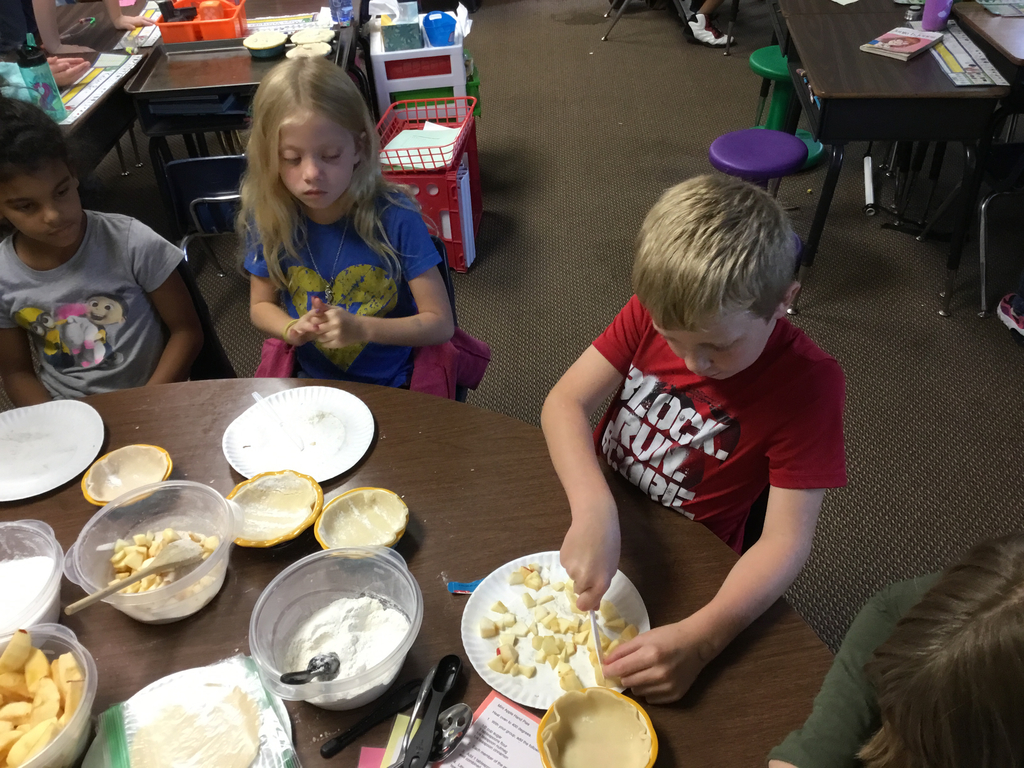 Flexible seating
STEM LAB FUN!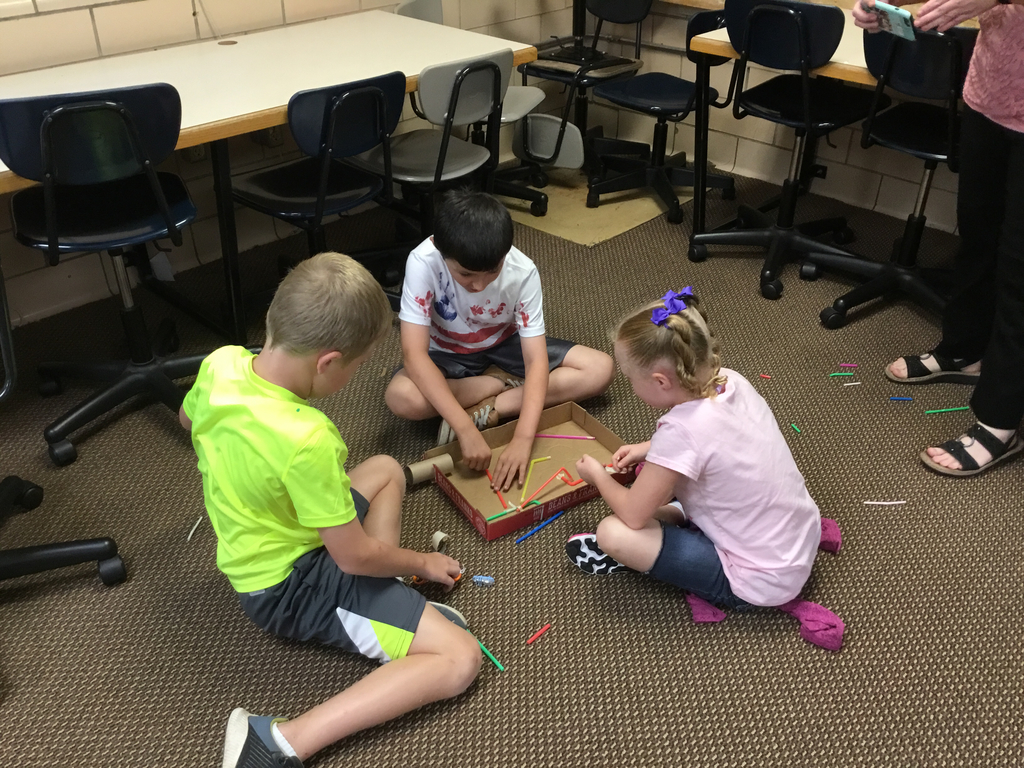 Smiles are multiplying!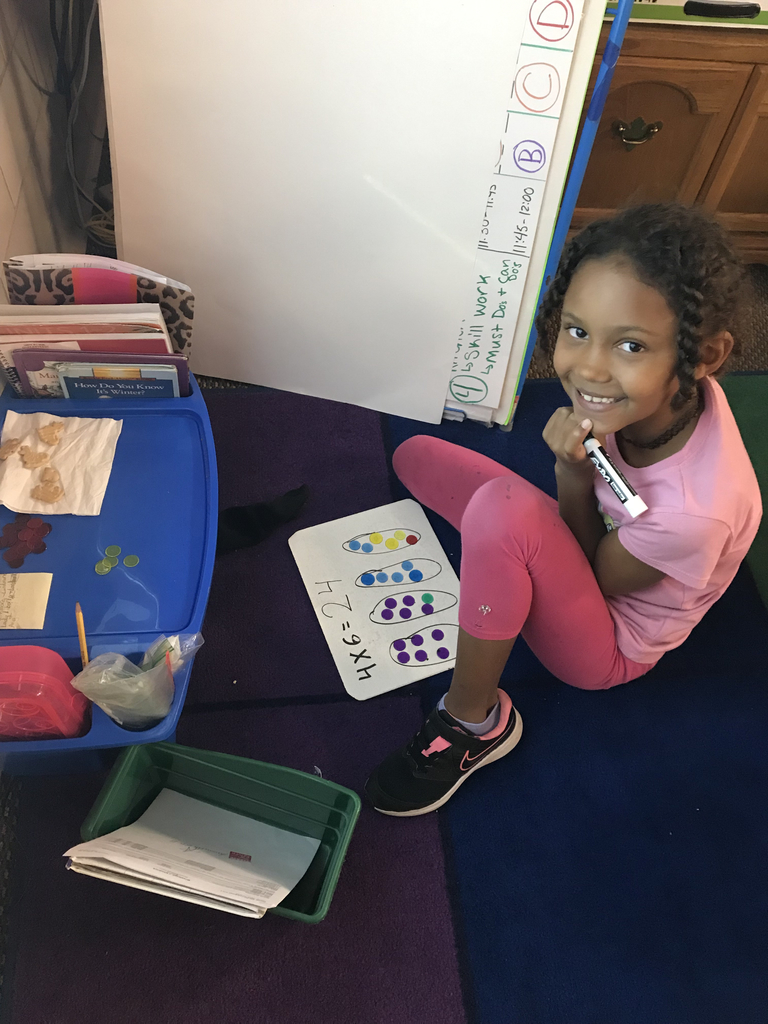 4x6=???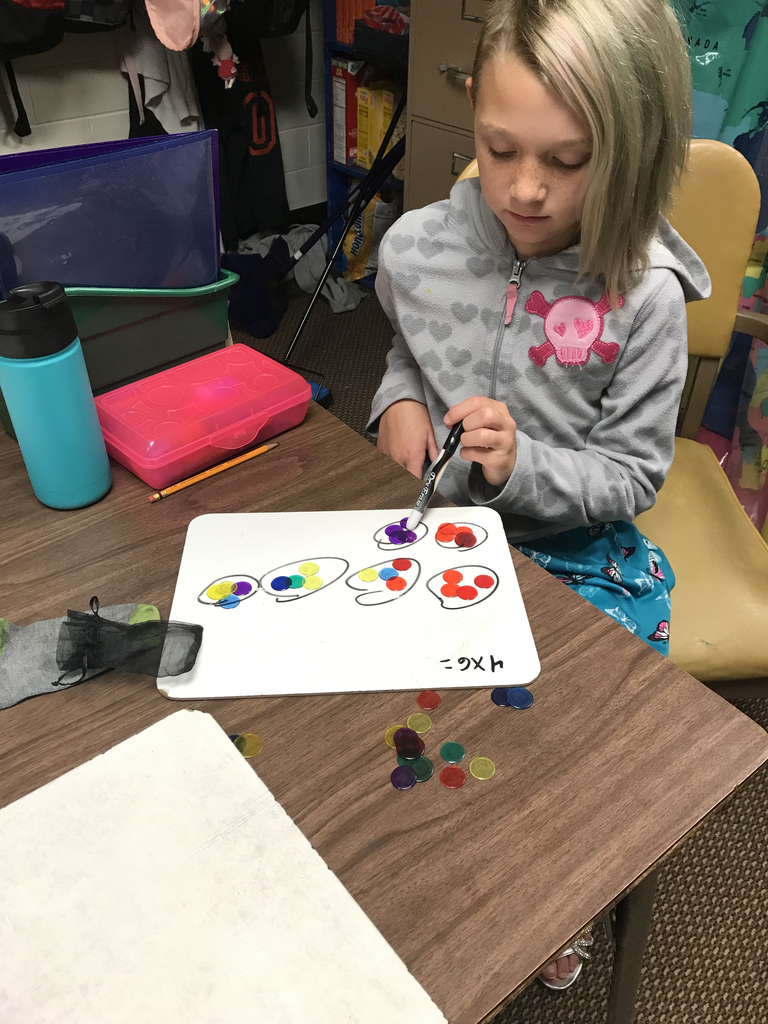 Multiplying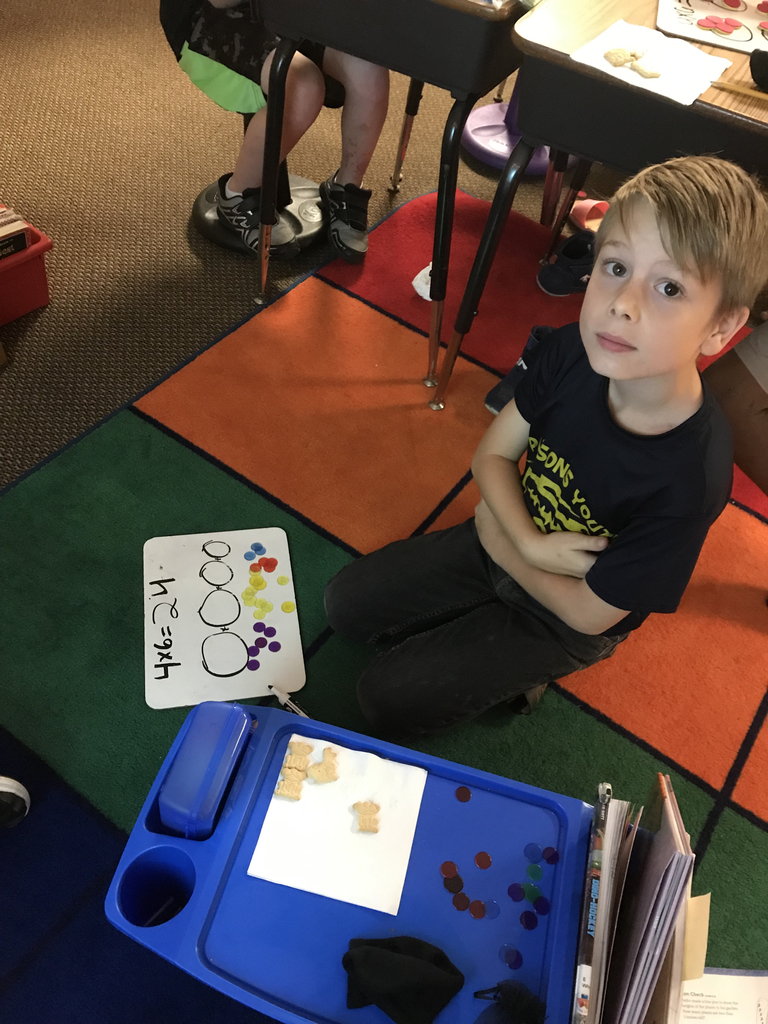 4 Square Action!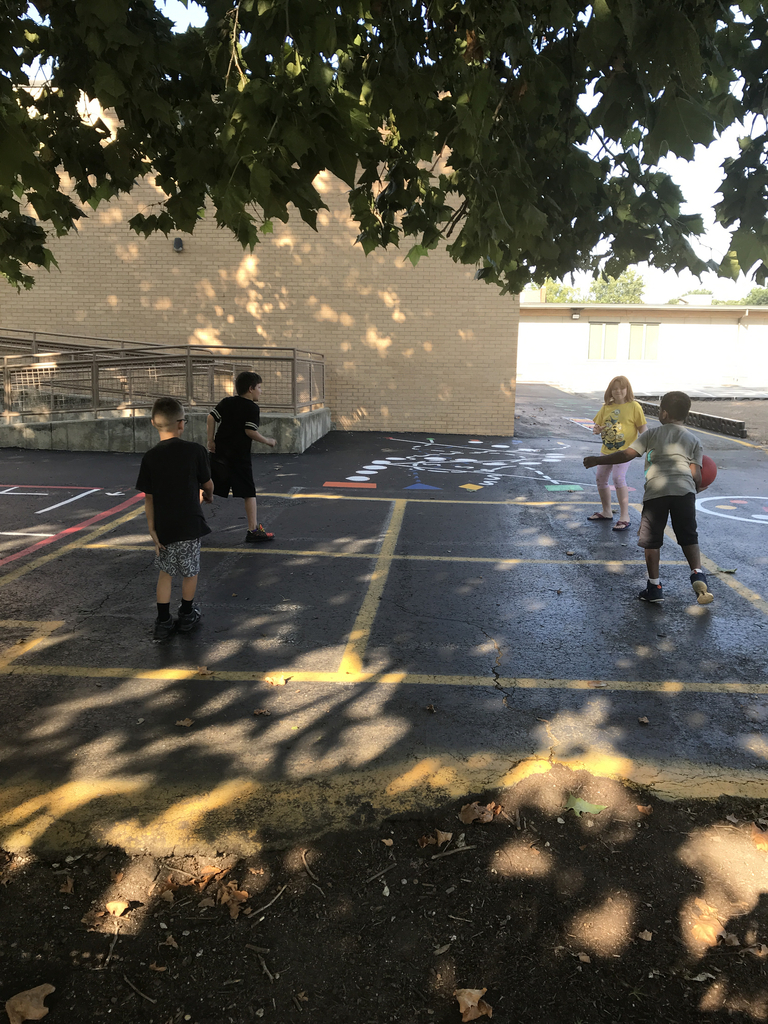 STEM lab started today! We built mazes today for Hex Bugs. Lots of creativity in the building!

It's a GREAT time to be a Viking!!! #GarfieldVikings