Tasty turkeys with Mrs Martin!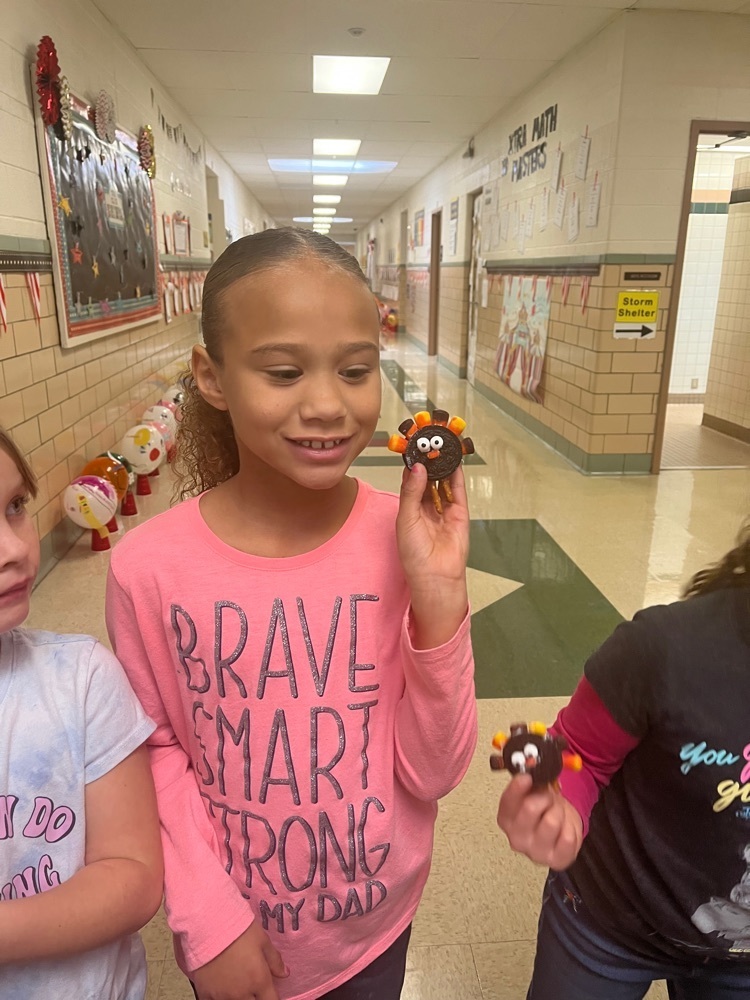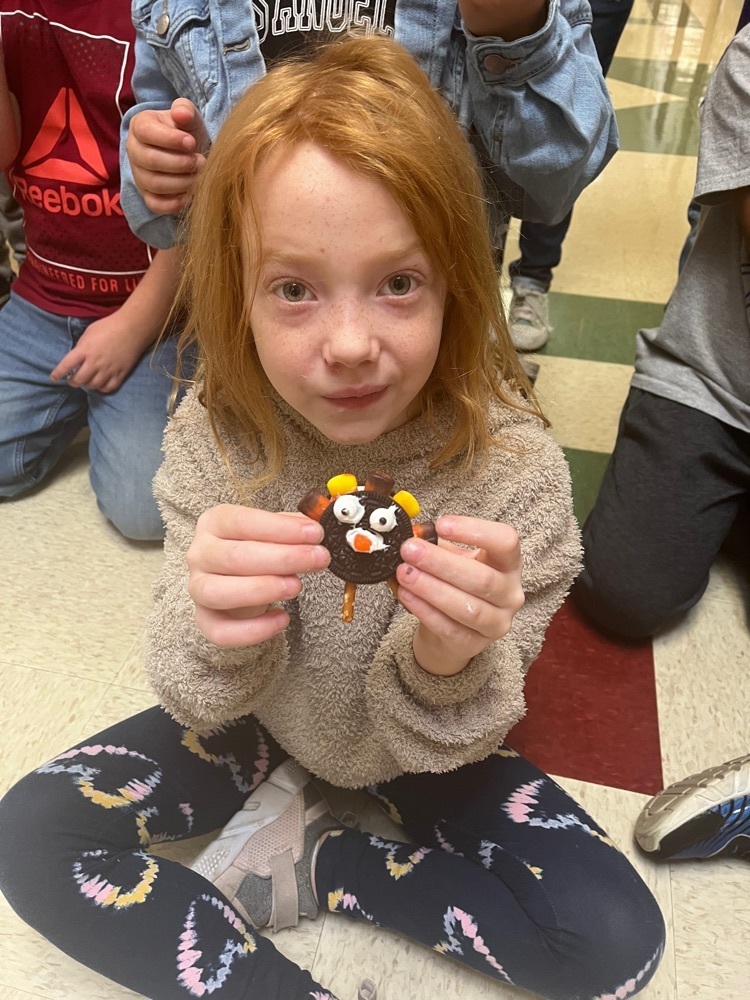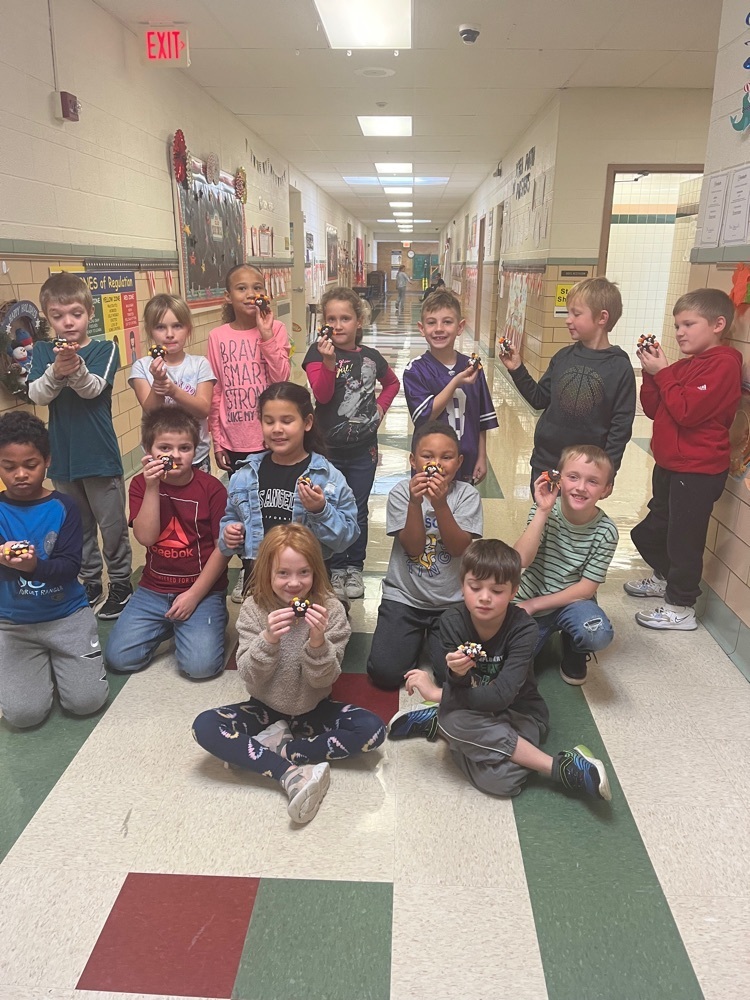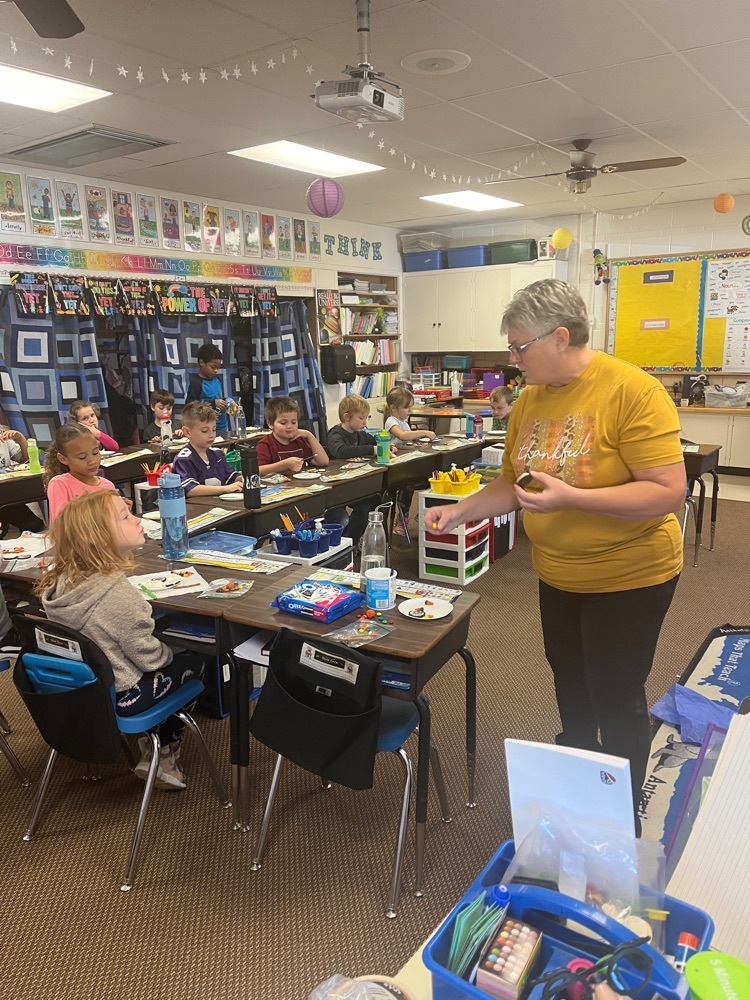 Holiday fun!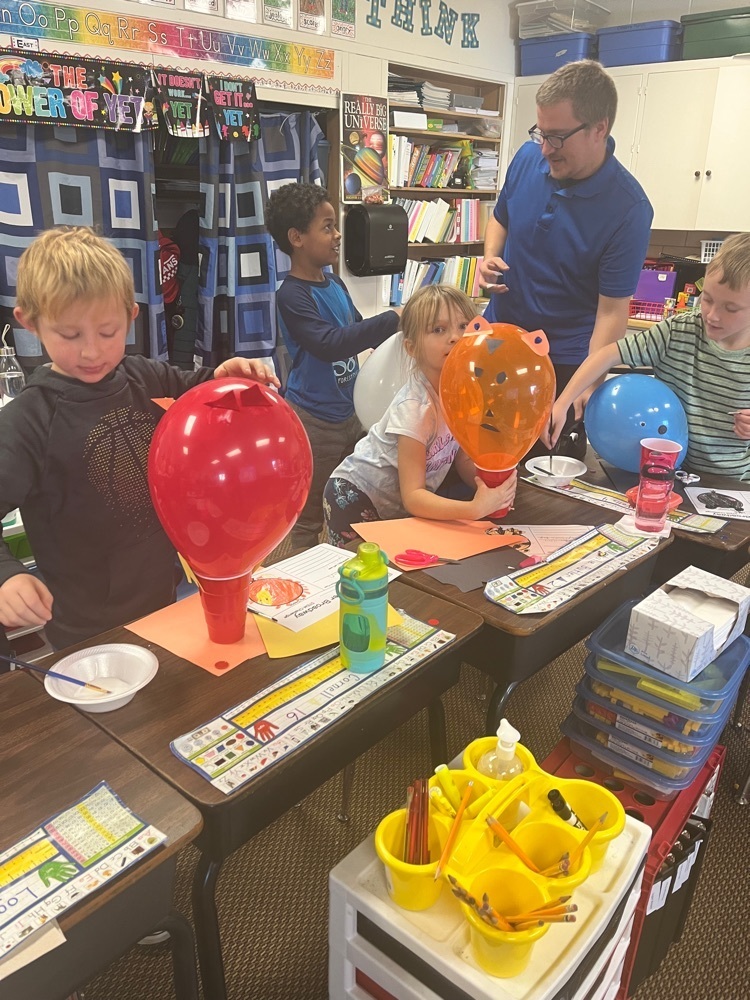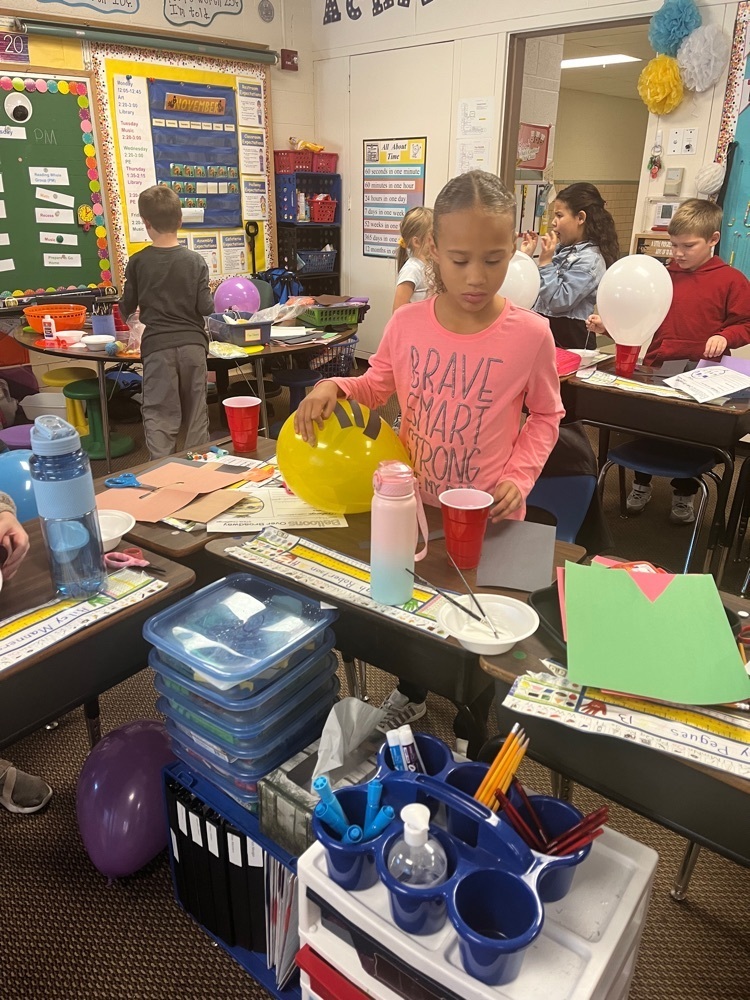 Star Staff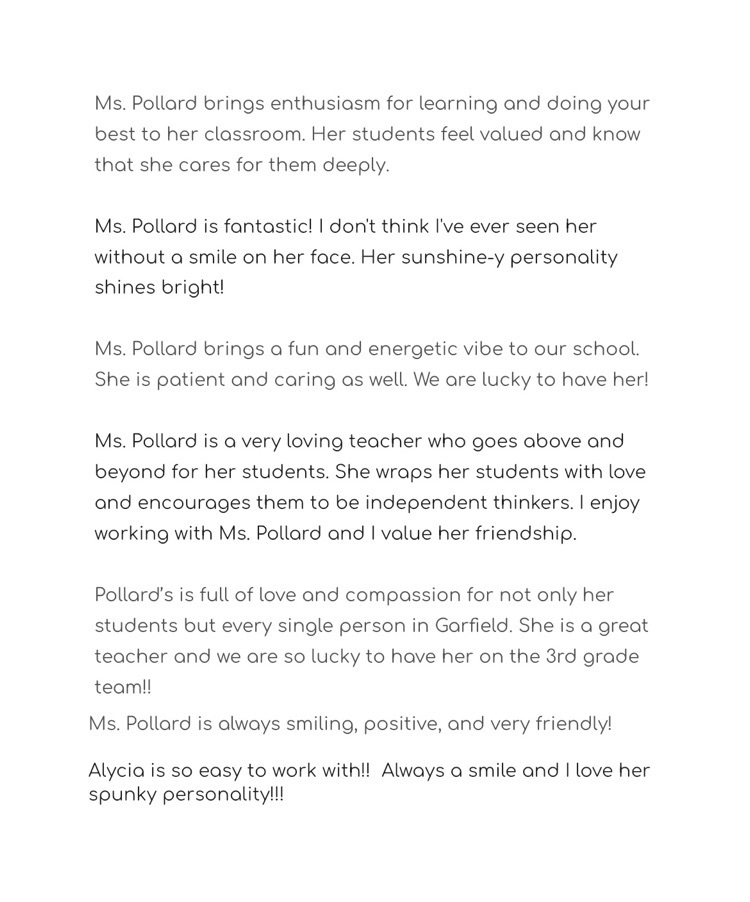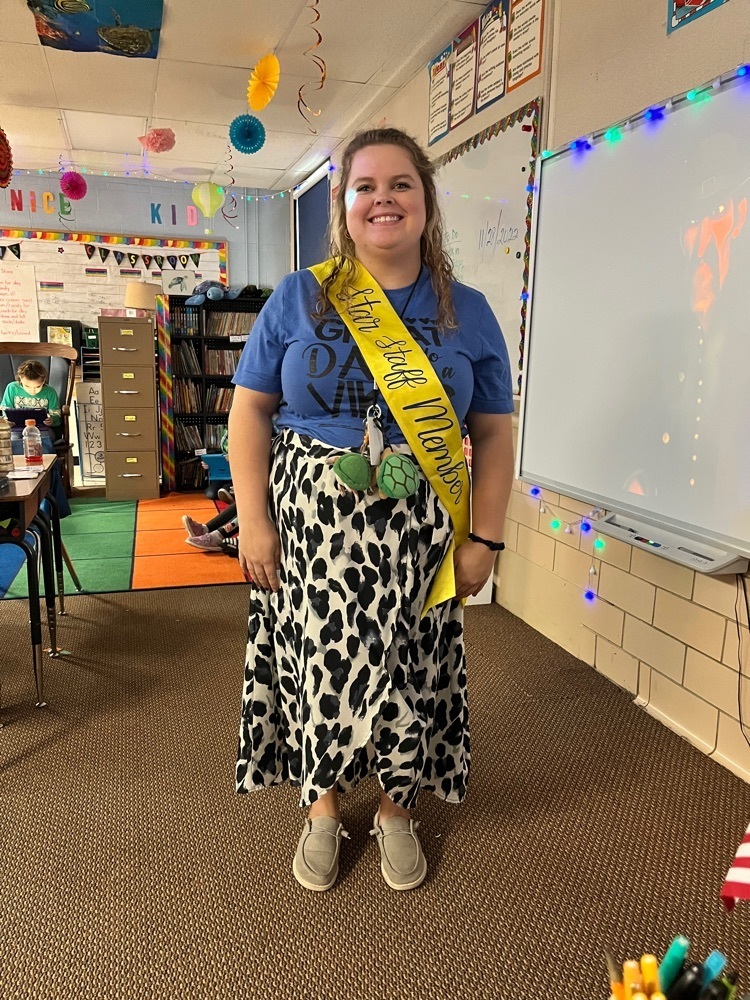 Garfield Day Parade and Thanksgiving Feast?! What a great way to end fall break!! Happy Thanksgiving from Ms. Pollard's Wild Turkeys!
Turkey craft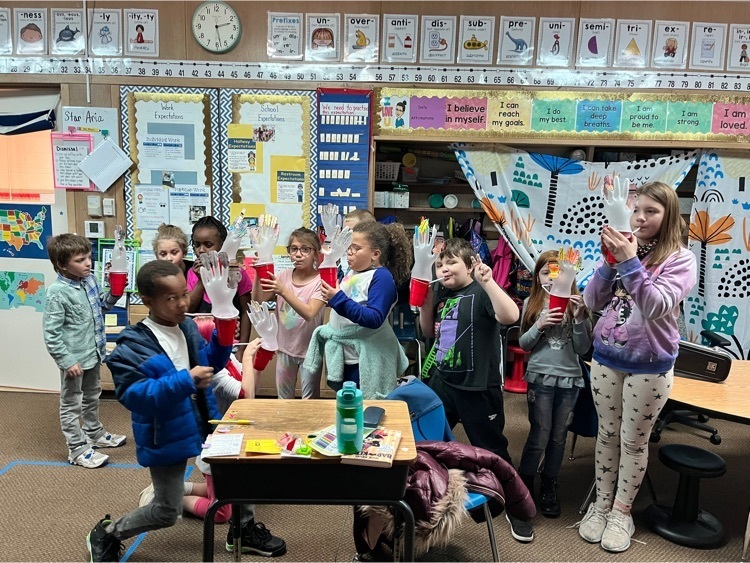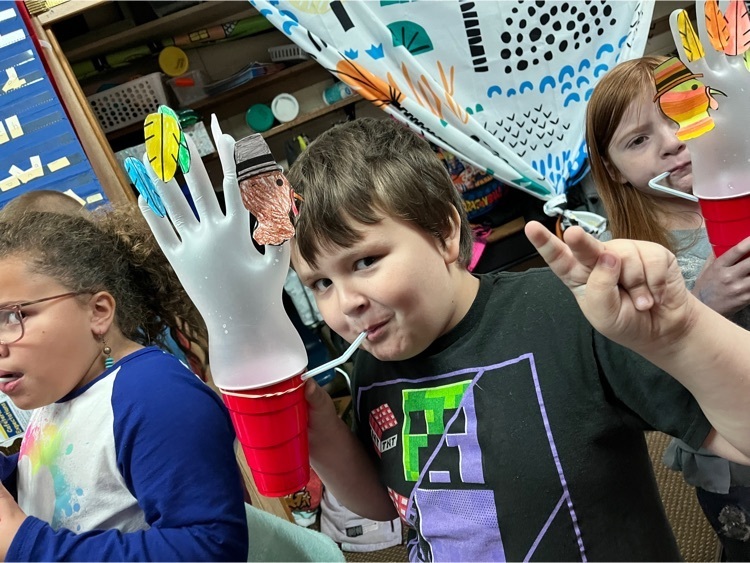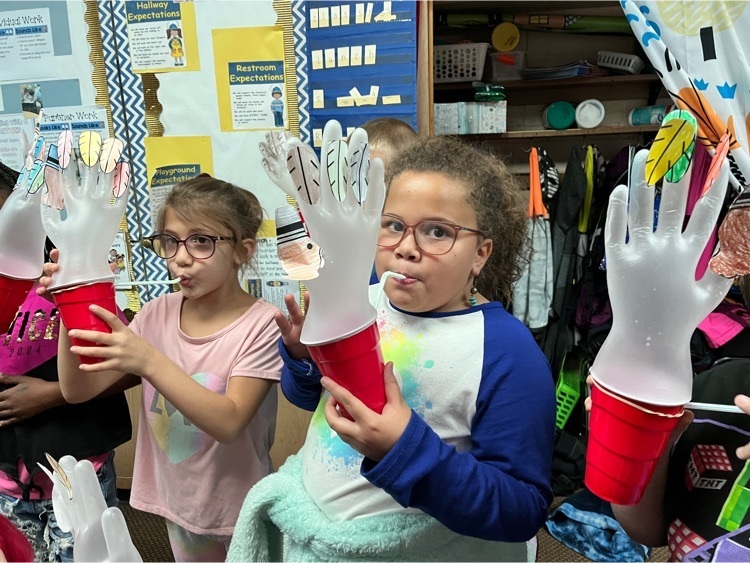 Balloons Over Broadway

Our Garfield version of the Macy's Thanksgiving Day Parade based on the book "Balloons Over Broadway" was such a fun hands on history lesson for our students yesterday.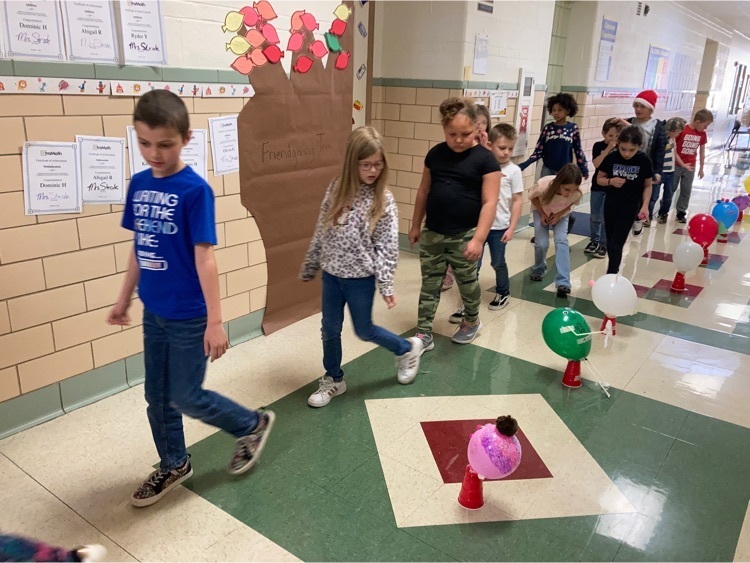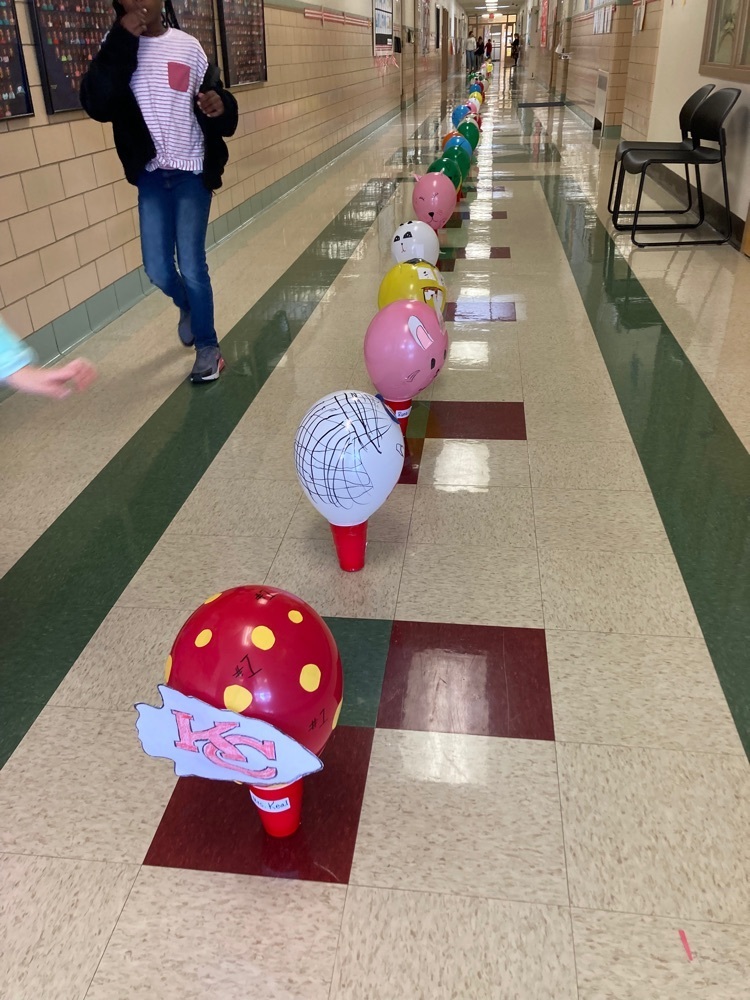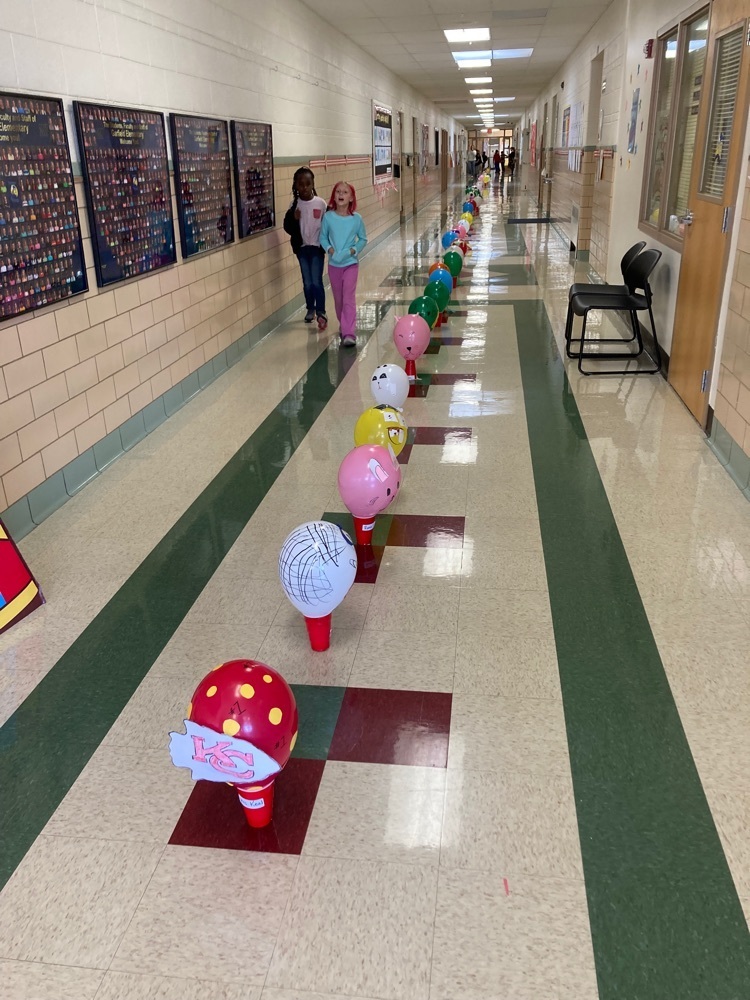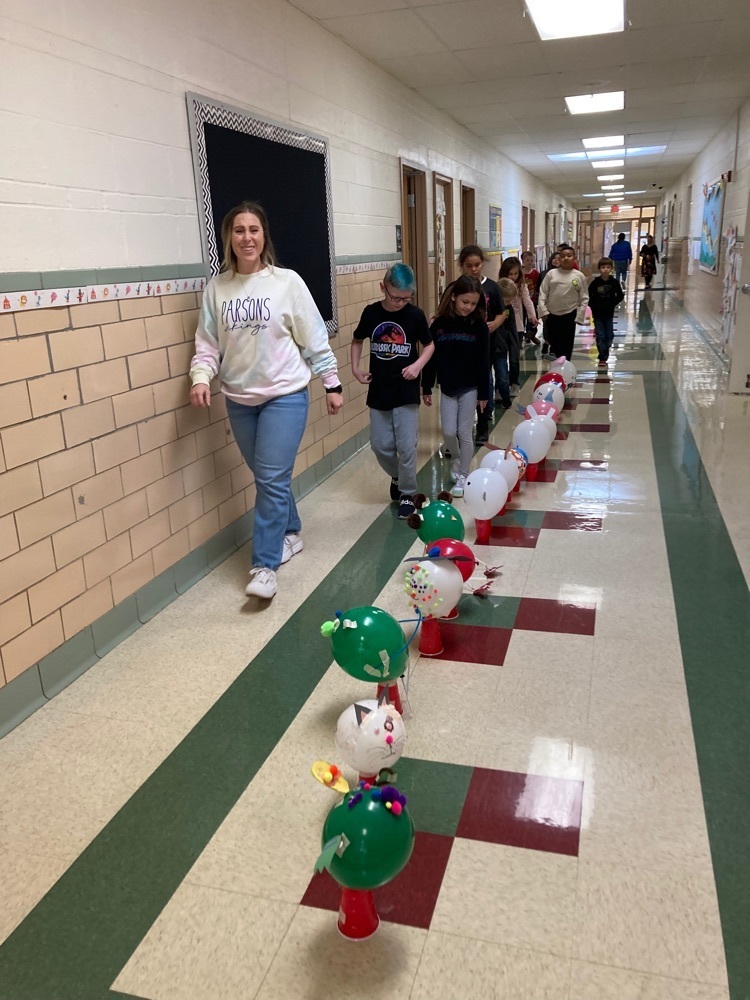 Alison, Mariah, Xadriana, Aramiah and Evelyn all had lunch with Mrs Russell today. We enjoyed a lively conversation!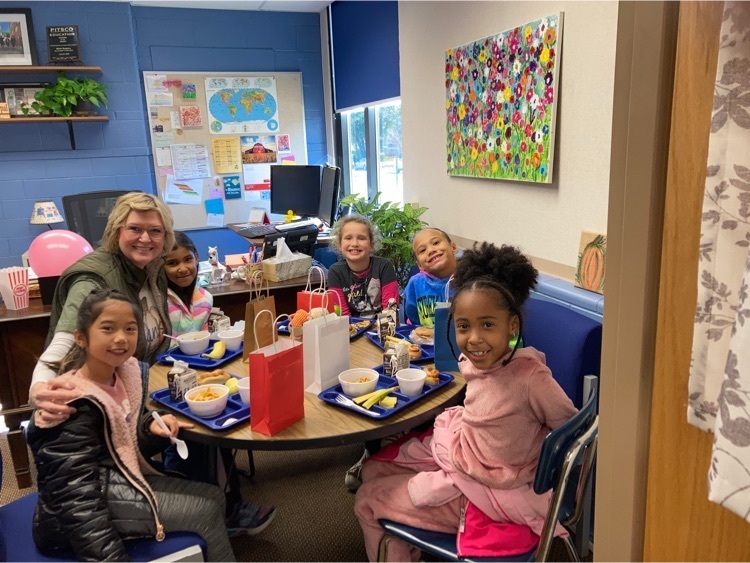 We made pumpkin pie in a cup today. We first looked at the recipe and made a prediction on whether we would like it or not. It was predicted that 13 of us would and 3 would not. After making and trying the dessert we found that 14 of us liked it and 2 did not.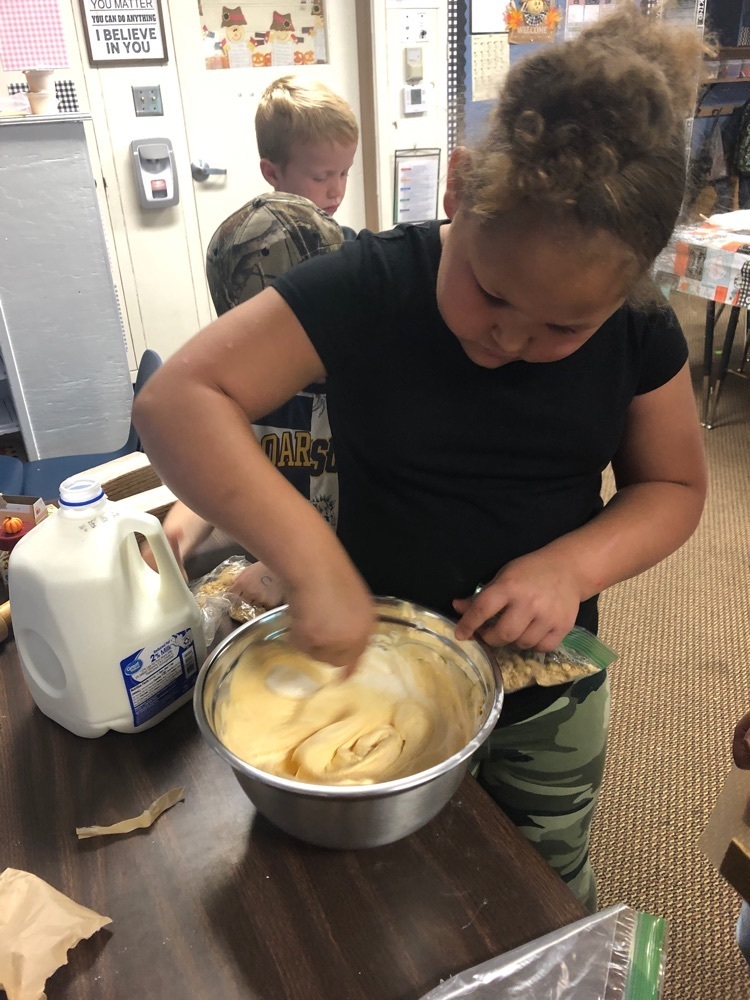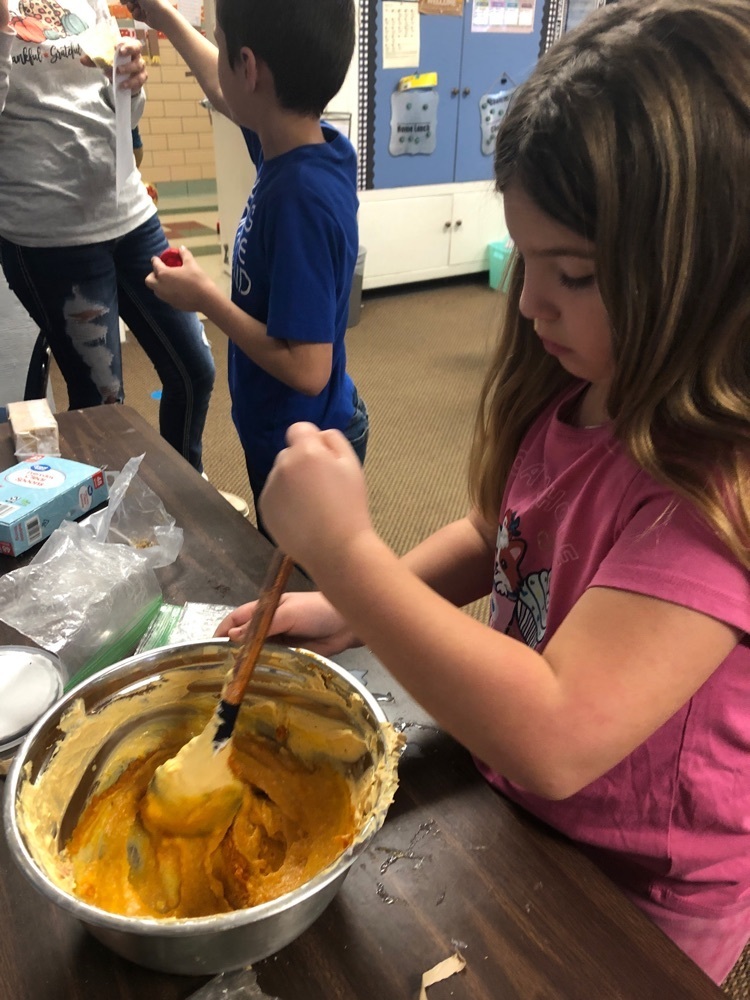 The very hungry caterpillar was seen in today's parade along with a snake, a balloon tower and a red pepper!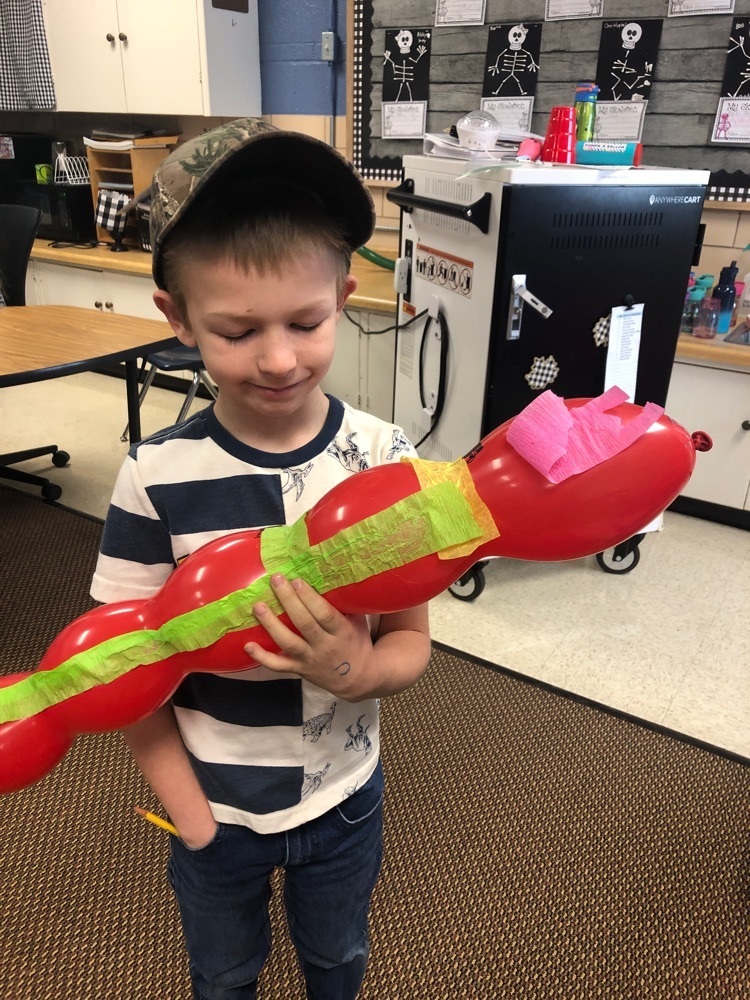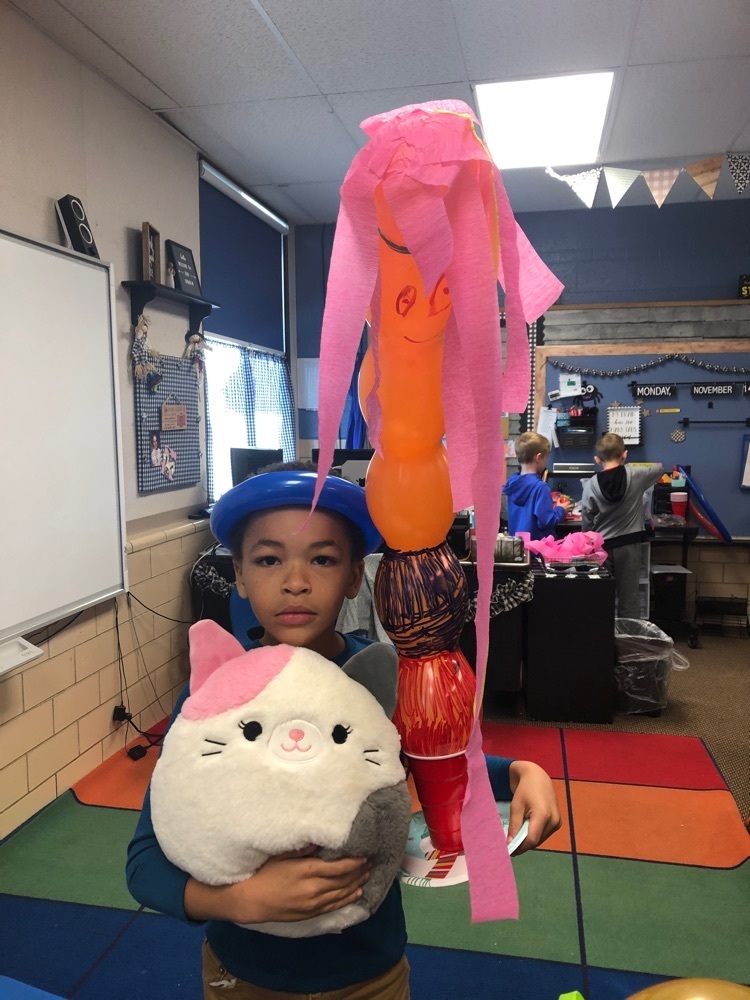 Garfield's Balloons over Broadway event was fantastic! All of the students had so much fun making their balloons. The creativity is astounding!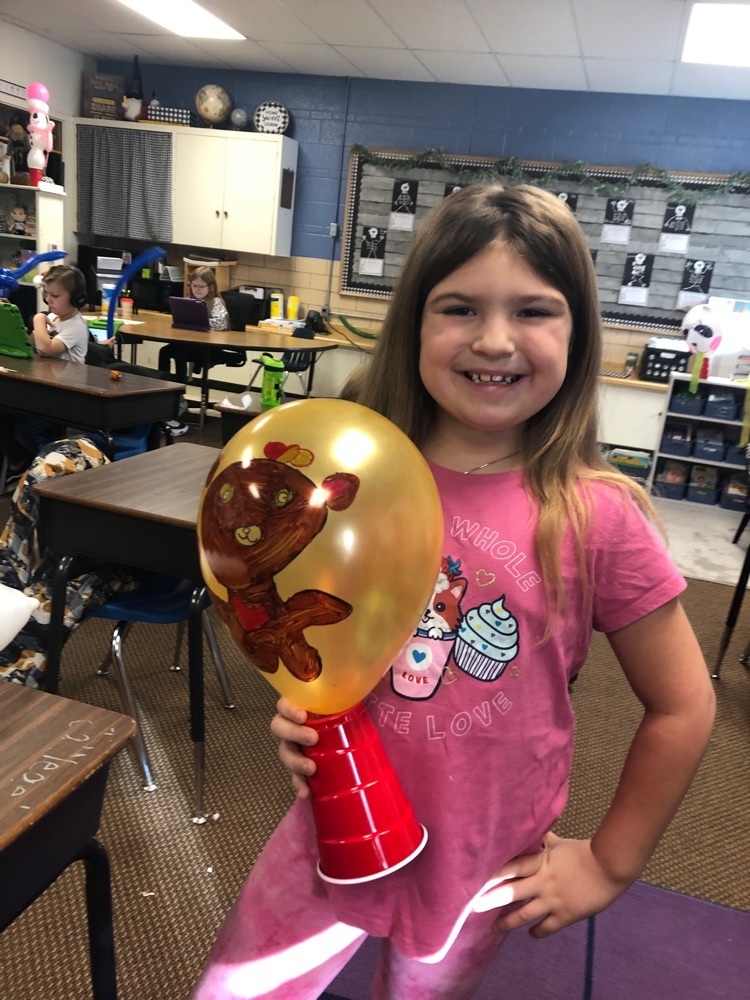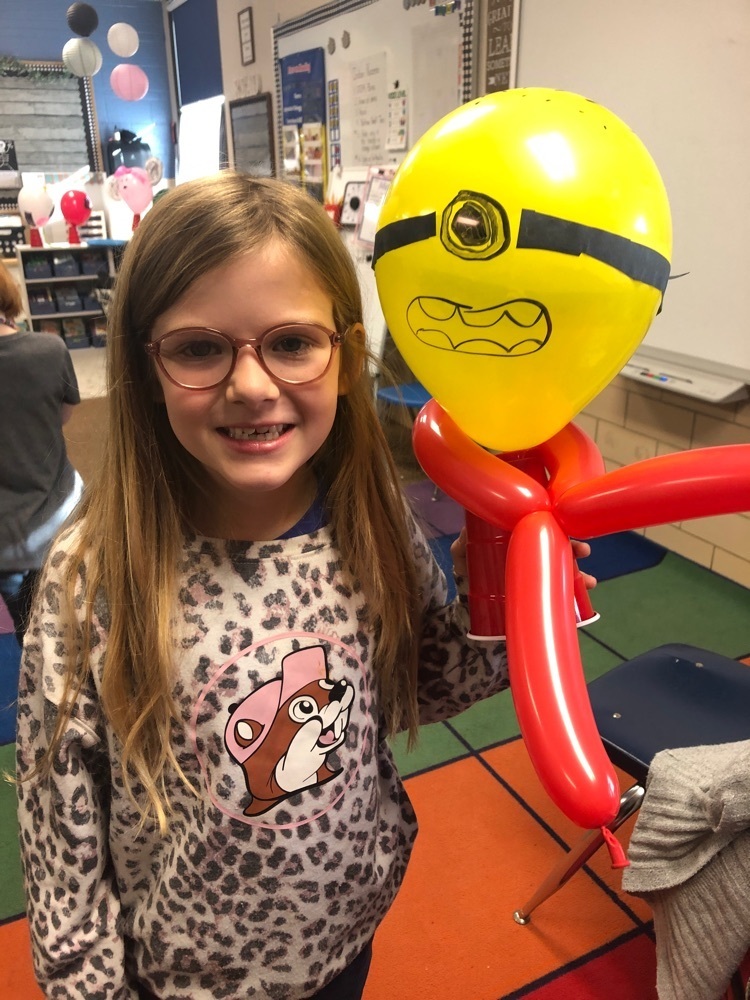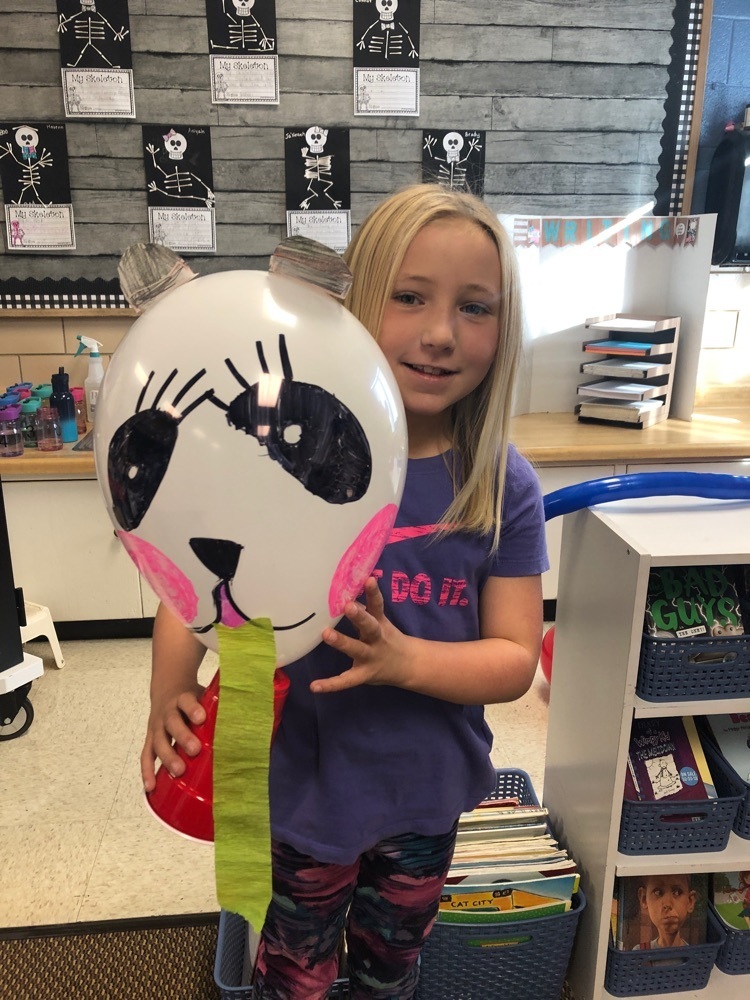 Mrs. Tierney's second graders celebrated friendship today by having a Friendsgiving meal together. This morning they shared all the things they like about one another and let their friends know how grateful we are for all of them.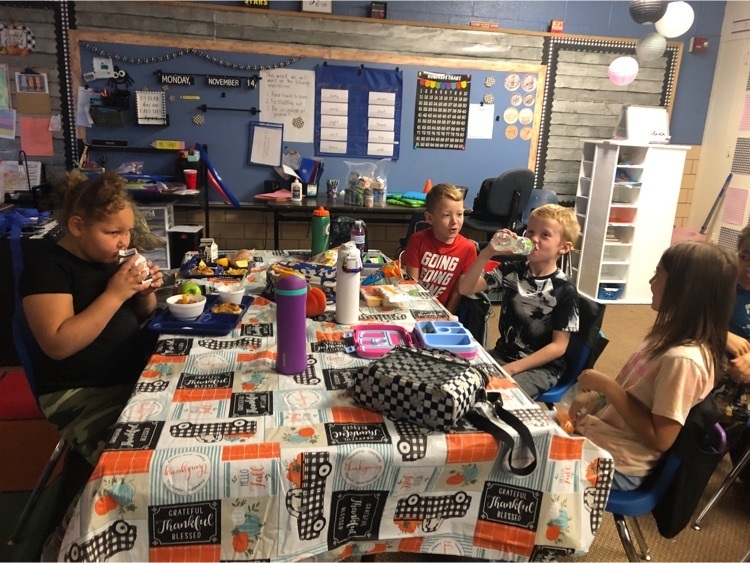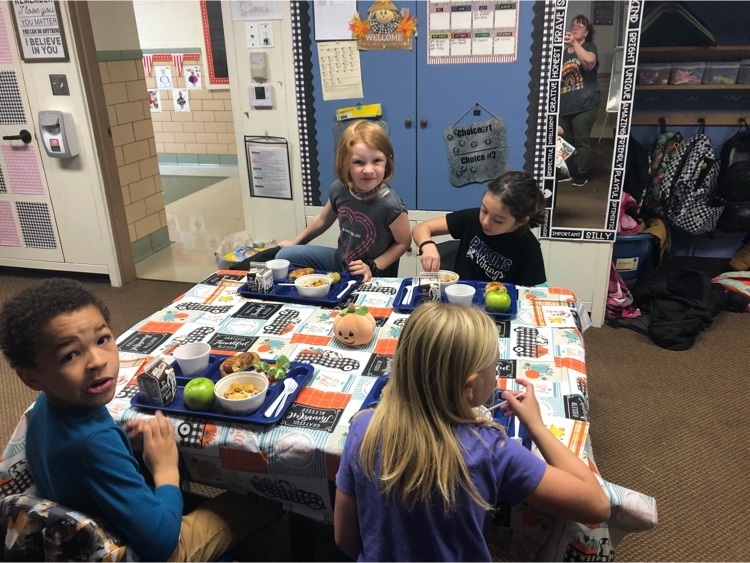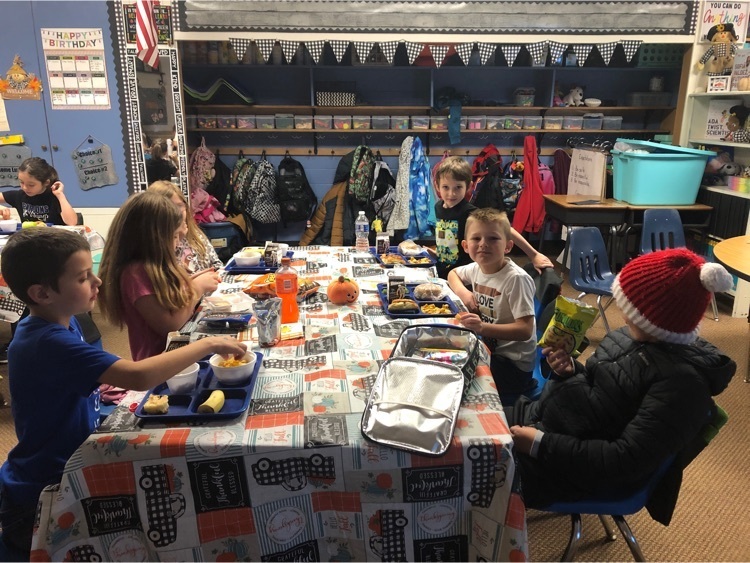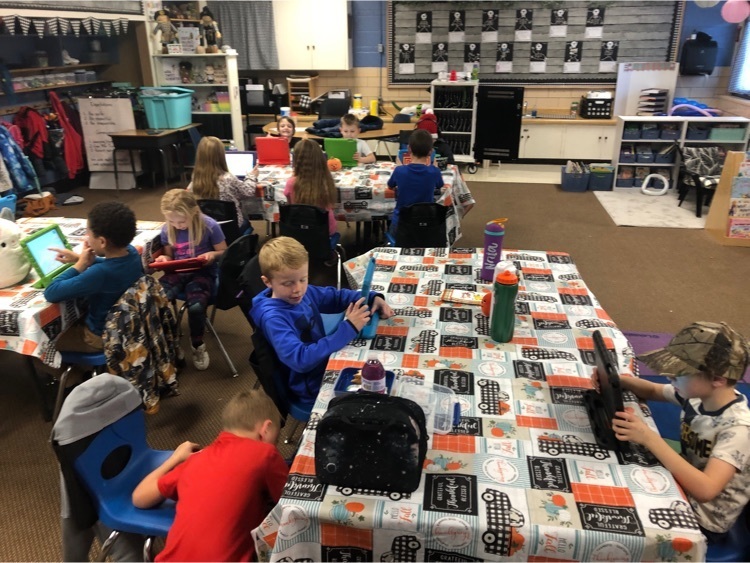 These students saved their SWAG bucks to purchase eating lunch with the principal. They LOVE Mrs. Russell! 💙💛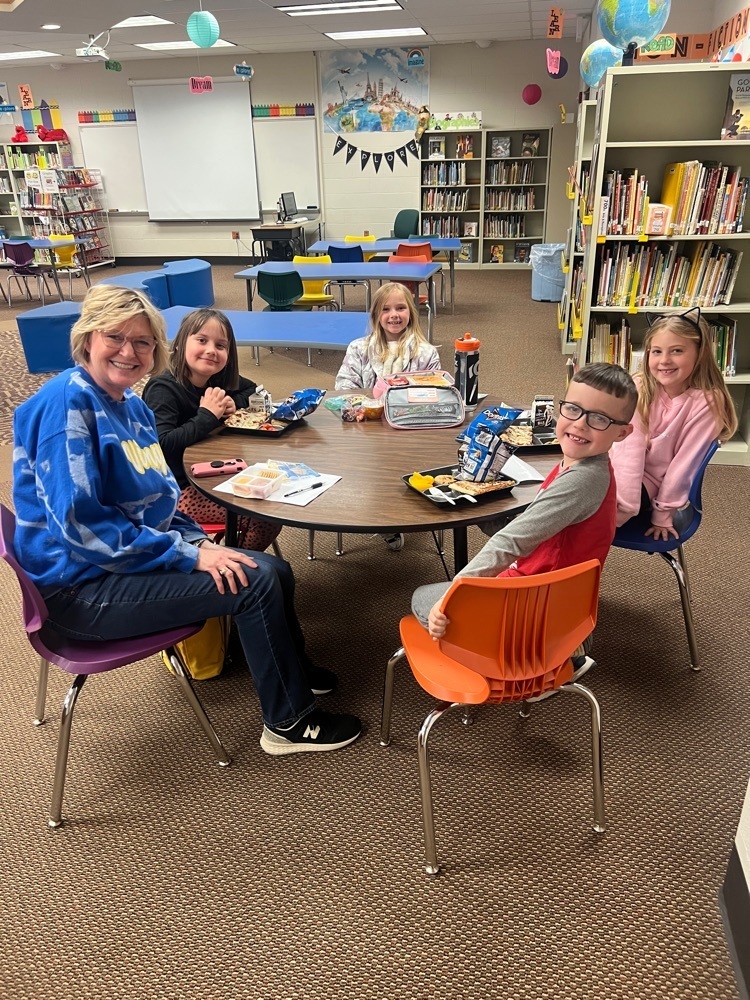 More awesome balloons from talented second grade students! We even had a cactus balloon!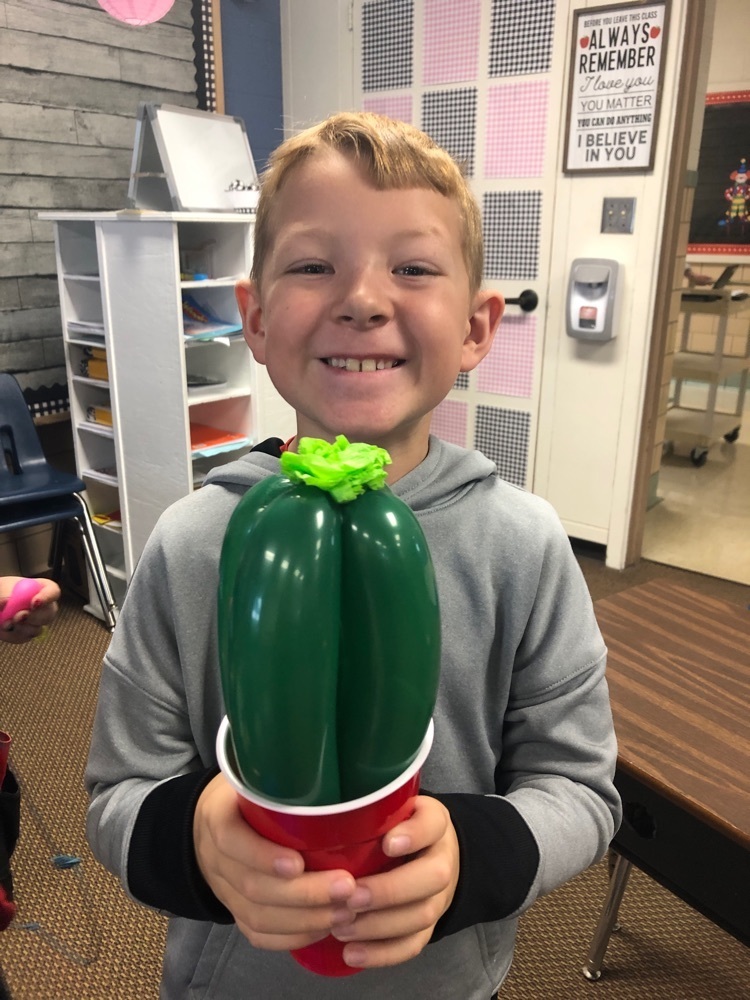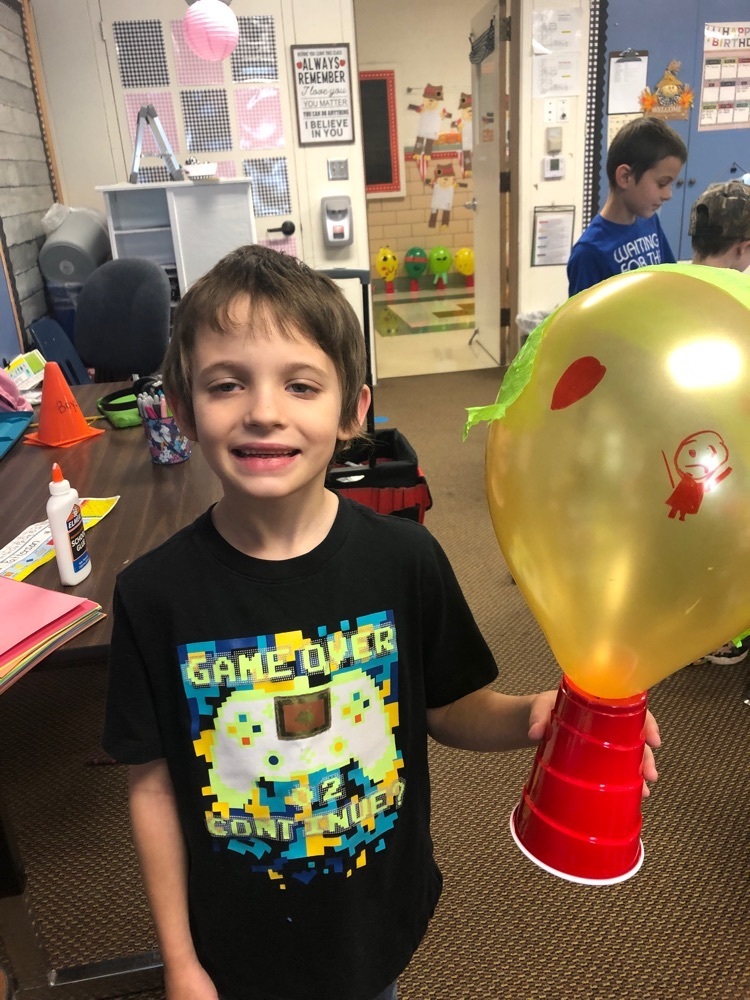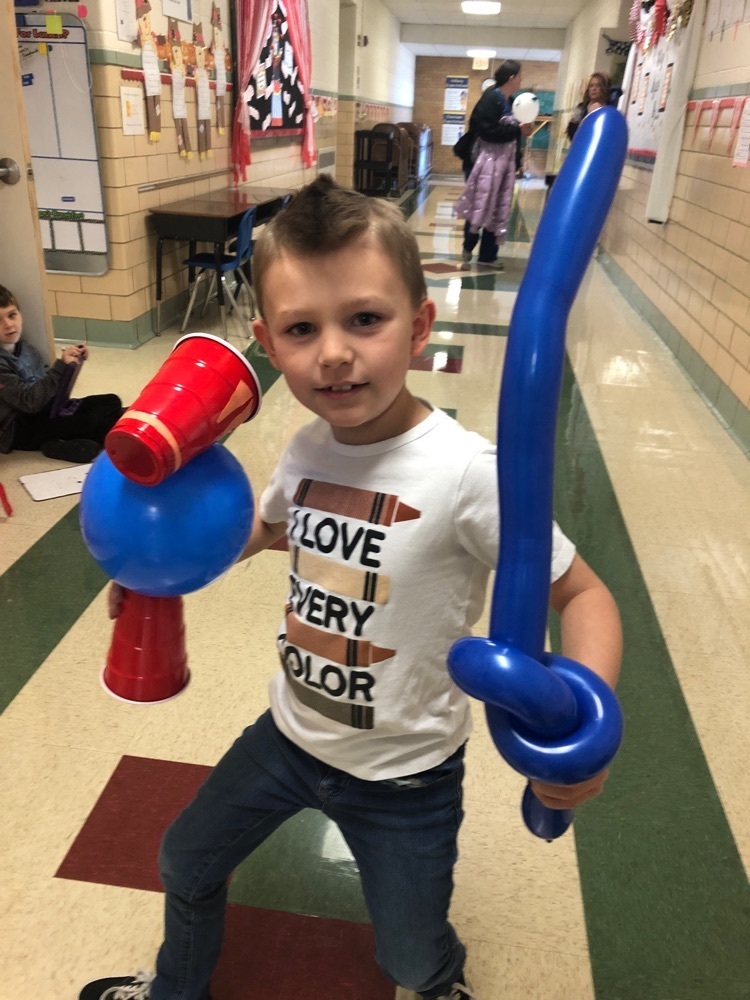 Happy Thanksgiving! Parsons Schools will be closed Wednesday, Thursday, and Friday.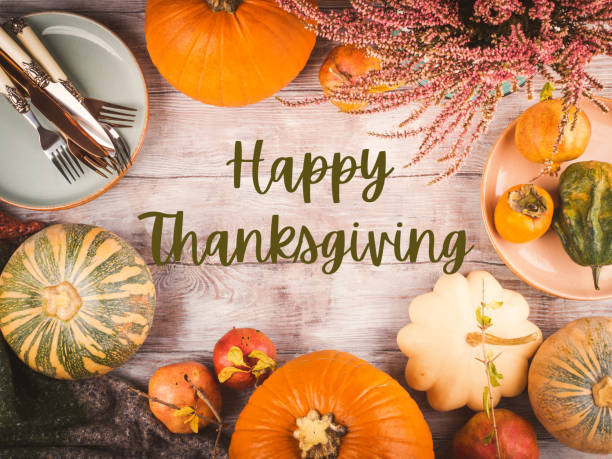 The State of Kansas would like for us to help bring awareness to two of the educational savings programs that are offered through the State Treasurer's Office. The first program is the LearningQuest 529 Educational Savings Program. With this program, families can save for their children's higher education expenses in a tax-advantages 529 investment account. In addition, the State of Kansas offers the K.I.D.S. Matching Grant program to families earning less than 200% of the federal poverty level, see the attached file for more details. The second program is for high school students who are close to enrolling for college, it is called the Scholarshop. This is a search engine created by a partnership with Sallie Mae that offers students access to a database of 6 million different scholarships. For more information:
https://5il.co/1l3k7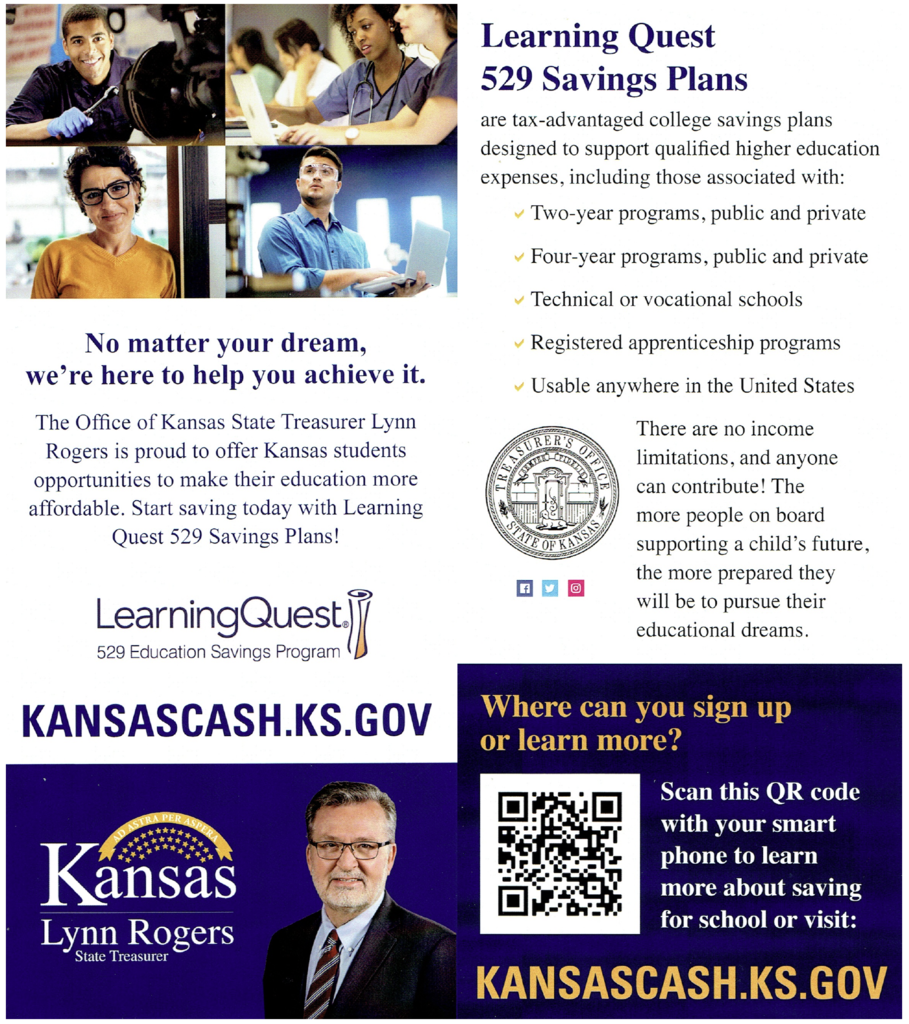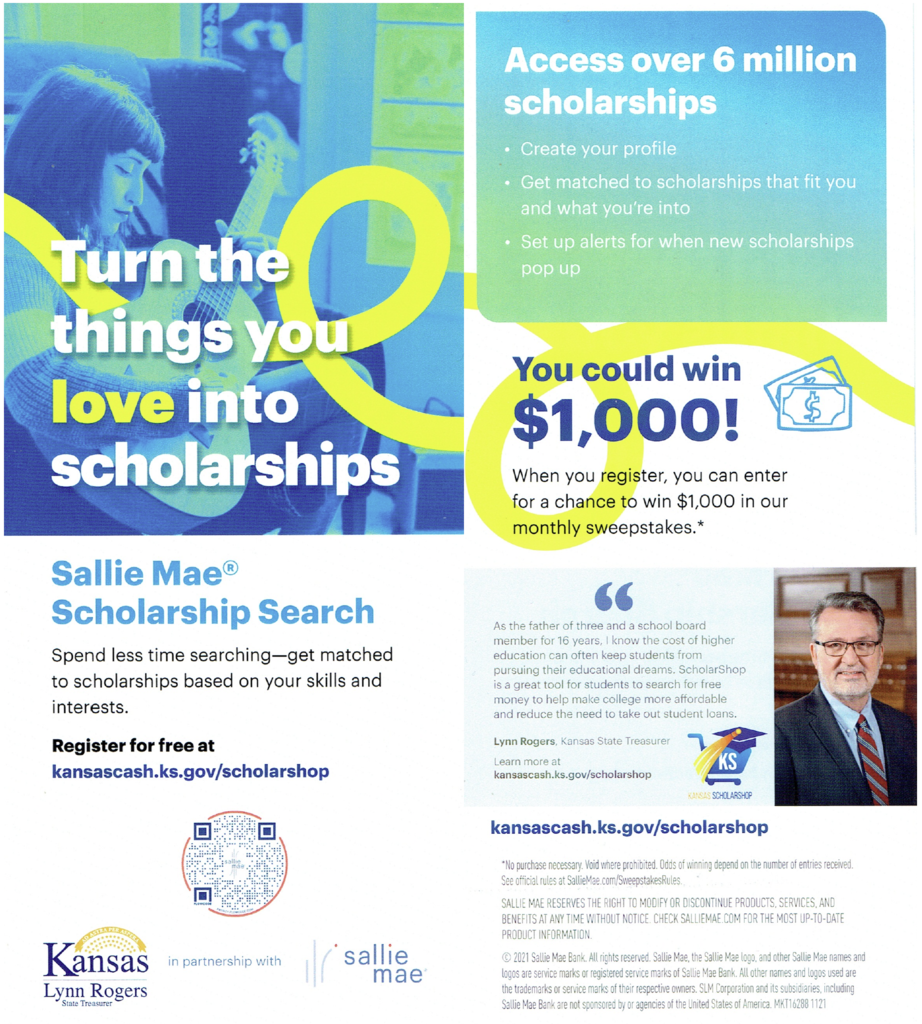 Mrs Strode's students decorated their balloons for our Thanksgiving Day parade tomorrow.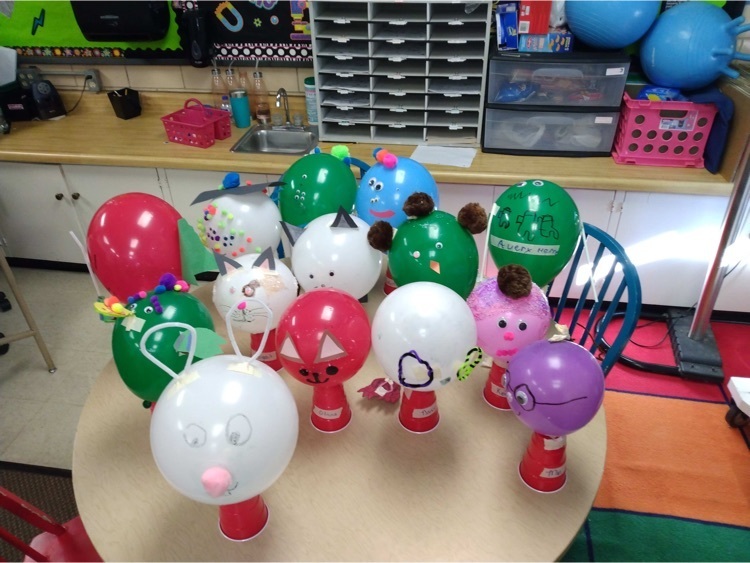 I preparation for Garfield version of the famous Macy's Thanksgiving Day Parade, Ms Wright read "Balloons Over Broadway" to her class today,

Baylee and Brady had lunch with Mrs Russell today by using their Swag Bucks.