Pink out+ice cream+cupcakes= Perfect Friday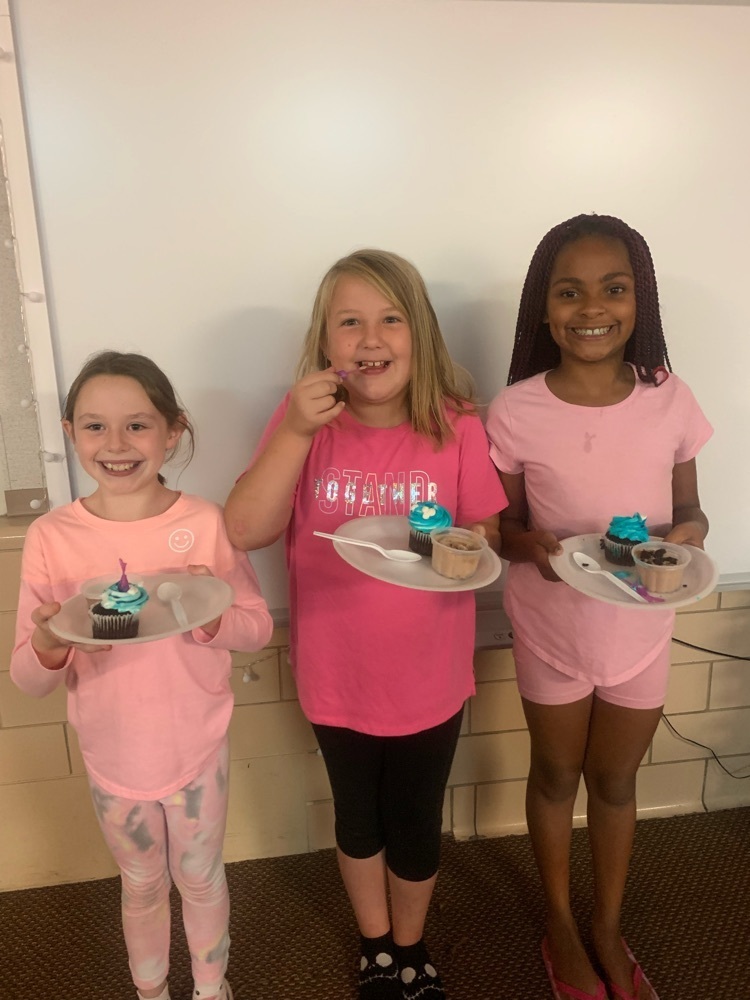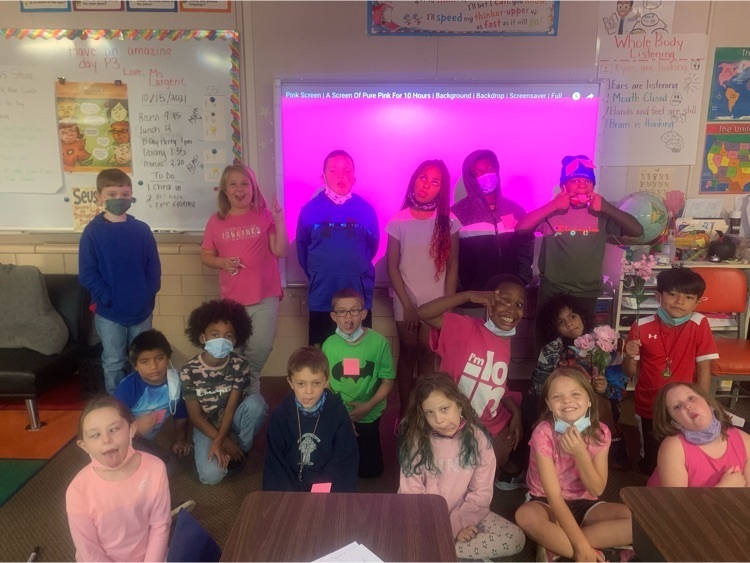 Mrs. Keal's class having brunch in the park.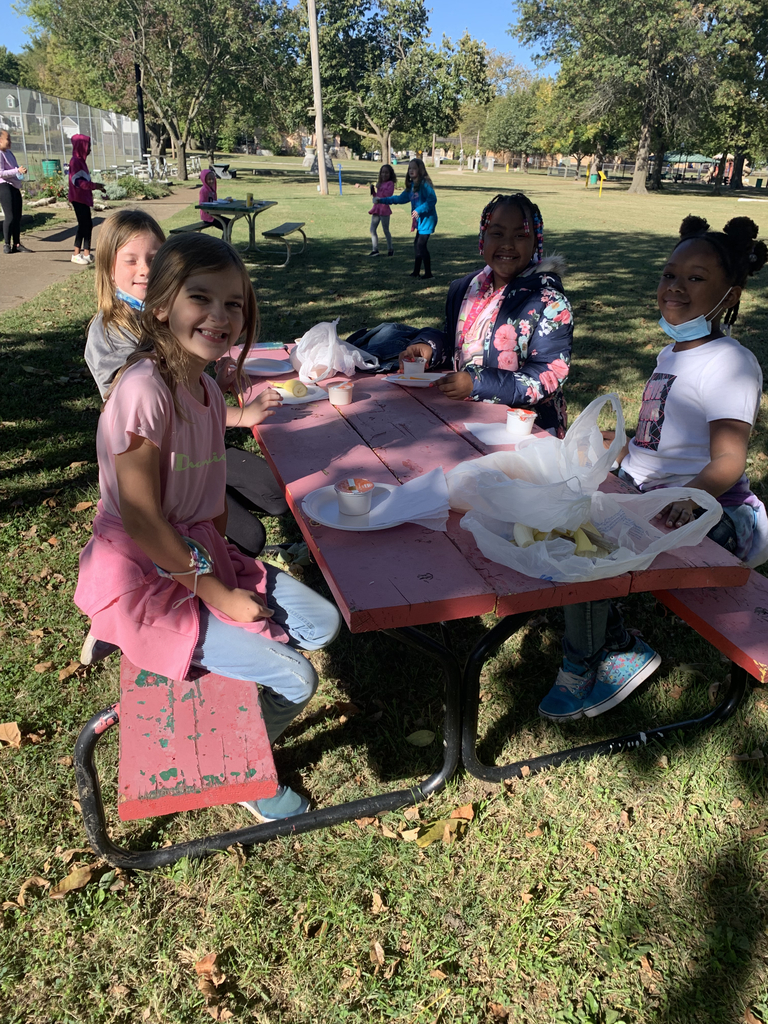 Thank you Parsons "McDonalds" for Free Breakfast all week for Educators! This made us feel appreciated!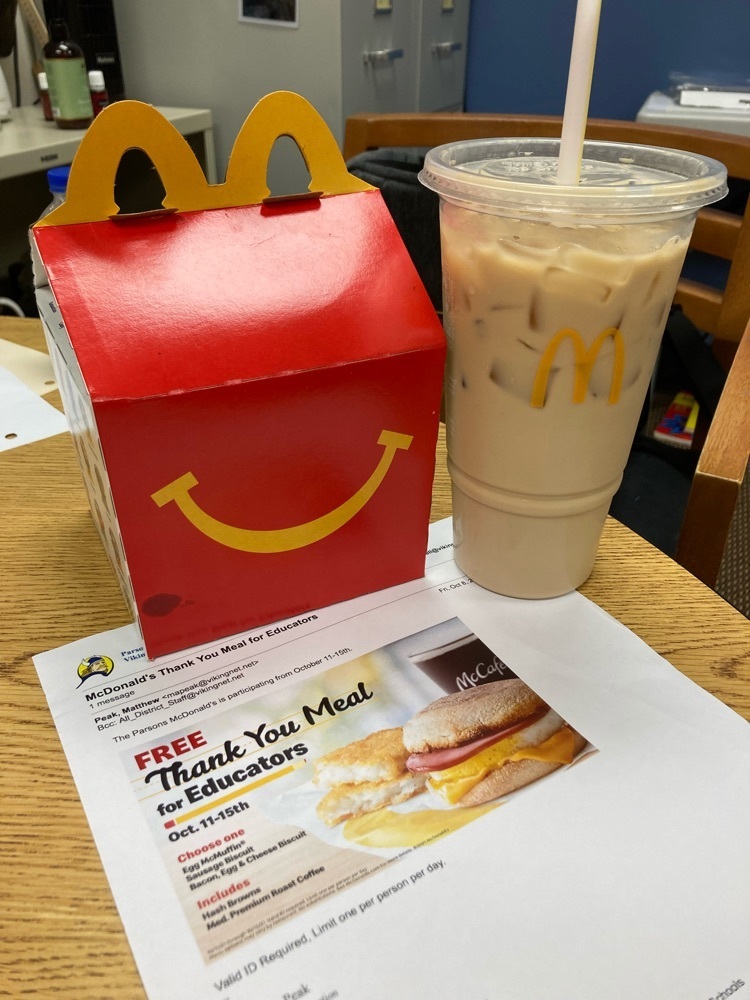 Pink Out and PE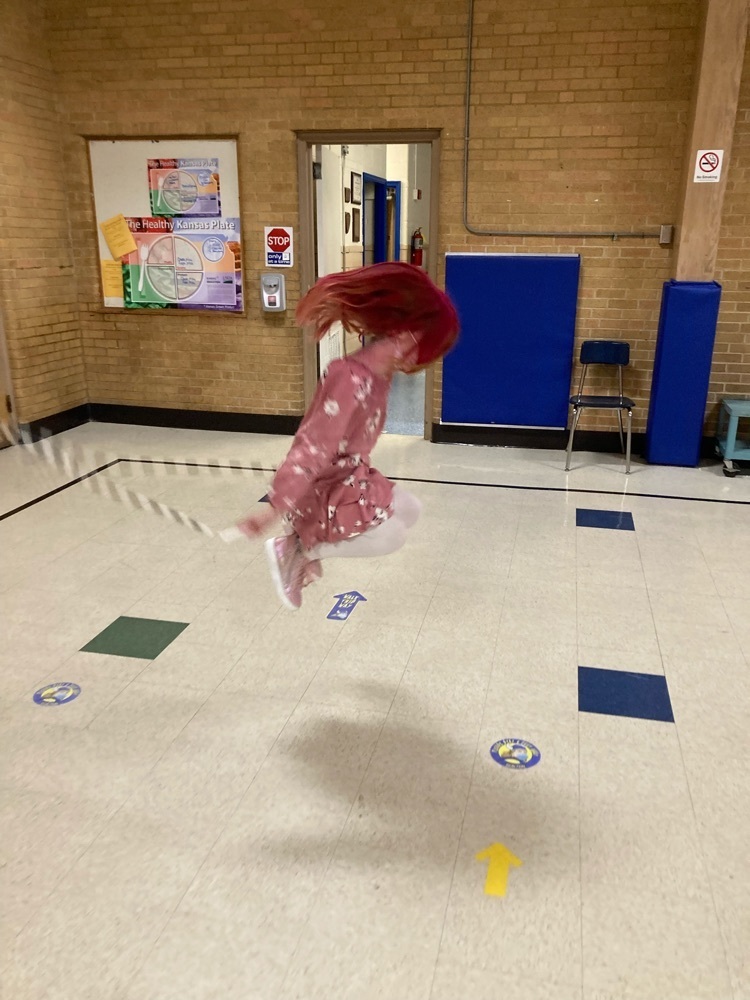 Jumping Rope in PE!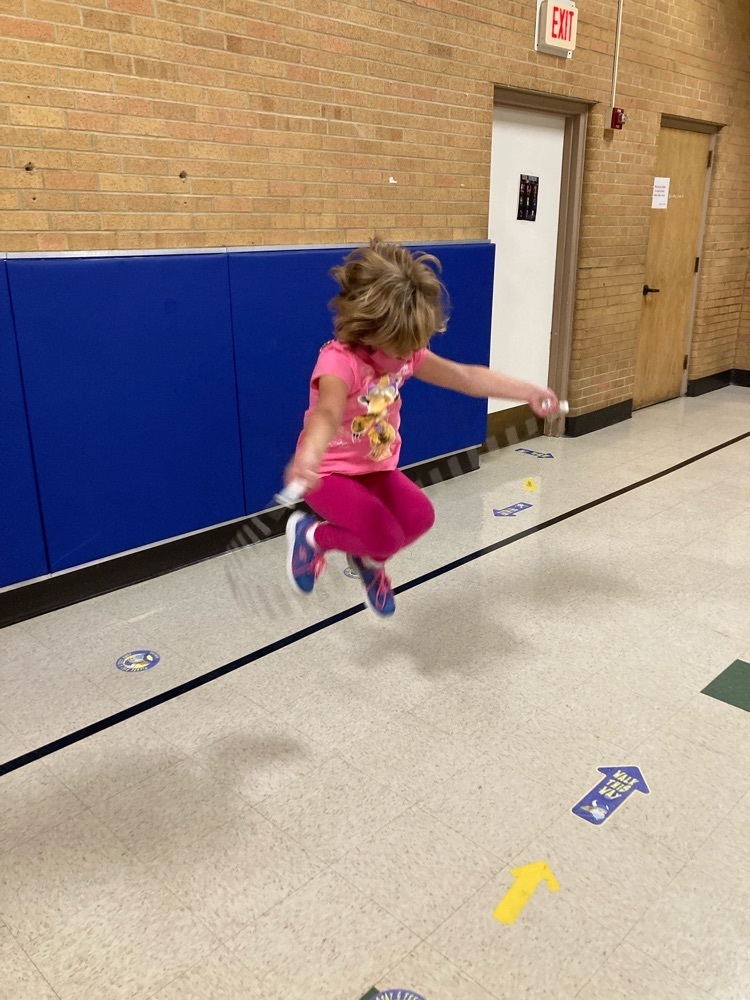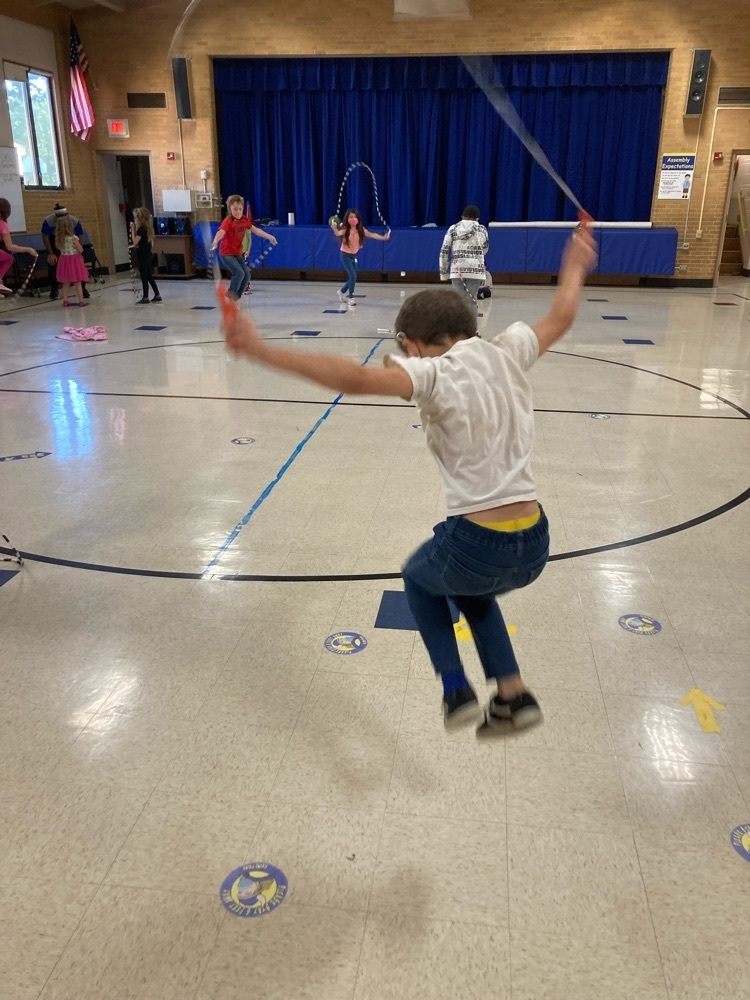 Mrs Russell writing notes in Birthday Books for students this morning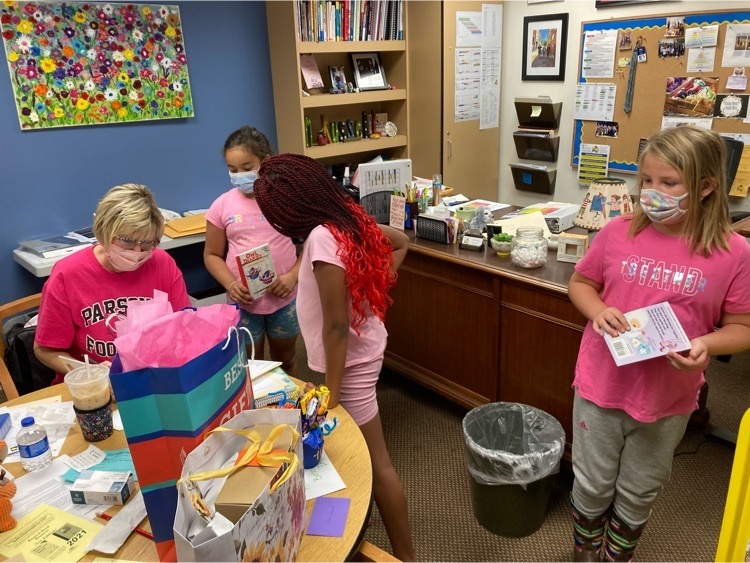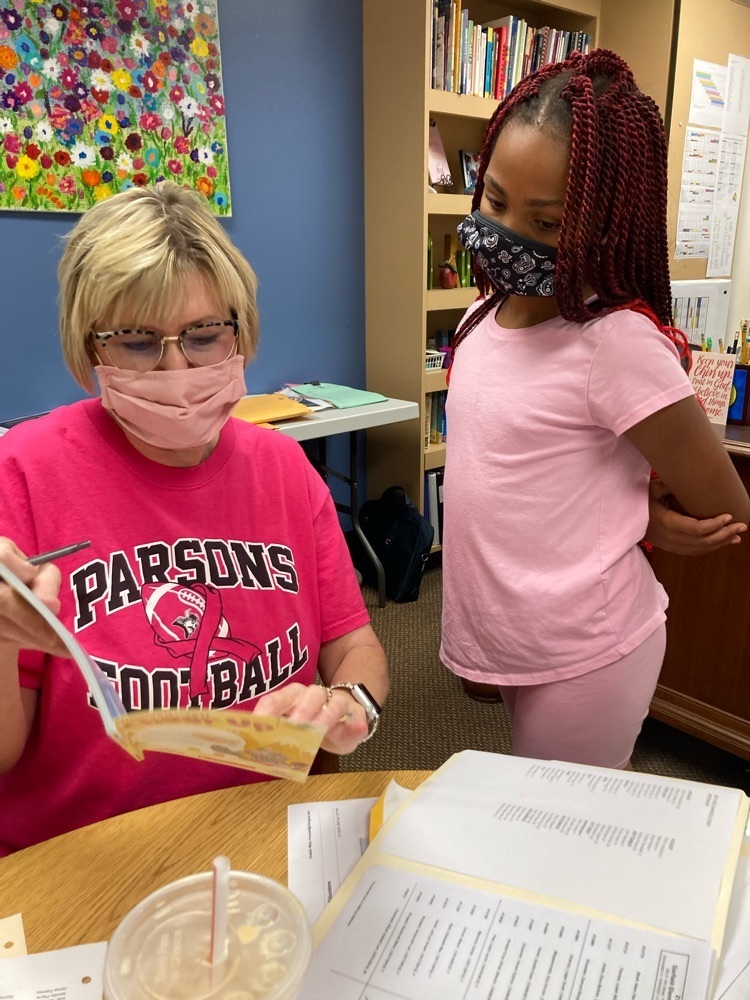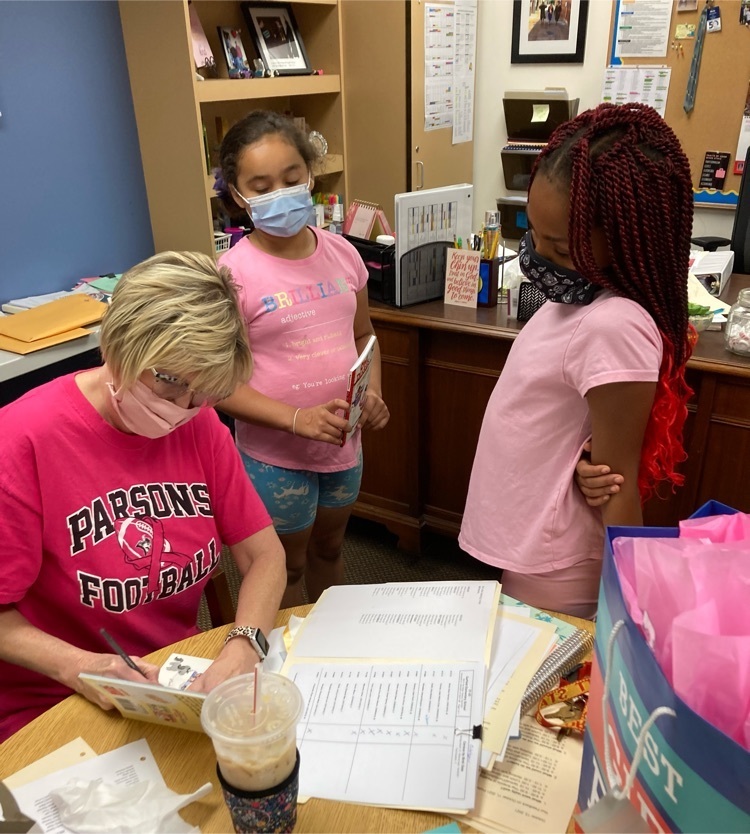 Pink Out!!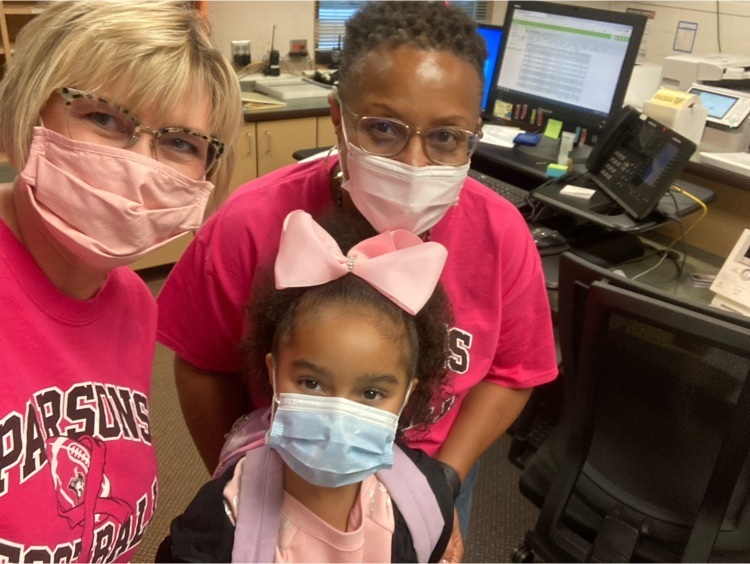 Pink Out at Garfield!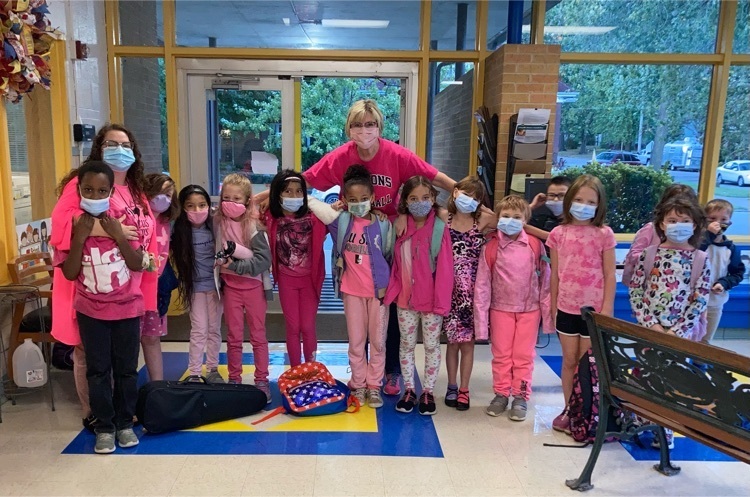 Mrs Russell felt appreciated from Garfield Staff for Bosses Day!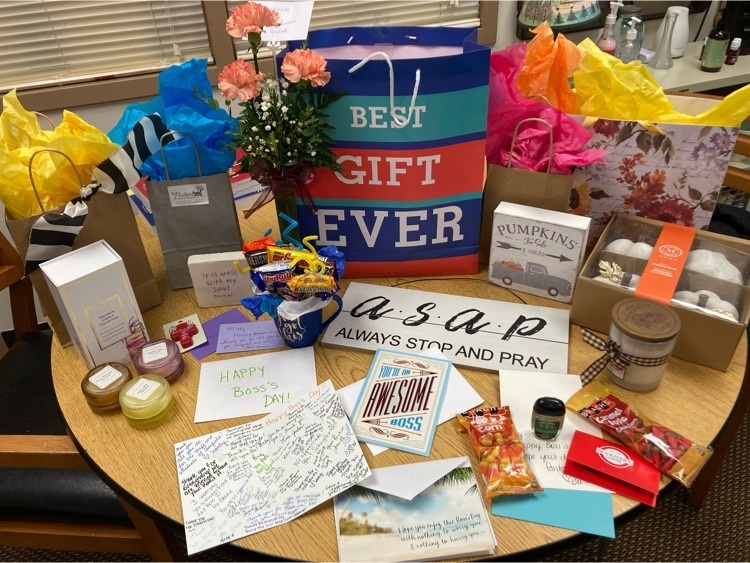 Battle of the Vikings! #theonewhenBLUErules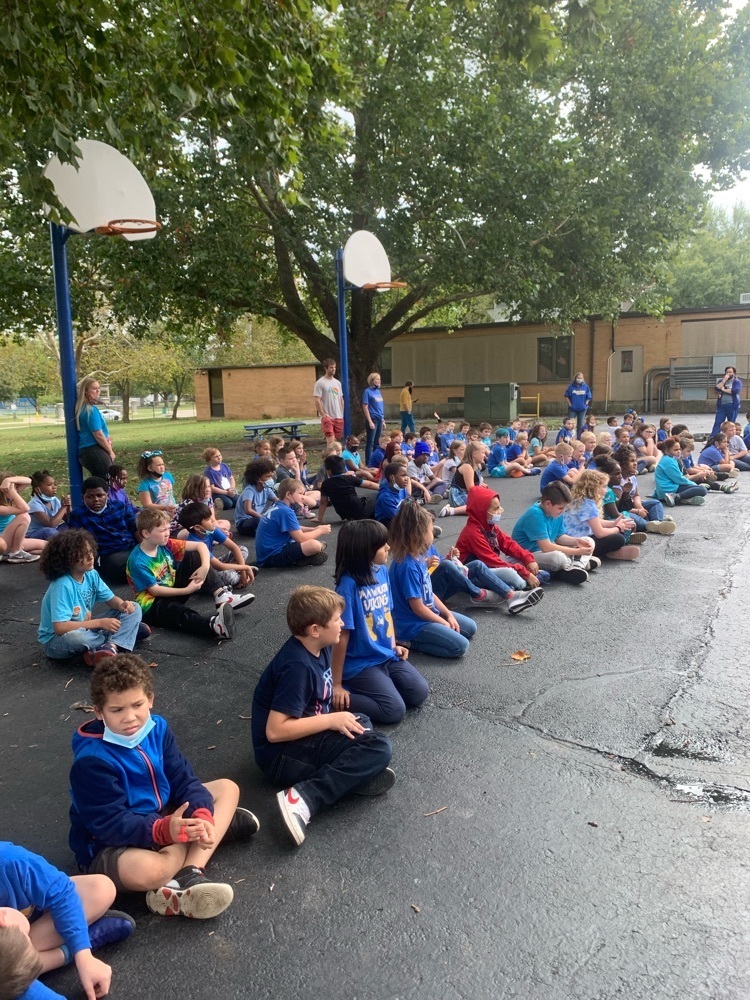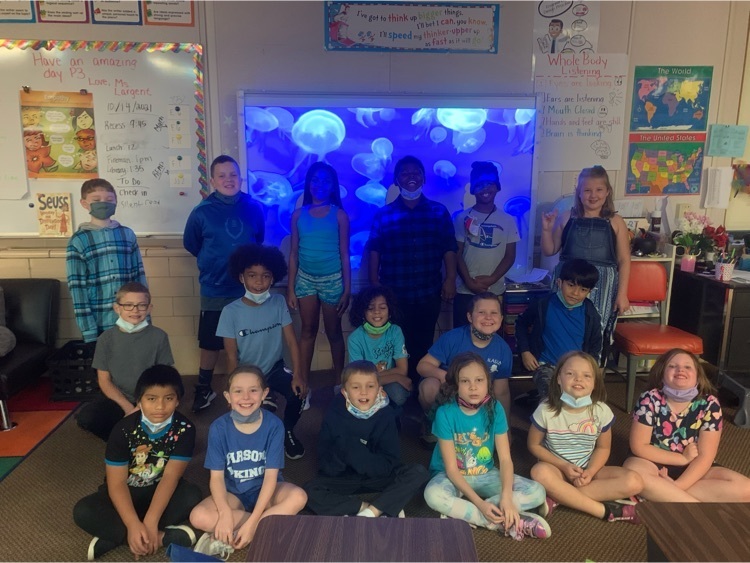 Ms. Vaughn's class enjoyed some park time as a reward for great behavior on this beautiful fall day.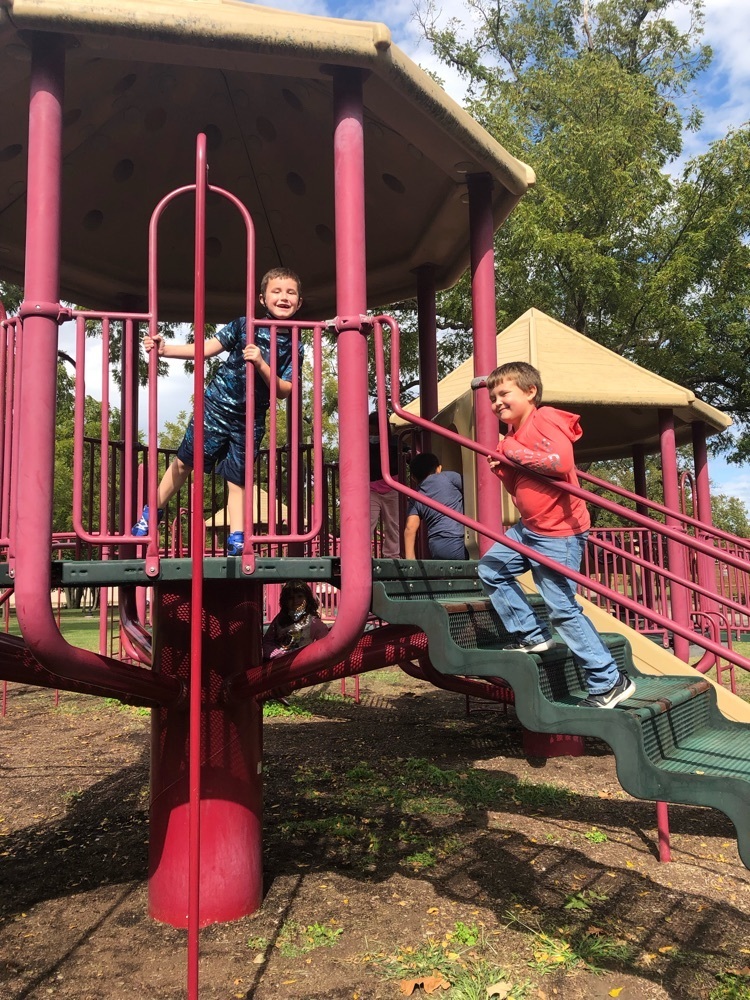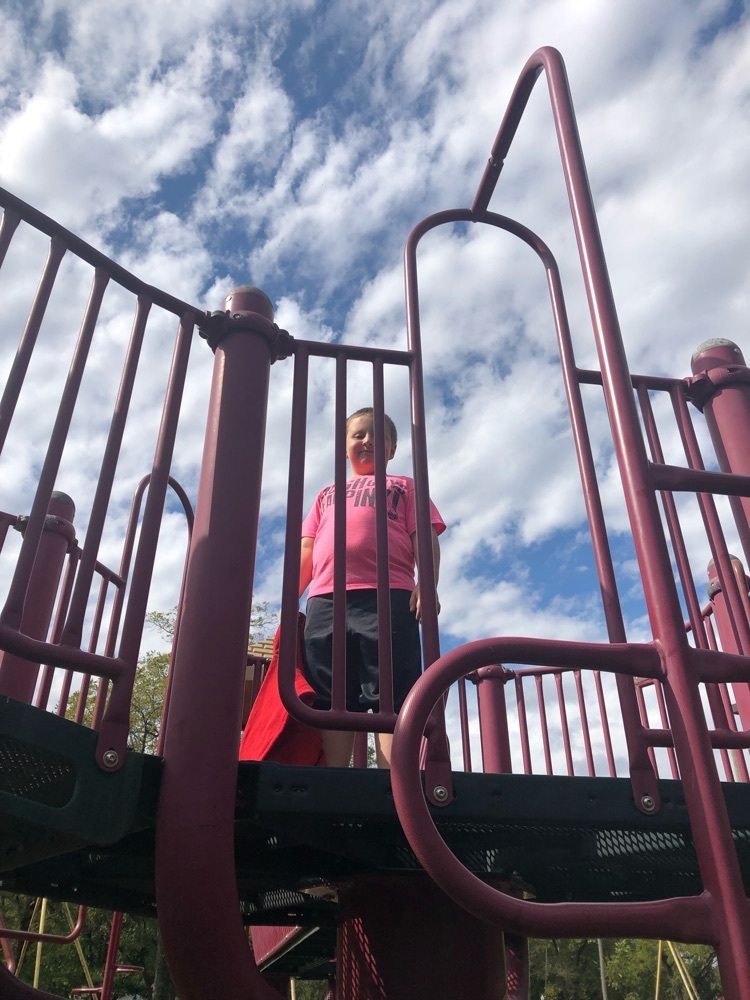 For Homecoming Spirit Week, yesterday we had the "Battle of the Viking" colors. 2nd grade came in all Gold and 3rd grade dressed in all Blue!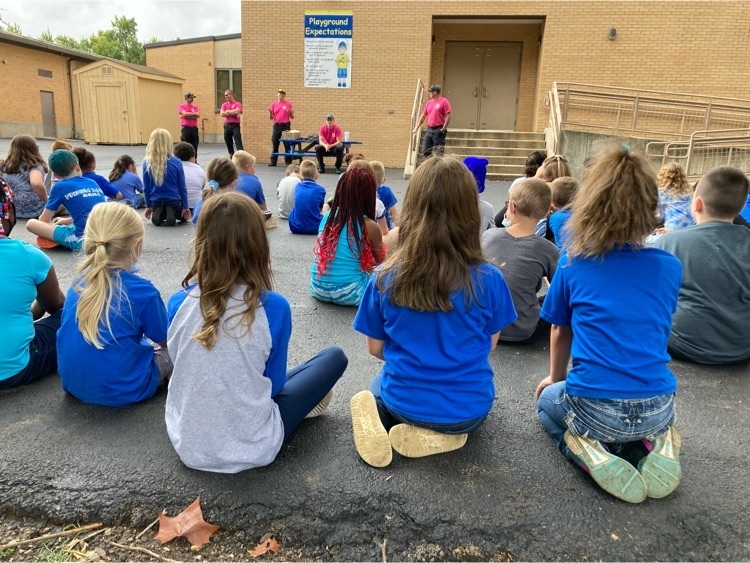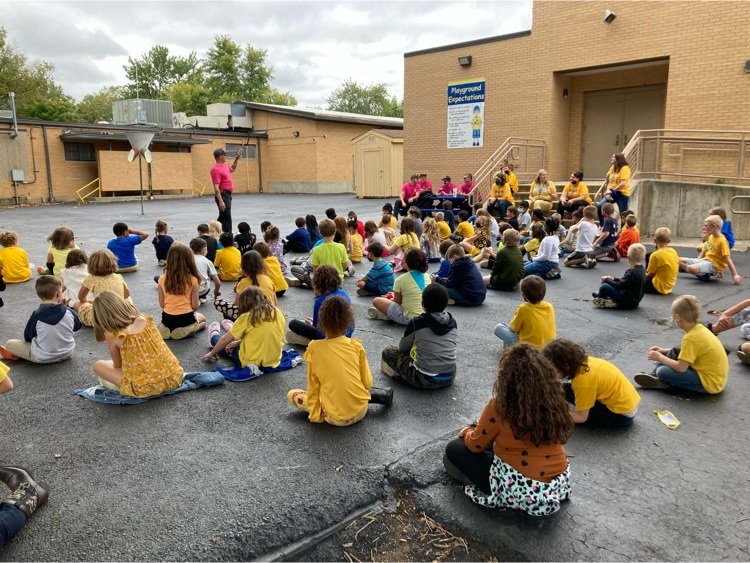 Ms Russell thinks the work of an elementary school principal kind of feels like putting out a few little fires here and there all day long! 👩🏻‍🚒🚒🚒🚒🚌🚌🤷🏼‍♀️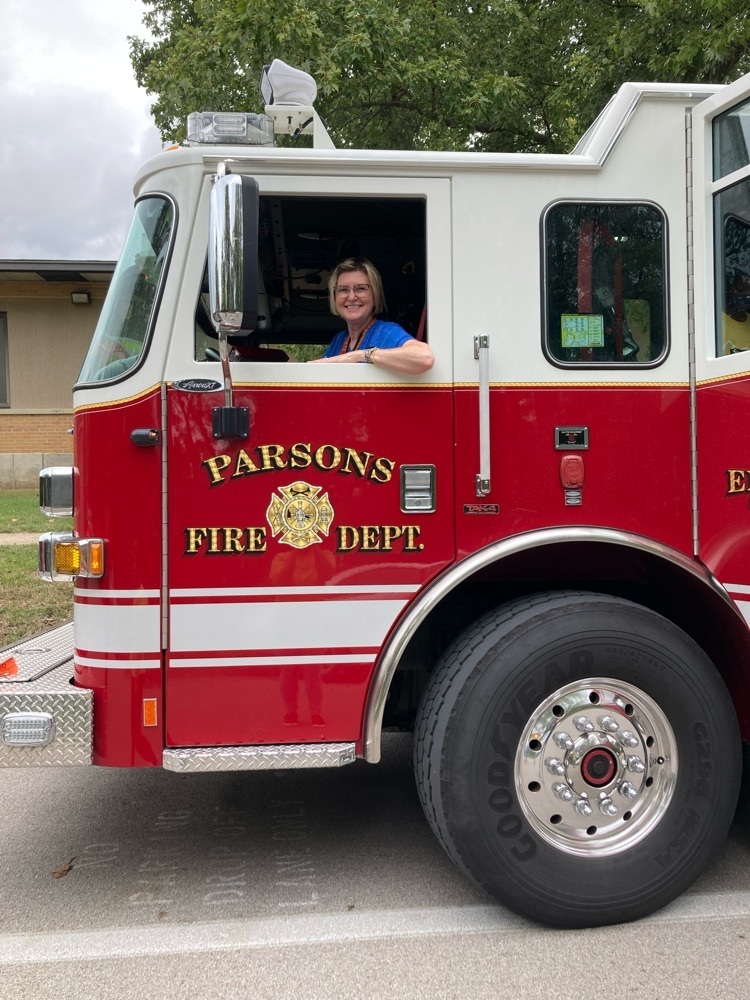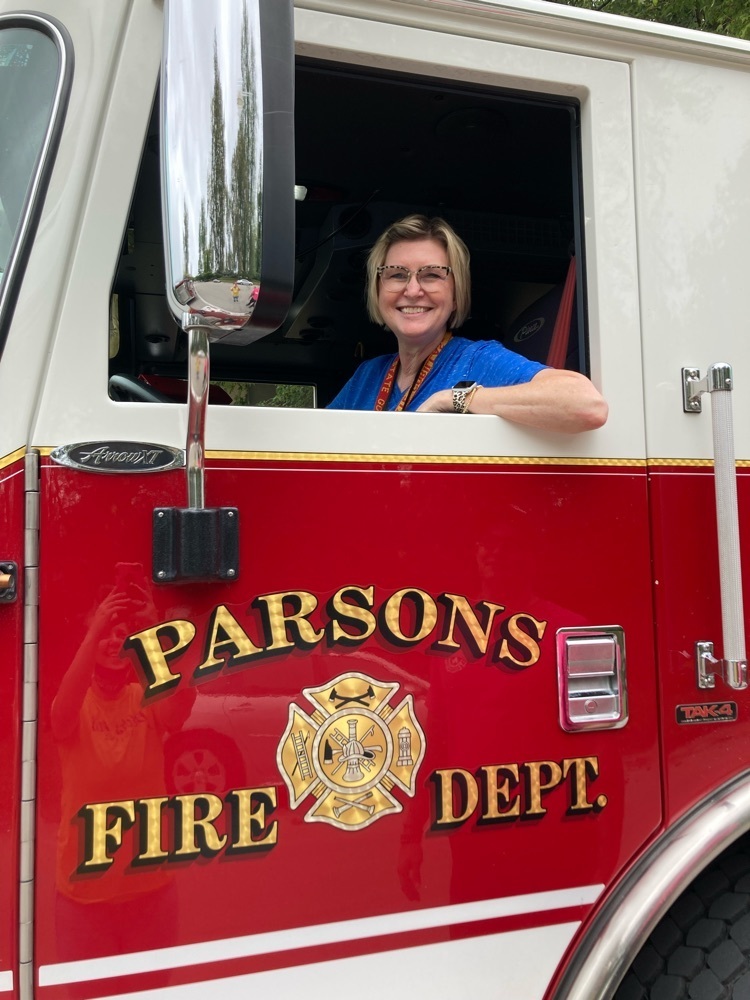 Fire Prevention awareness gifts were given to our students from the Parsons Fire Department today! We appreciate them visiting with us today!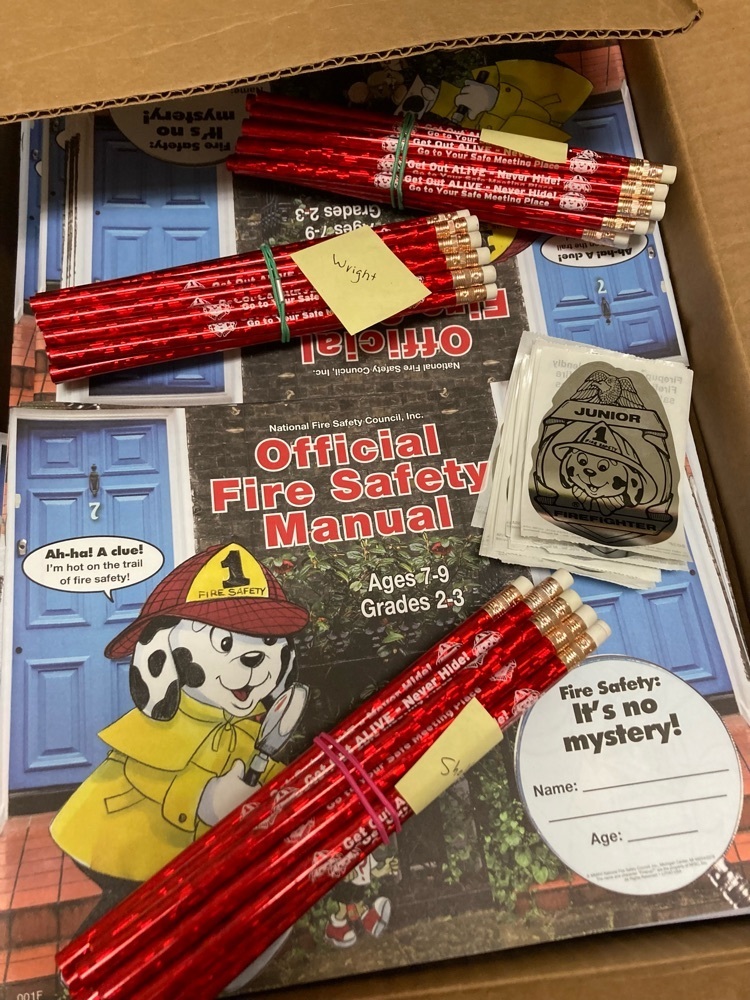 A Big Shout Out to our local Parsons Fire Department for coming to Garfield today and teaching our students about Fire Prevention!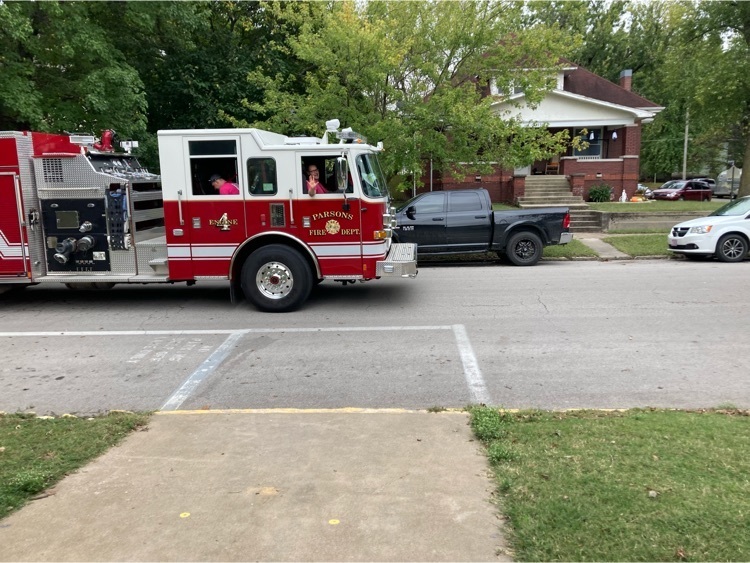 Fire Safety lesson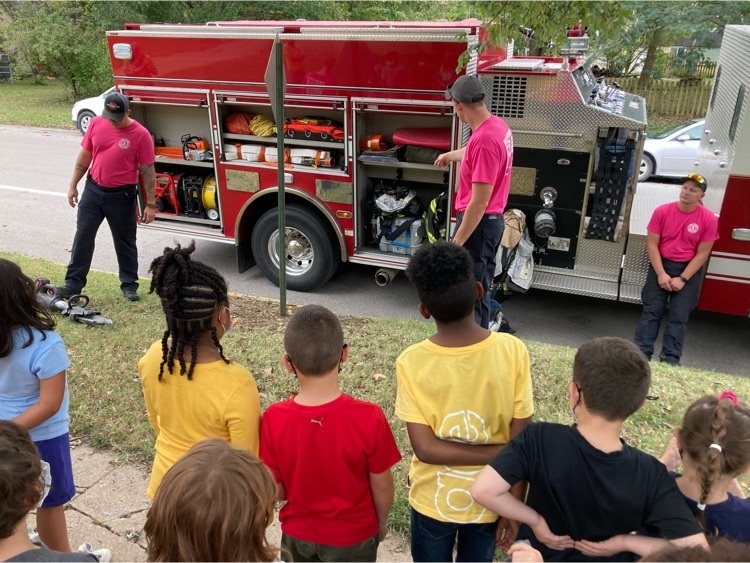 Fire Prevention Week activity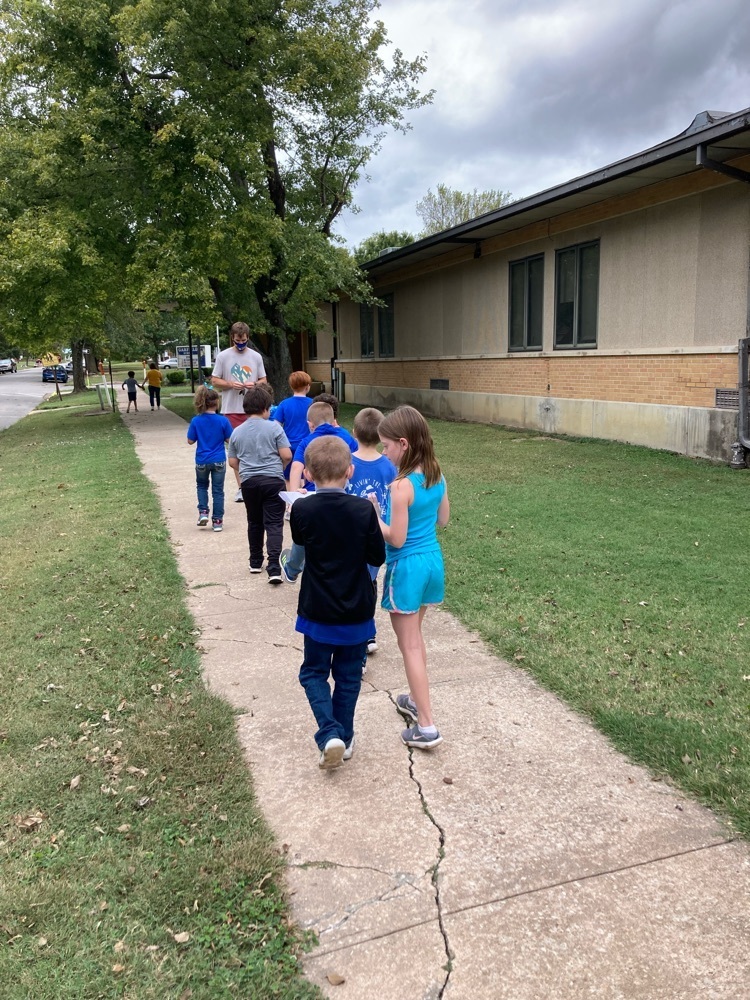 Our students loved learning more about Fire Trucks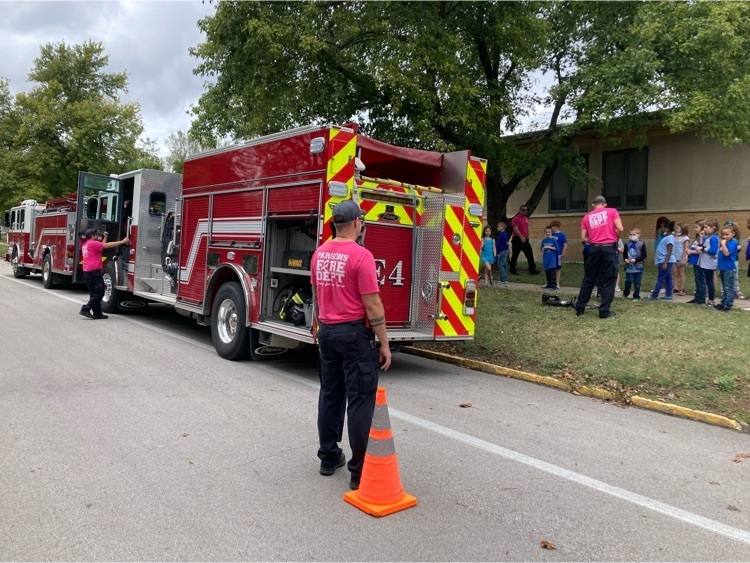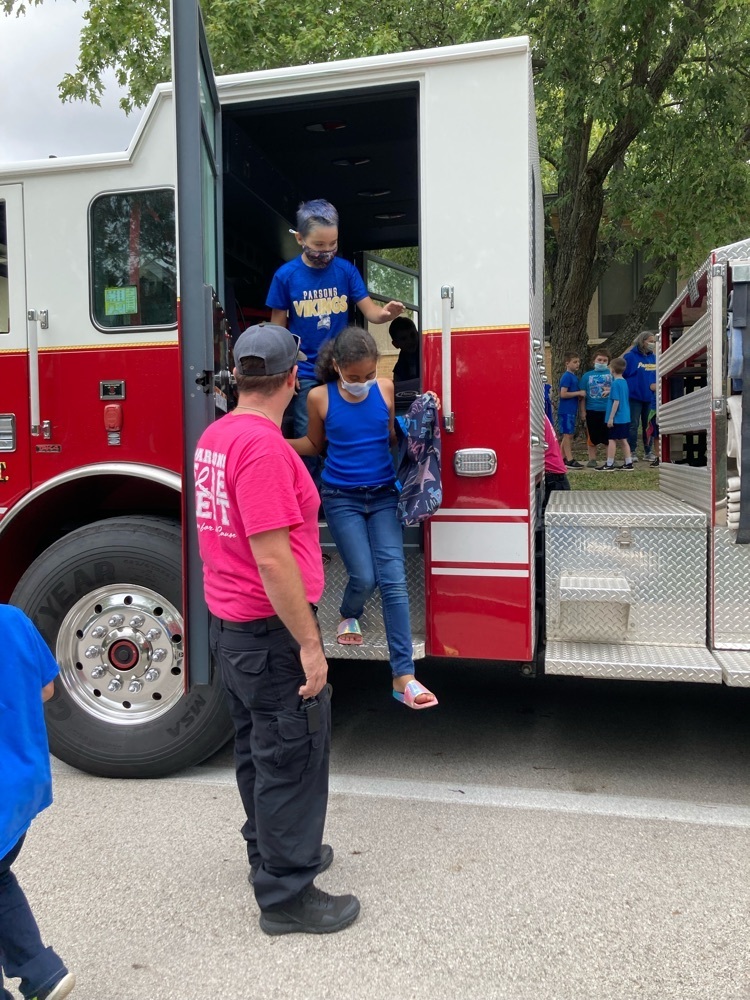 Our students loved getting to sit in the BIG Fire Truck!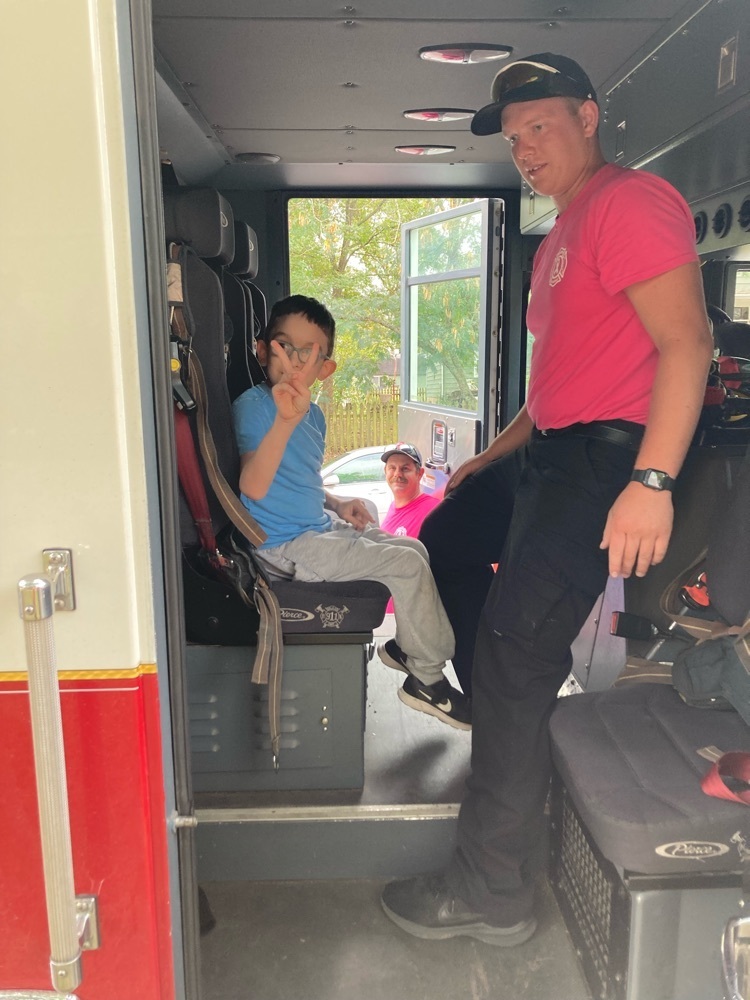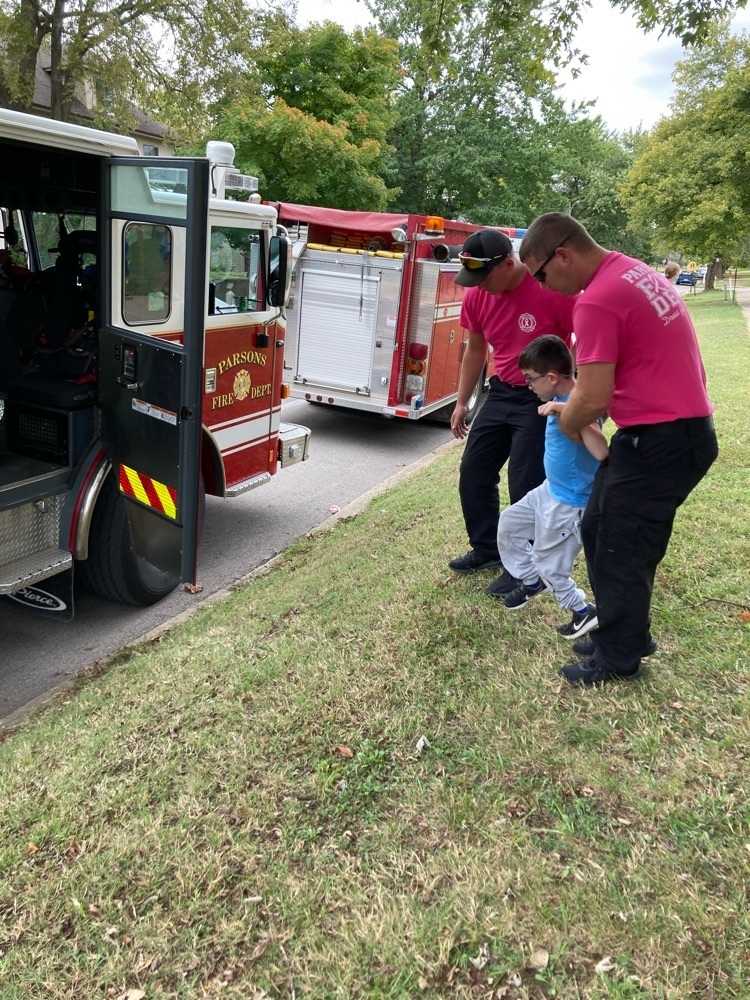 Our Parsons Firemen taught a lesson for Fire Prevention Week