Mrs.Waun's class ended our Empathy unit by wearing our Lenses of Love!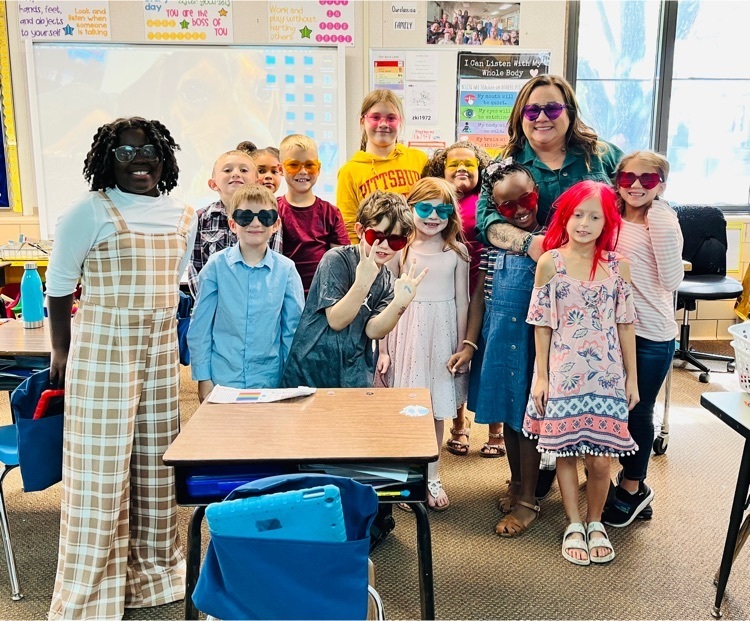 Friendship interviews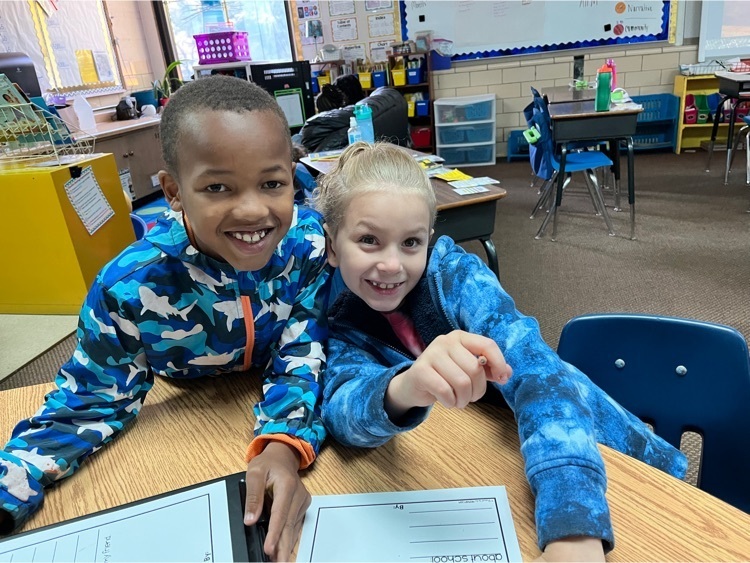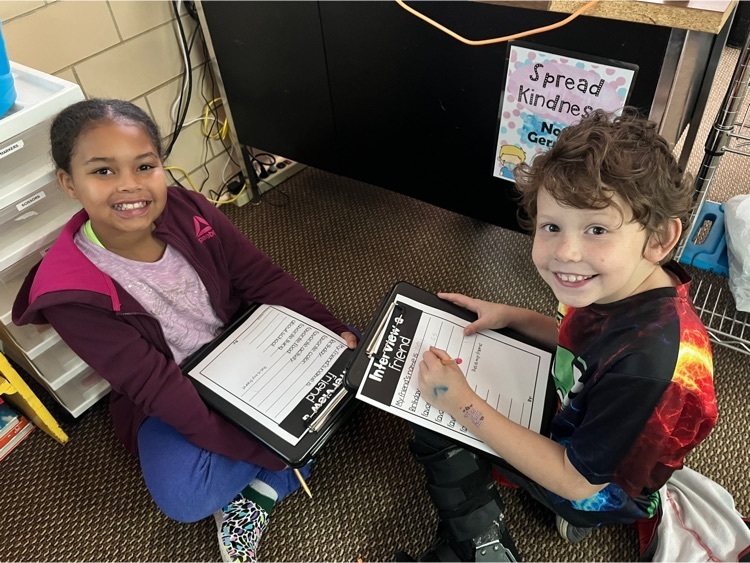 Friday morning cheer squad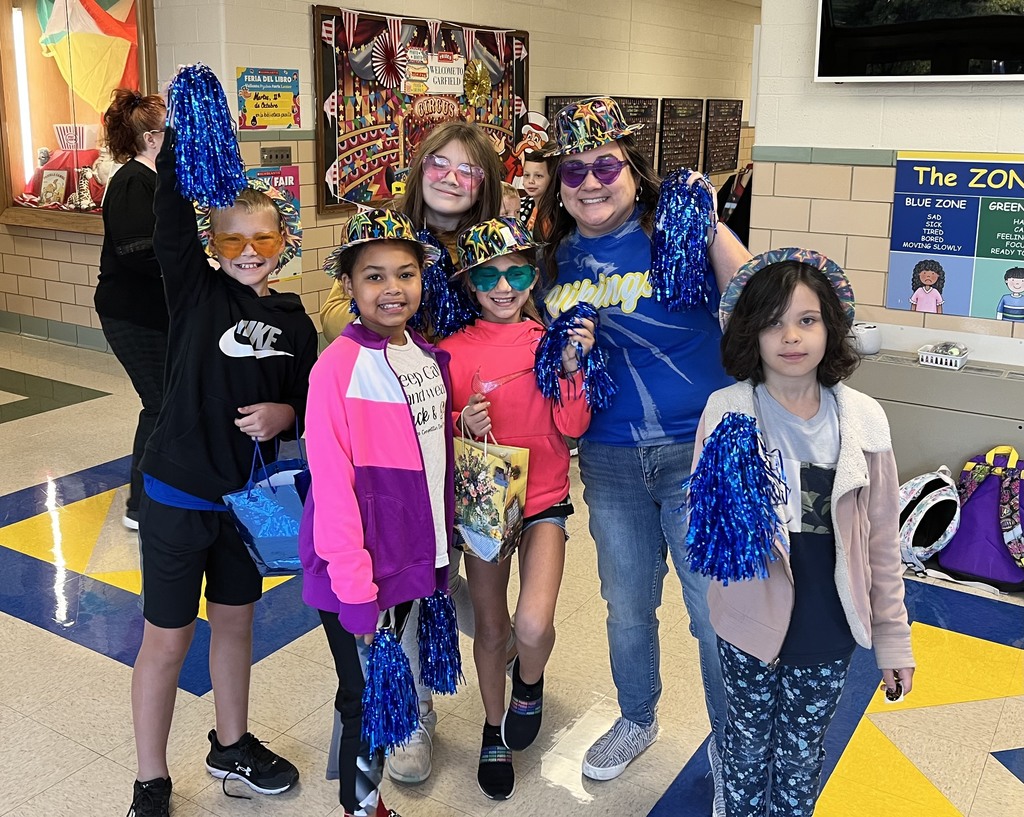 Park play!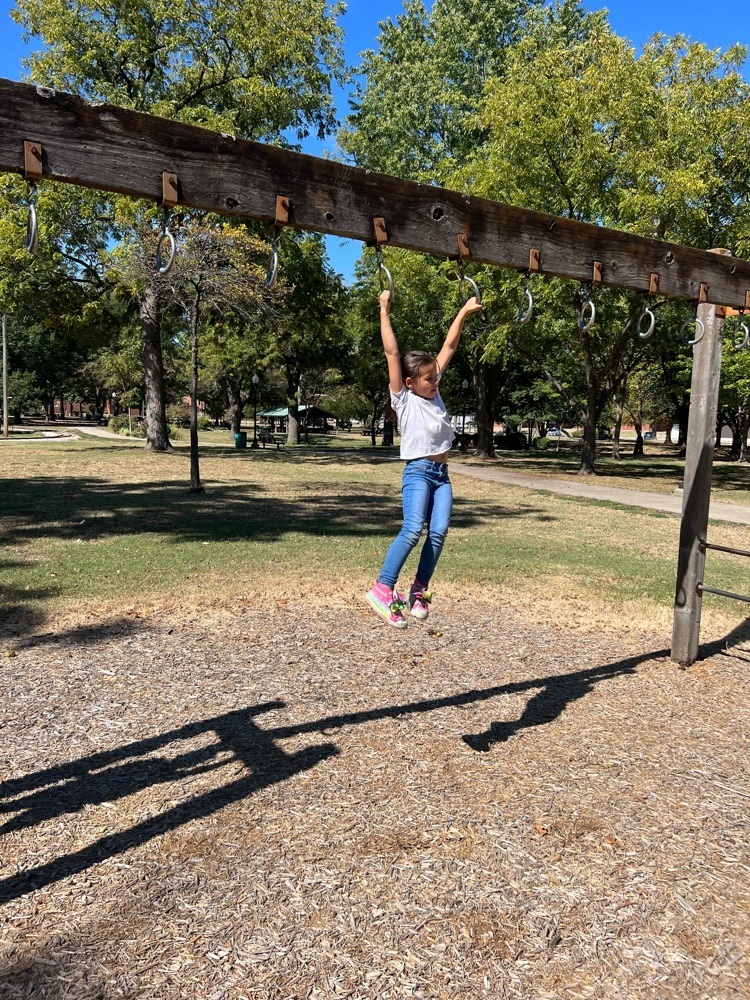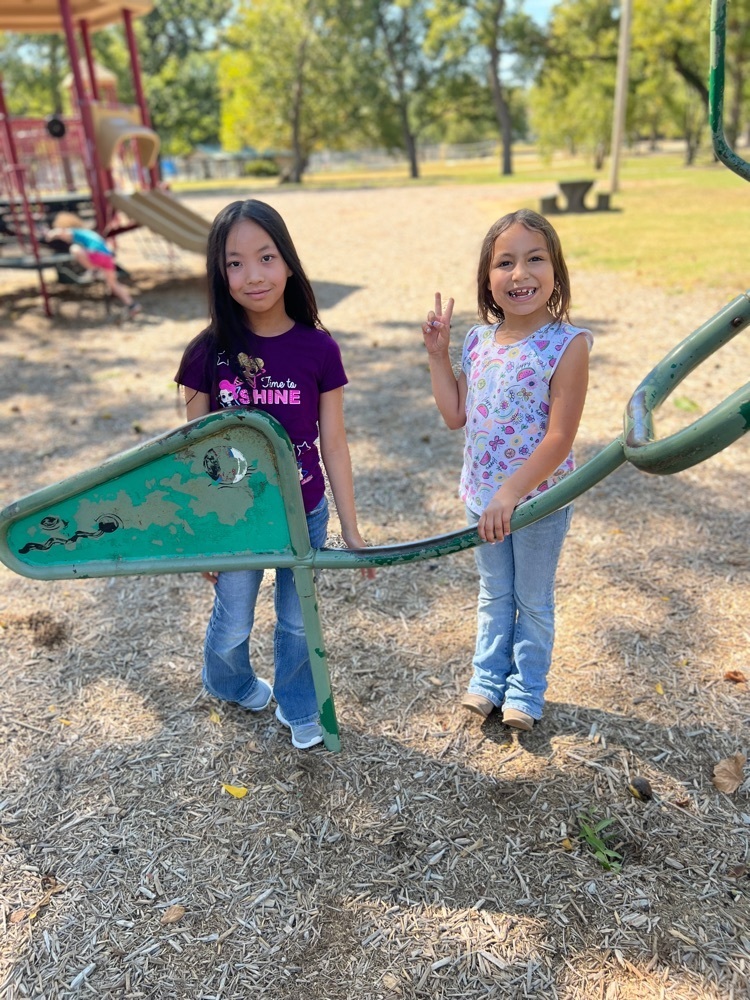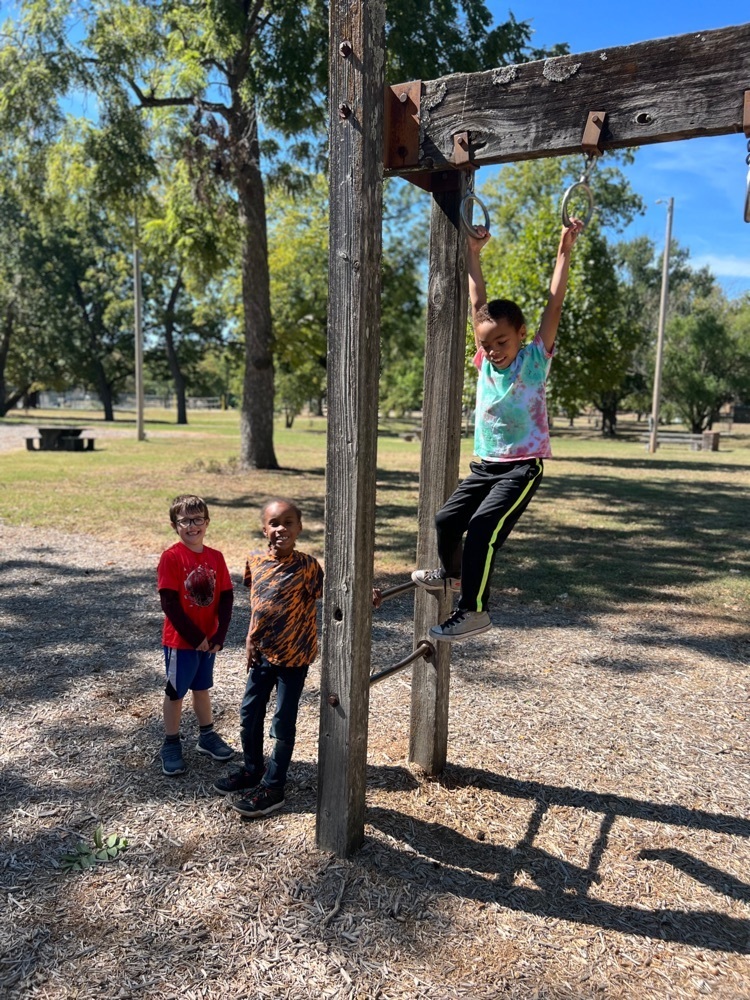 The kindness fairy has been visiting Ms. Norris's kids lately! Way to go, kids!
Student helpers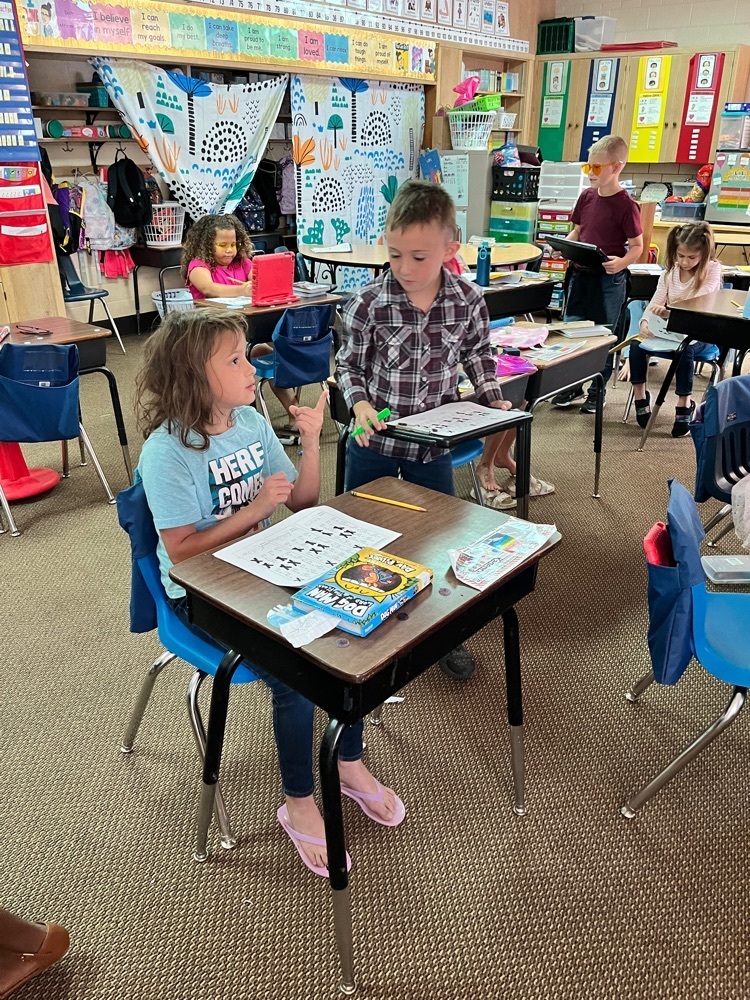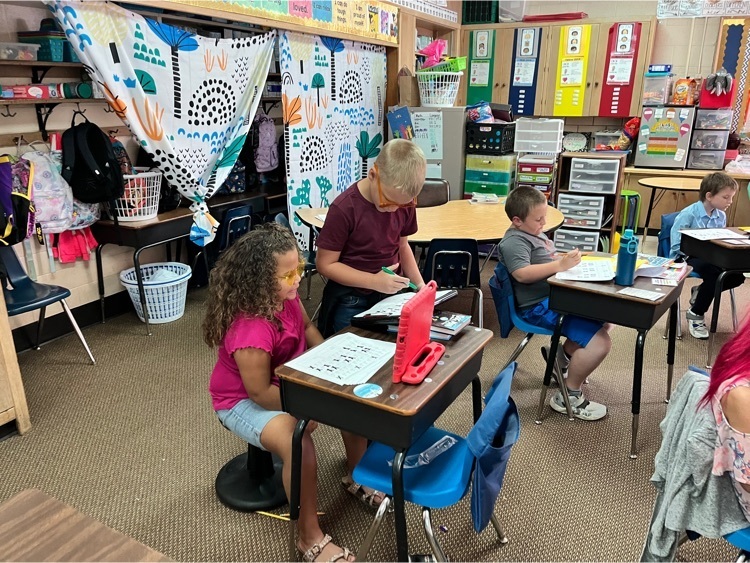 Mrs. Liska's Wednesday lunch crew 🥰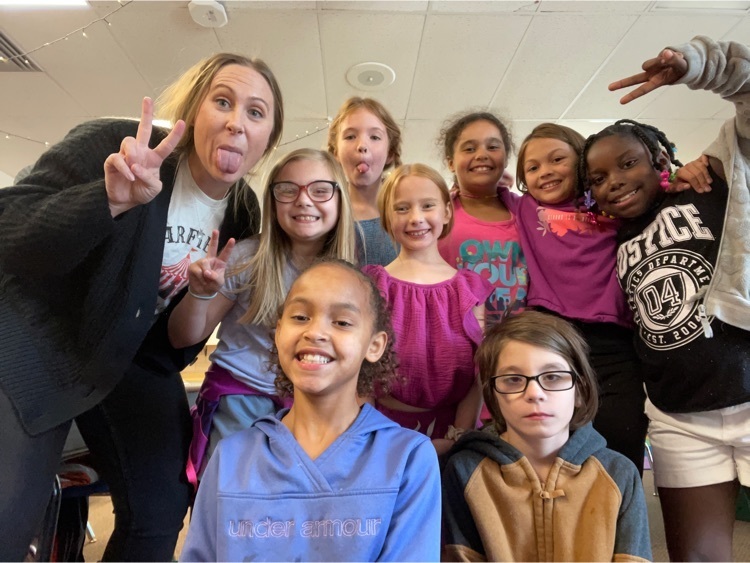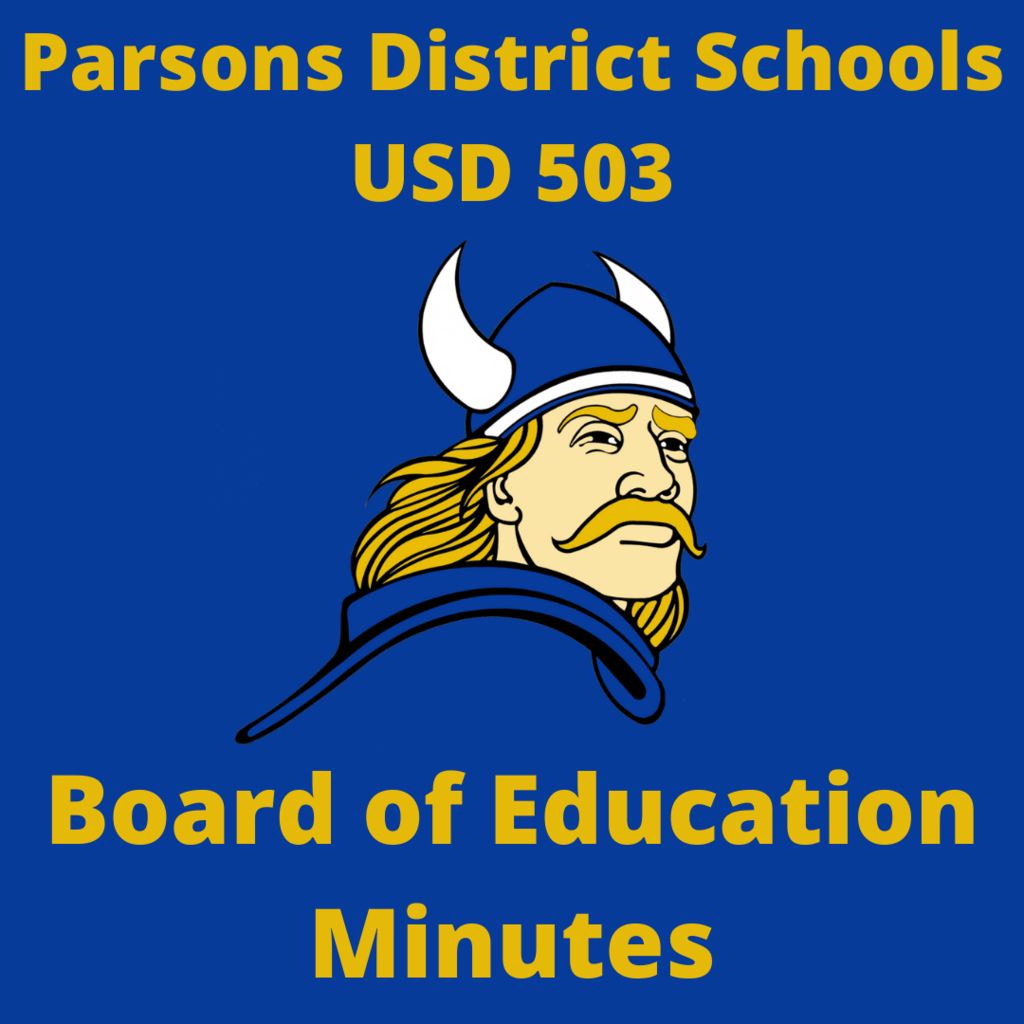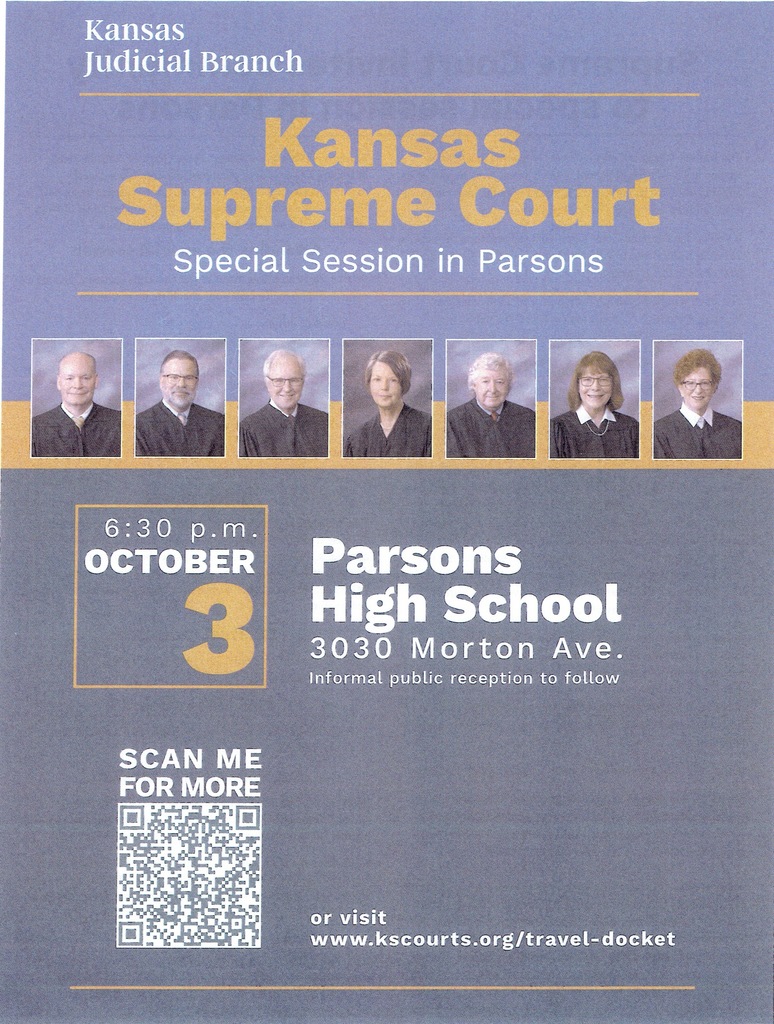 Ms Ja'Neaeh and Ms Abby both earned Principal Praises from teachers.

Making Music so much fun in Mr Bearrick's class!
Ms. Vaughn's class played place value war on Friday with Uno cards!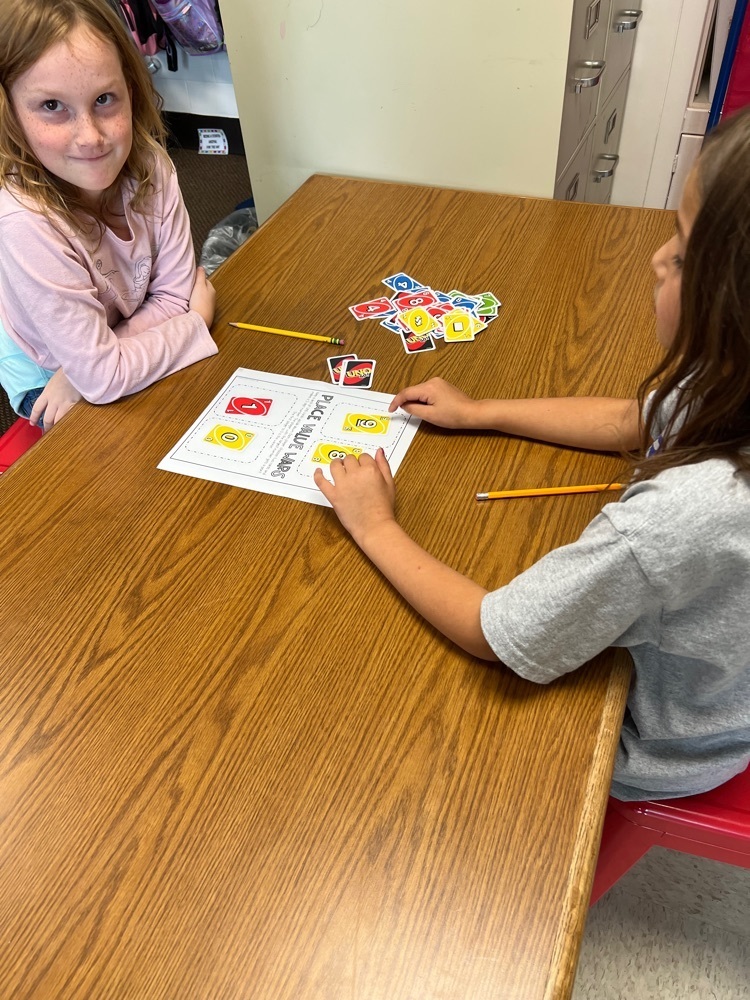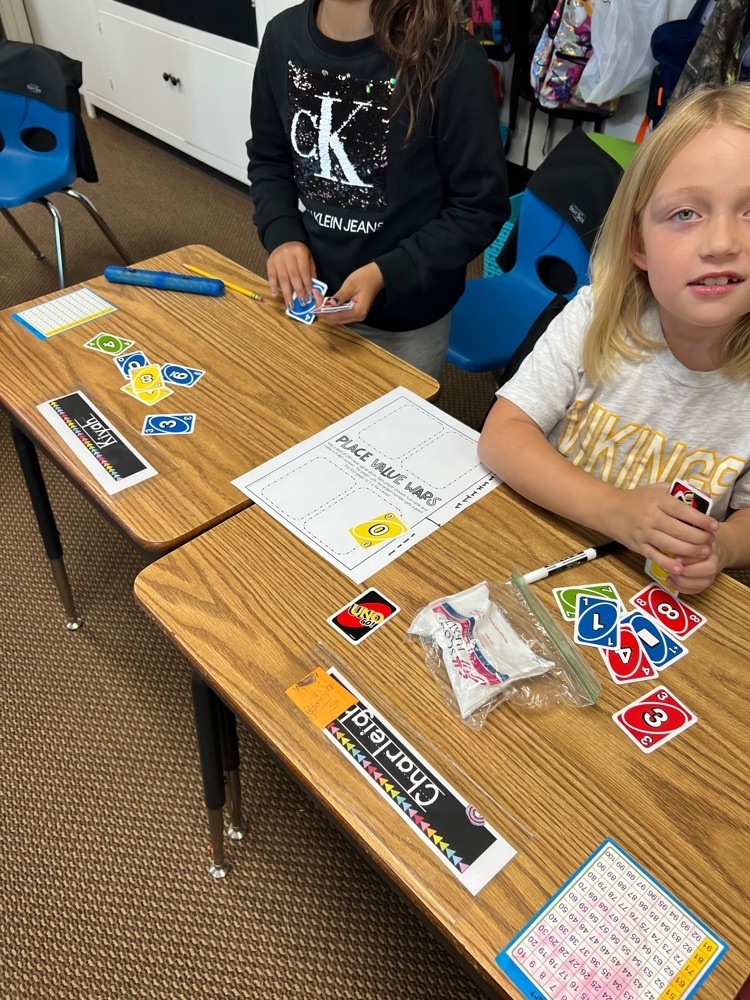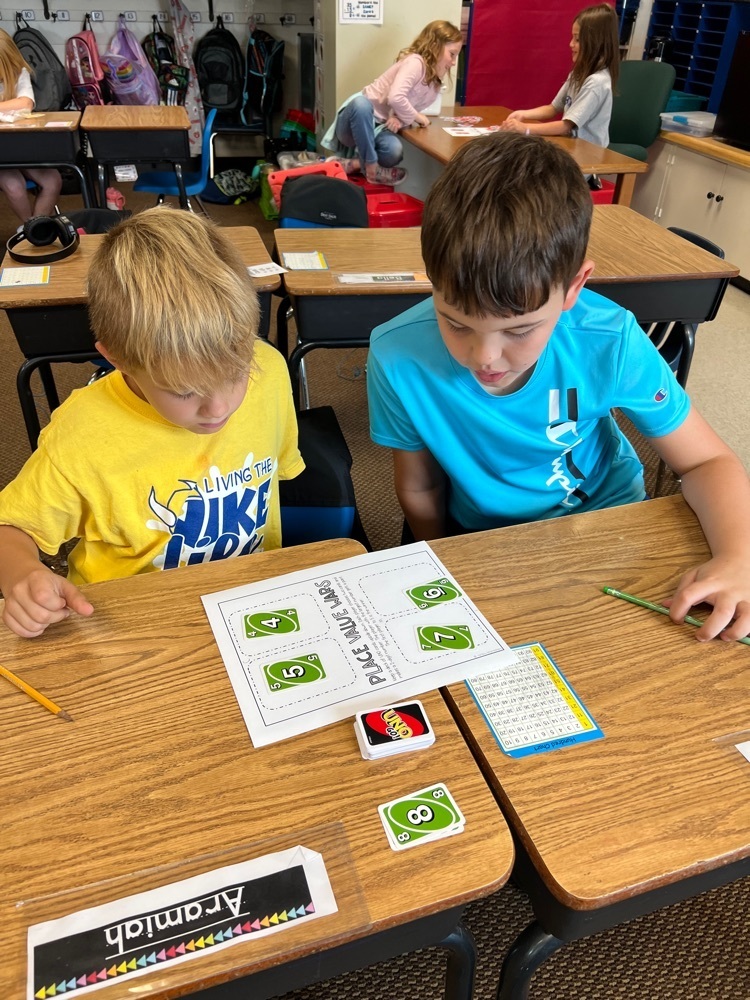 Mrs. Waun's class practicing the commutative property of multiplication!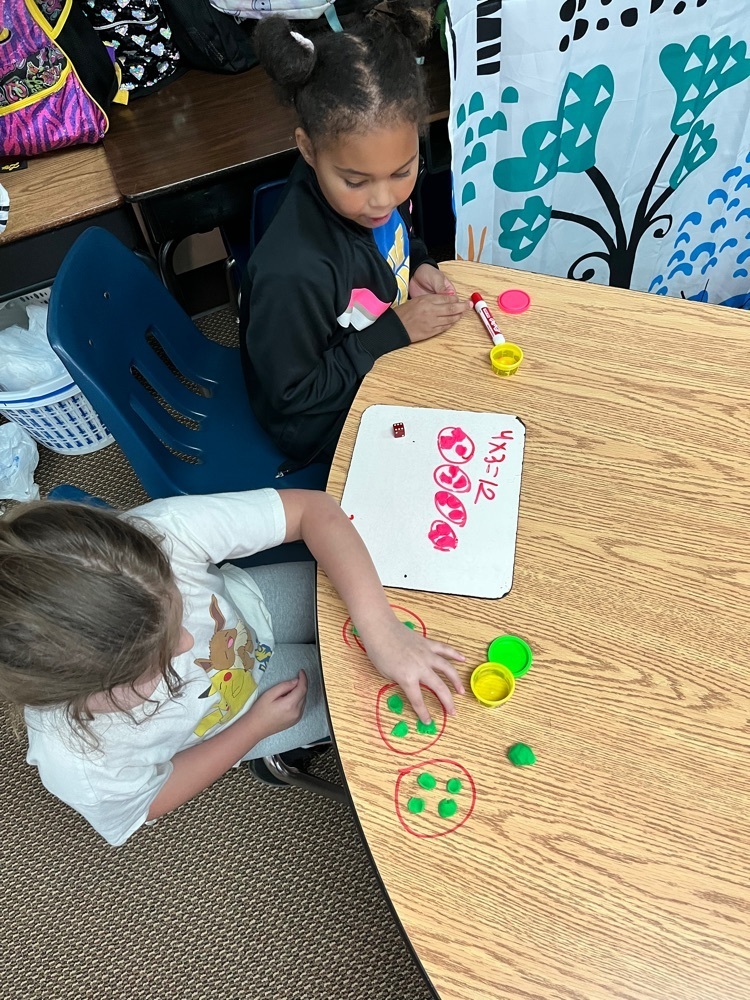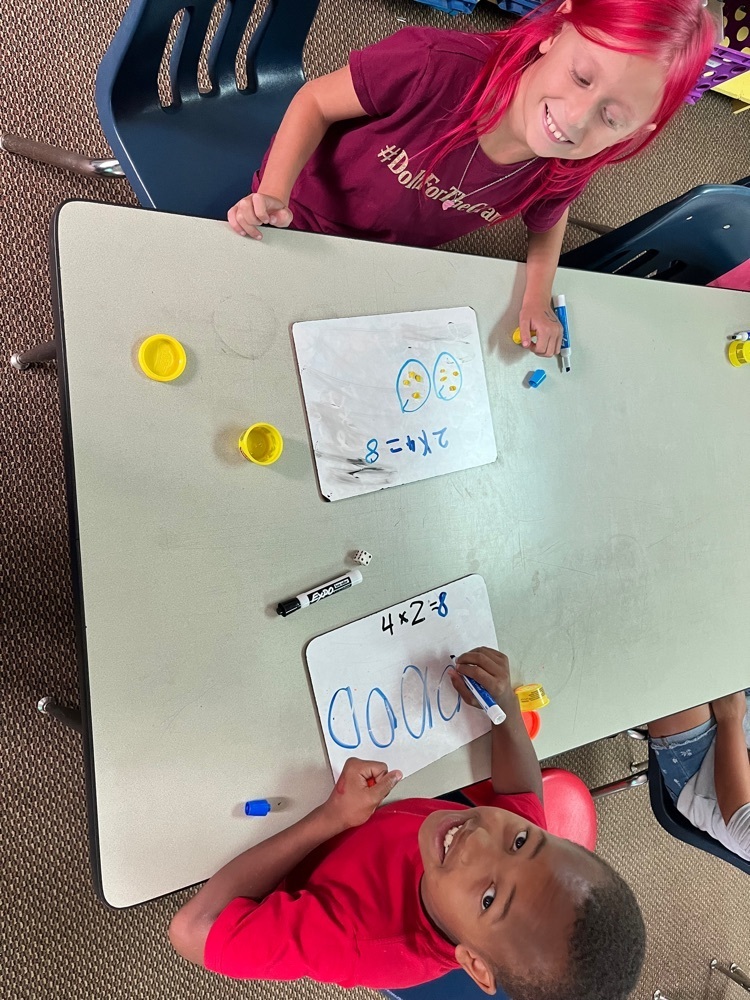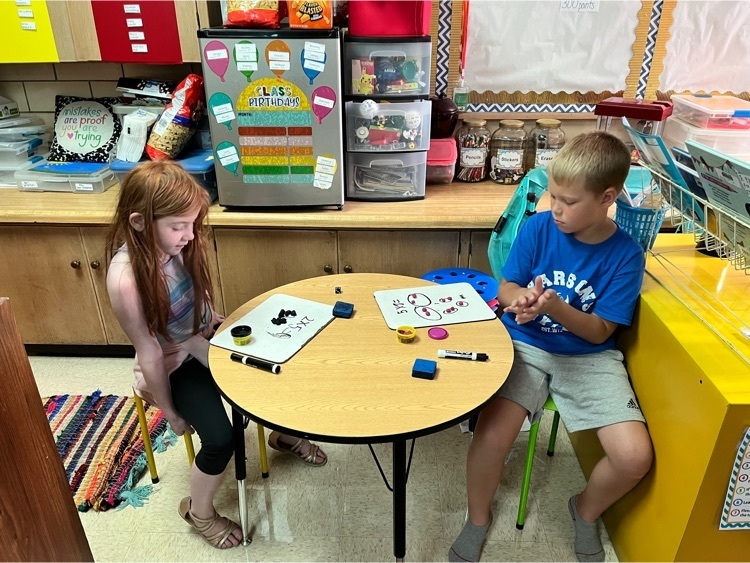 These second grade students in Mrs. Tierney's class enjoyed playing Place Value UNO on Friday afternoon. What a fun way to reinforce math skills!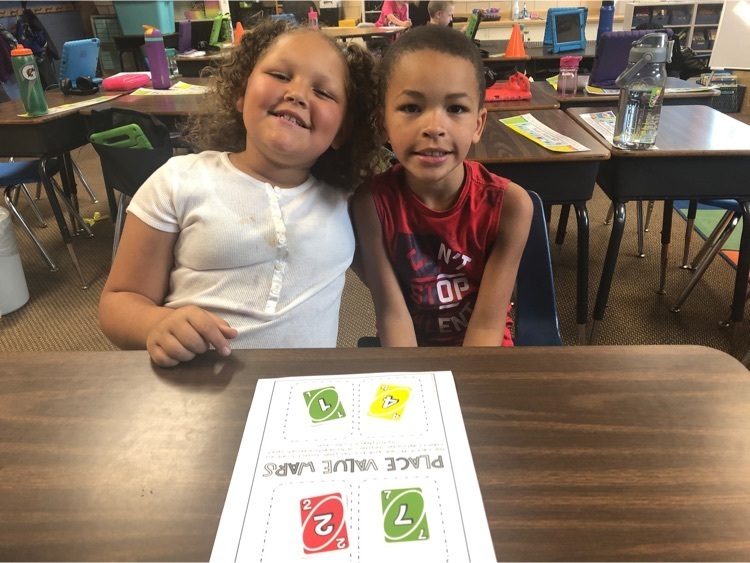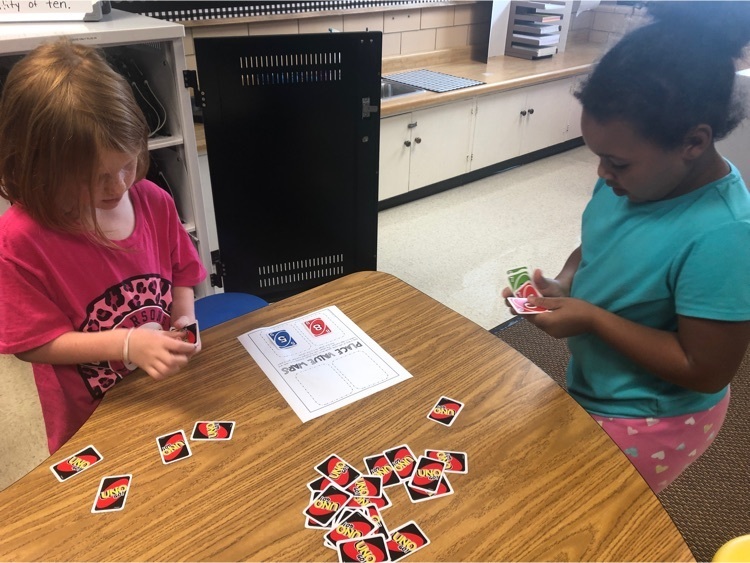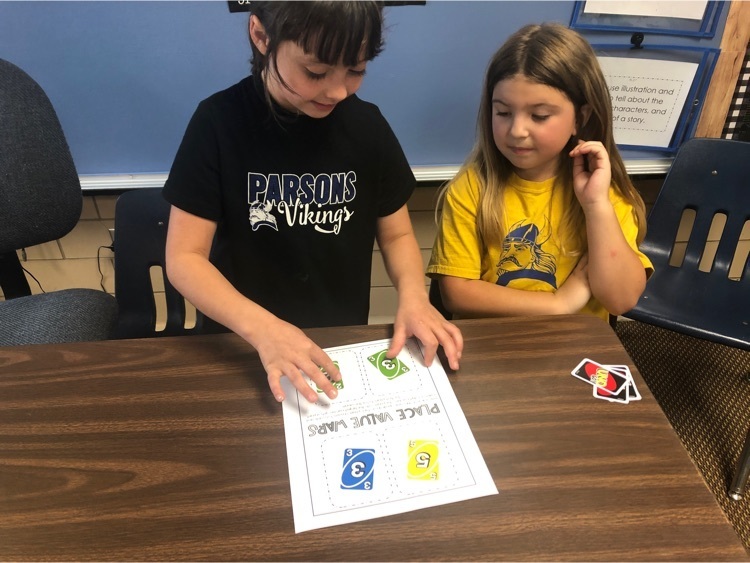 Another spirit week picture! Grannie and Gramps showed up to class with sore backs but big smiles!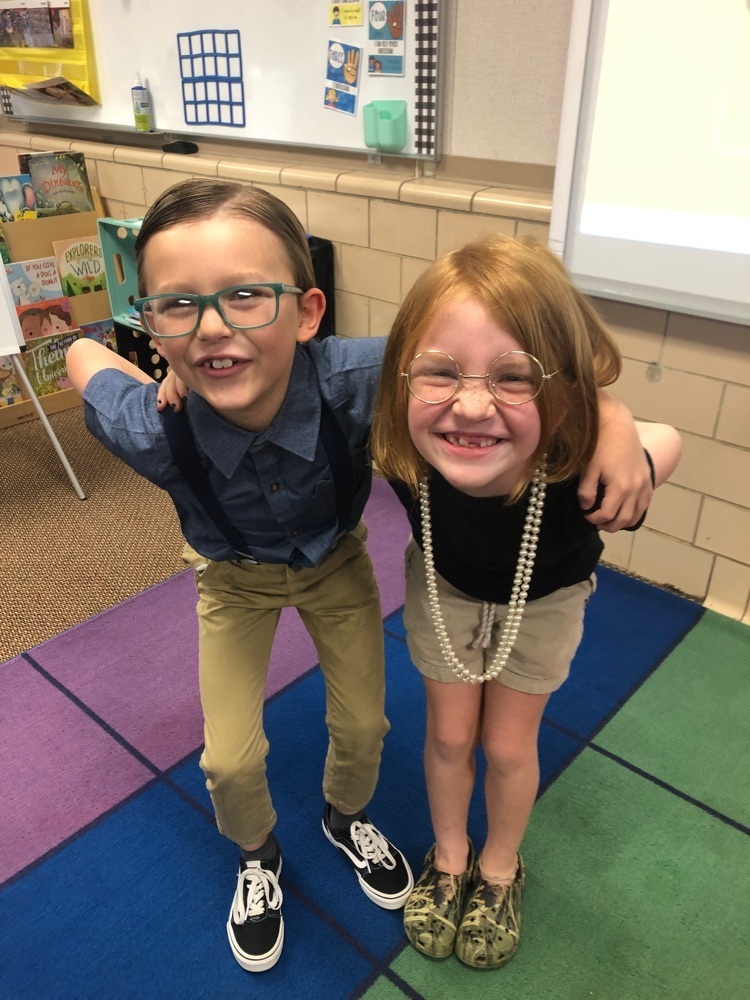 It was a super fun spirit week! On Wednesday students wore crazy hairstyles!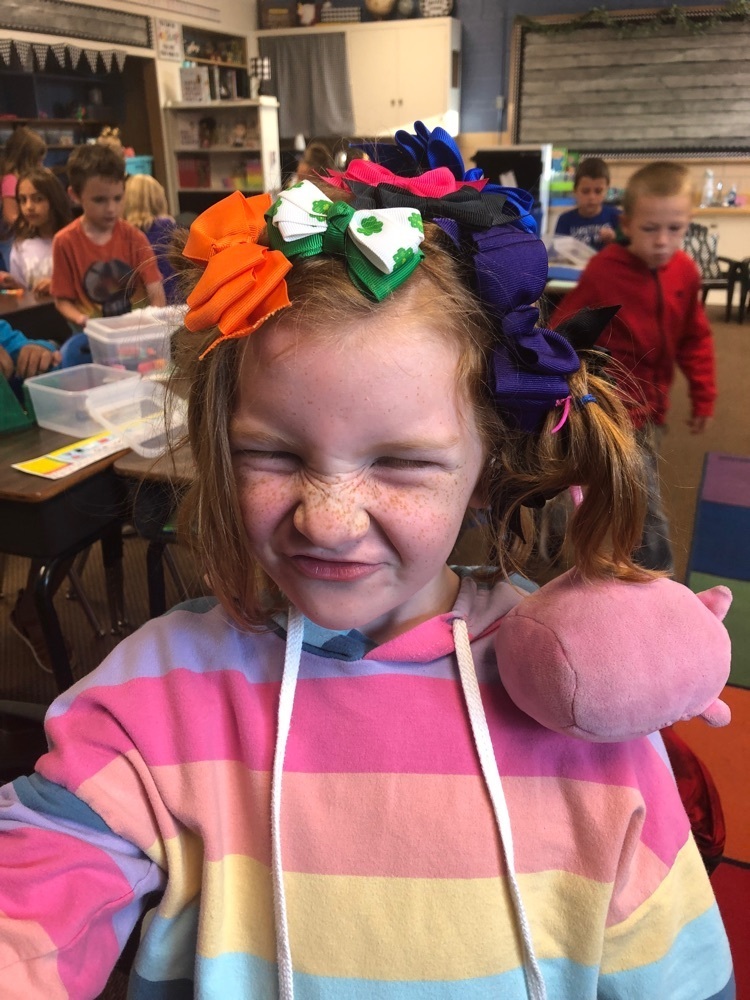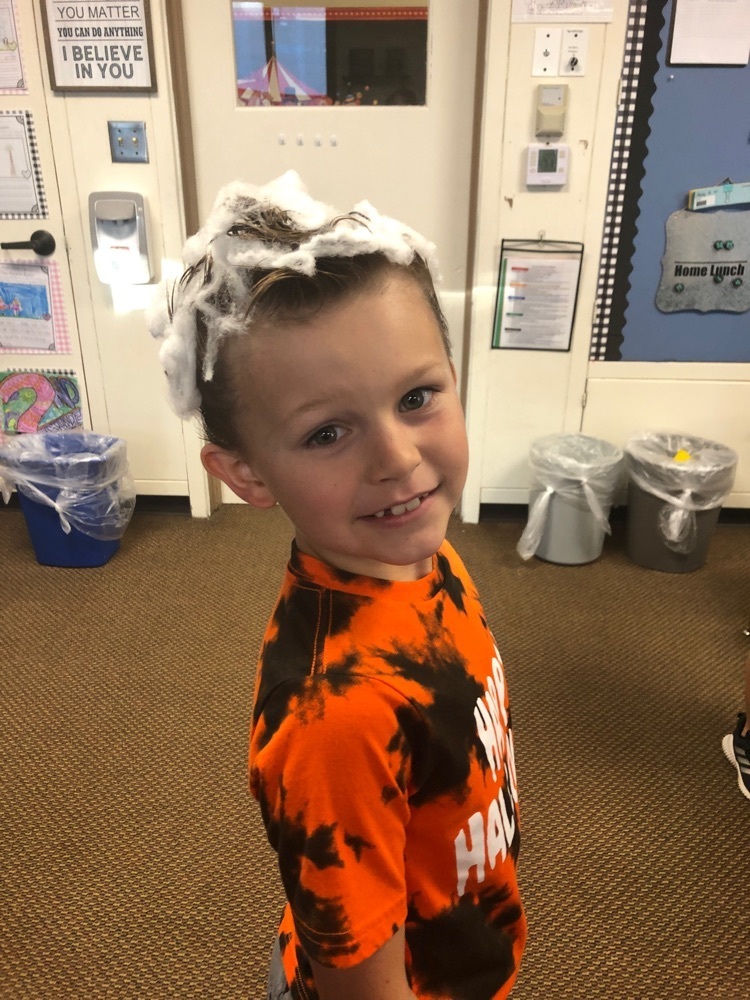 A little recess fun at the park this afternoon! (Mrs. Jacquinot)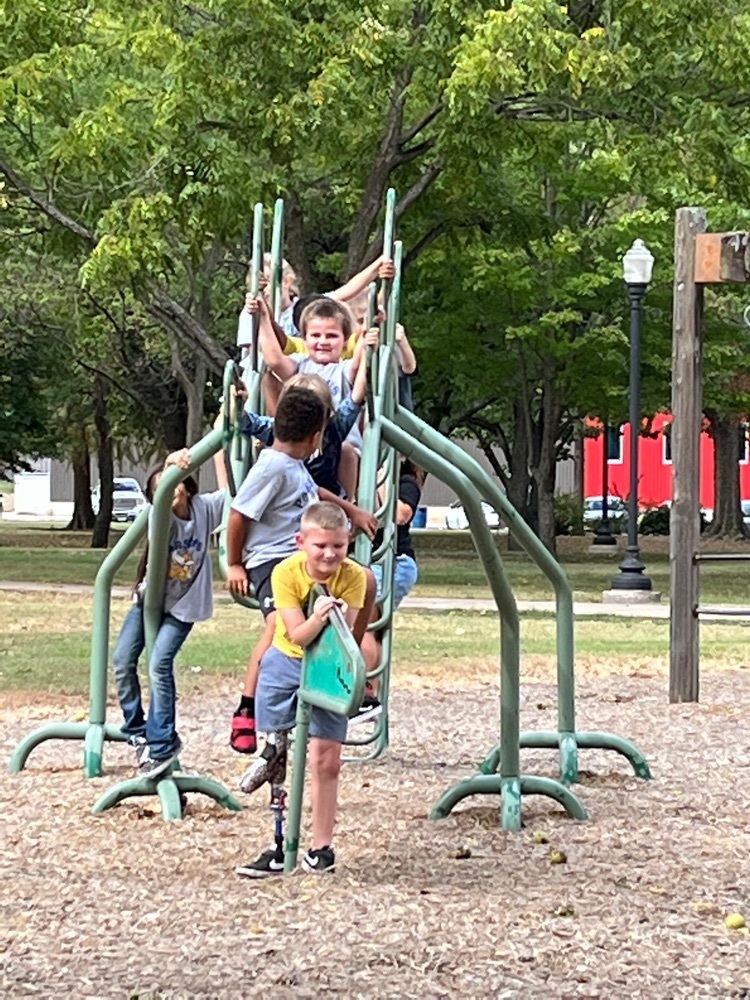 Perfect recess coloring blanket! The kids are loving it! Once it's full, I wash it and it all disappears! Ready to use again!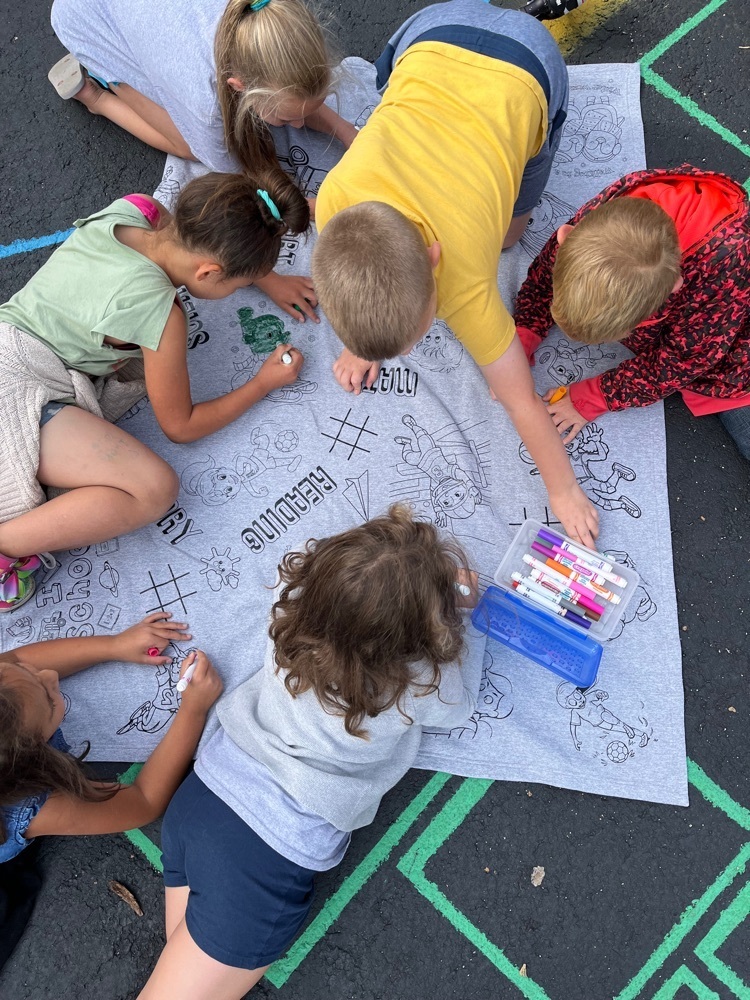 Ke'Von Morgan and Trenton Ford were our winners of the Game Night Baskets. Their names were drawn from students who attended our recent Math Carnival and Chili Feed Night at Garfield.

Crazy hair day