Parents please do not drop your children off at Garfield before 8:00. The windchill is 21 degrees. We cannot have them in the building.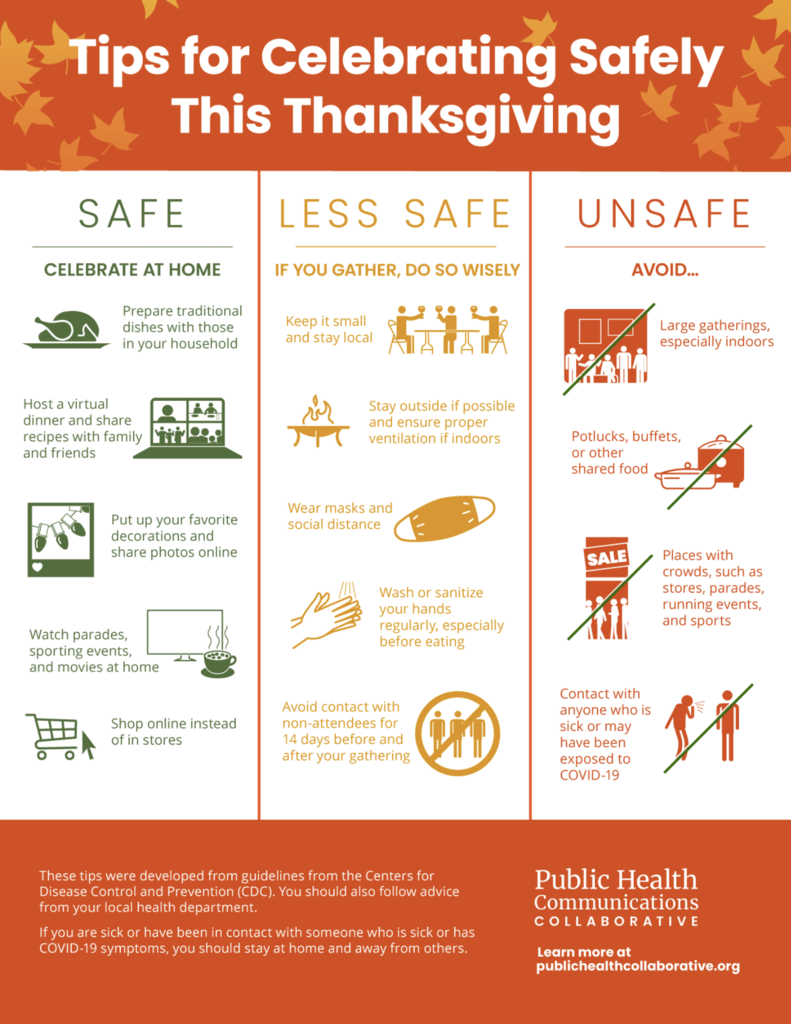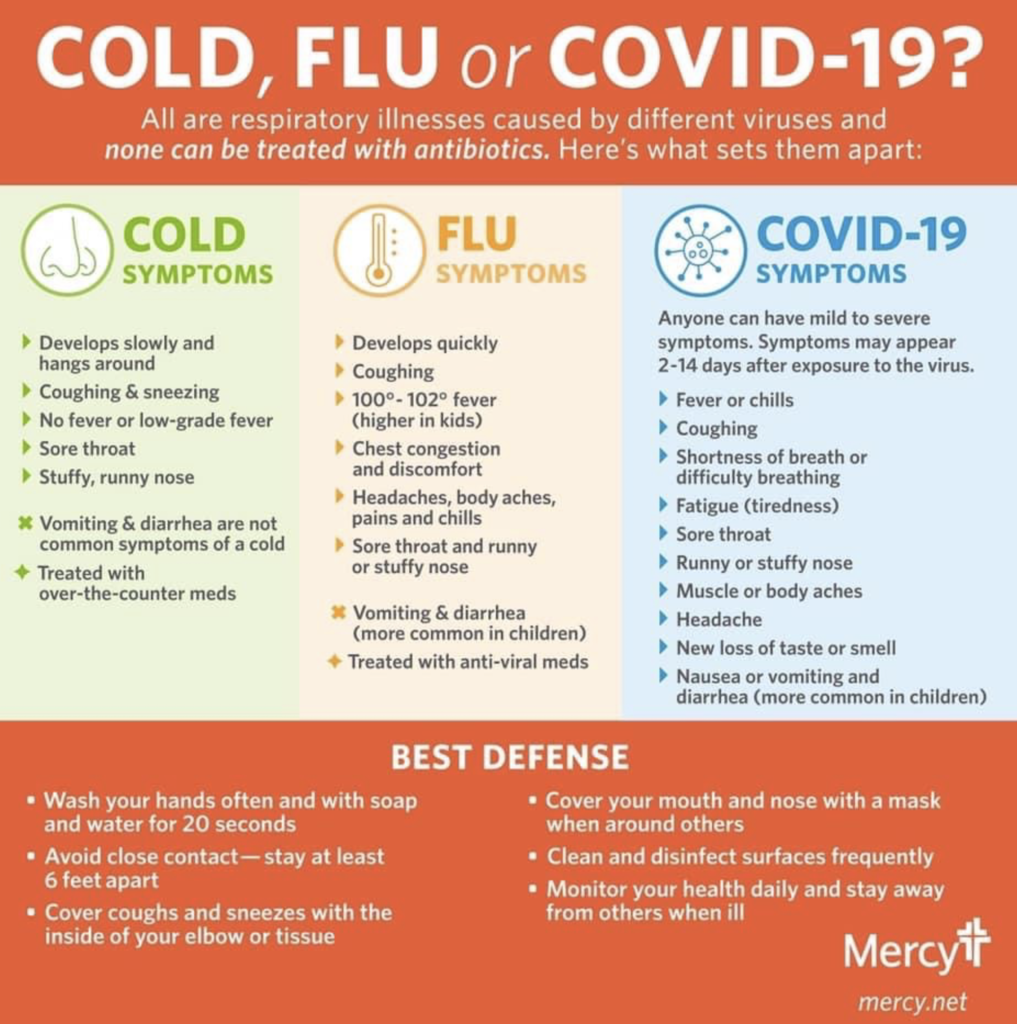 American Education Week is an opportunity to celebrate public education and honor individuals who are making a difference in ensuring that every student receives a quality education. We are so grateful for all of our teachers, aides, paraeducators, administrators, and office, IT, nutrition services, facilities, library, transportation staff and everyone else who work together to fulfill our mission of educating students academically, emotionally and socially every day!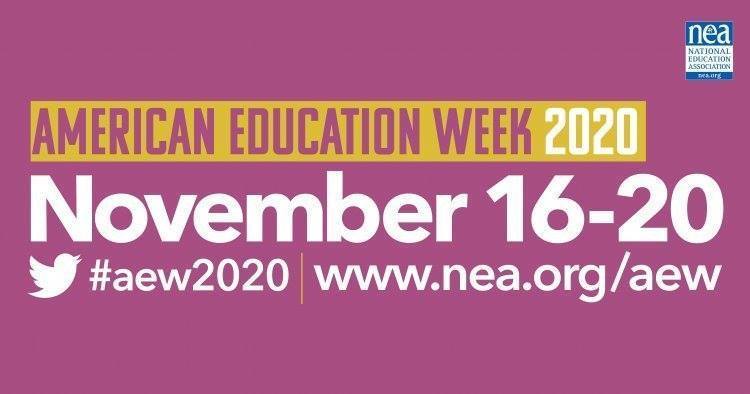 Second graders in Ms. Wright's class learn to code using Botley the Coding Robot in STEM class.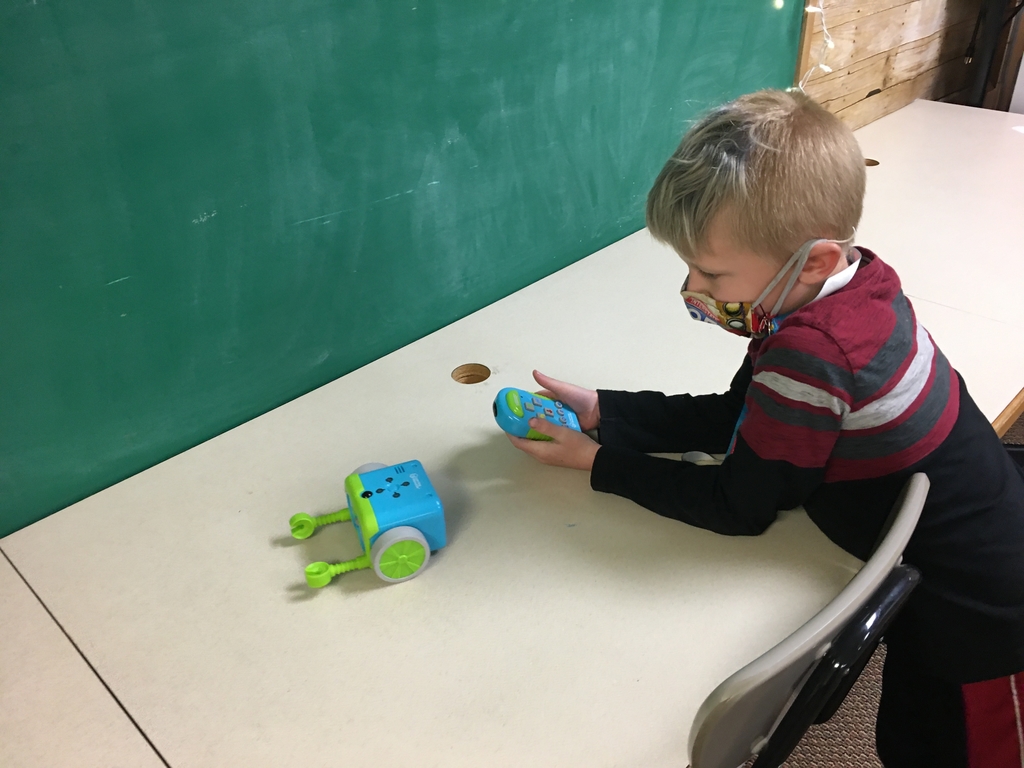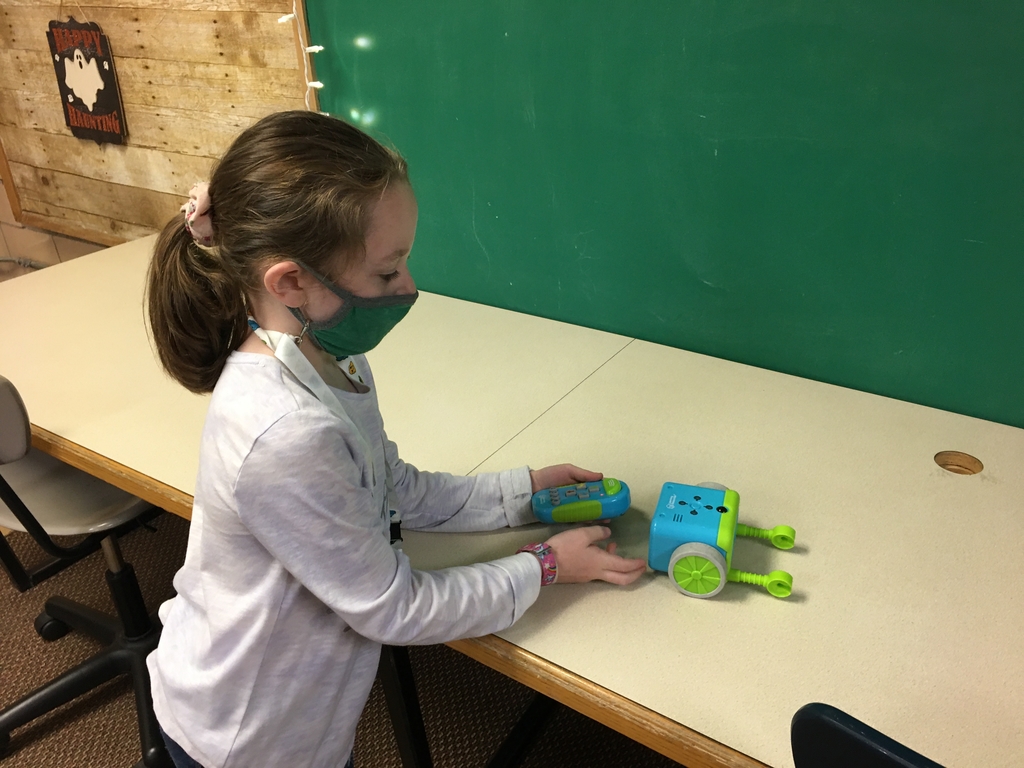 Mrs. Strode's 3rd grade class used the district virtual headsets to visit Yellowstone.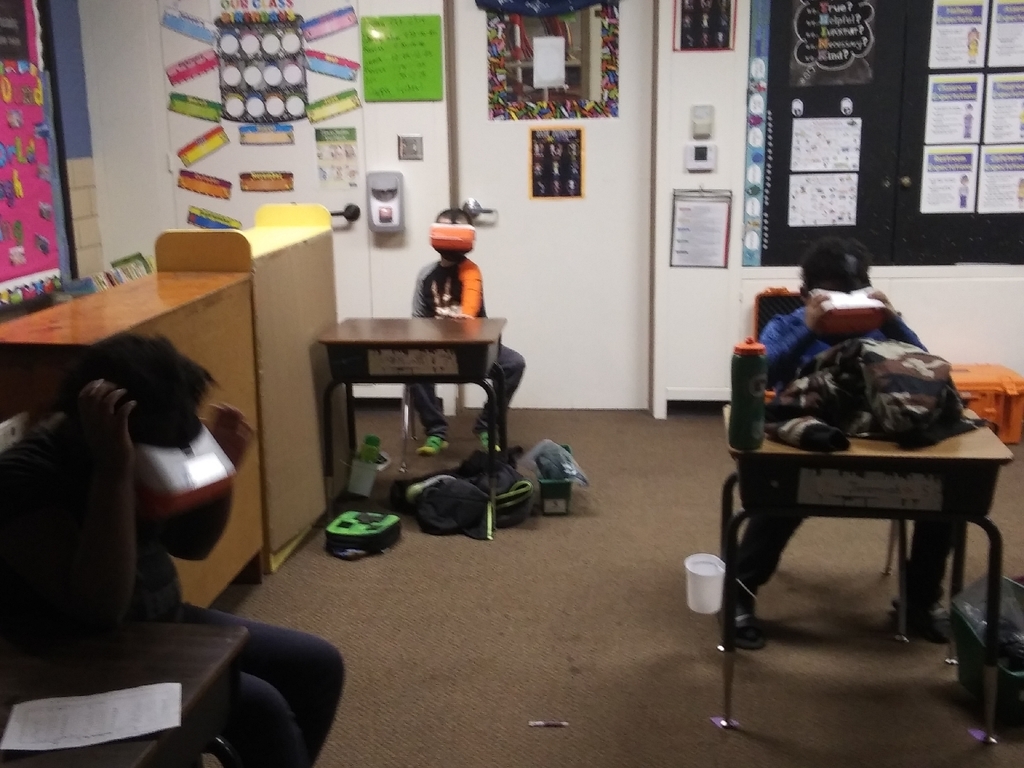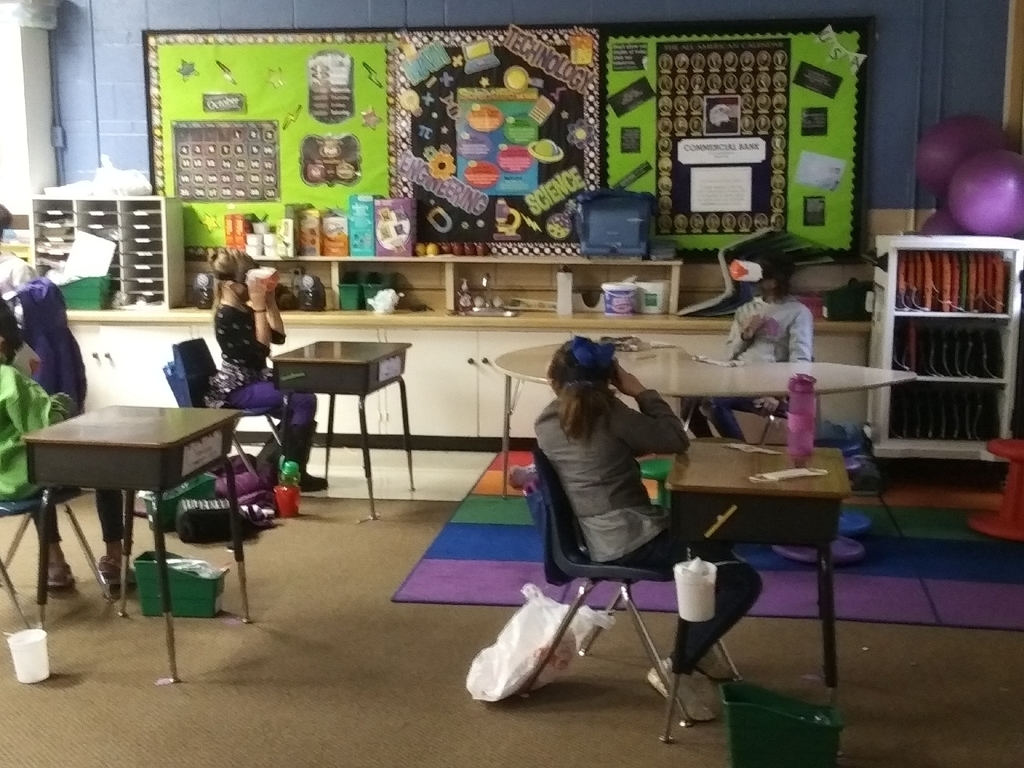 Early Dismissal on Friday, November 6th at 12:00 PM.

New drop off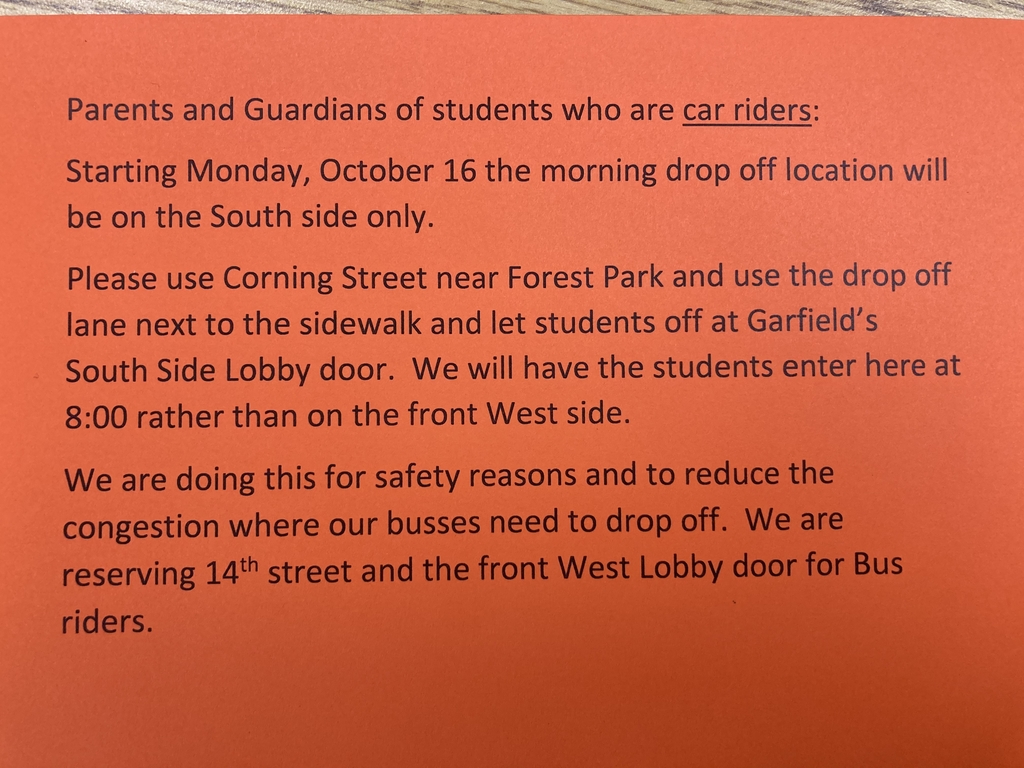 School is dismissed at 1:00 Wed Oct 14
You aren't alone. If you or someone you know are being bullied, tell someone. If you see bullying, report it. #ChoosePeace #BullyingPreventionMonth

Lost and Found at Garfield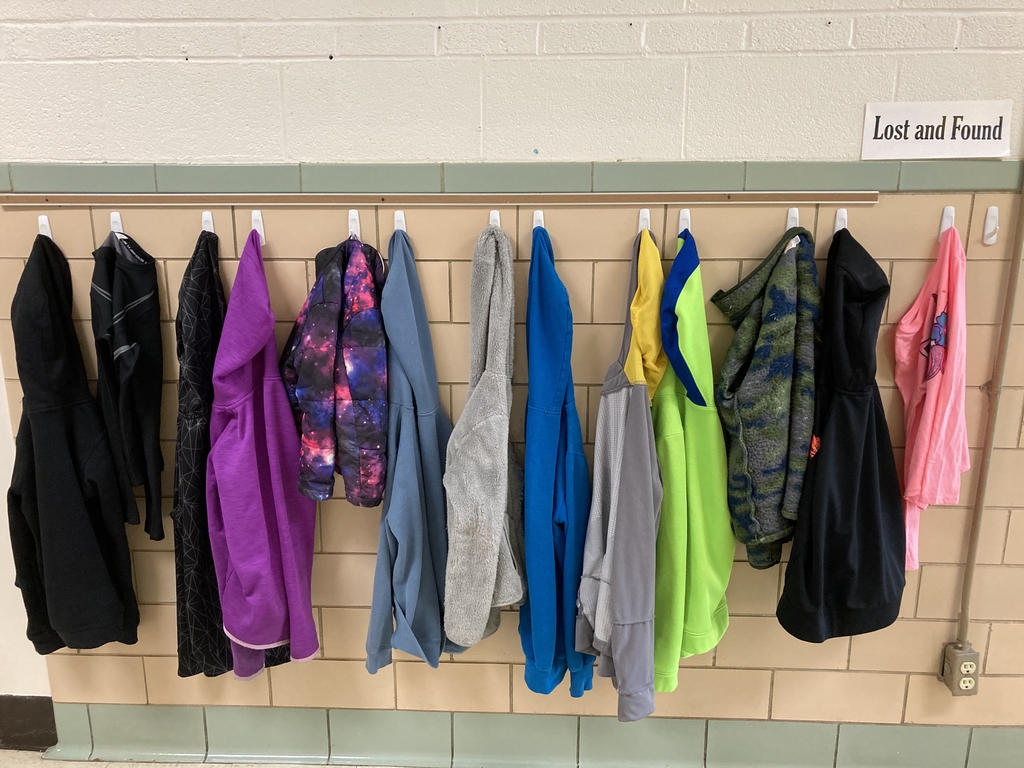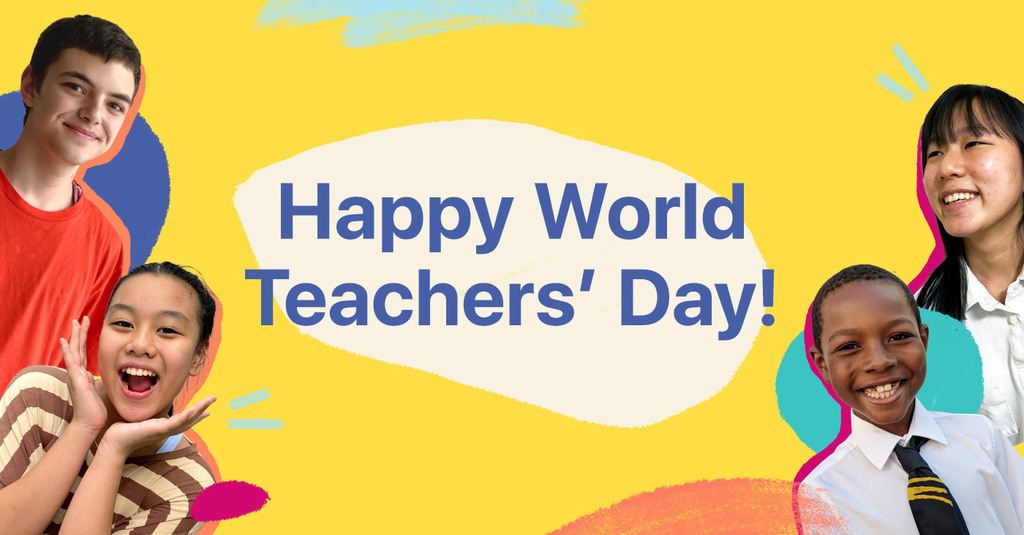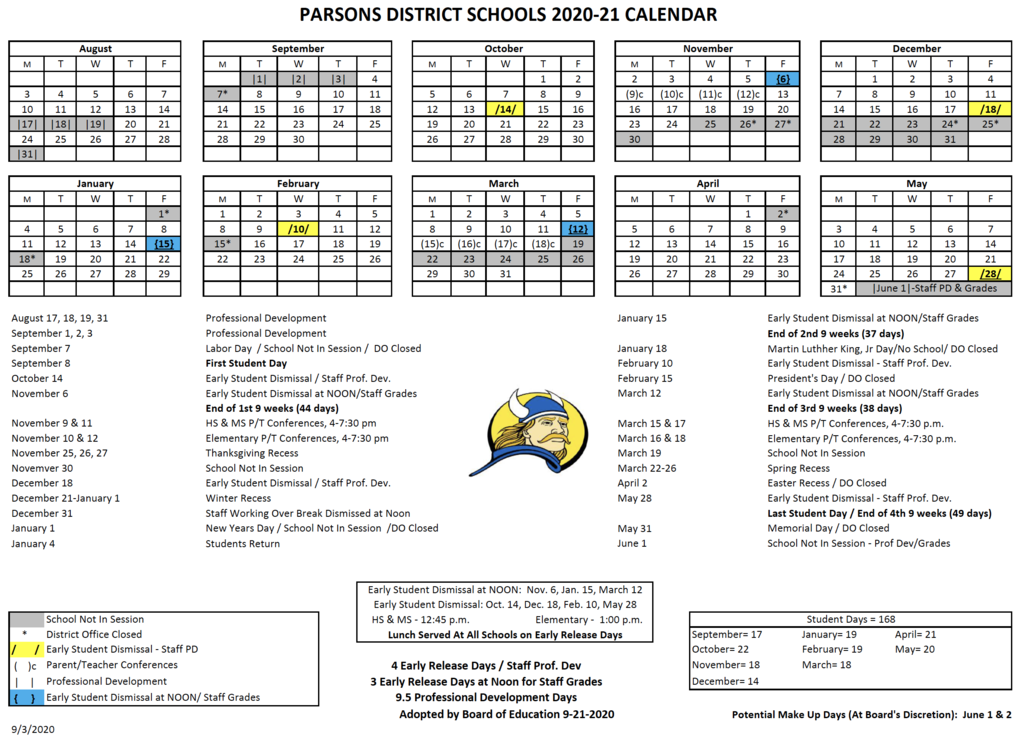 Today is picture day at Garfield! 😊


​Parents of Garfield Remote Learners, if you haven't, please call the office to & schedule an appointment to bring your student in to take his/her pictures. Pictures will be taken in Music Room. Please park on the south side pick up zone & enter the Southeast Door.
We've already started meeting our Reading Counts goals for September.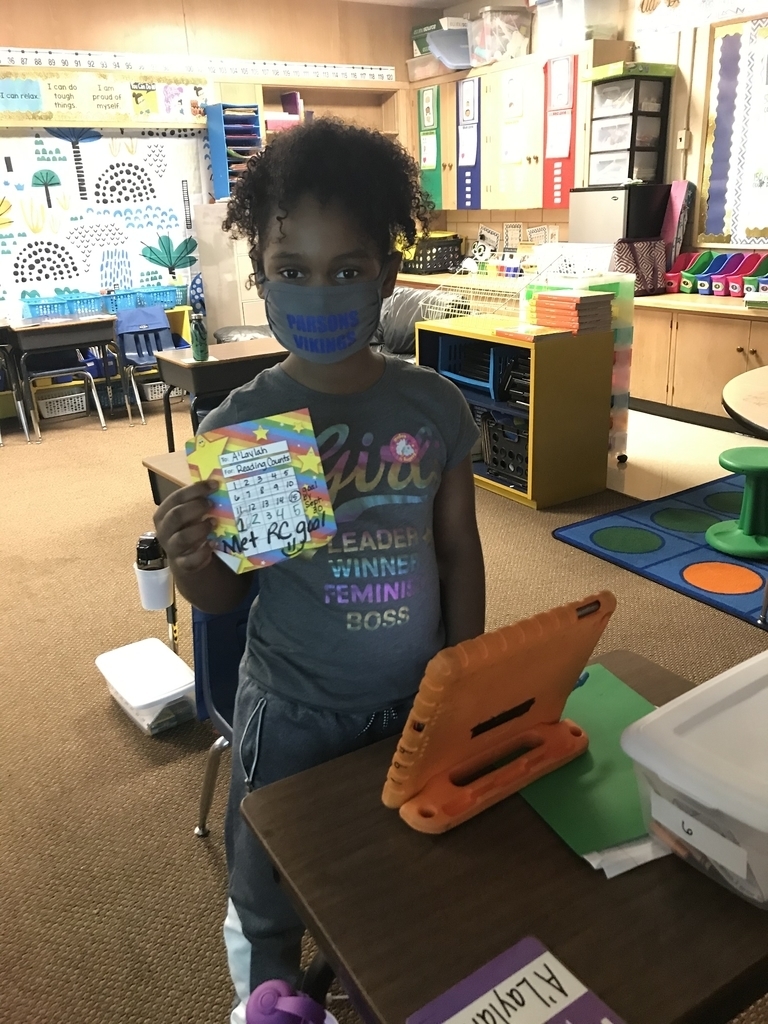 We've already started meeting our Reading Counts goals for September.