Happy National School Nurse Day! We have the best school nurses at 503!

To all of our educators: thank you! 🌟 Thank you for being an inspiration, a mentor, and a role model for our students. We are grateful for everything you do! Happy Teacher Appreciation Week! #503Rocks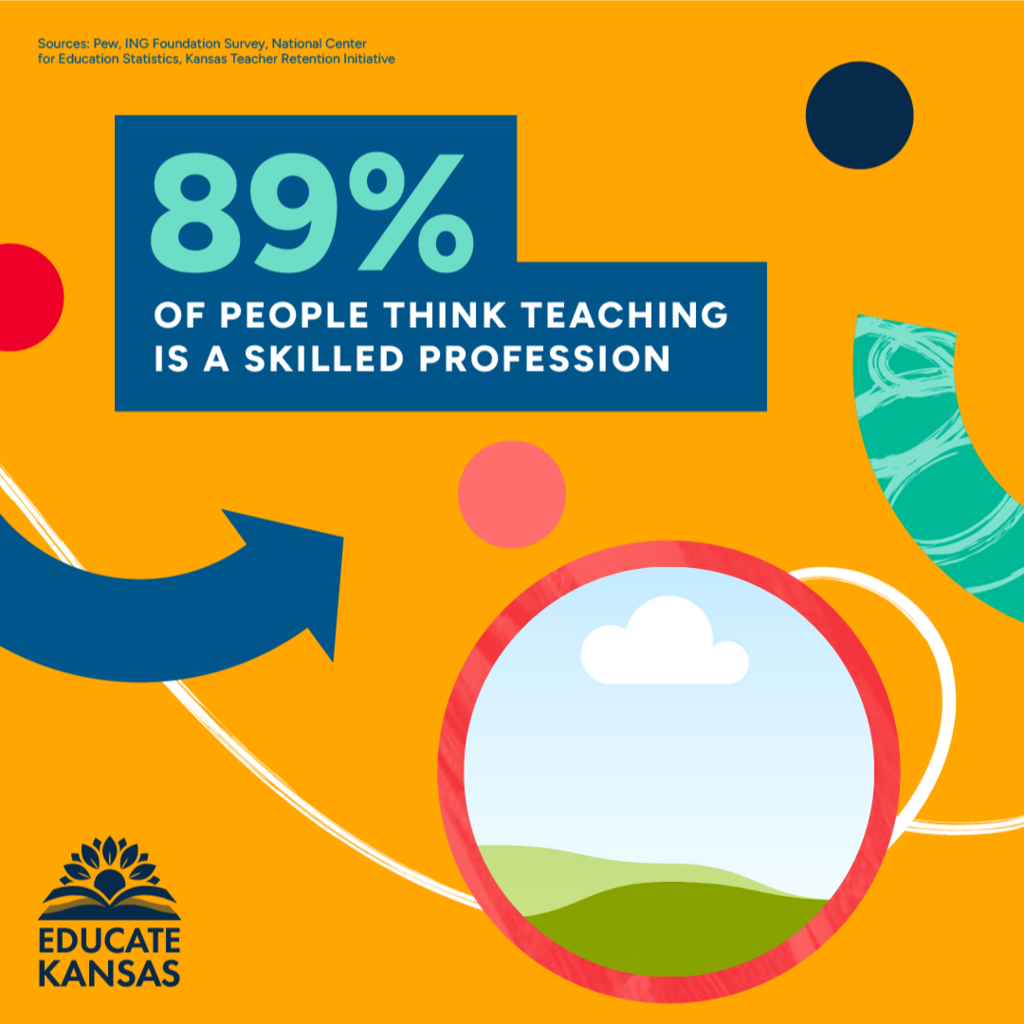 Second Grade's annual Pennies for Poems at the Park was a success! All 5 classes of second graders worked so hard practicing their poems. They were so proud to show off to their friends and families. First graders from Lincoln and third graders from Garfield also came.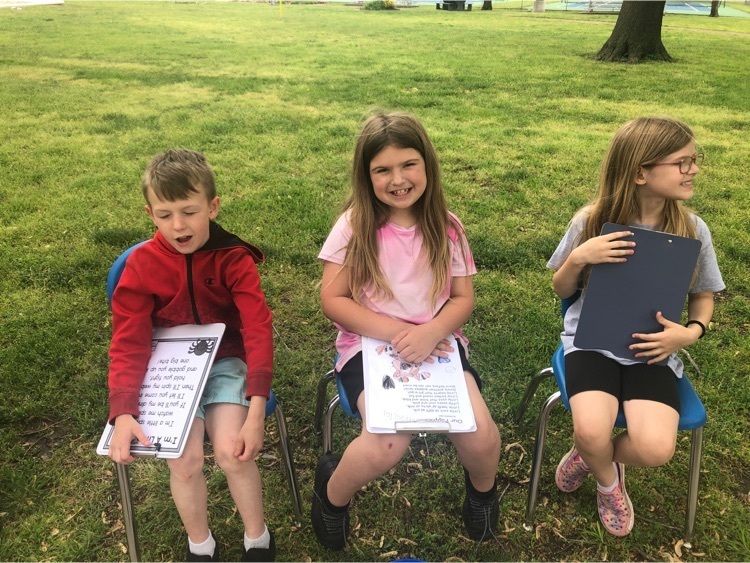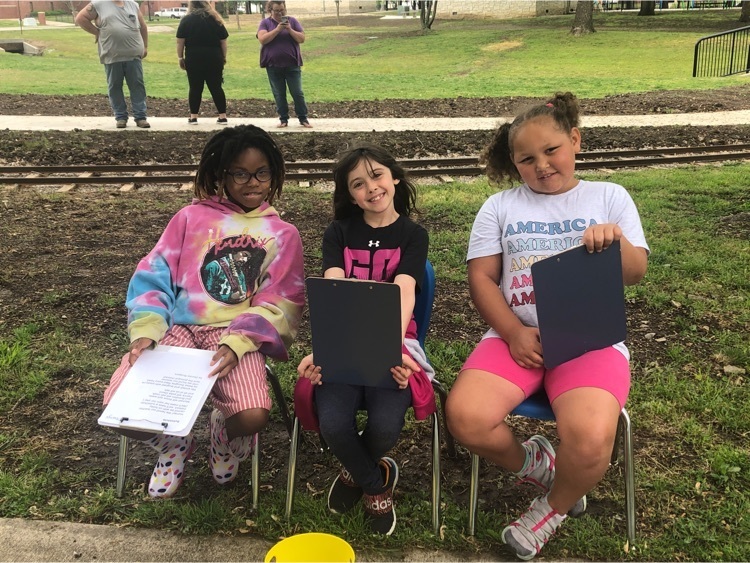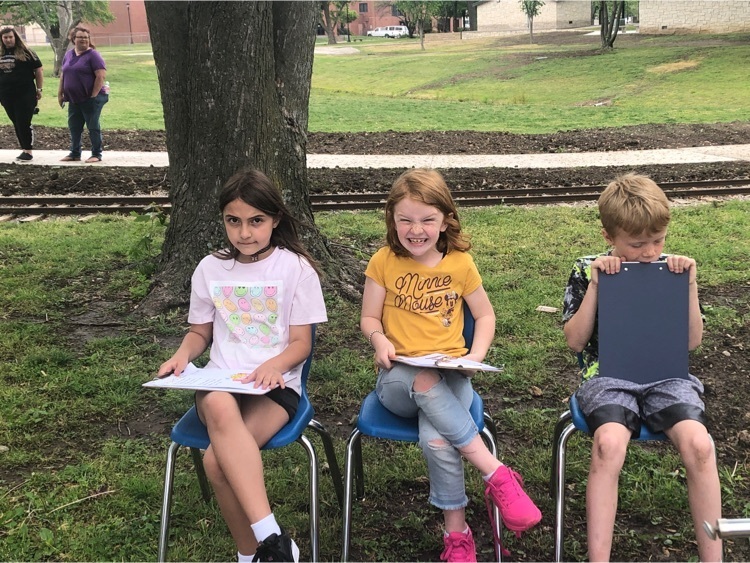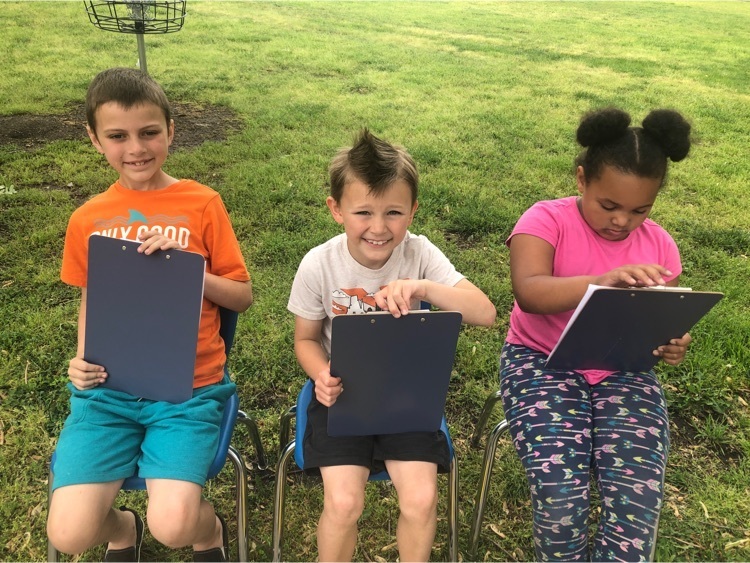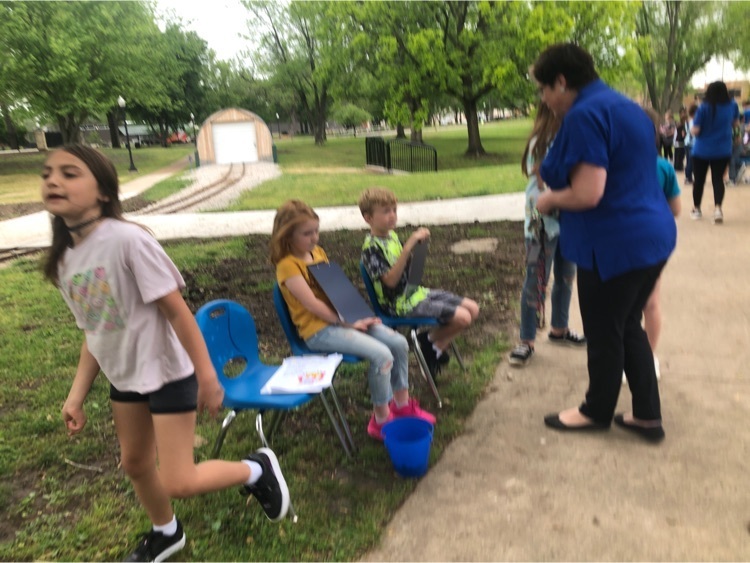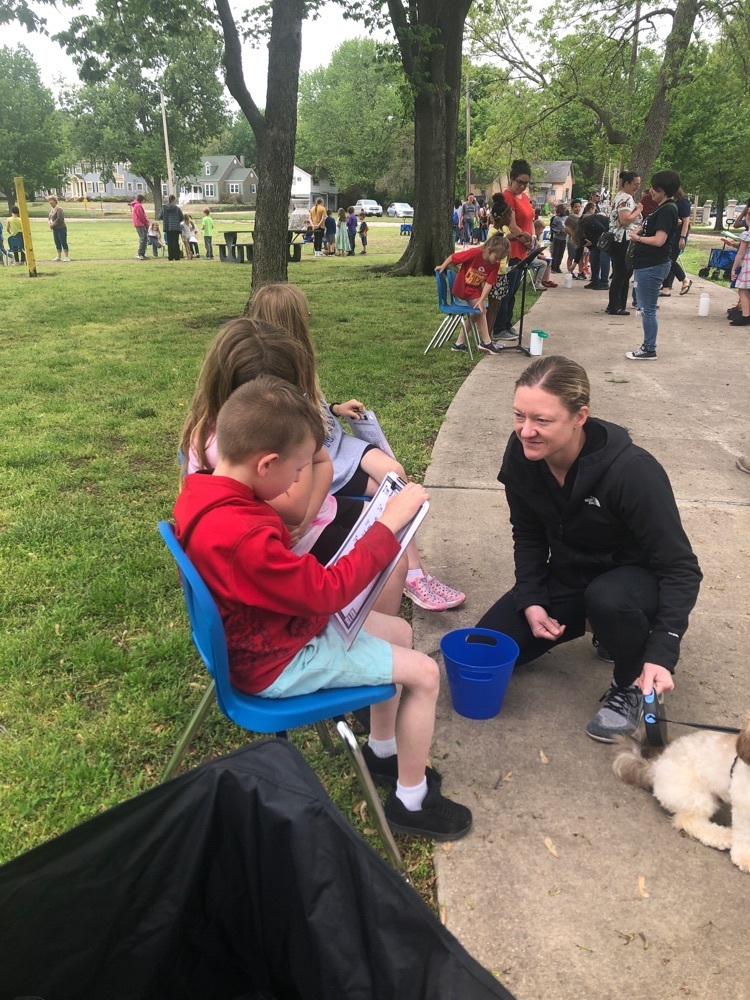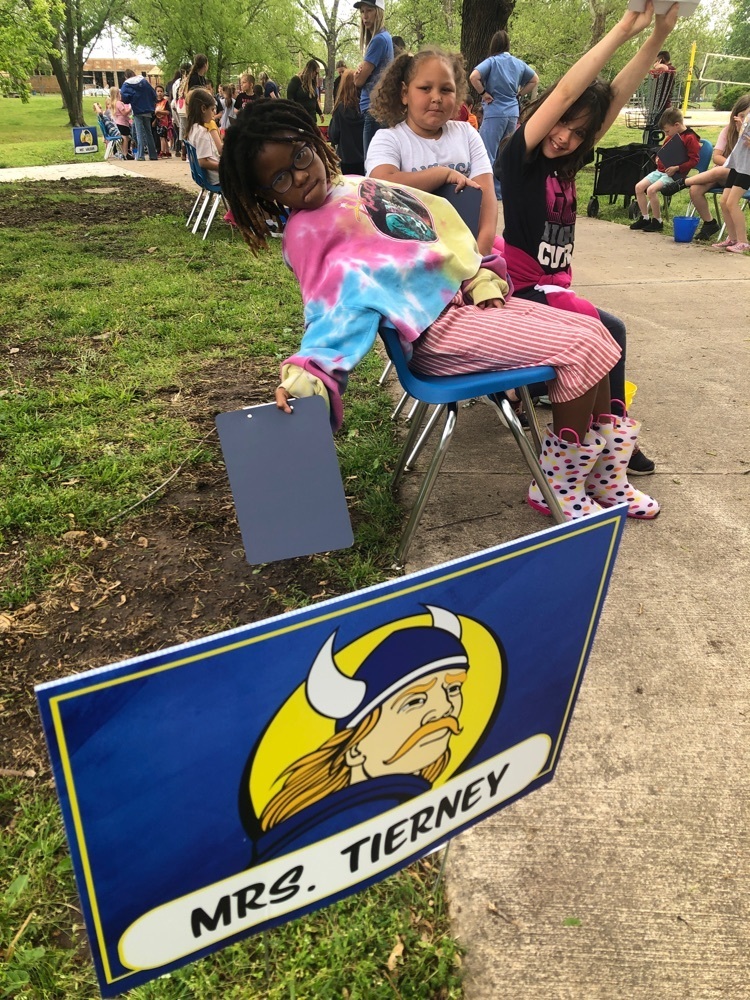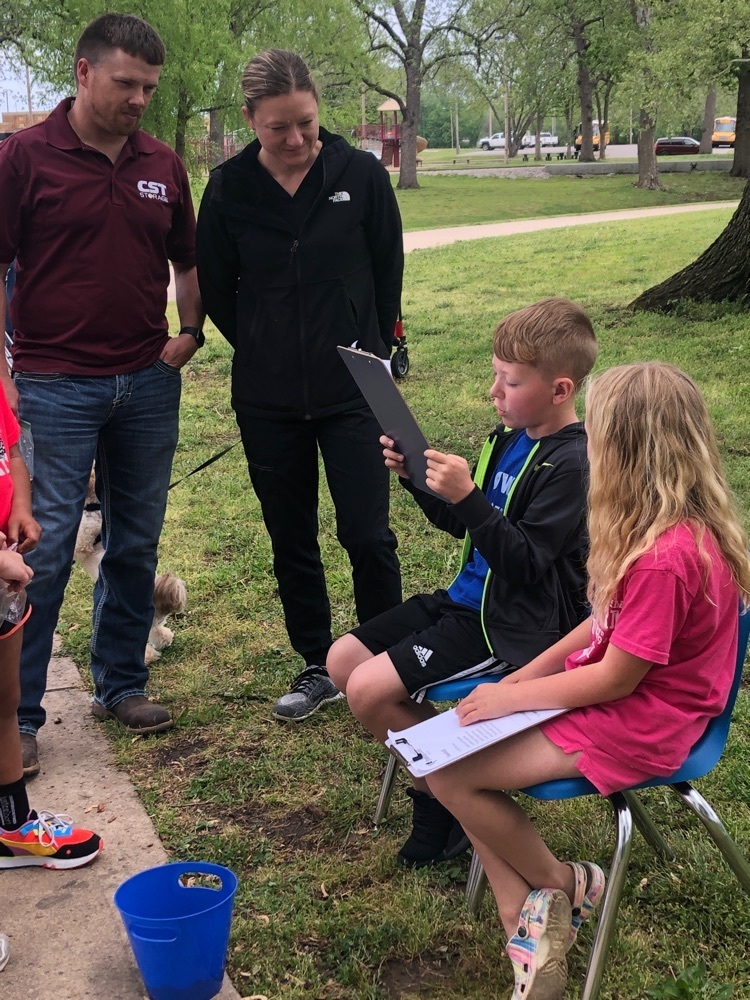 Hard work pays off! Lots of fun all around!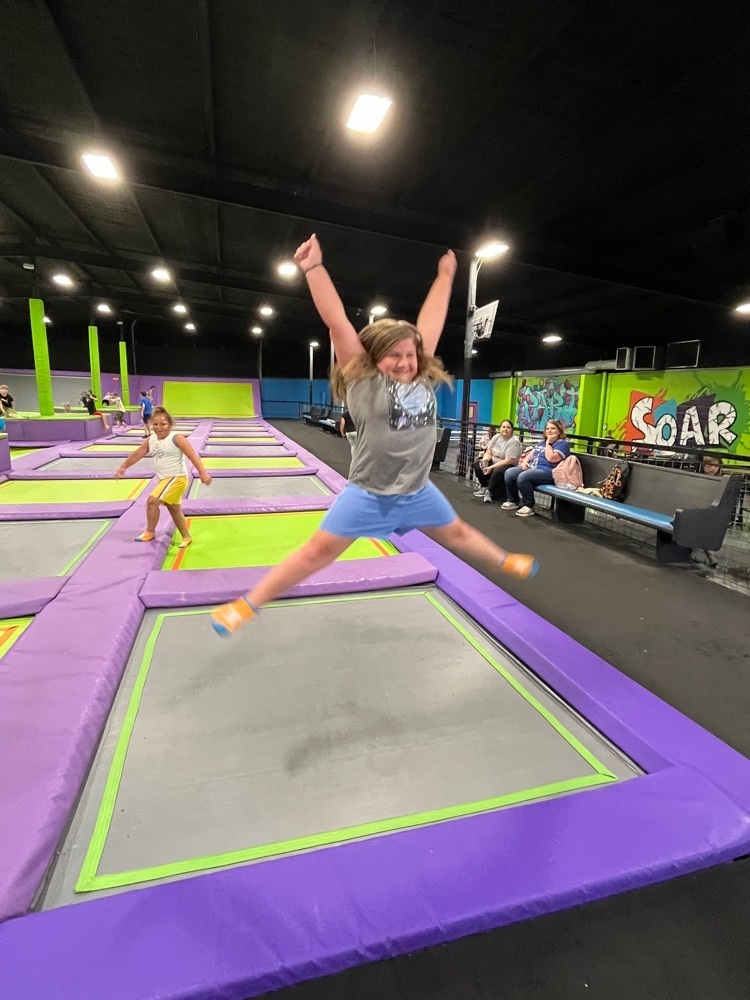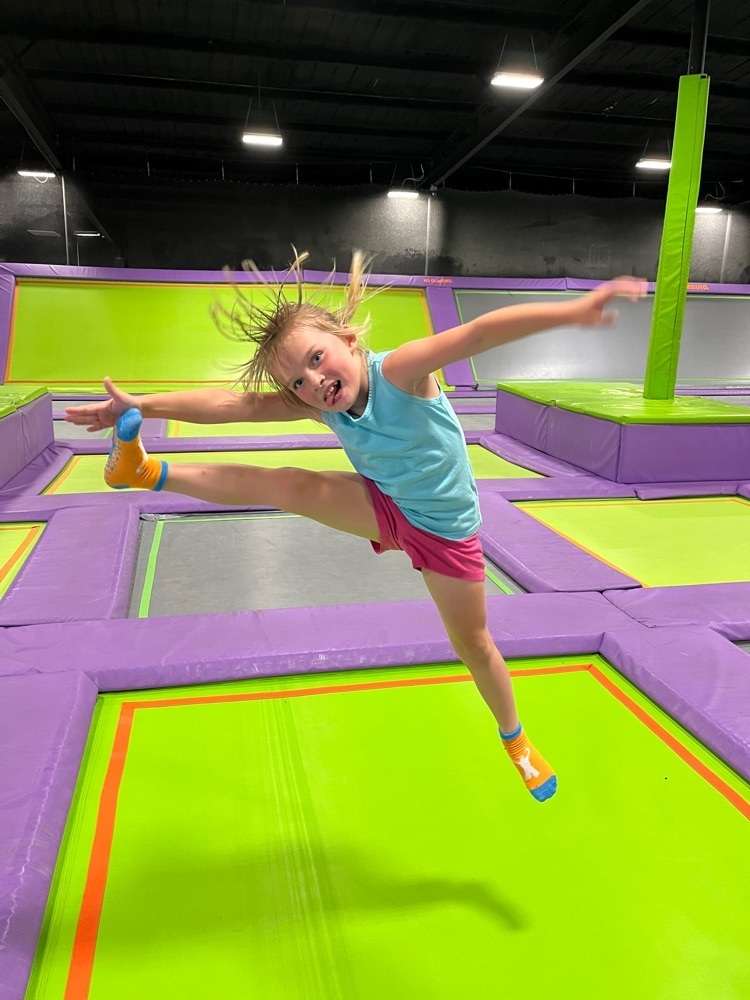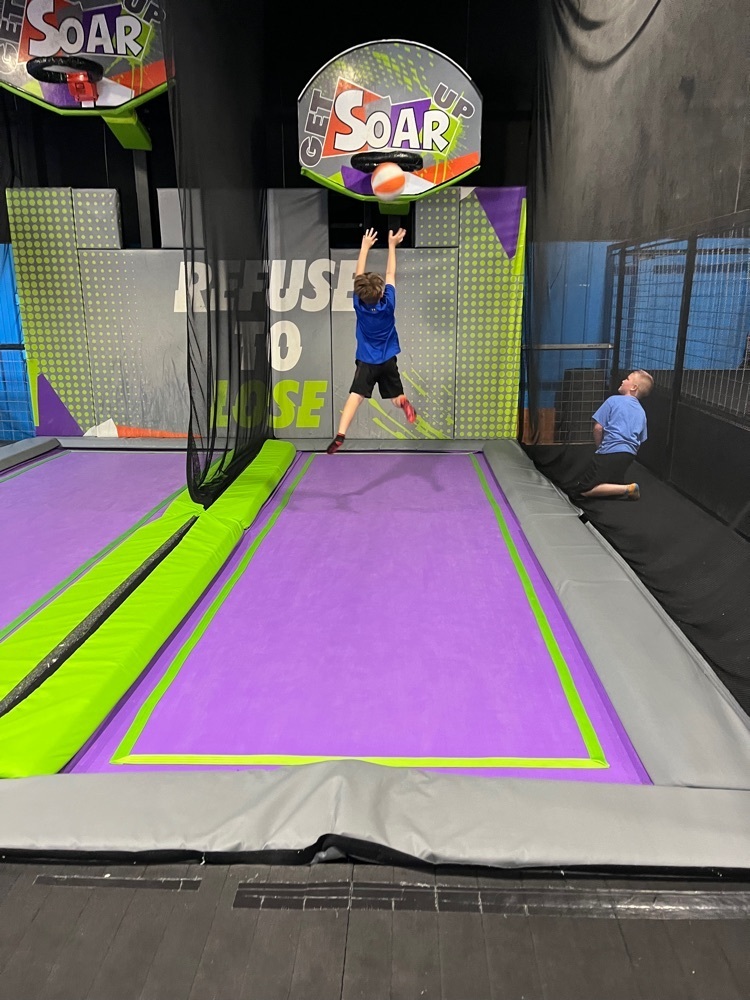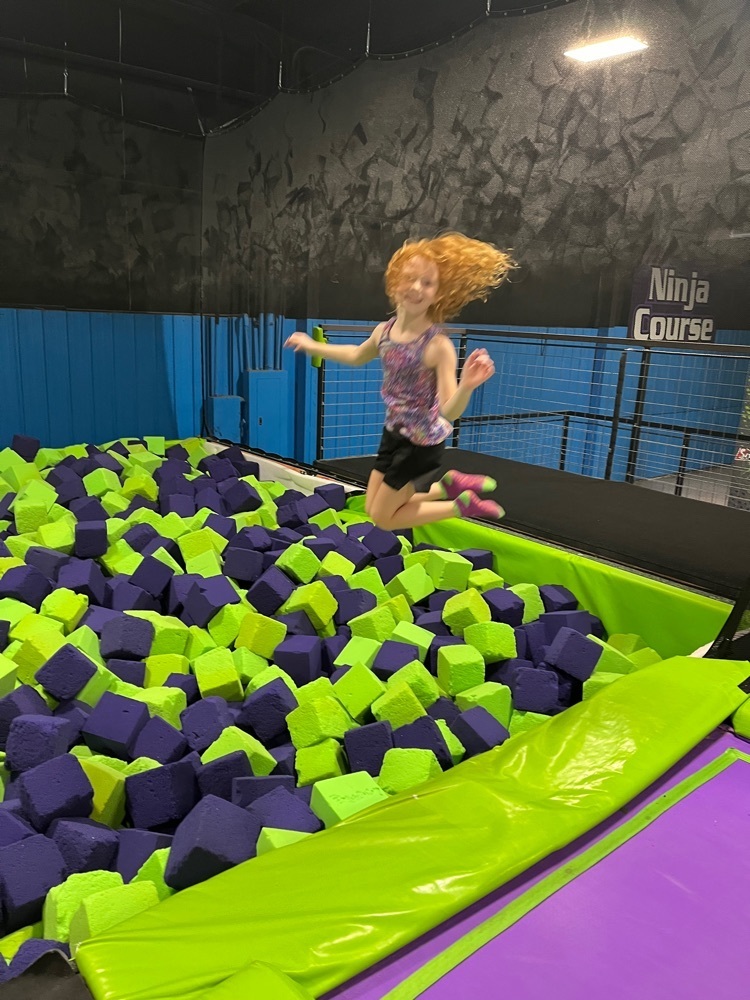 Hard works pays off! Fun day all around!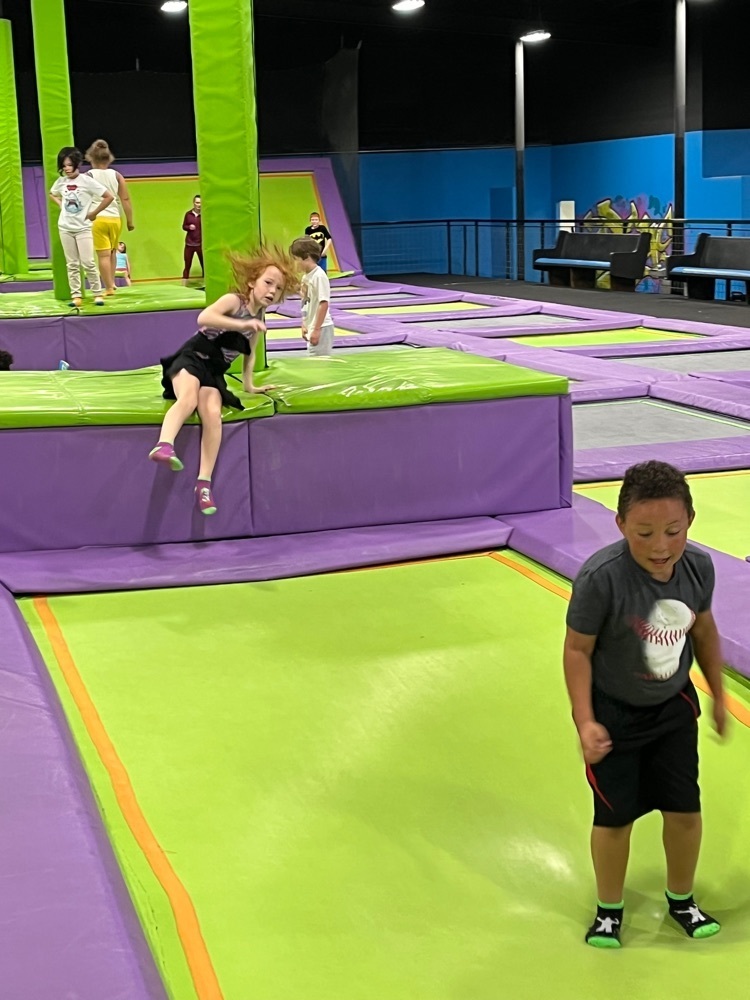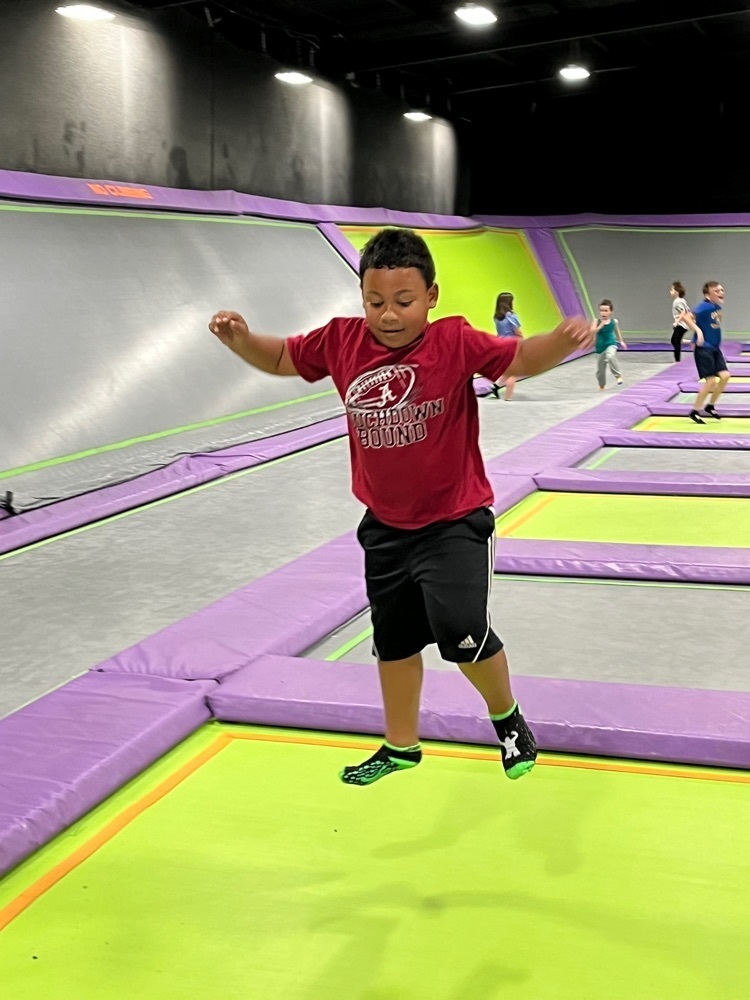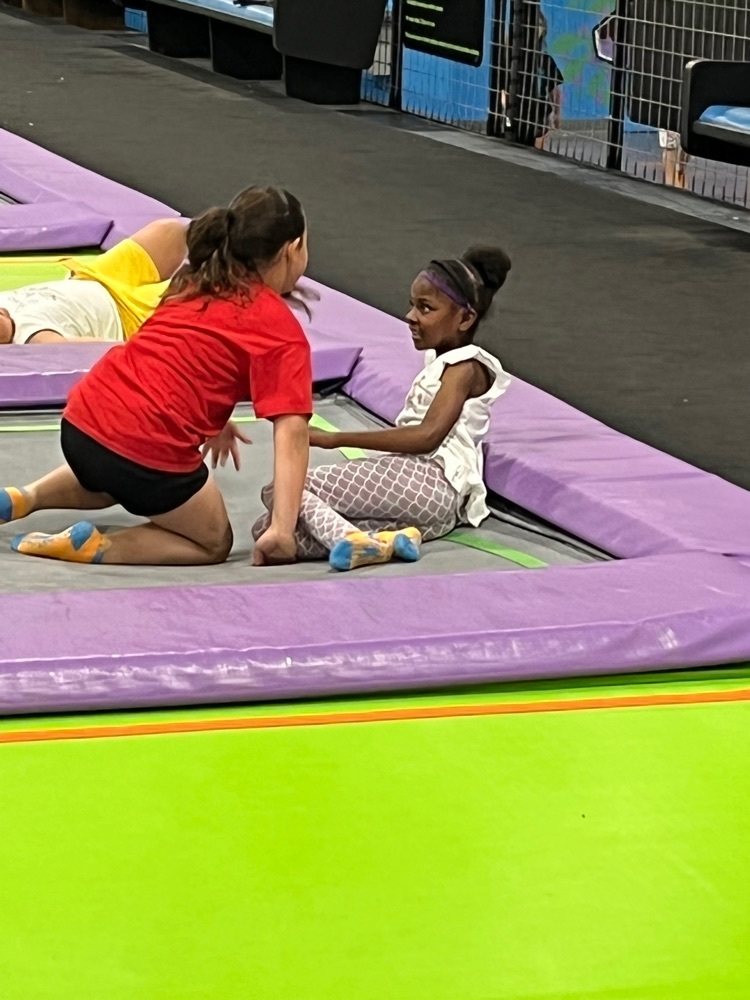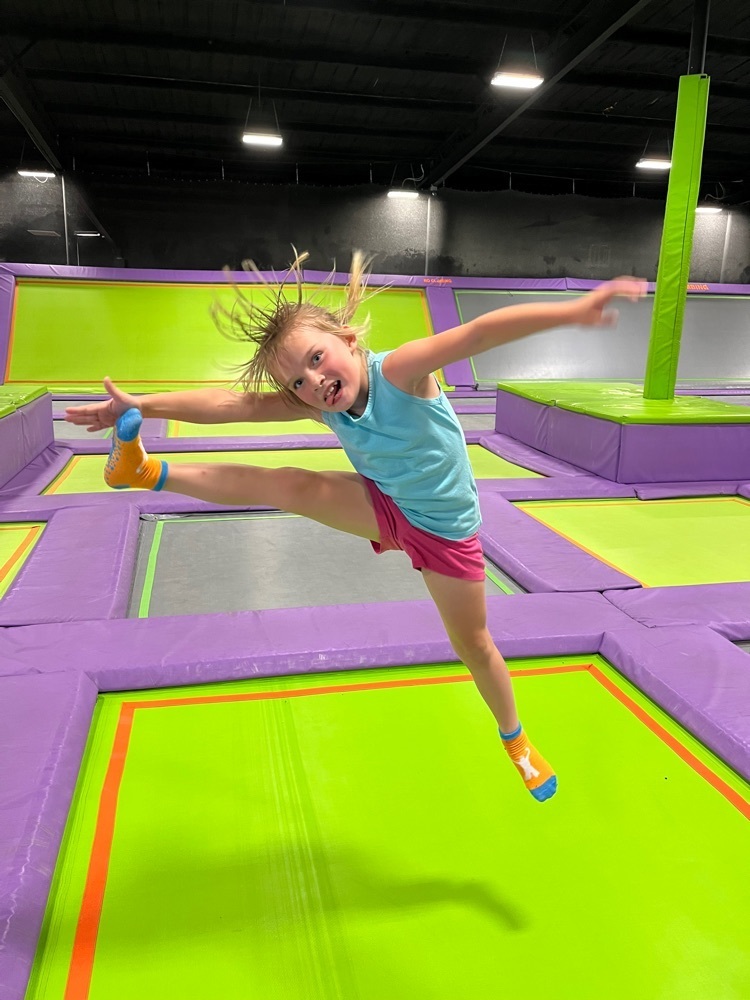 Soar was so much fun! The pit of foam blocks was a favorite, as was dodge ball!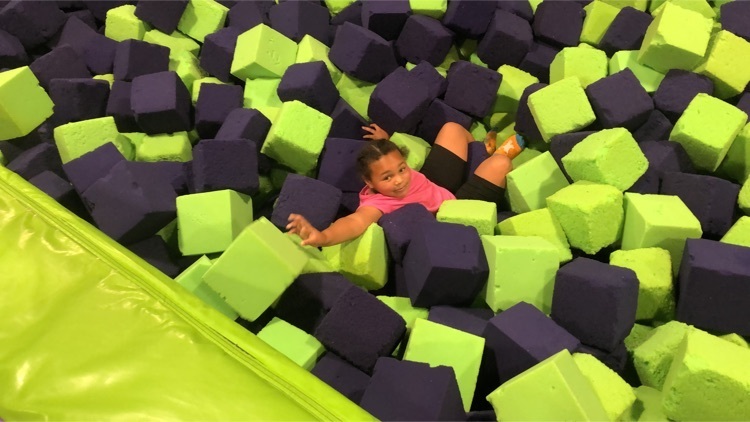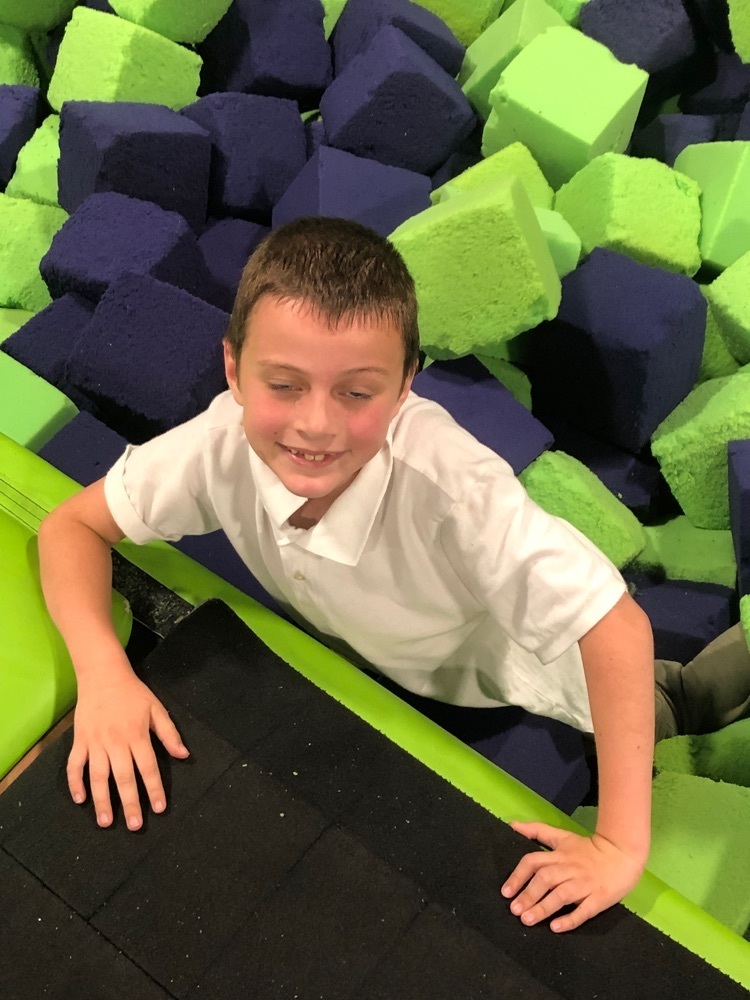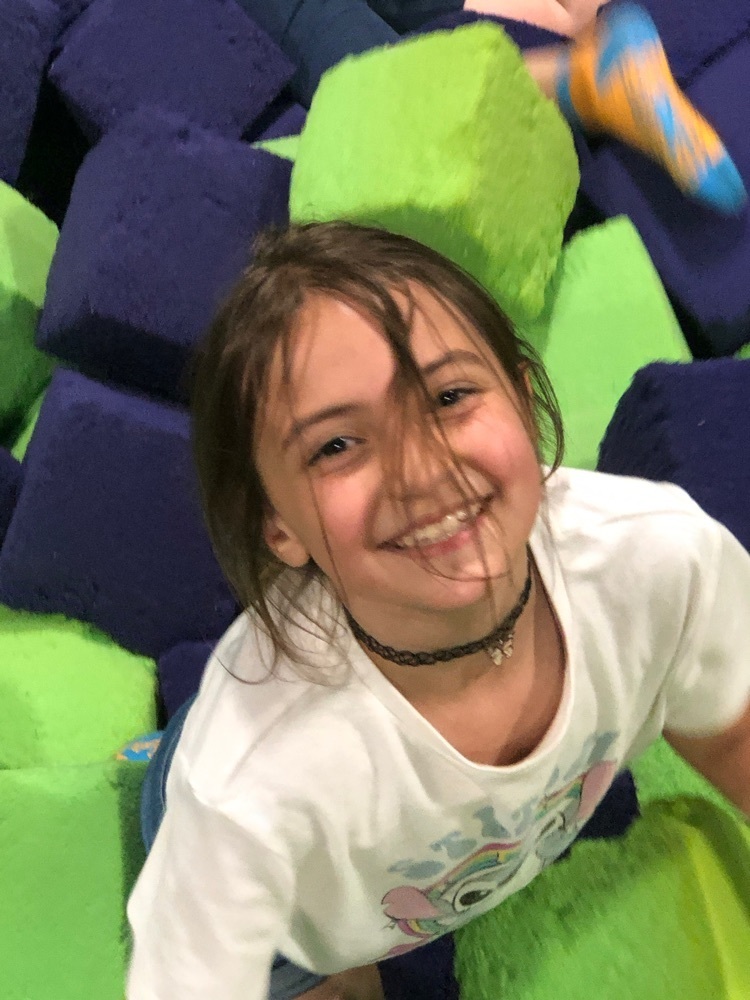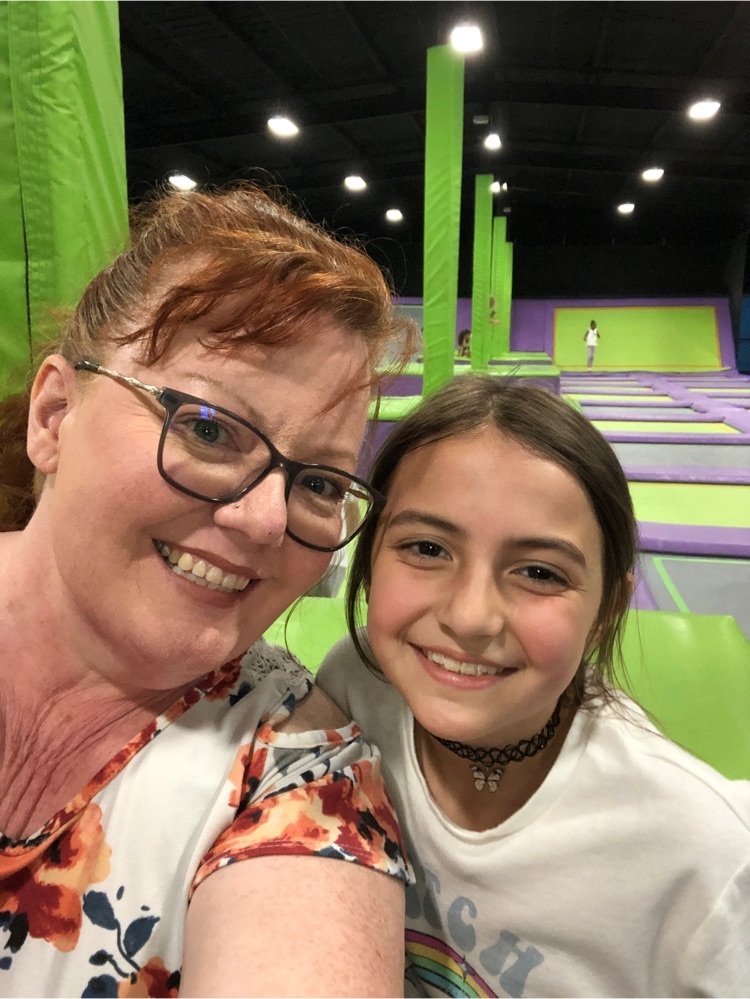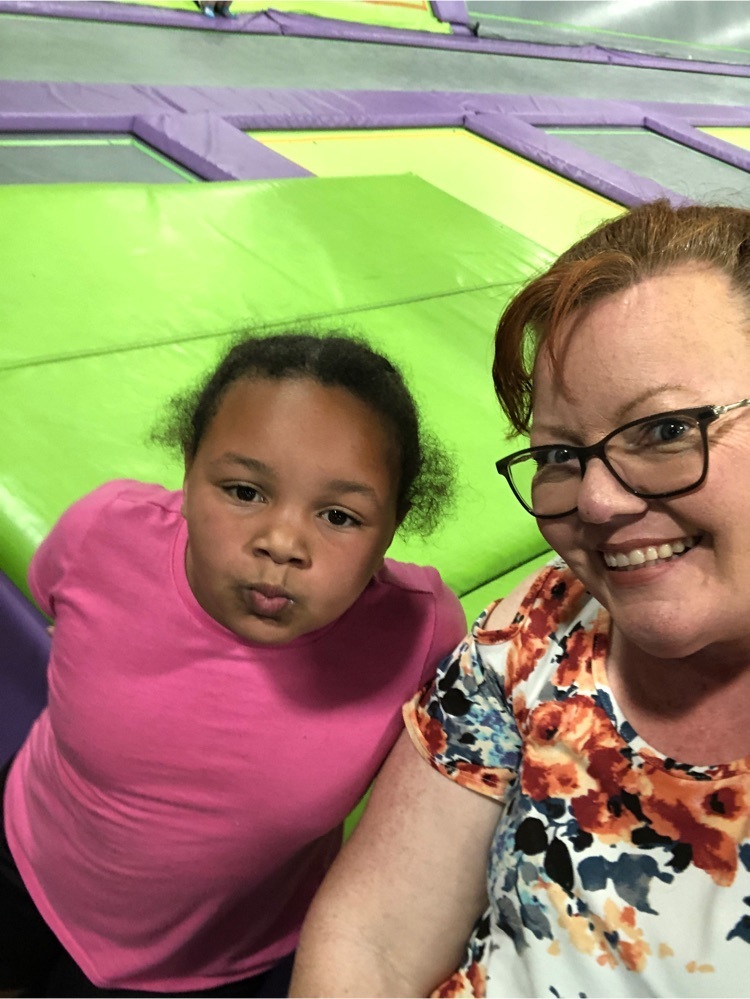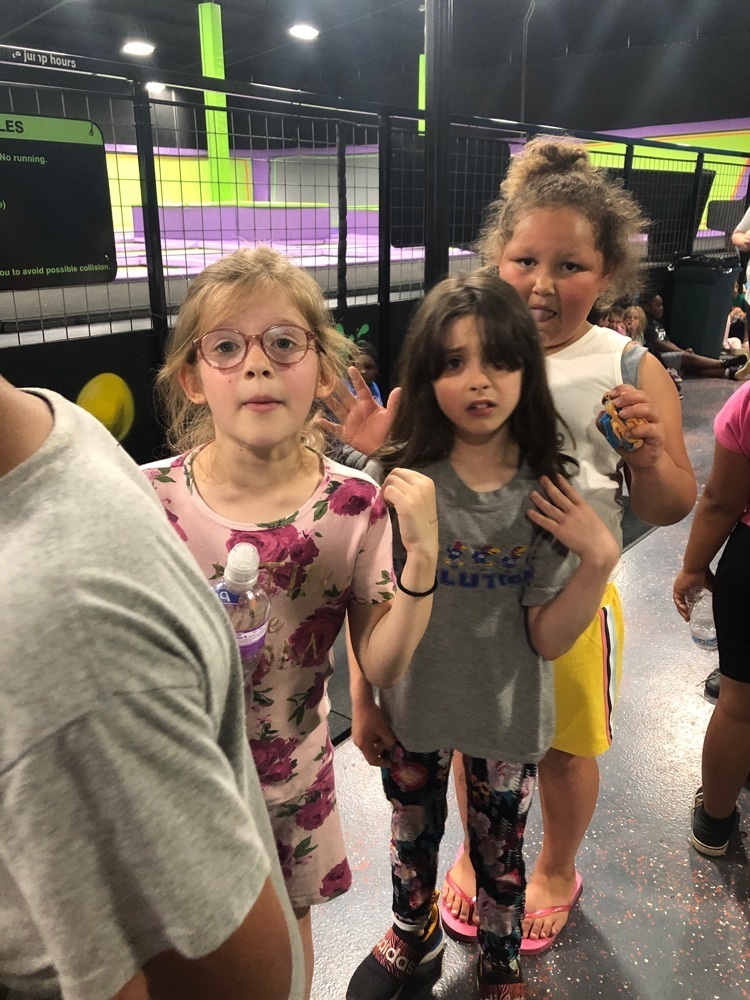 Second graders who met their AR goal of 30 points this year got to go to Soar today. It was so much fun! Mrs. Tierney is super proud of all of her students for making their goal!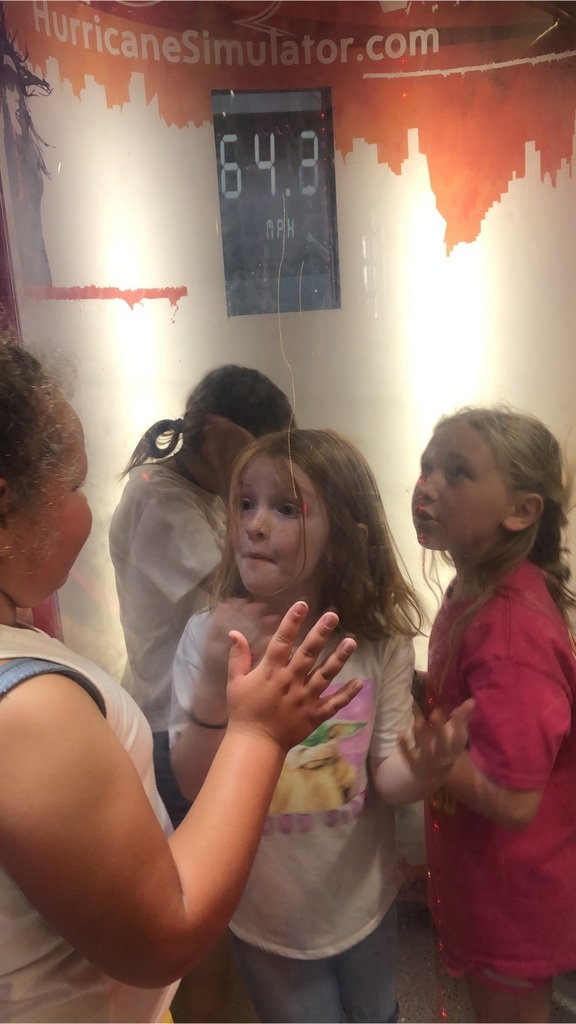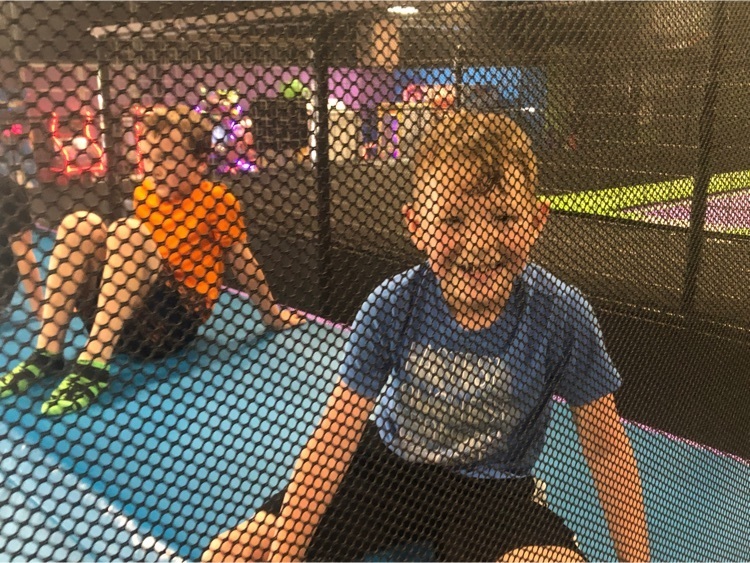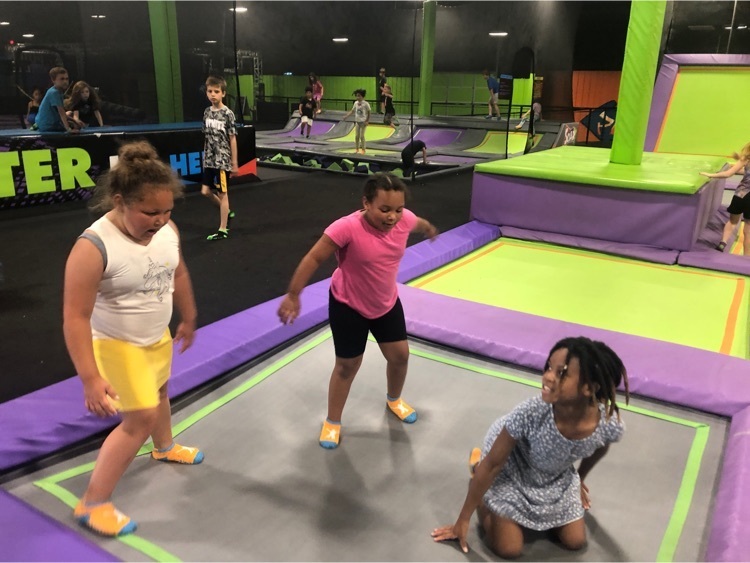 2nd grade had an absolute blast at SOAR to celebrate reaching their Accelerated Reading goals!!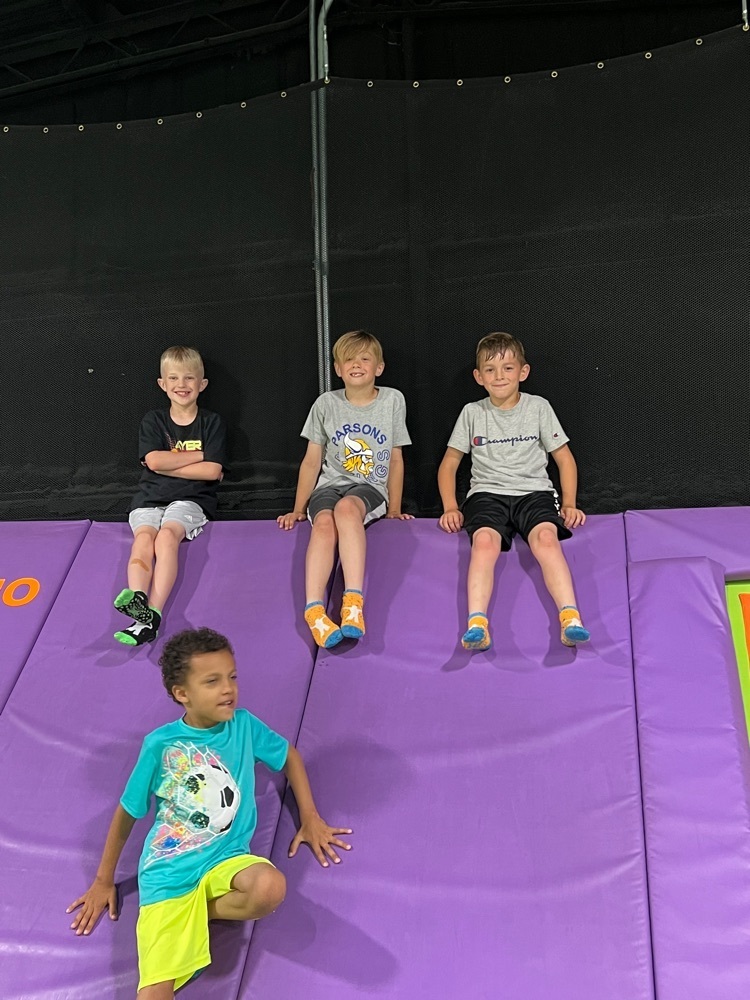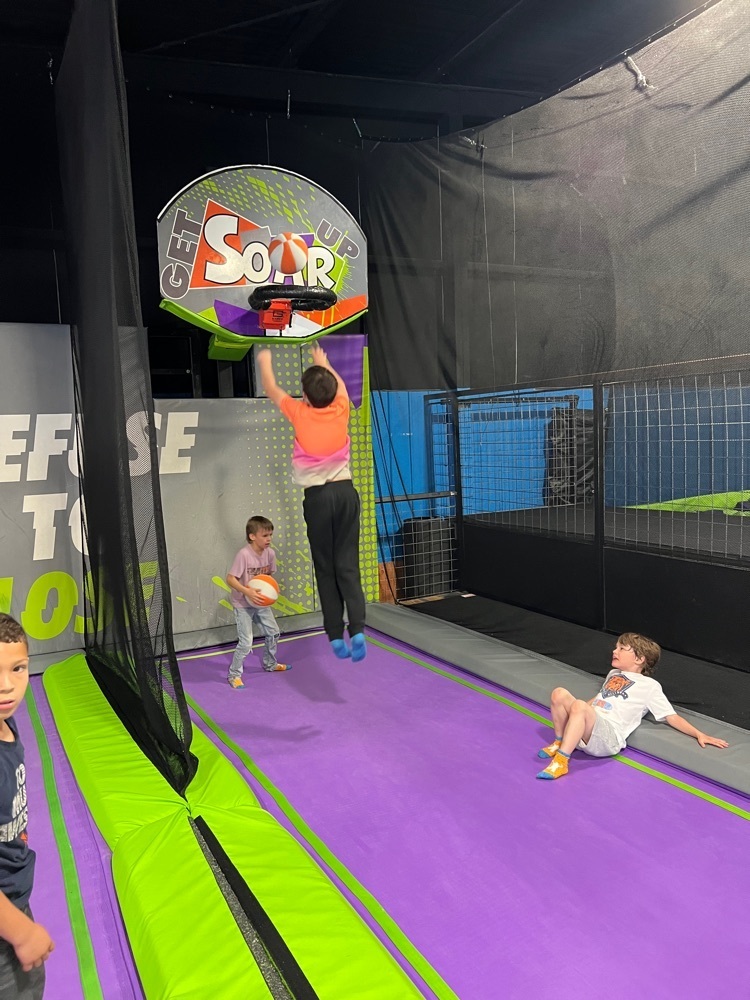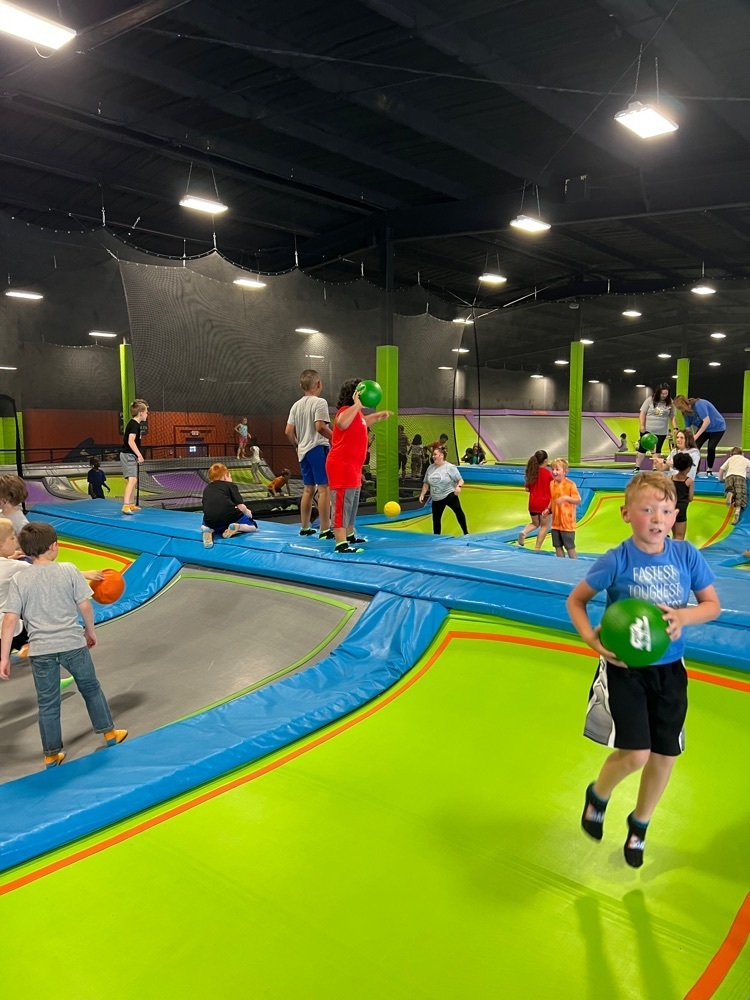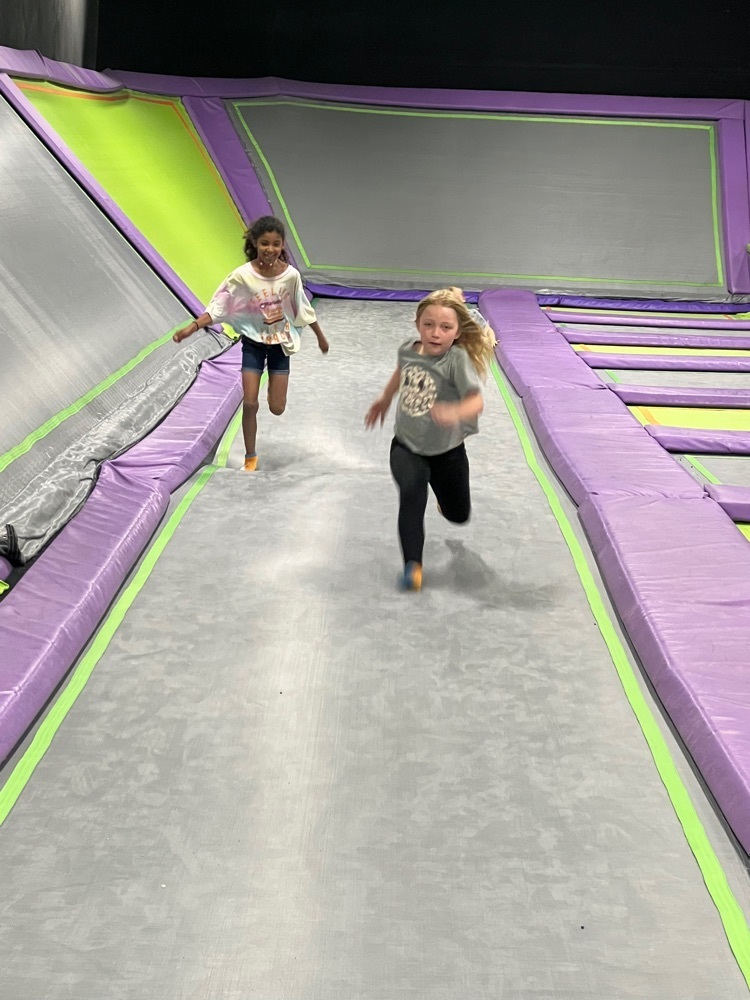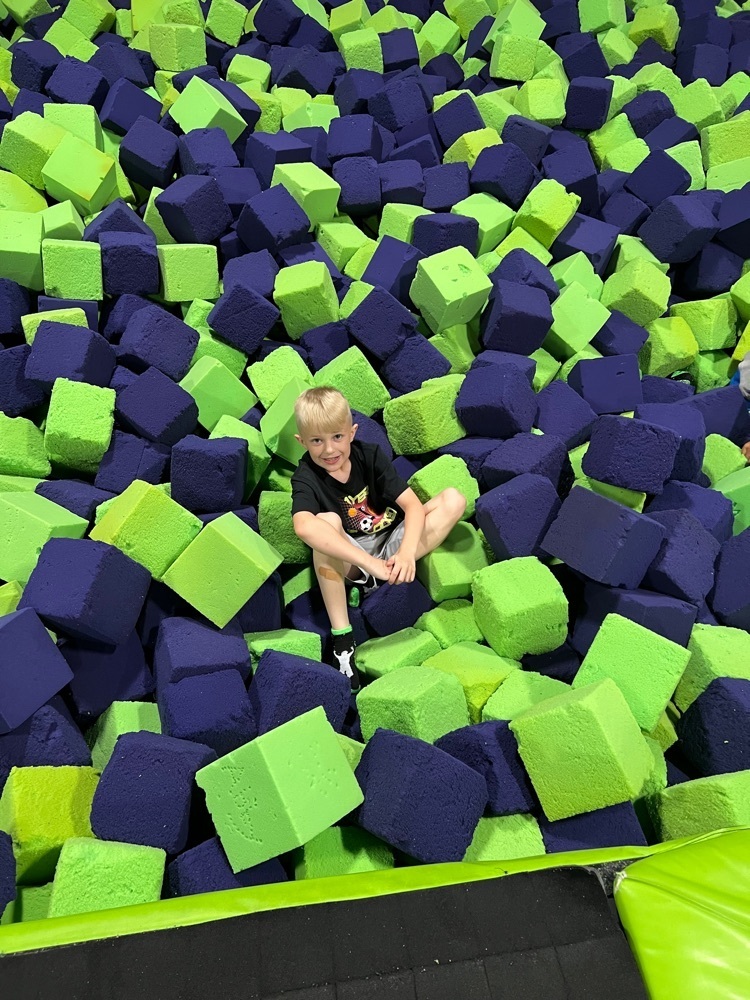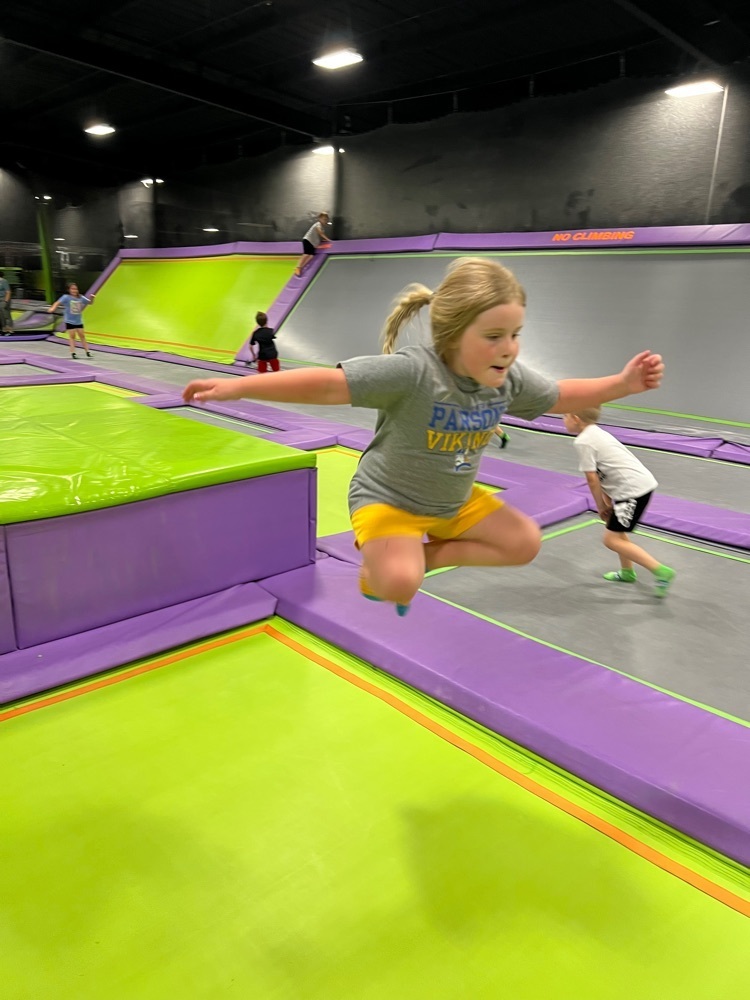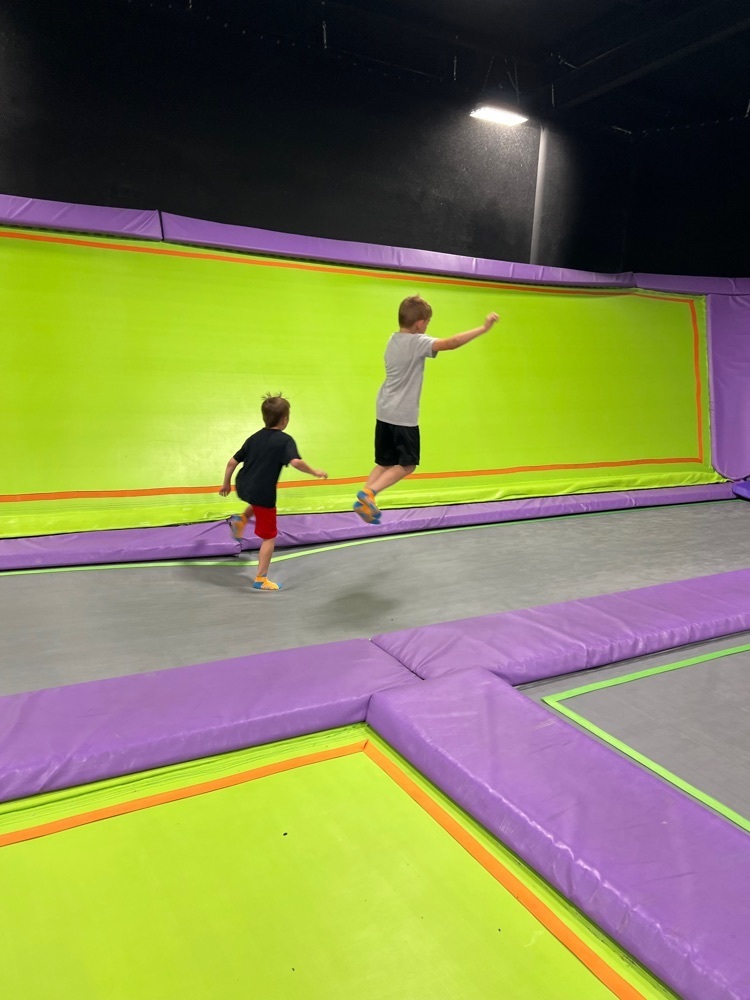 Happy Teacher Appreciation Week to our amazing educators! 🎉📚 Thank you all for your dedication to shaping the future and making a difference in the lives of our students! #503Rocks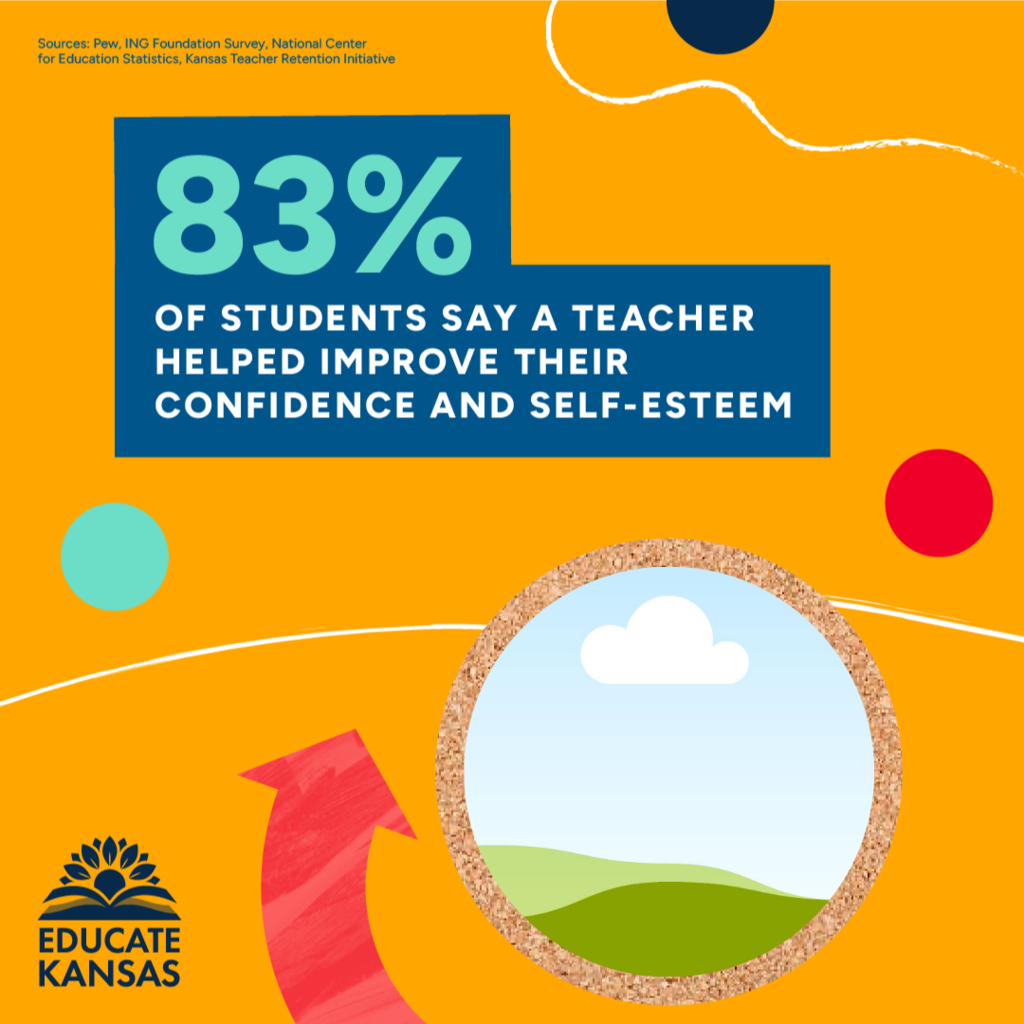 Congratulations to all of the third graders that represented their class in the Third Grade Spelling Bee. A special shout out to Sophia, our spelling bee champion!
Having fun celebrating reading in 2nd grade!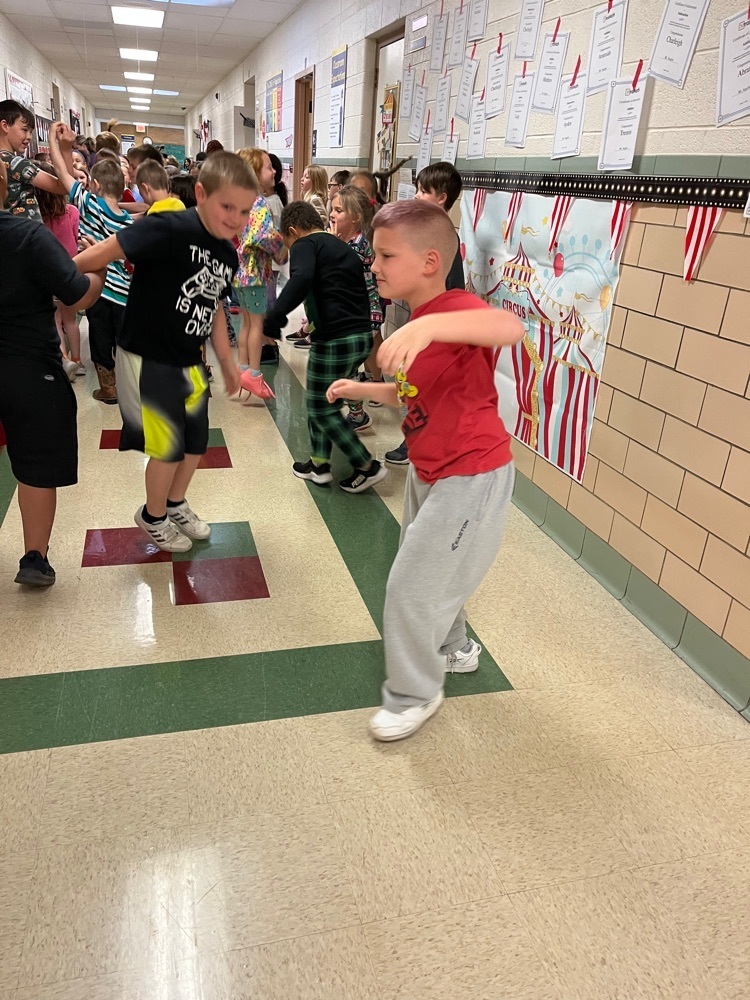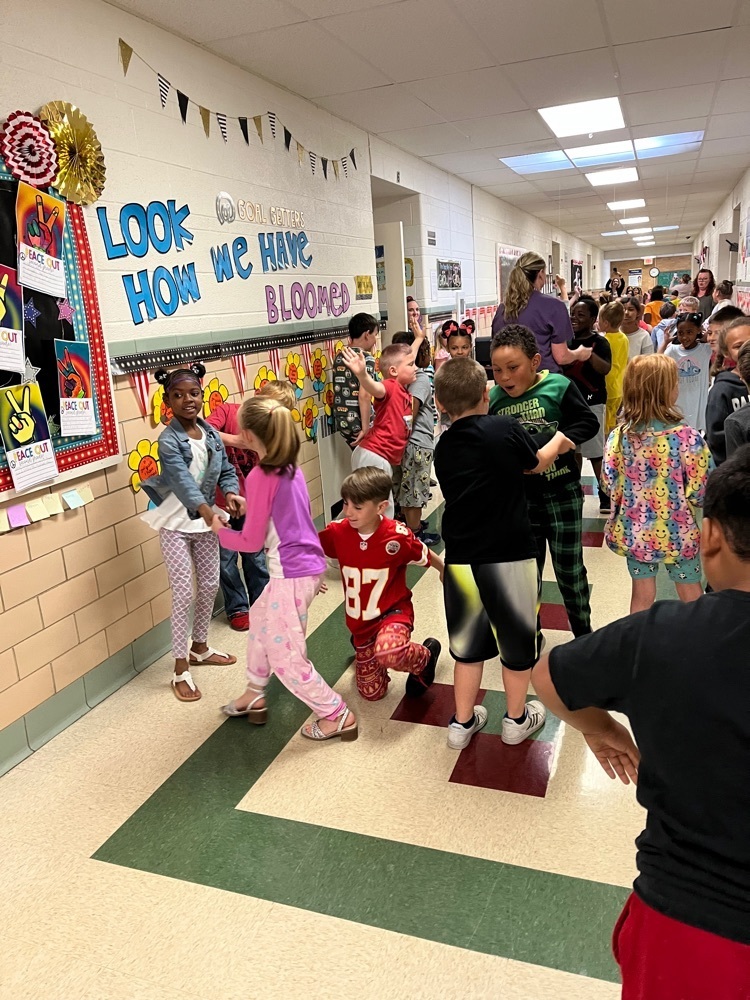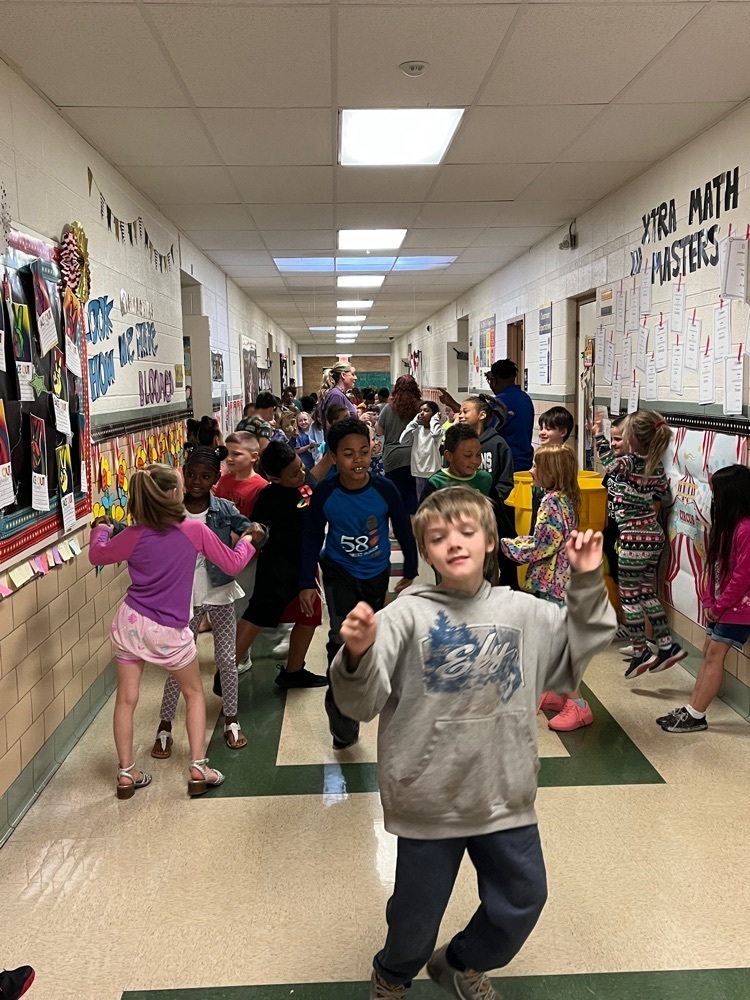 Today was the annual 2nd Grade Readathon! The students read and took AR tests. For each padded test they signed a sticky note that they then lined the hallway with. After every 100th test taken they got to have a dance party in the hallway. They had so much fun!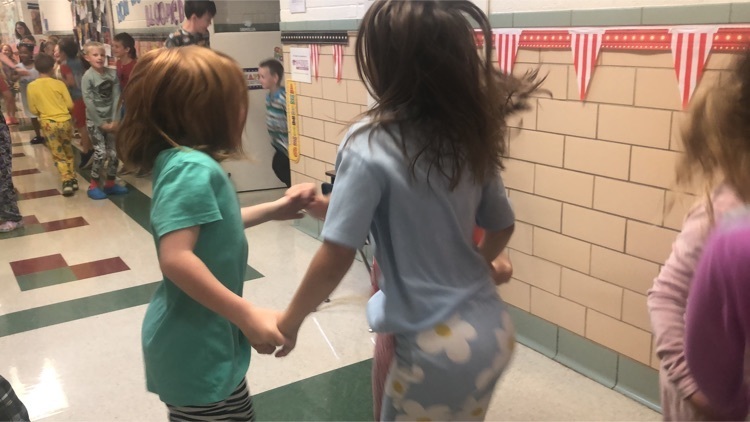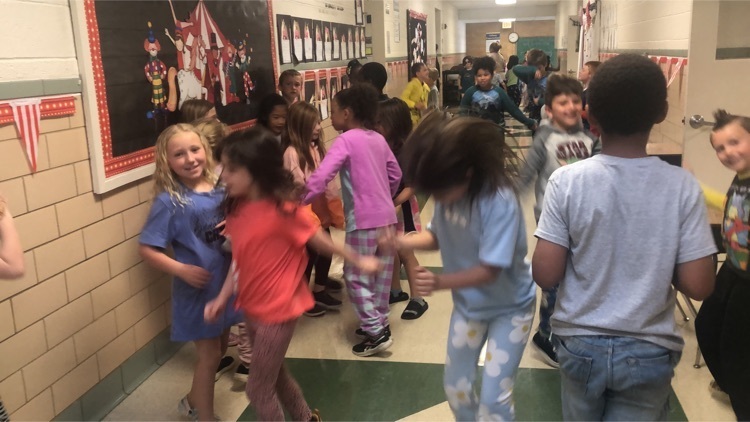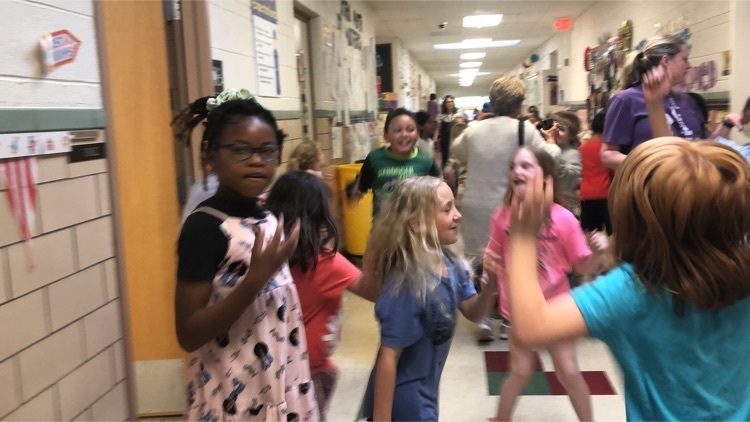 Roller City was a blast! Ms. Pollard's kids really enjoyed the day.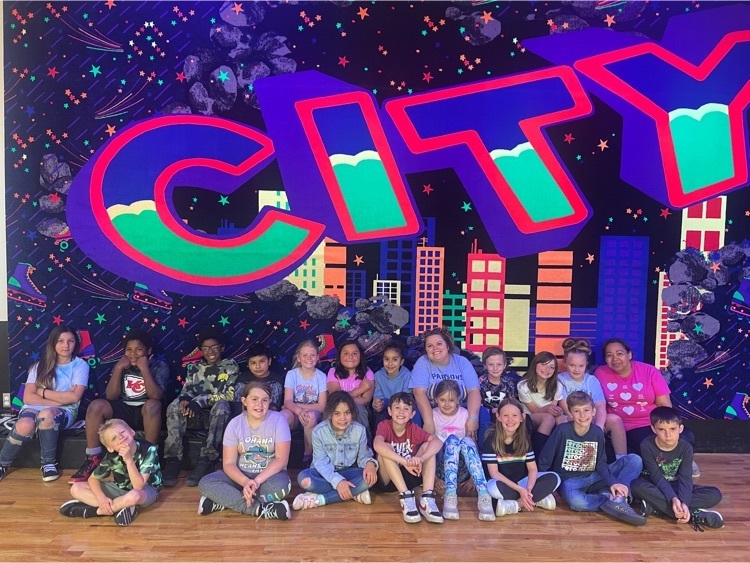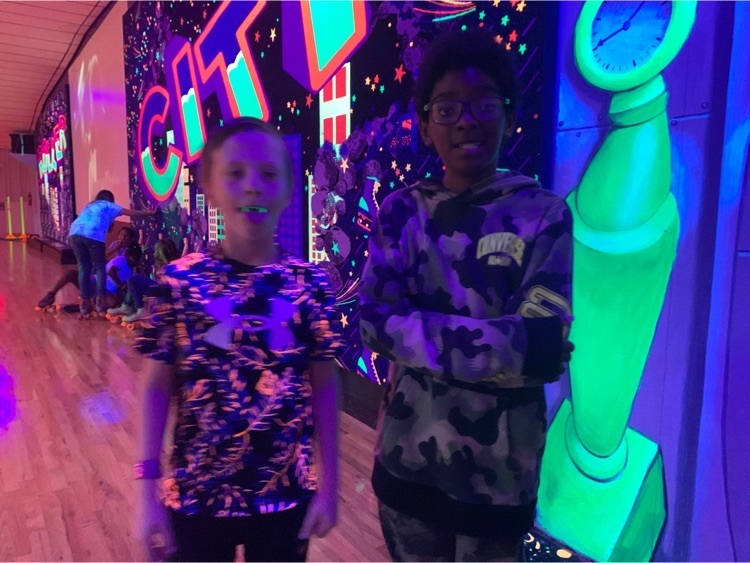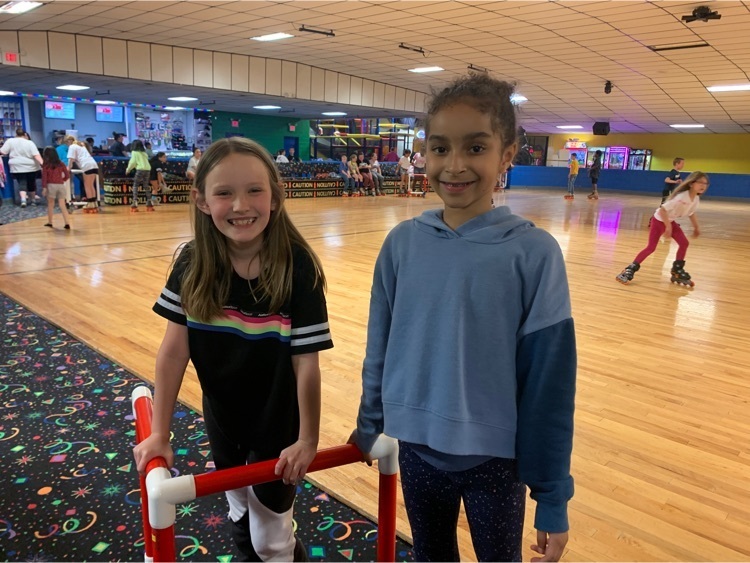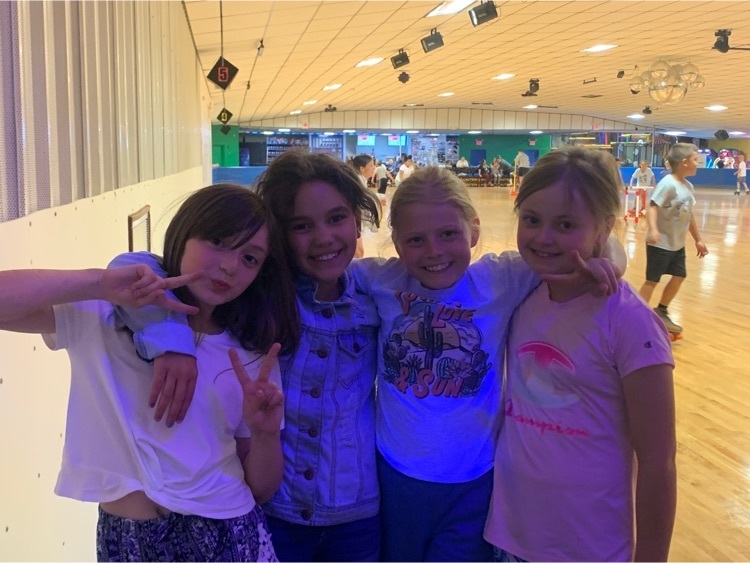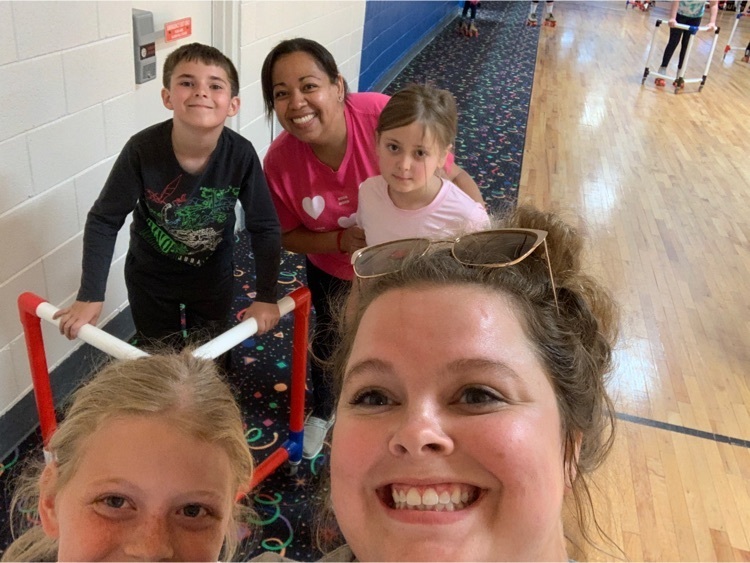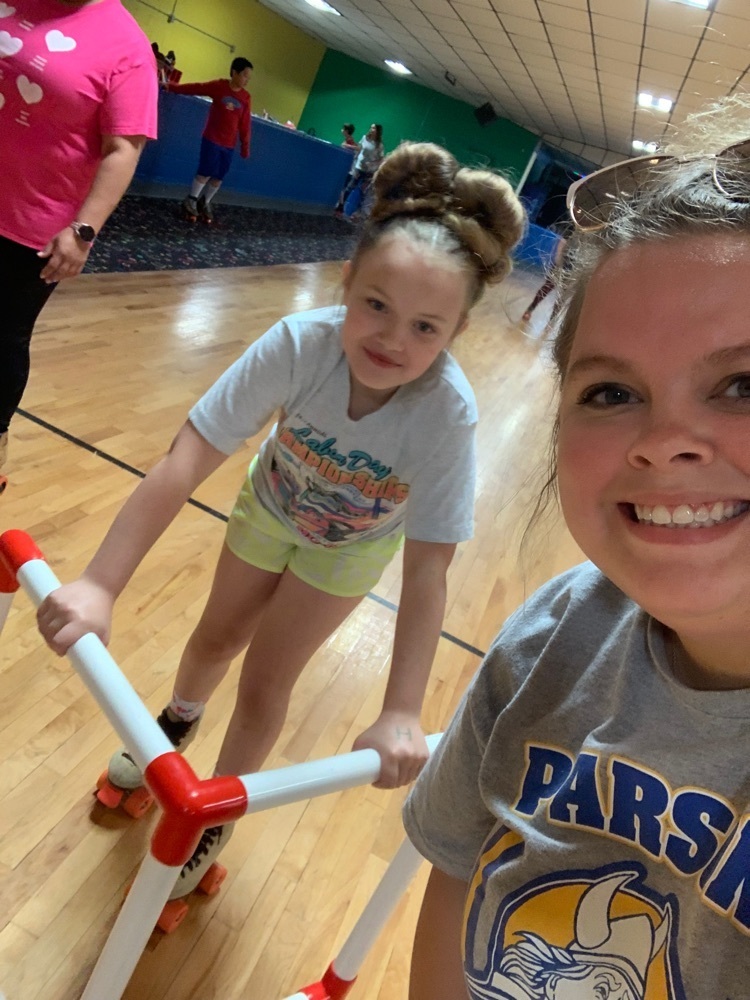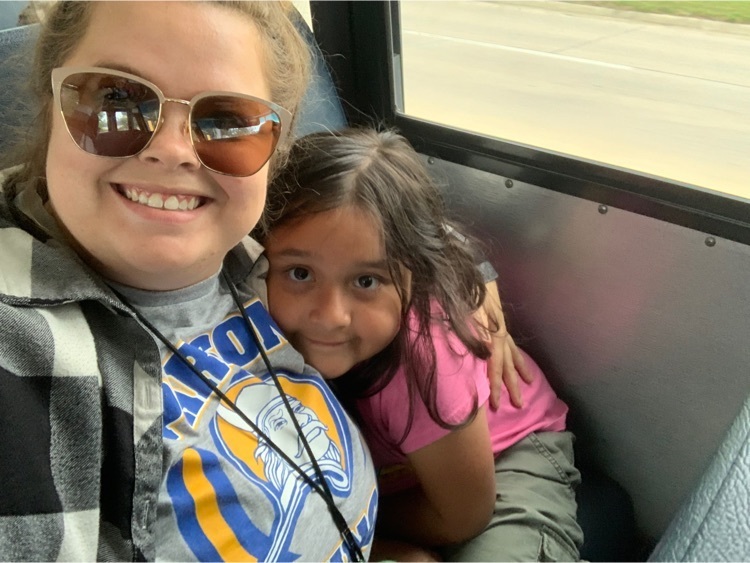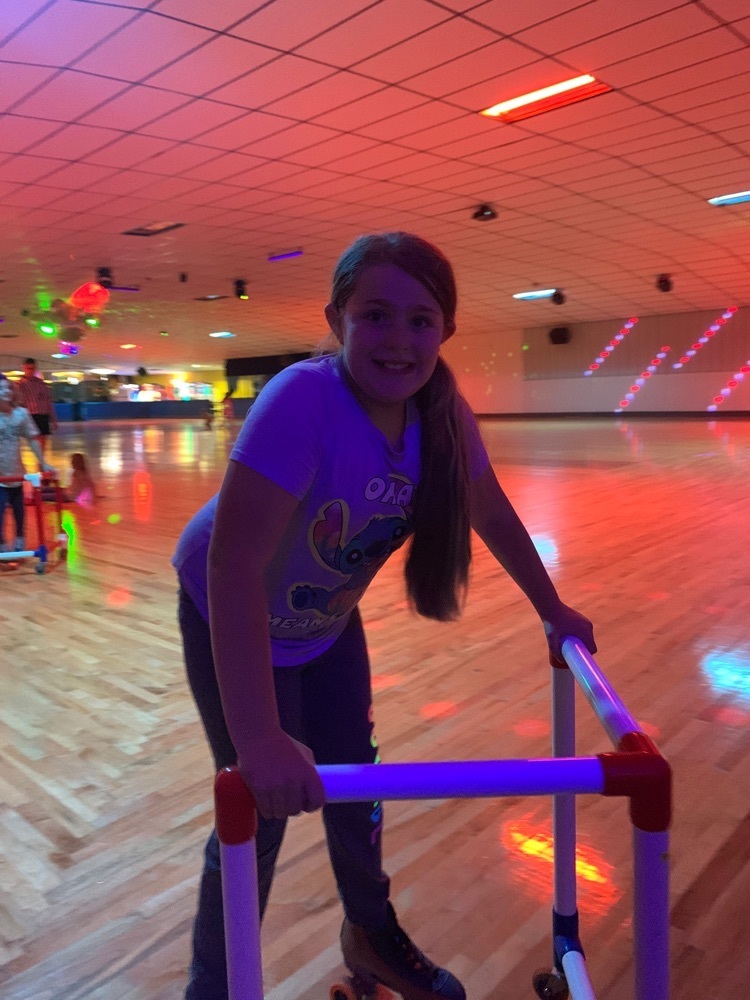 Mrs. Strode's class at Roller City.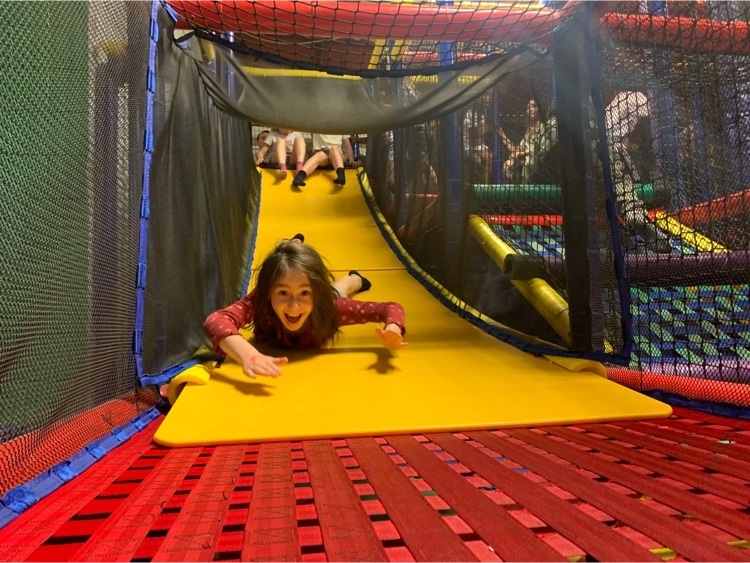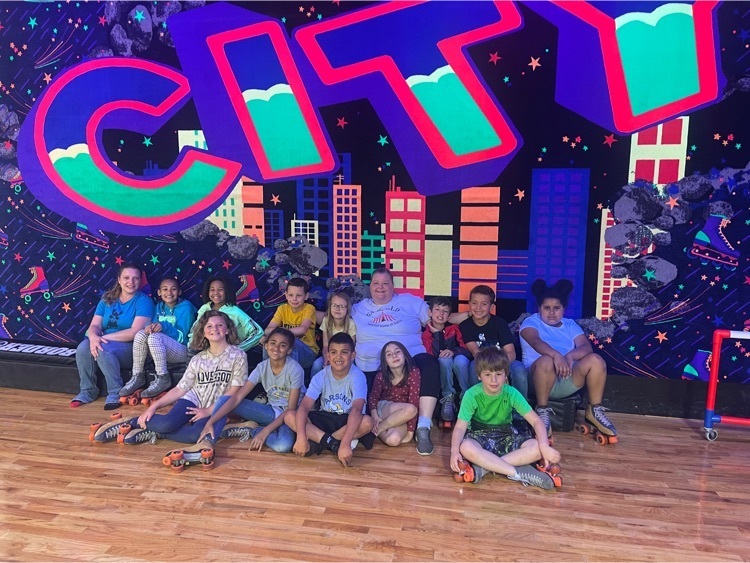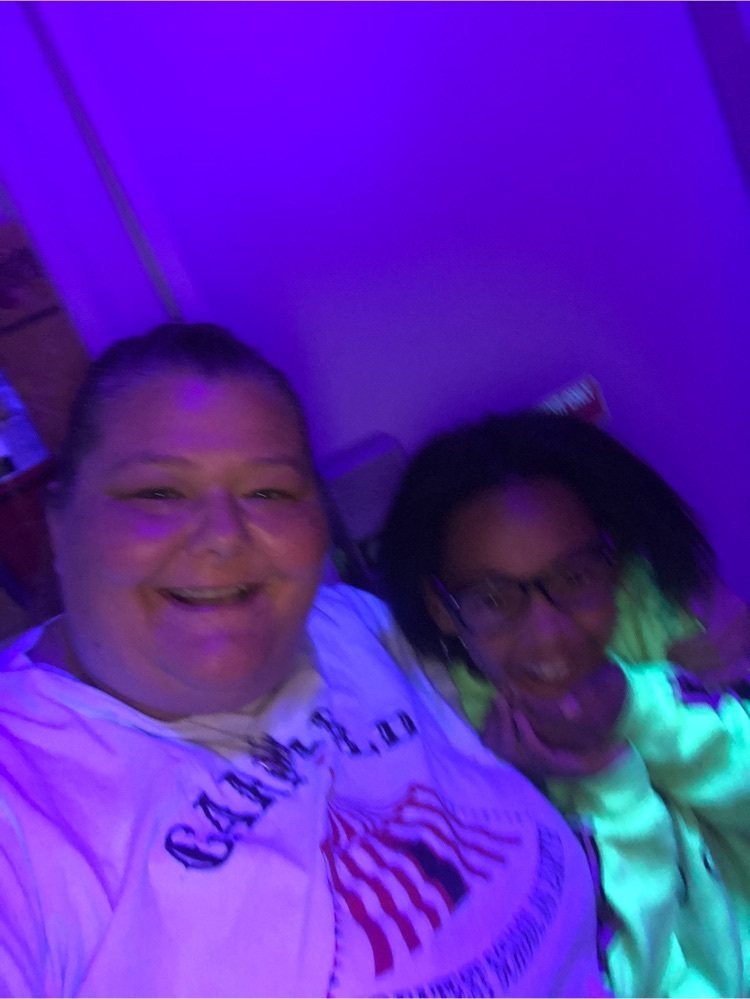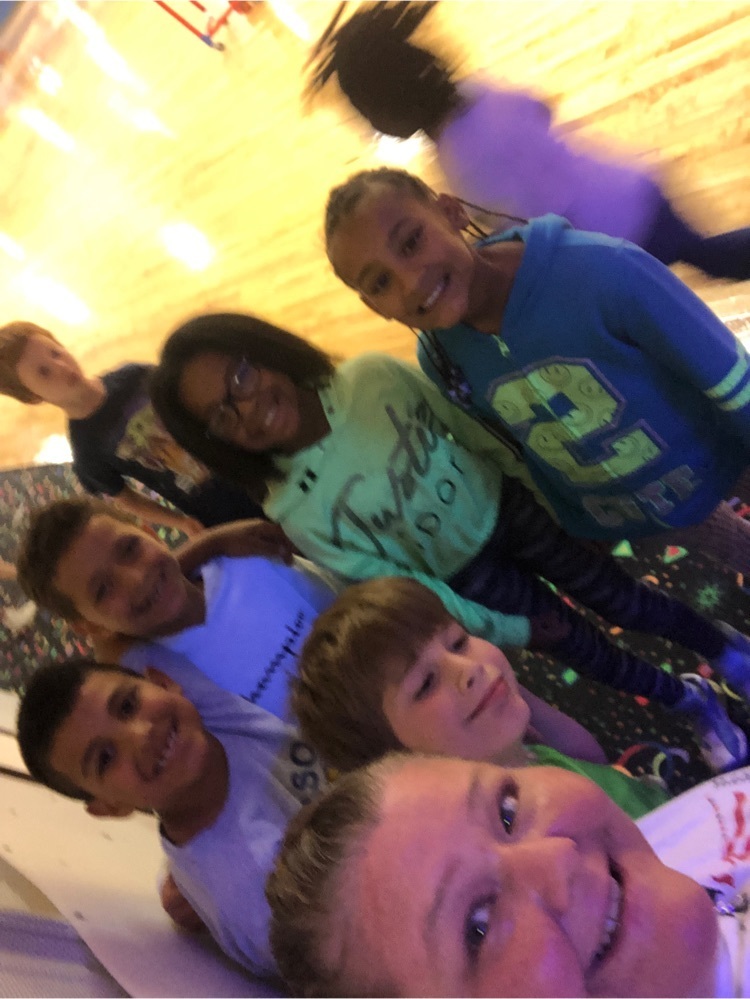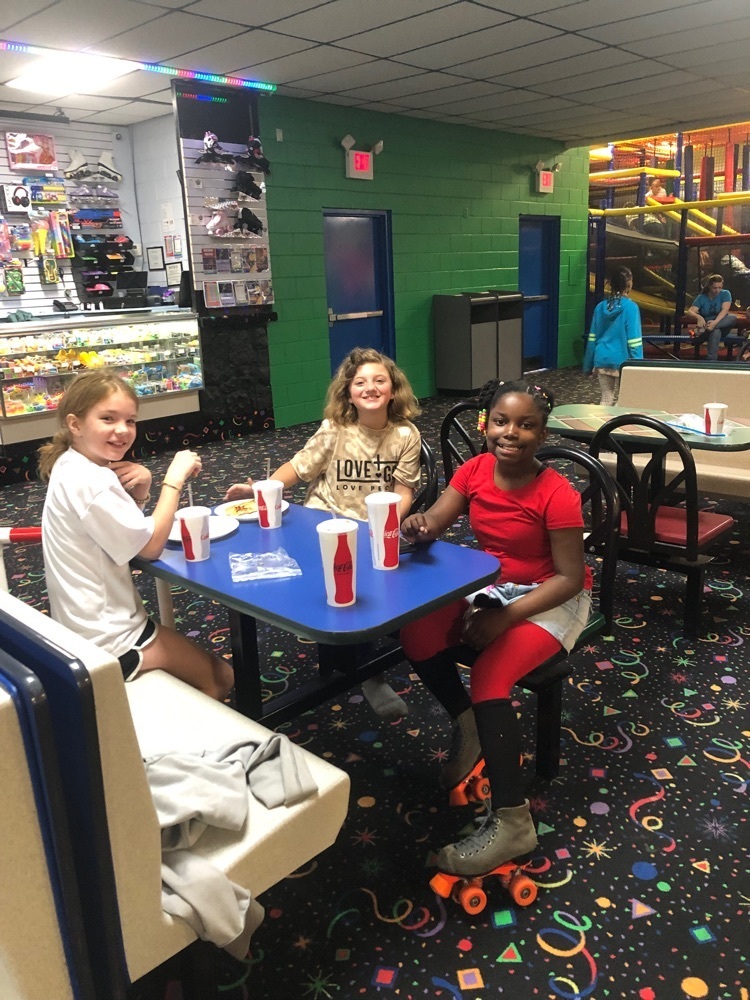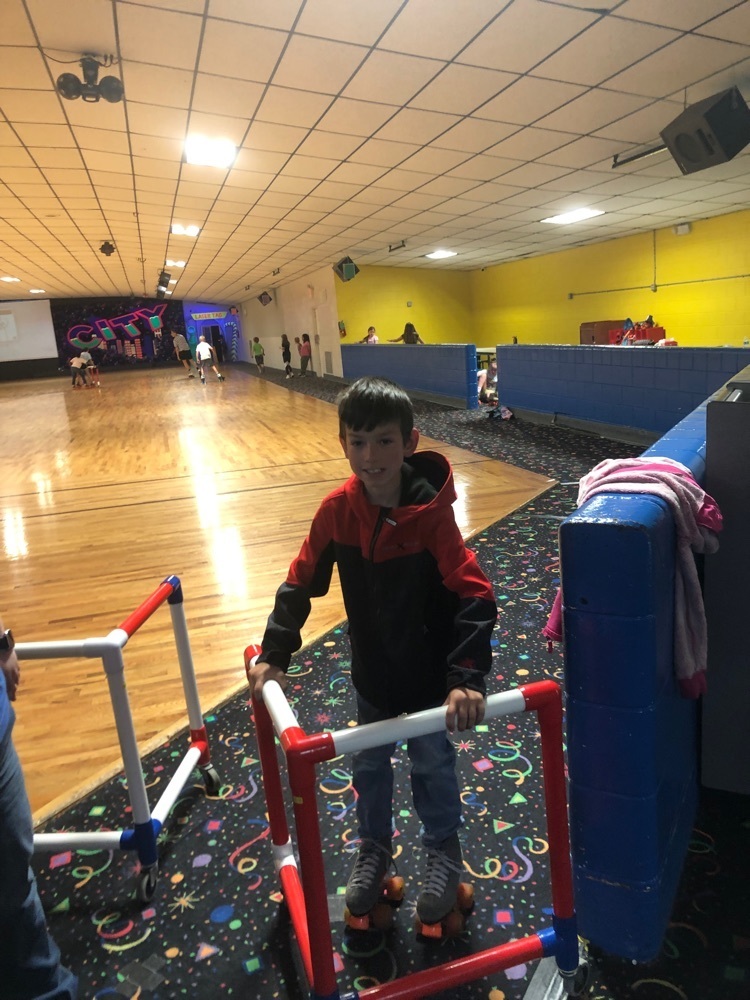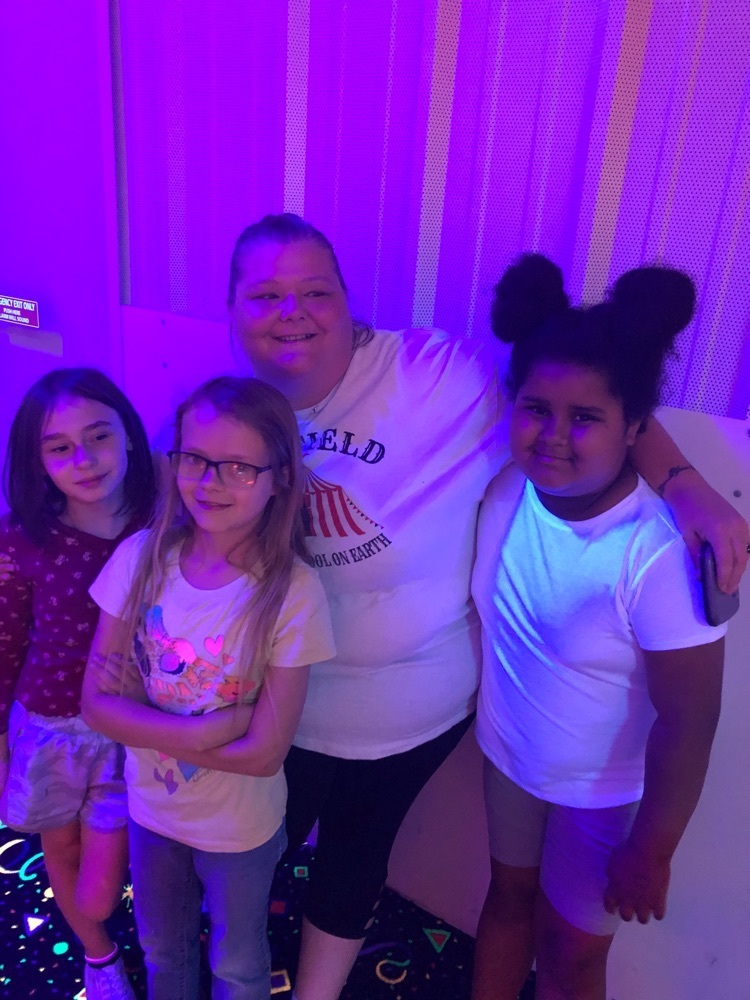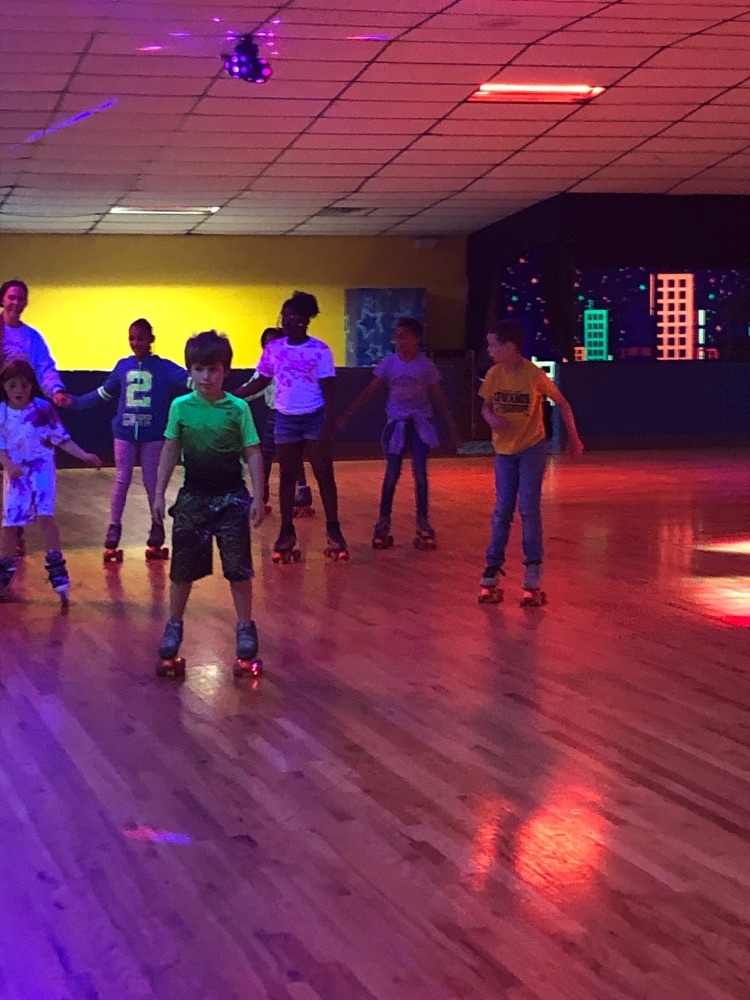 Mrs.Waun's class at Roller City in Joplin.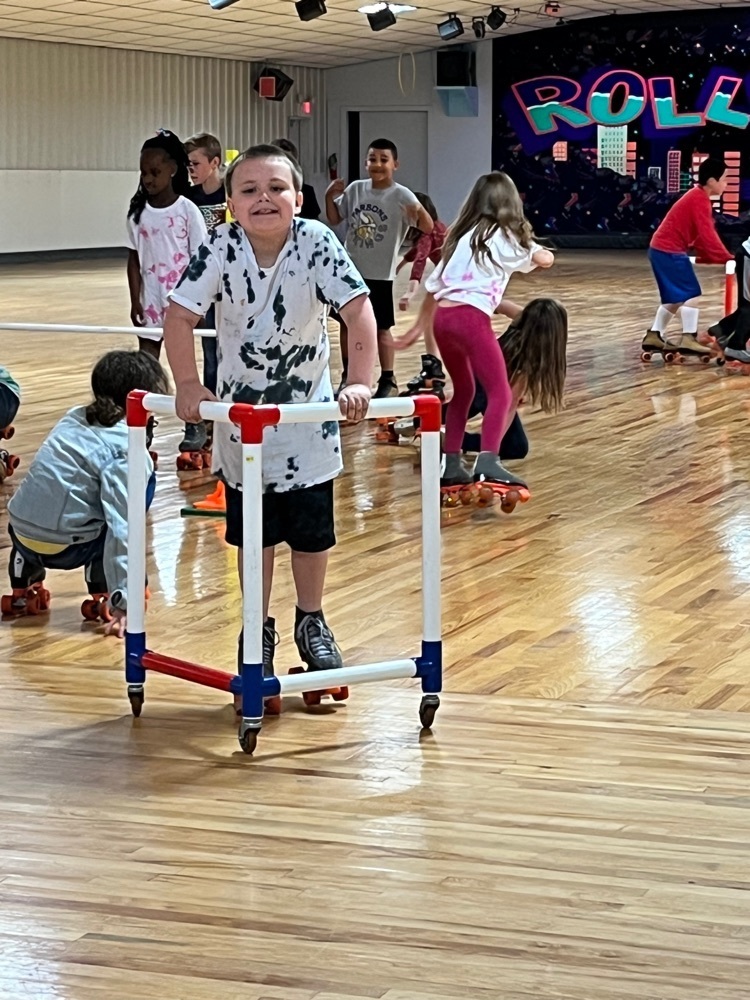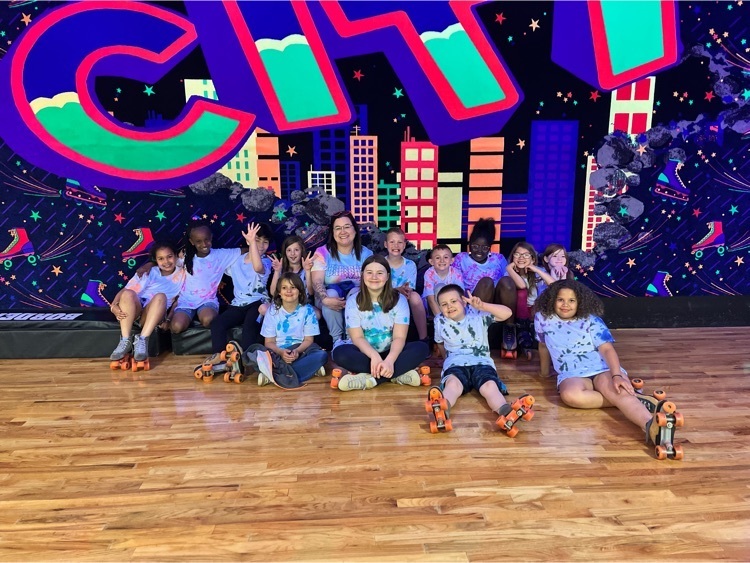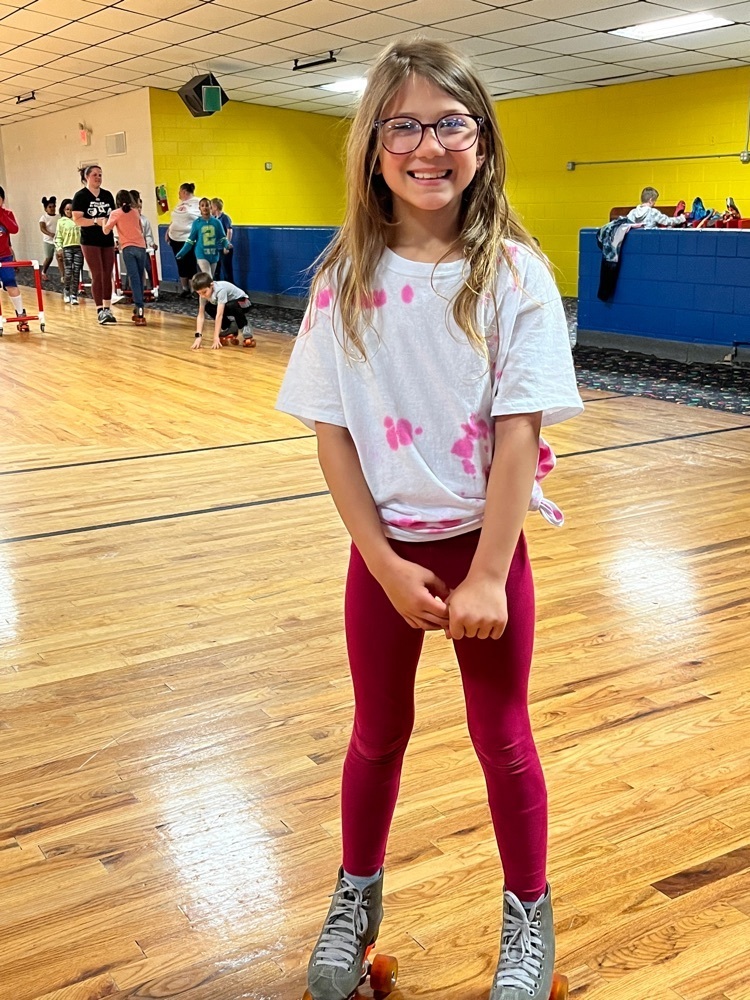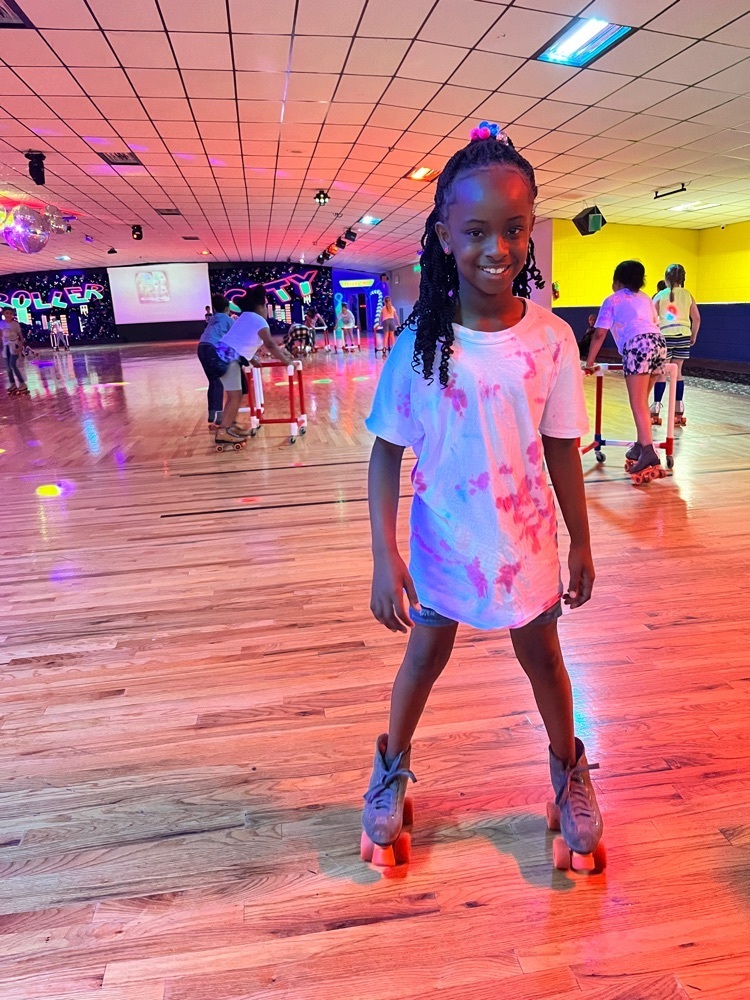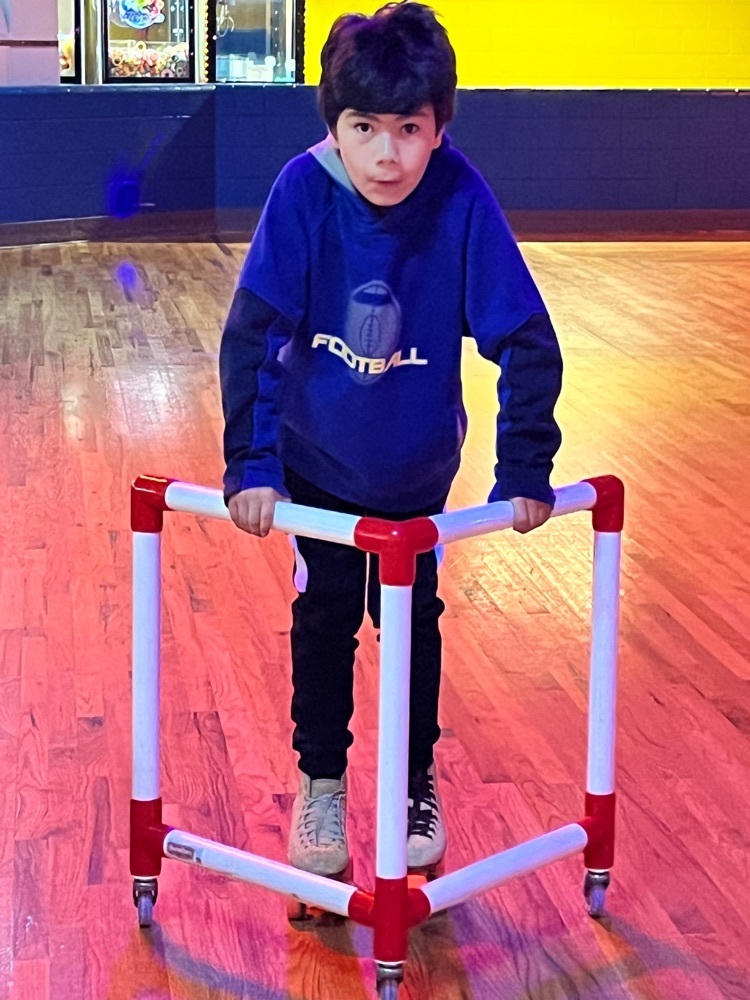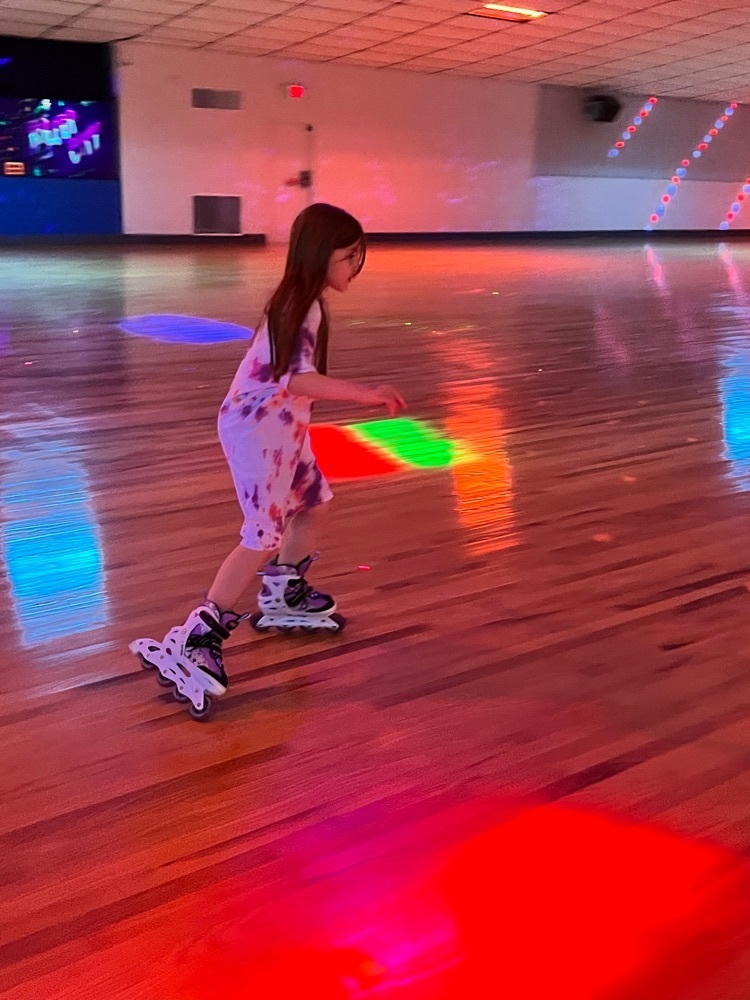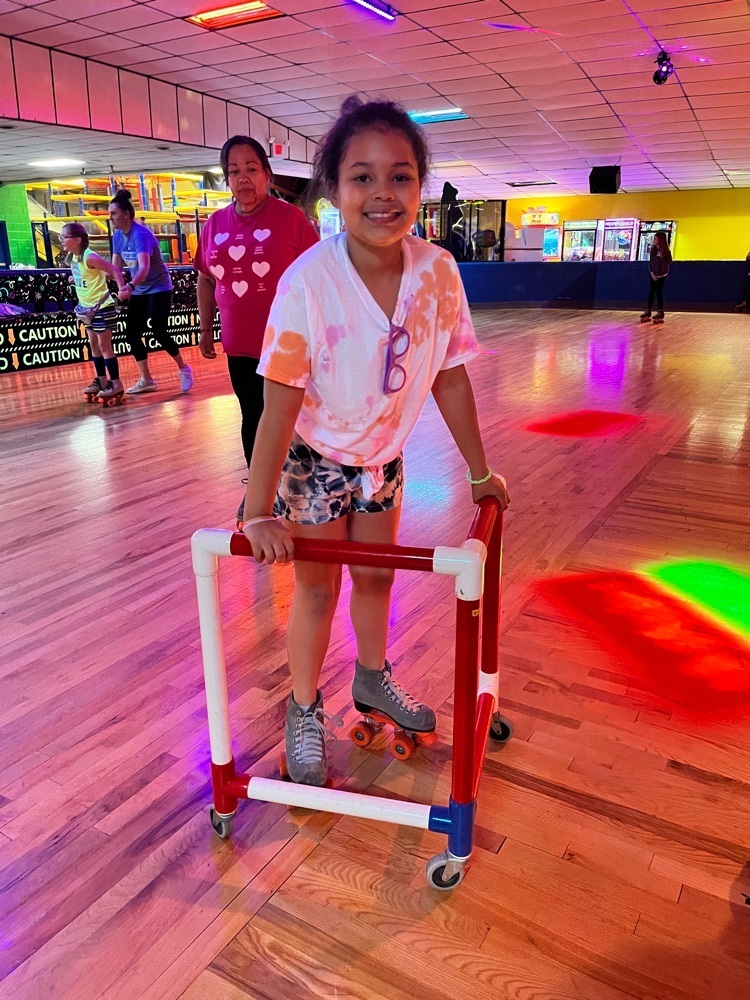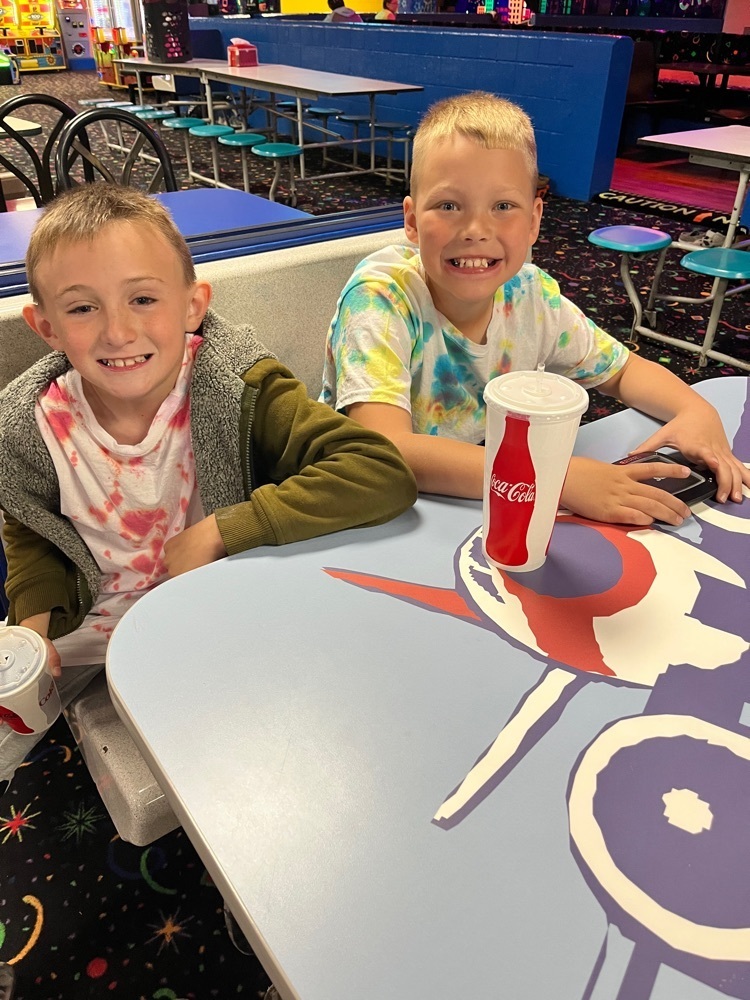 Perfect day for our adventure!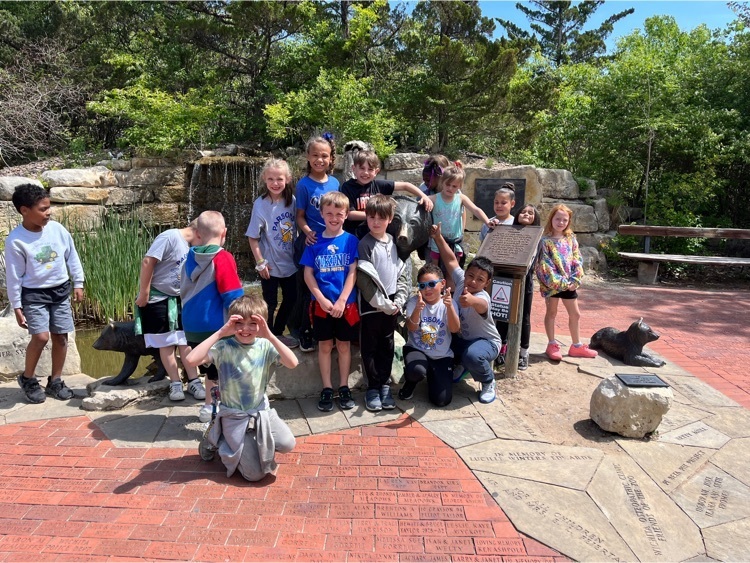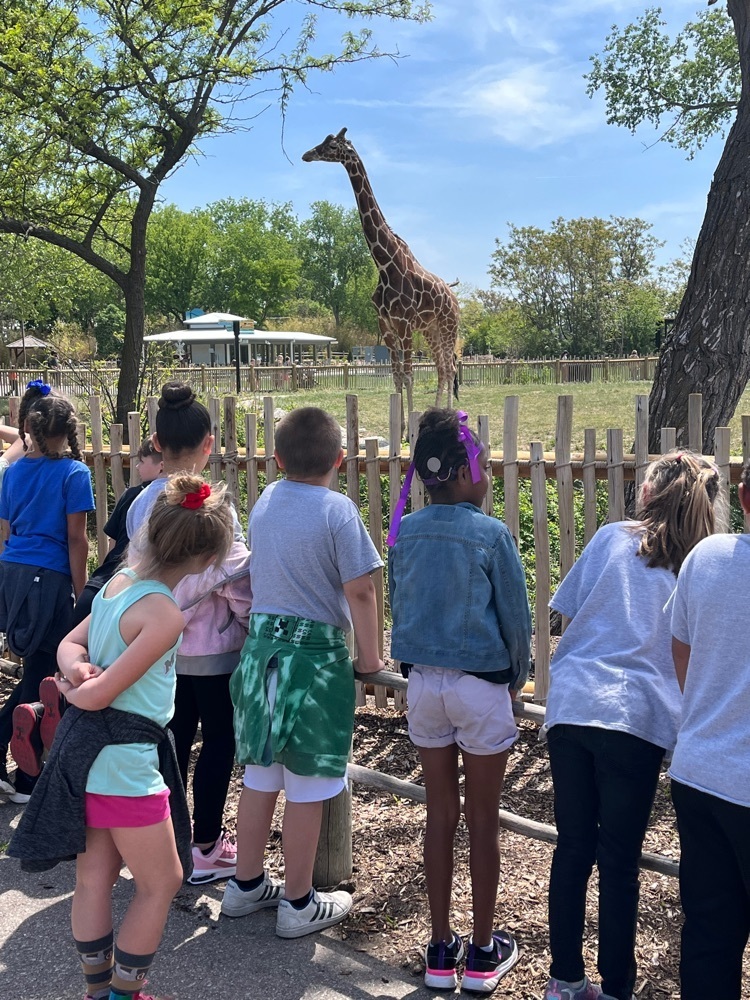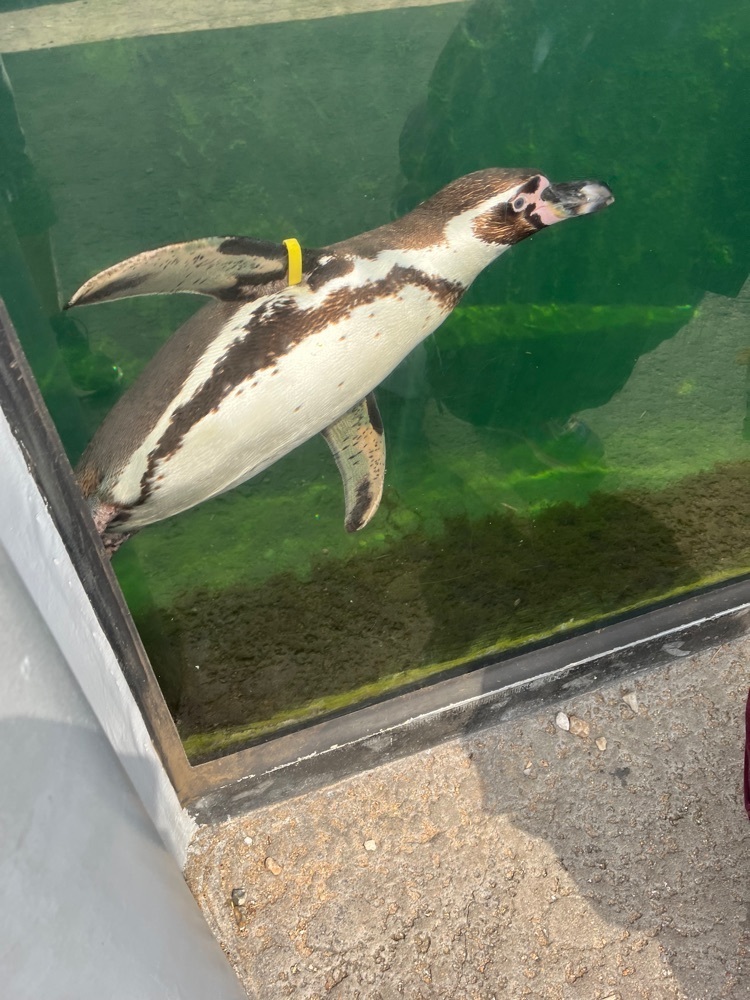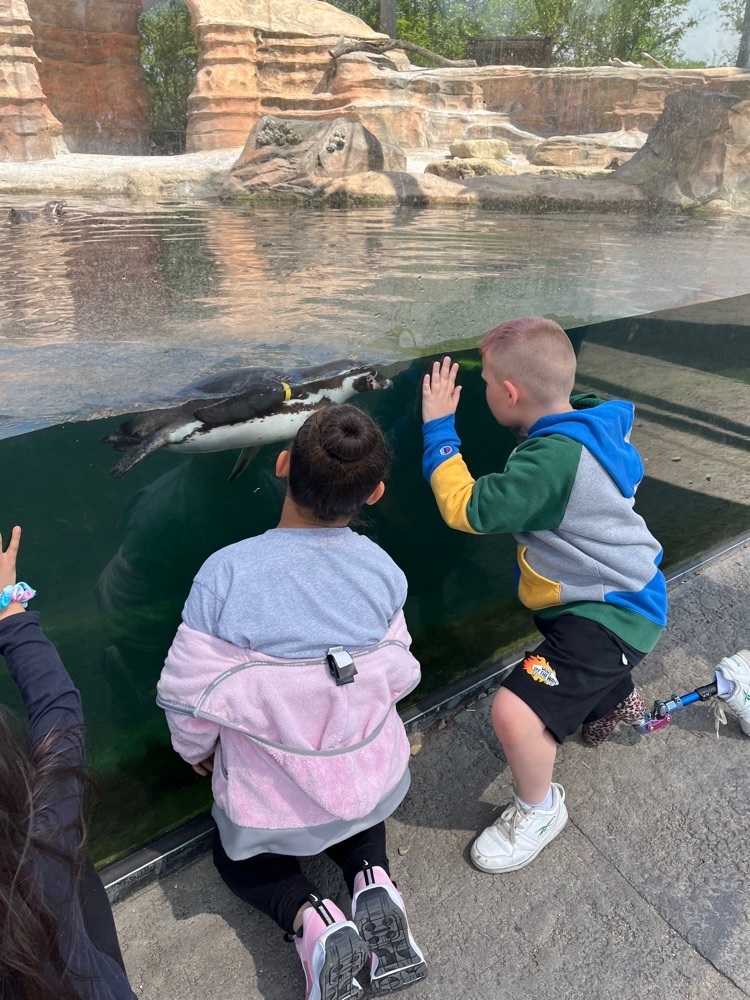 What a perfect day of an adventure!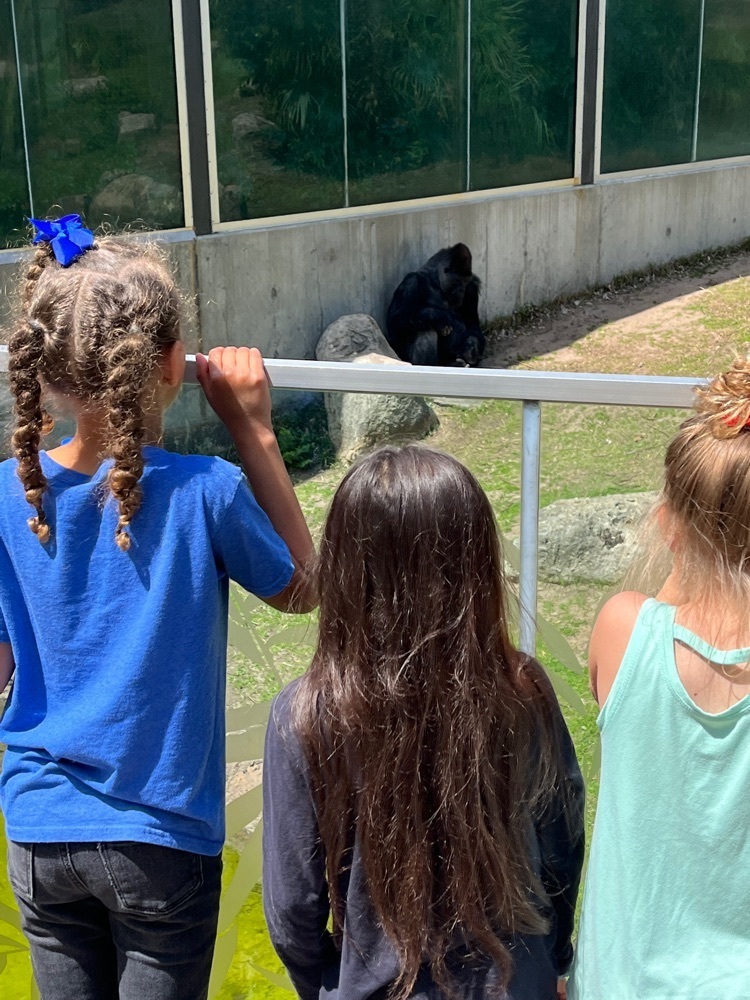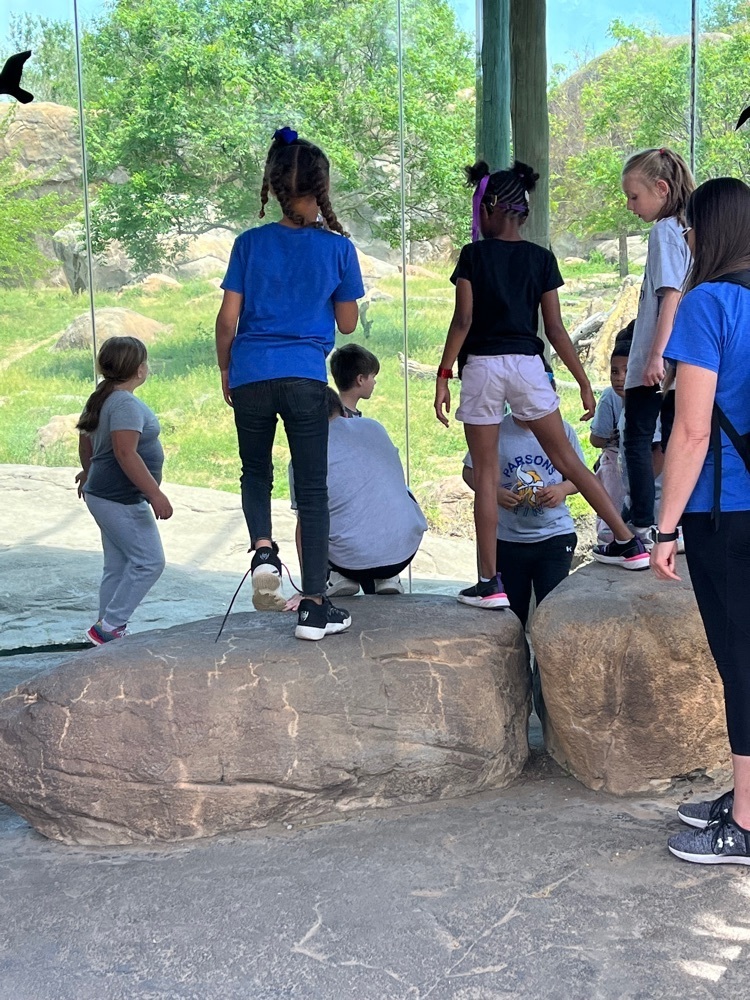 Great day for an adventure!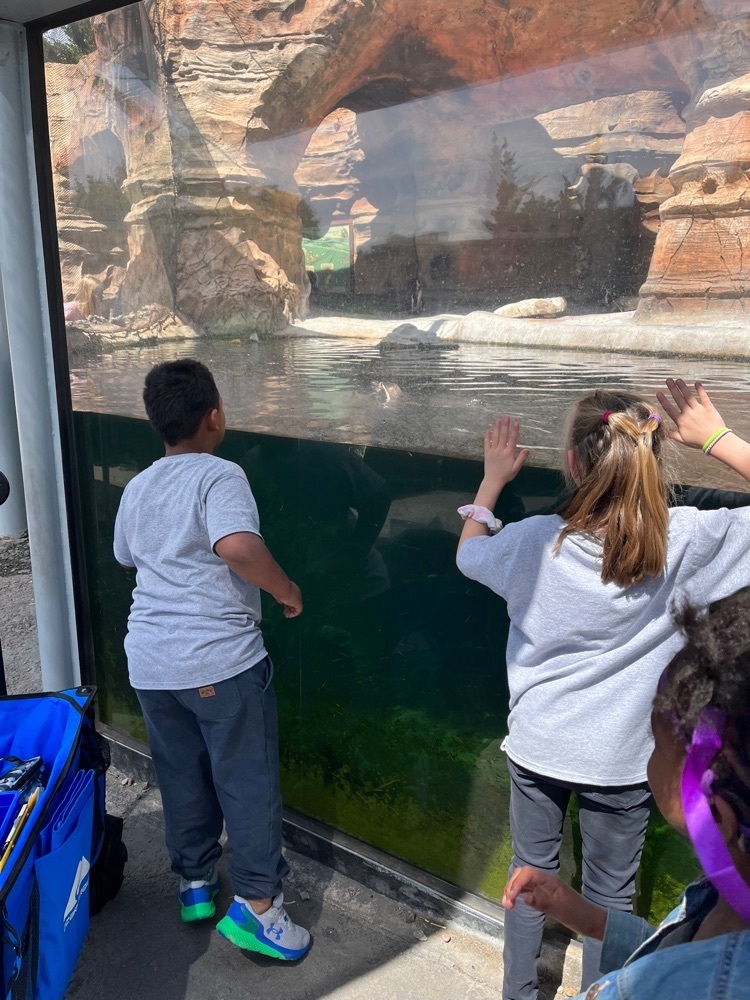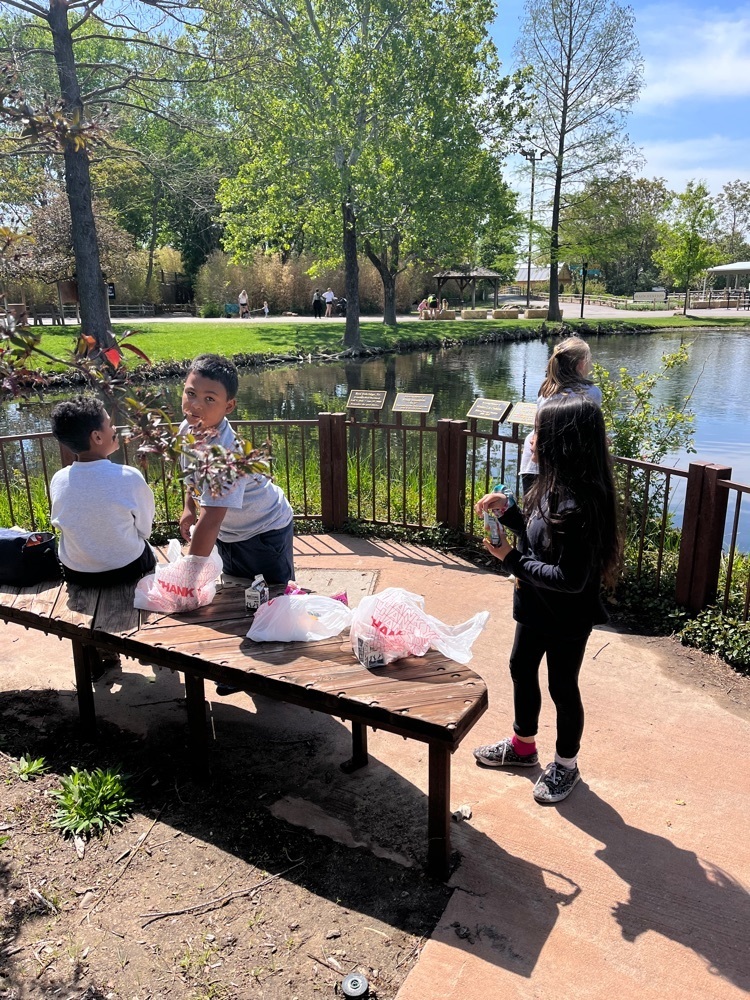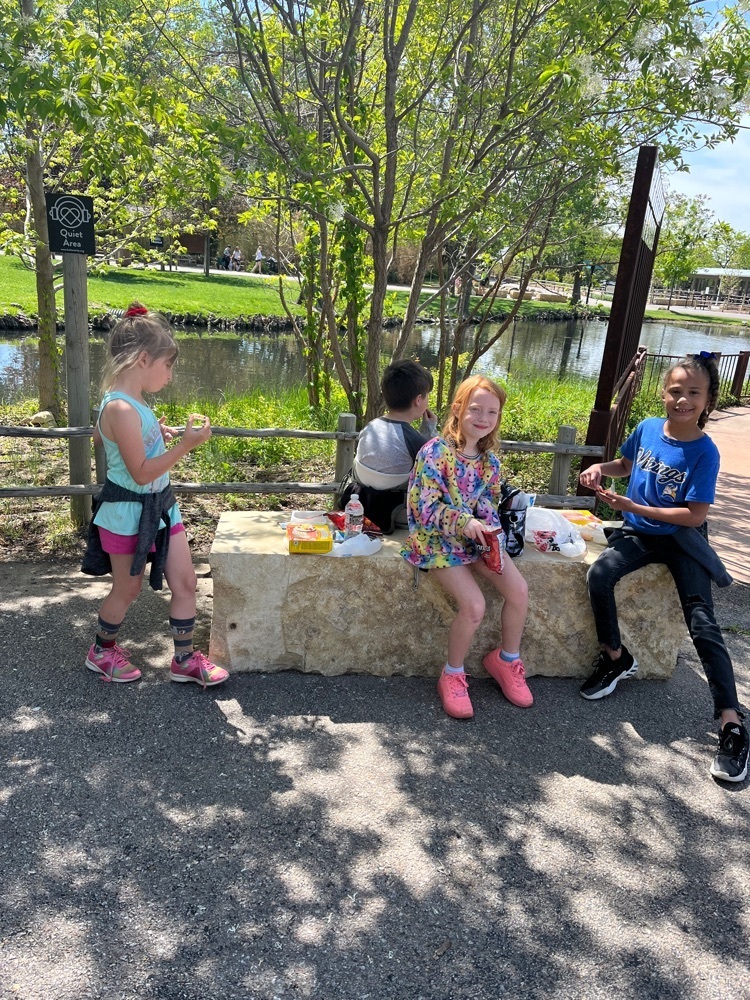 There was so much to explore at the zoo! We had such a great time!