Sunflower Summer launches today with 100 venues, special events and camping! Visit
https://www.sunflowersummer.org/
for more information and to download the app!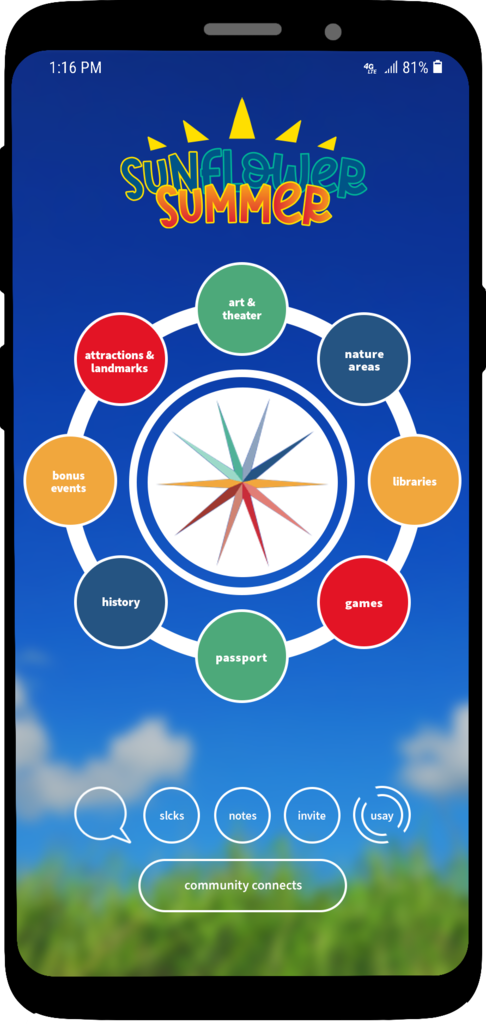 The students loved the cotton candy that Mr. Perkins and Ms. Ray made for them during field day. It was such a pleasure to witness their engagement!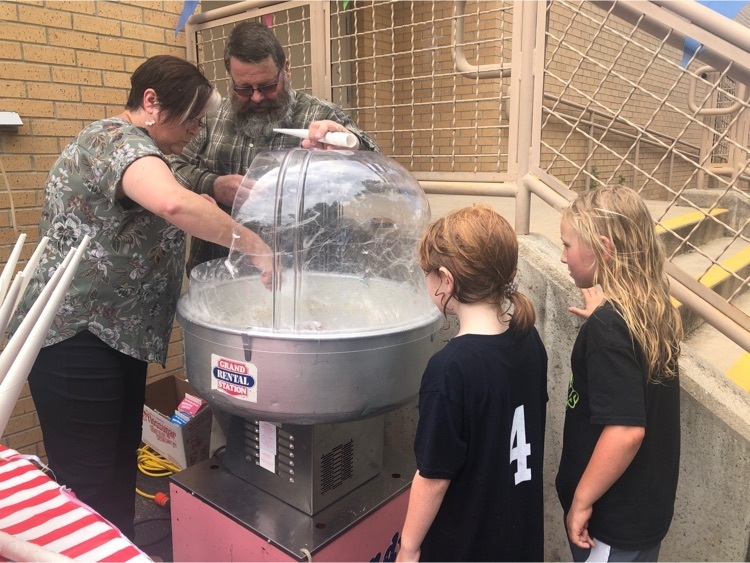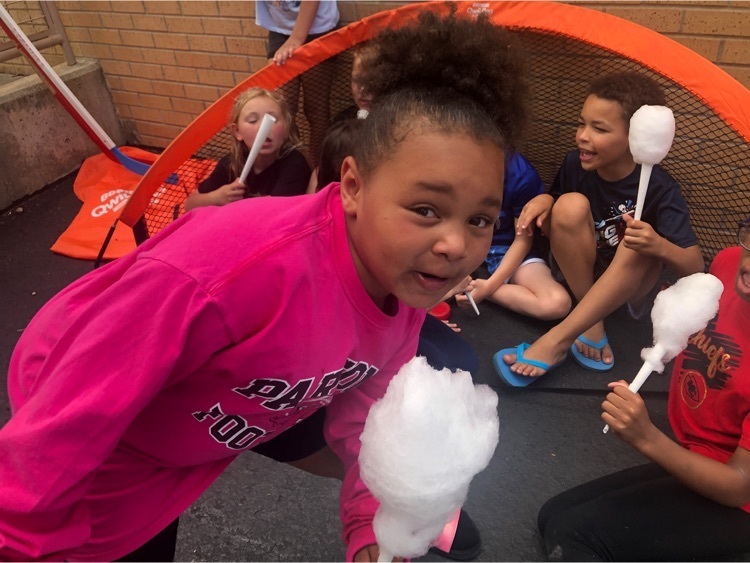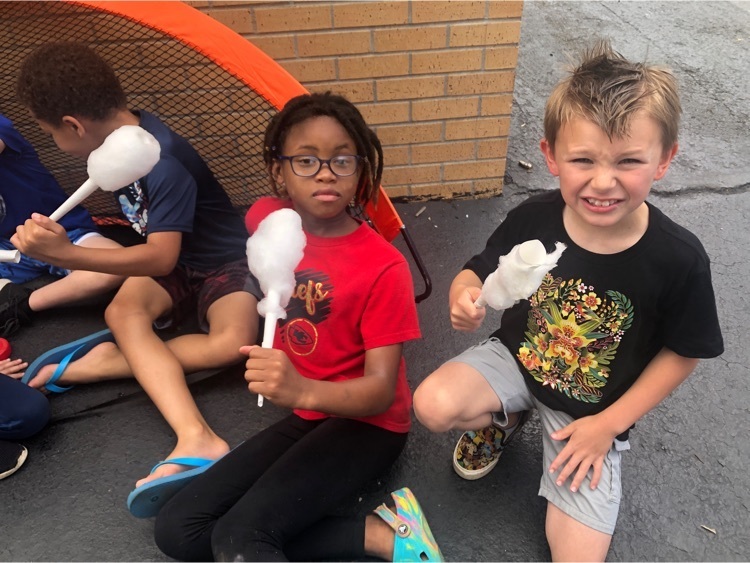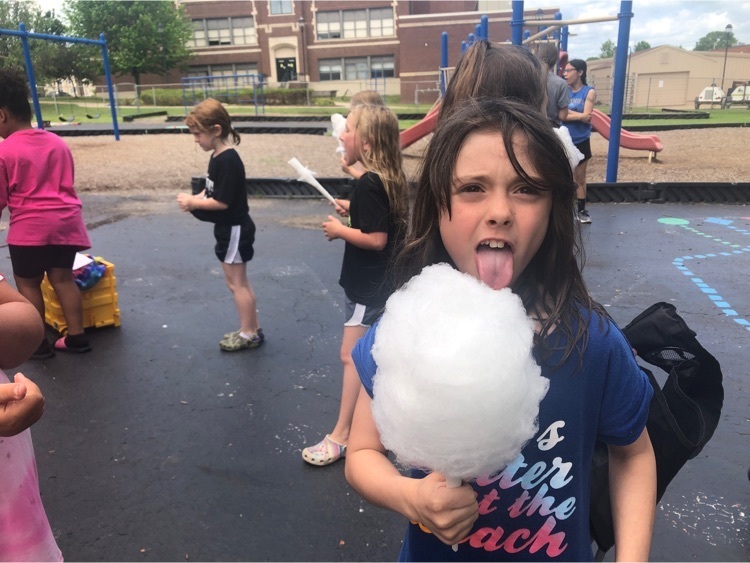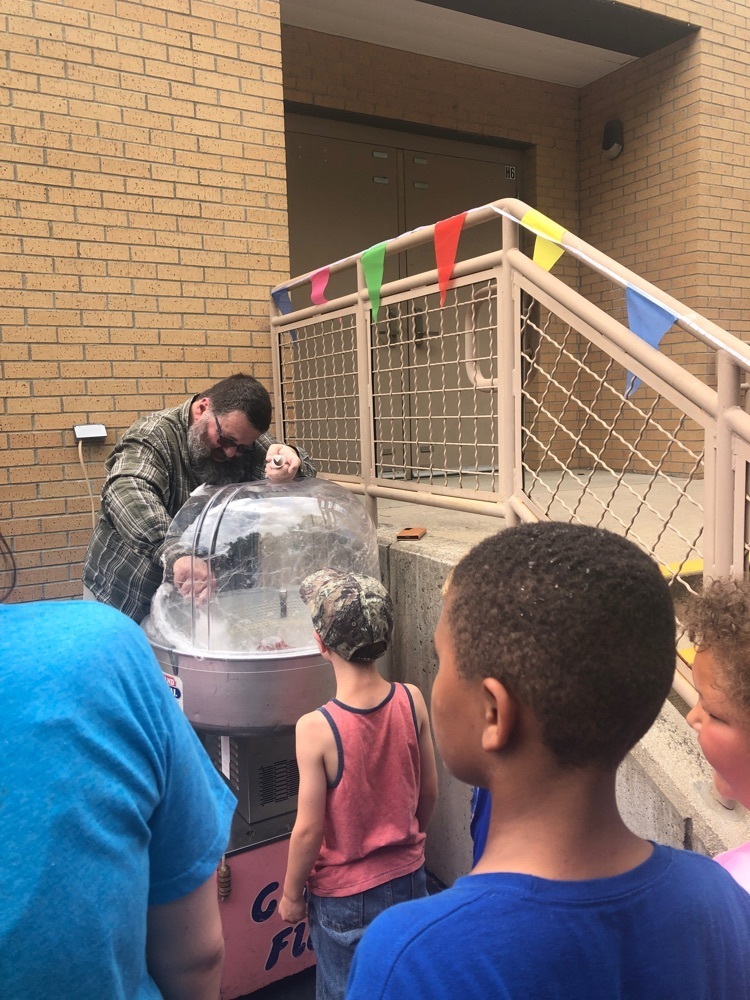 Thank you Mr. Liska and Mr. Strathe for creating such a fun field day for our students. These happy faces say it all!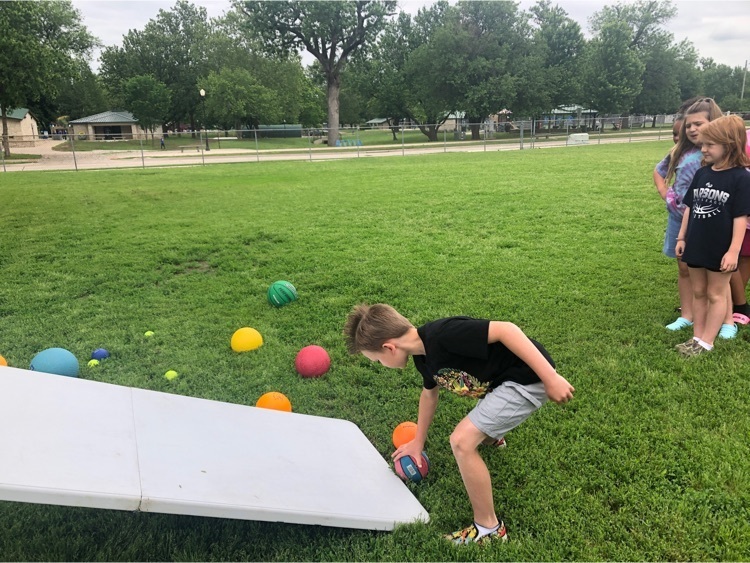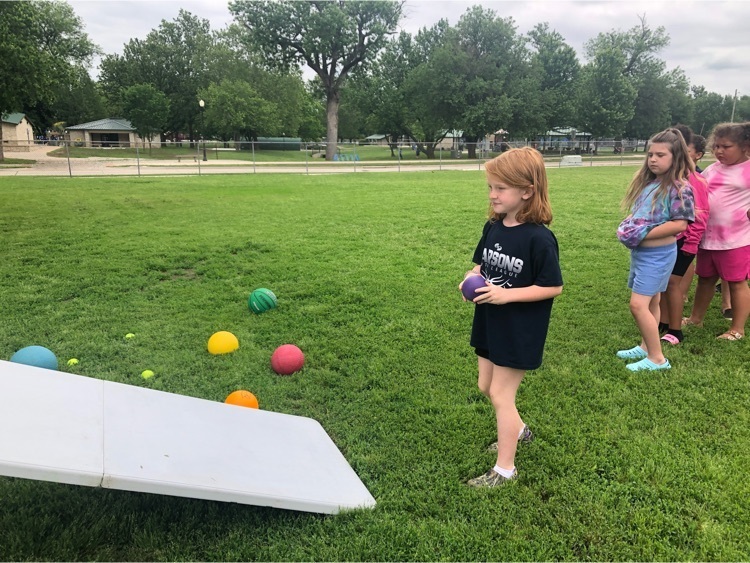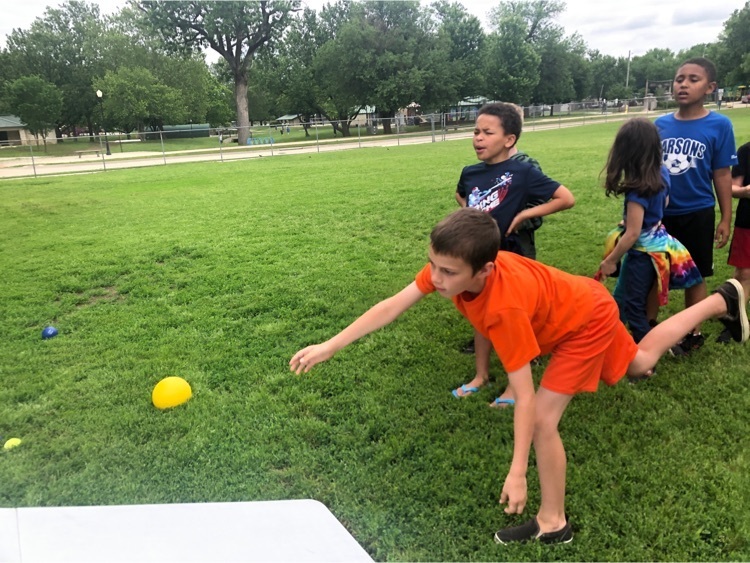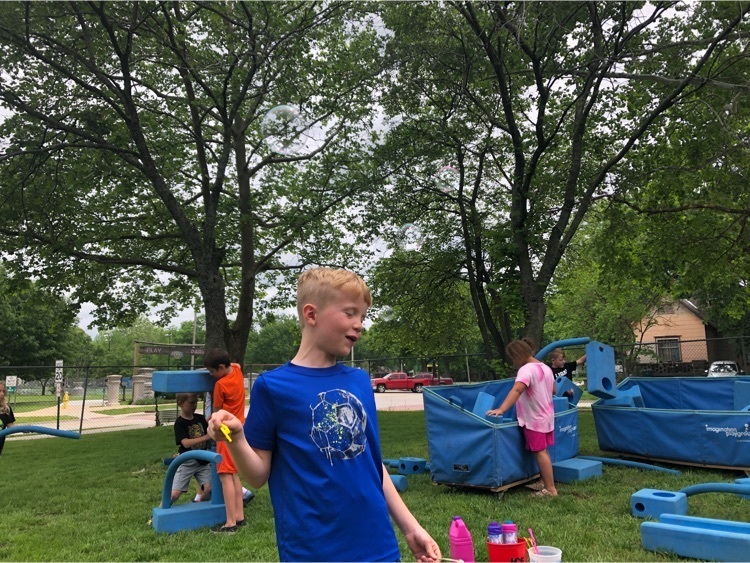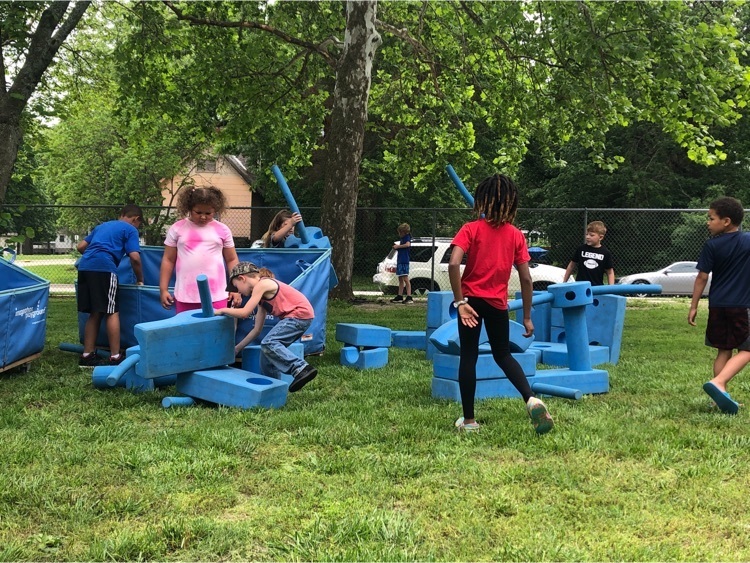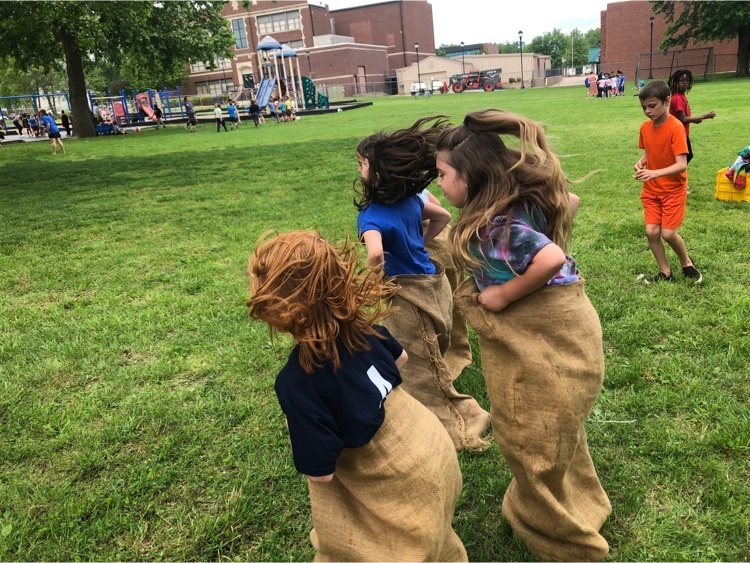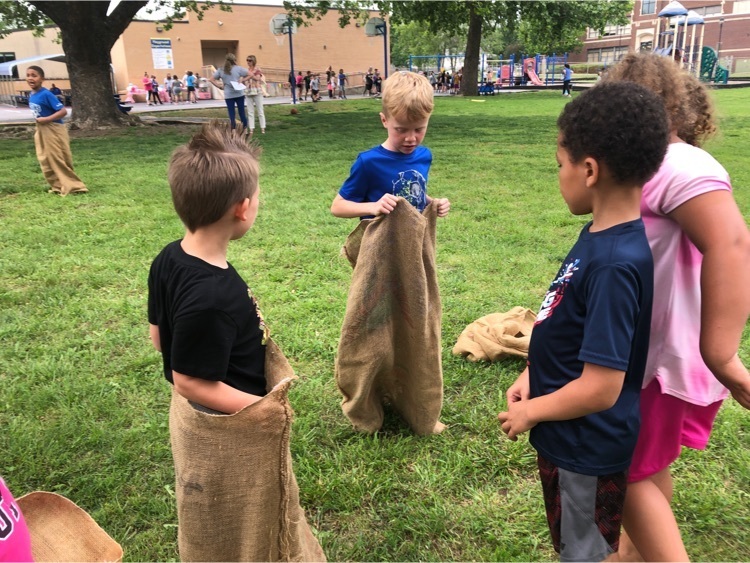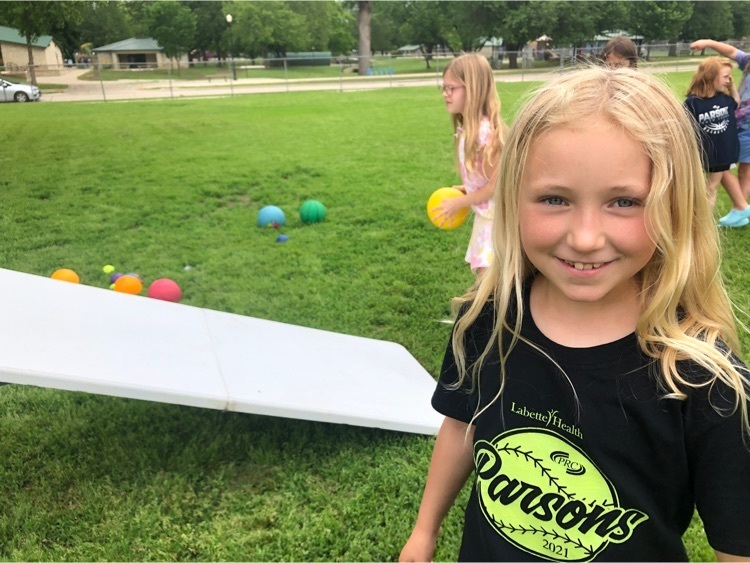 The second grade park day was a hit. The weather was great and the kids had so much fun! We are so lucky to have Forest Park right next door! The sand was the biggest excitement for many of the students but there were lots of activities for them to do!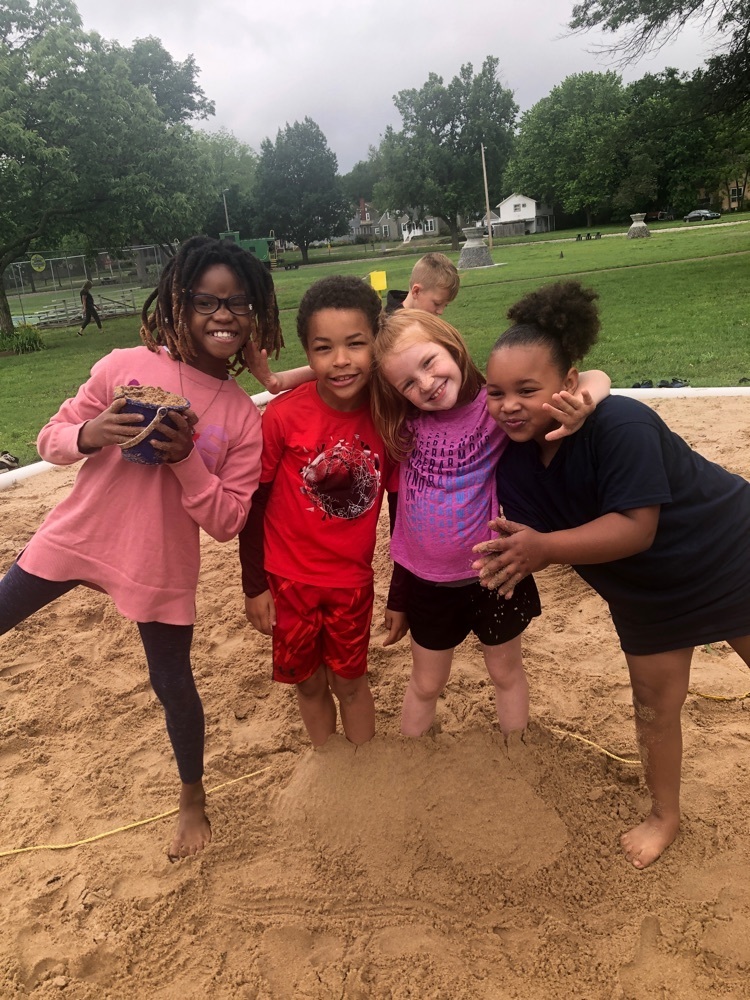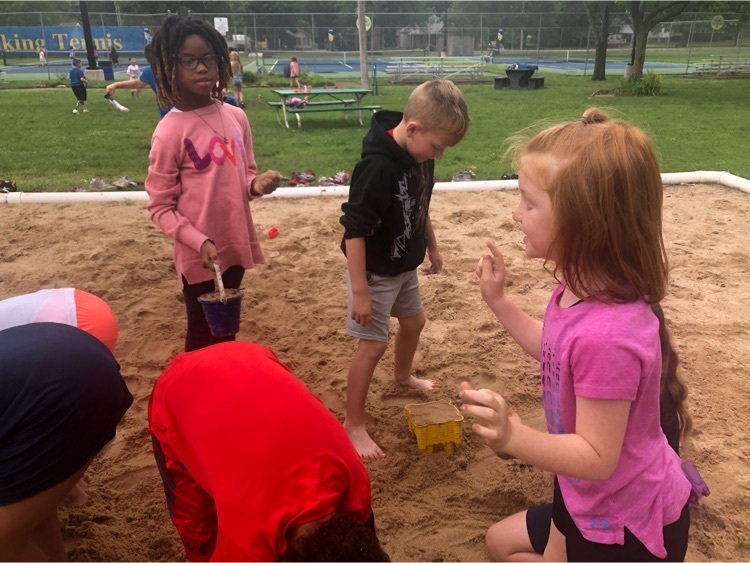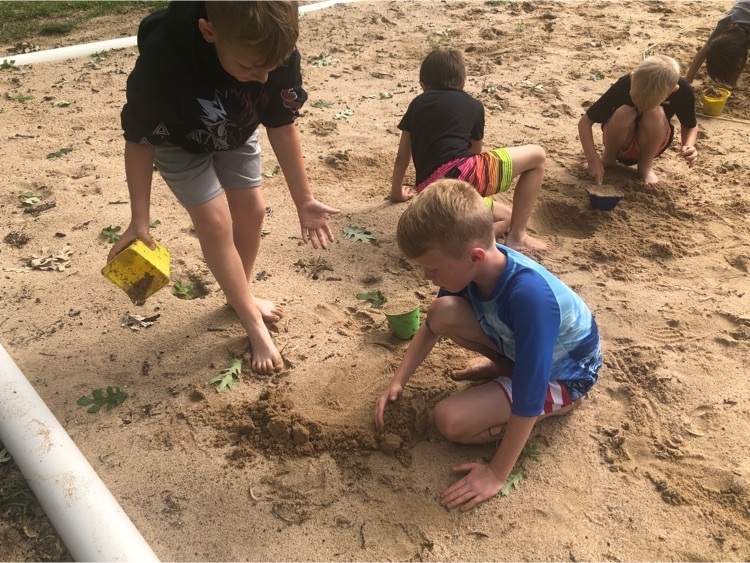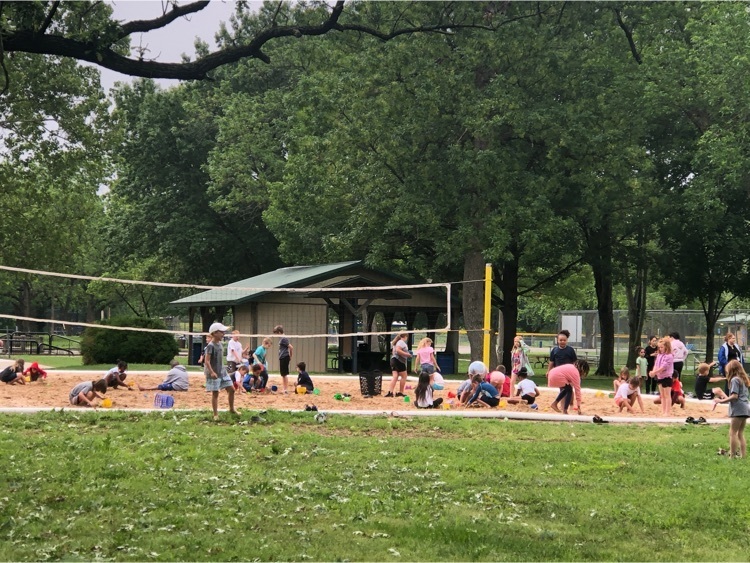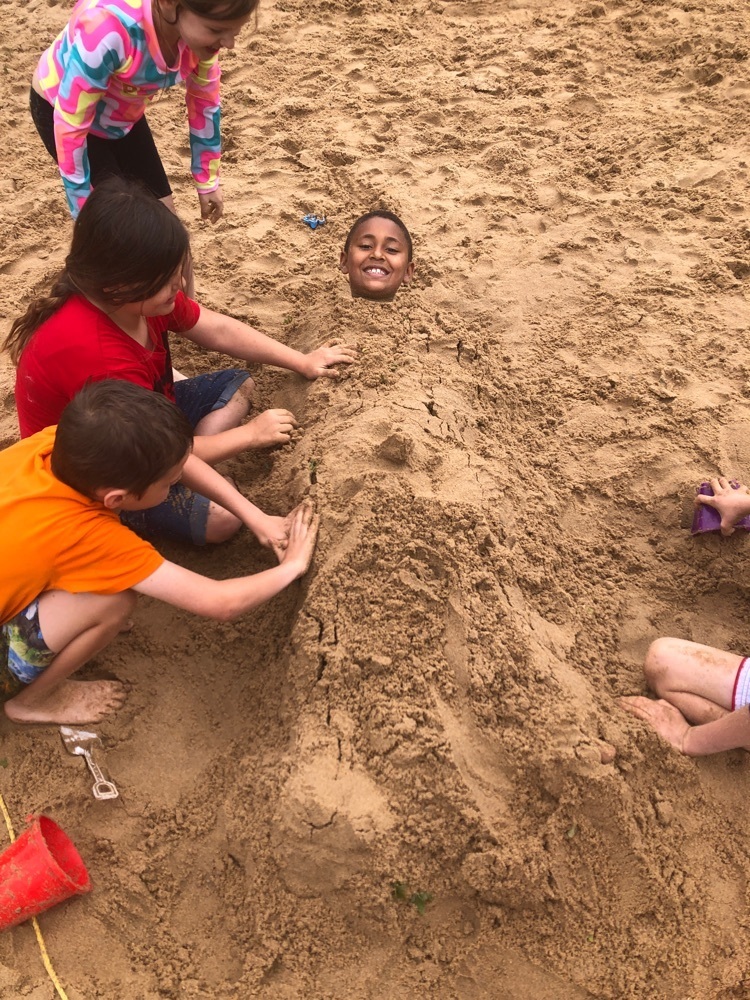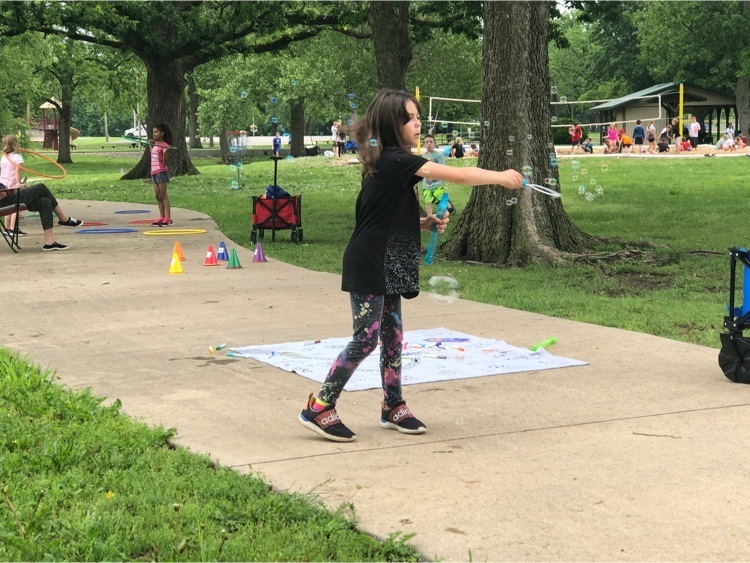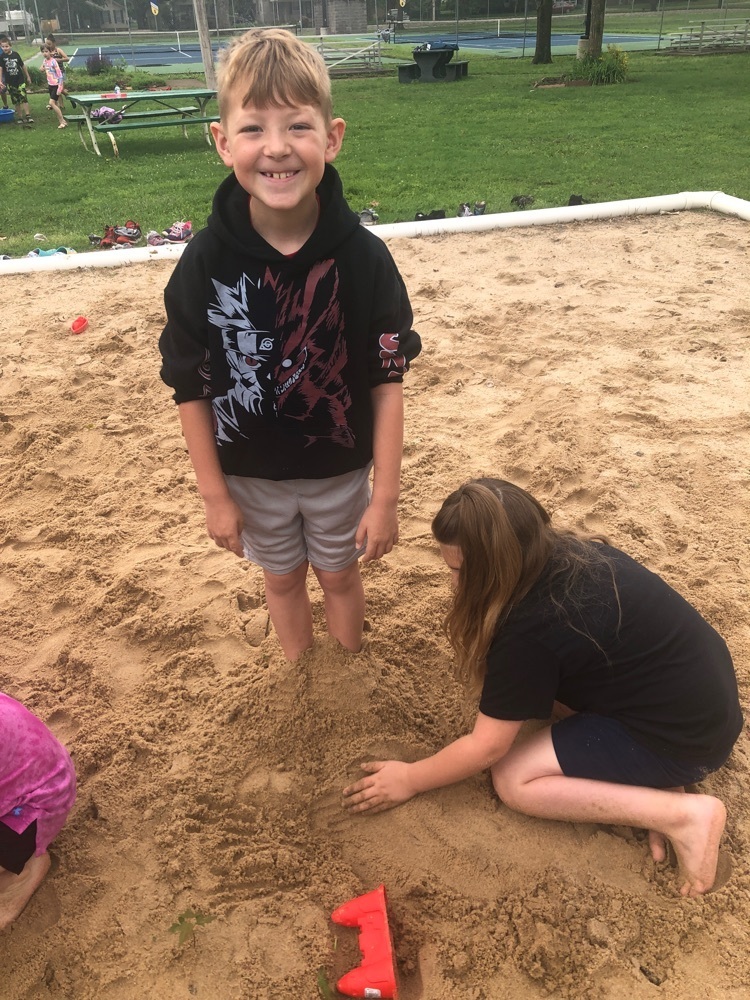 T'was the last day of second grade. Mrs. Tierney may have cried more than once on Thursday. These kids will be in amazing hands as they move to third grade at Garfield!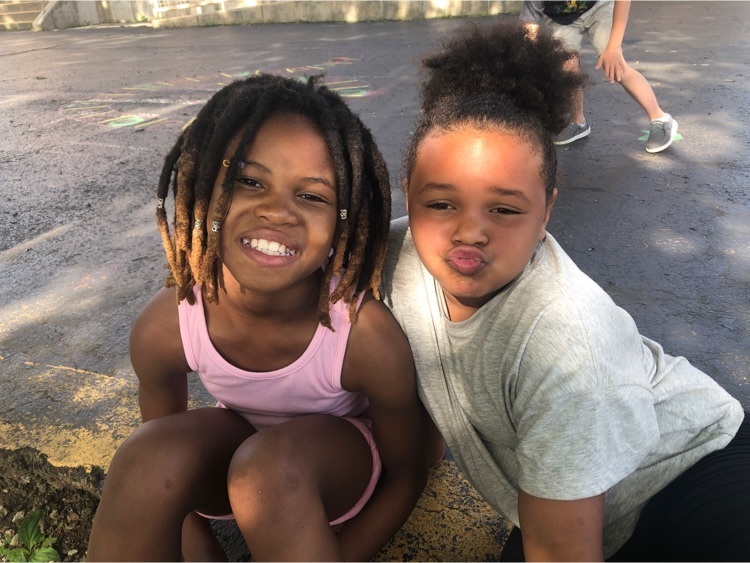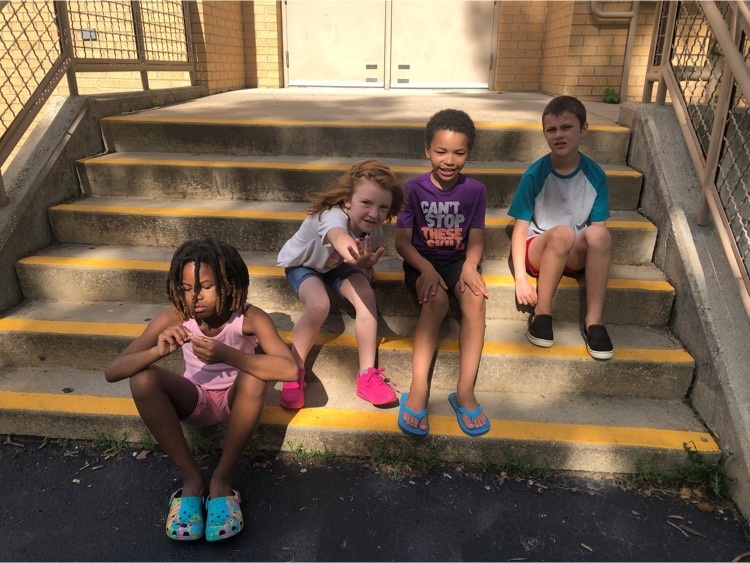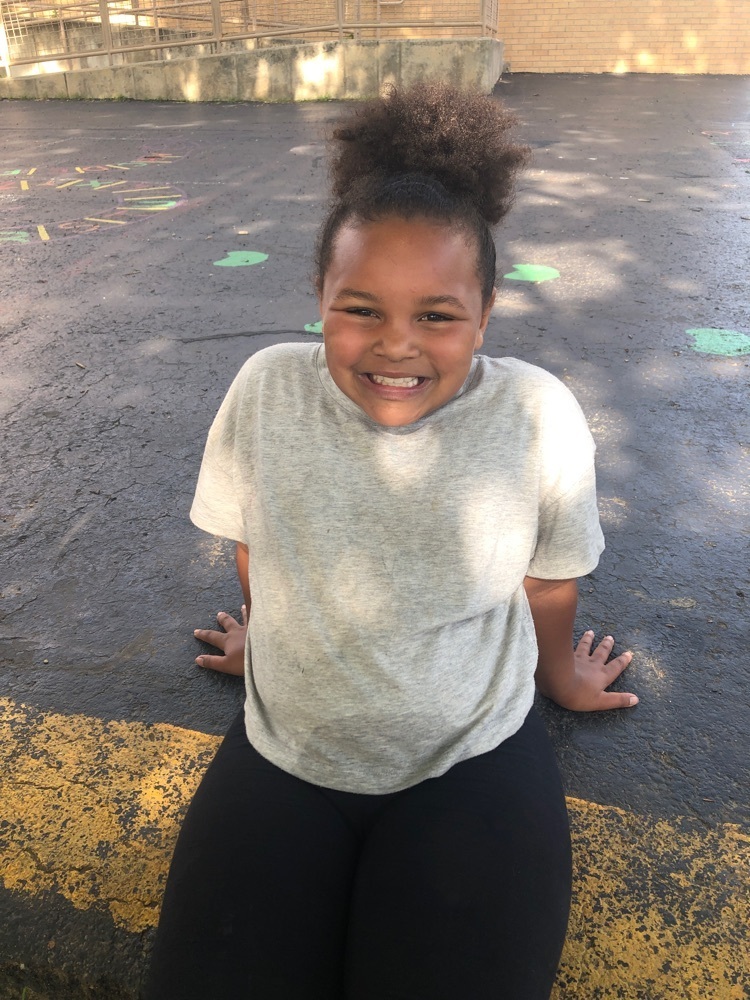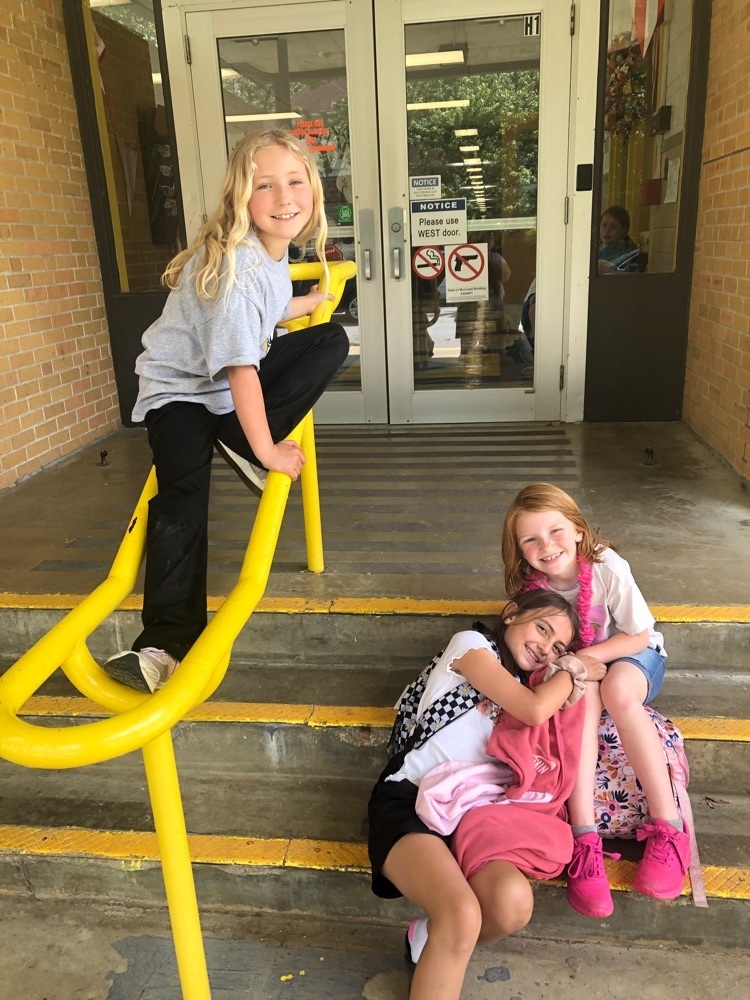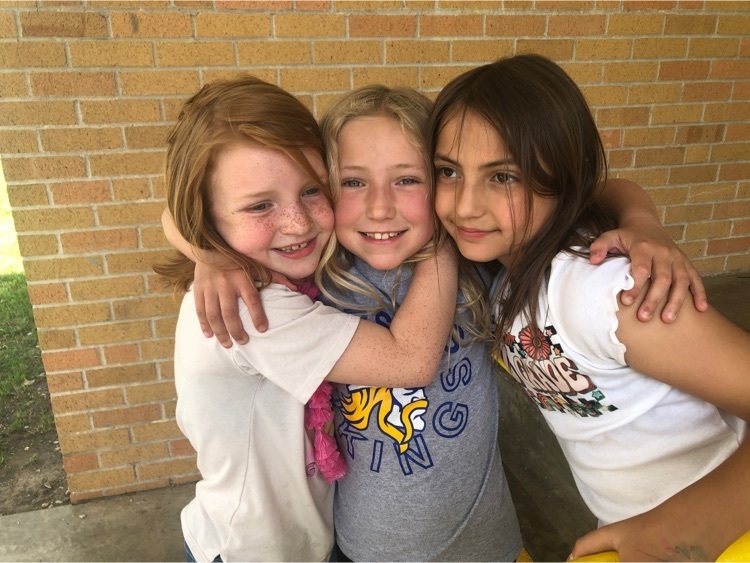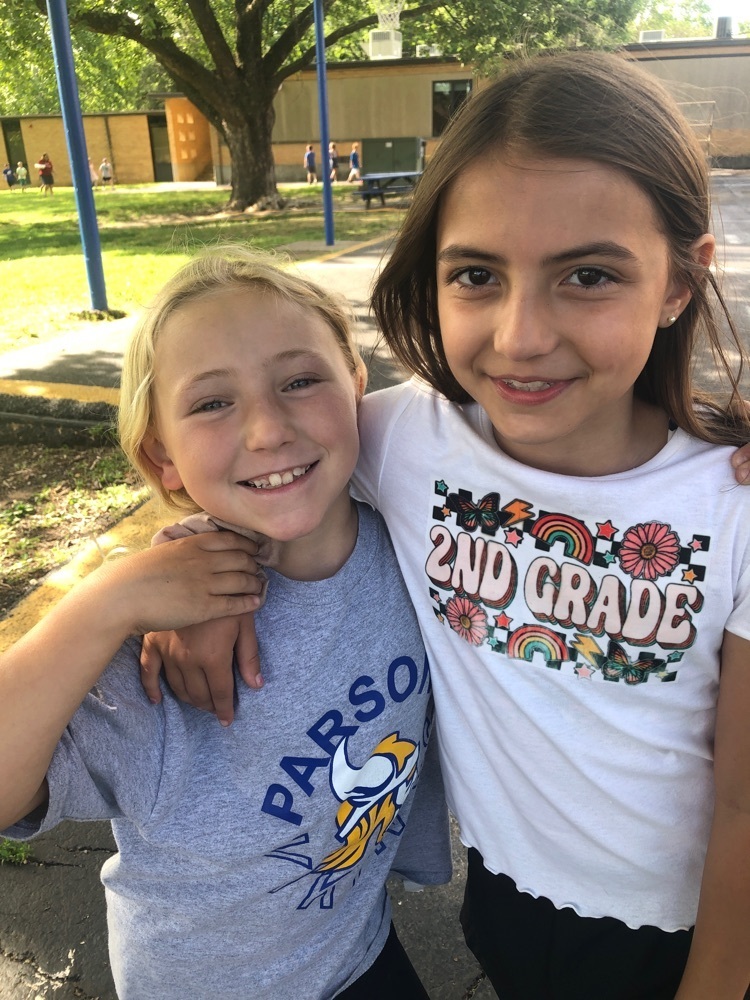 From the 2nd day of 2nd grade till the next to the last day. We took the last day pics a day early since we knew a student would be gone. Mrs. Tierney had a great group of students this year!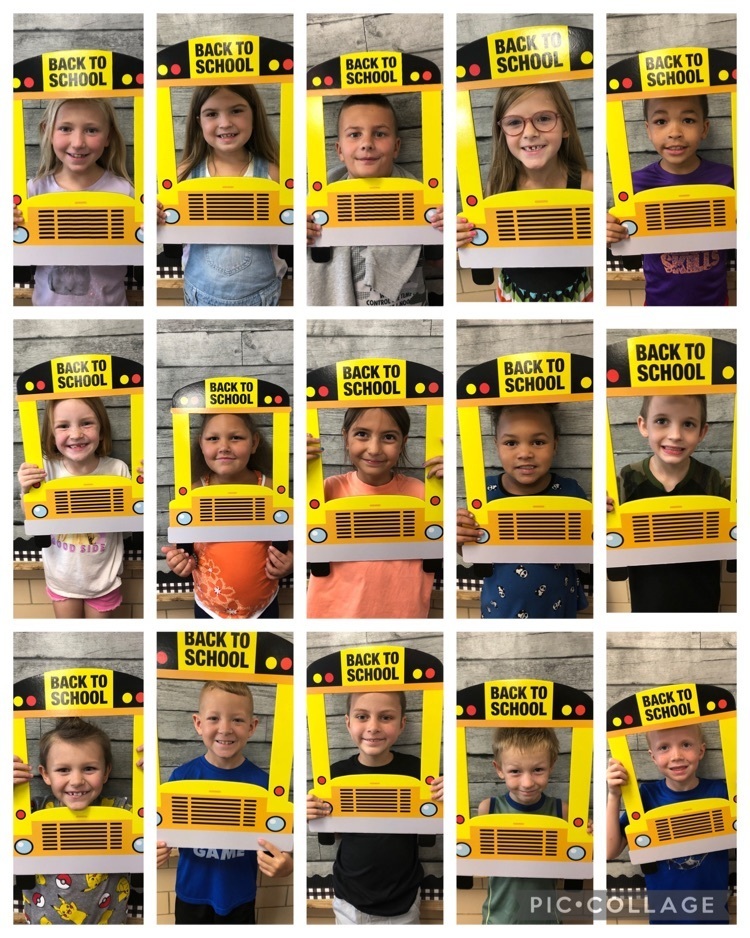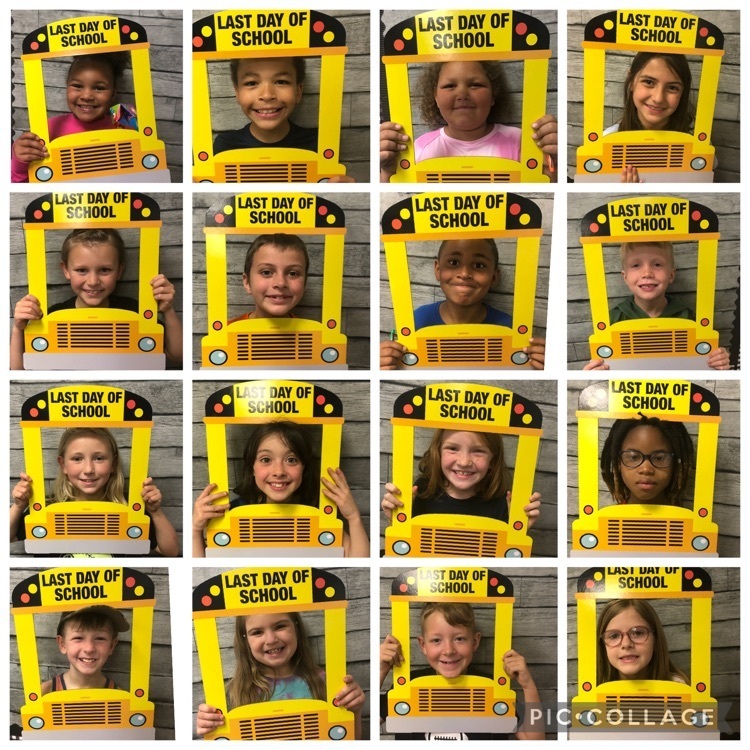 Team Tierney's last group photo! Have a super summer, new third graders!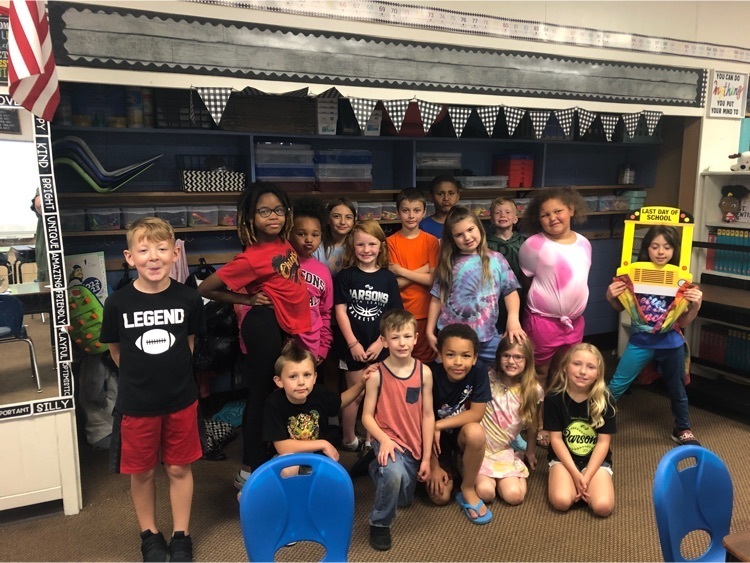 Garfield Field Day was the setting for our Superintendent Lori Ray's surprise marriage proposal on Wednesday! Congratulations to Ms Ray and Mr Perkins! ❤️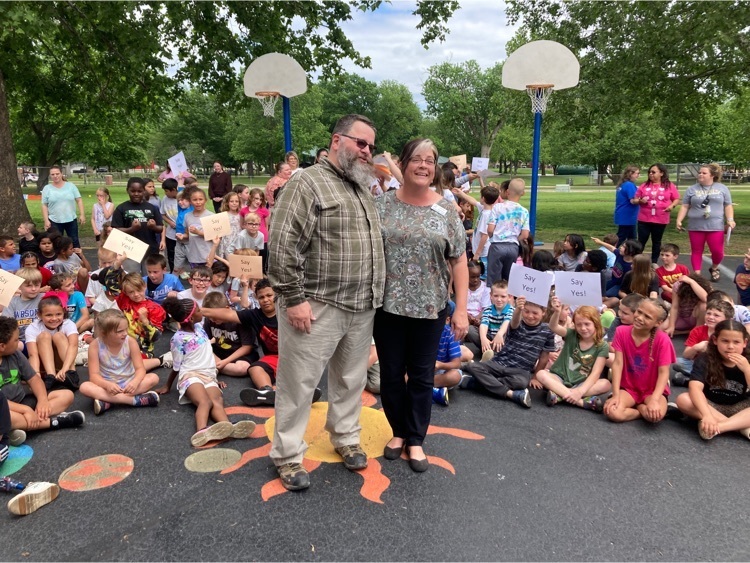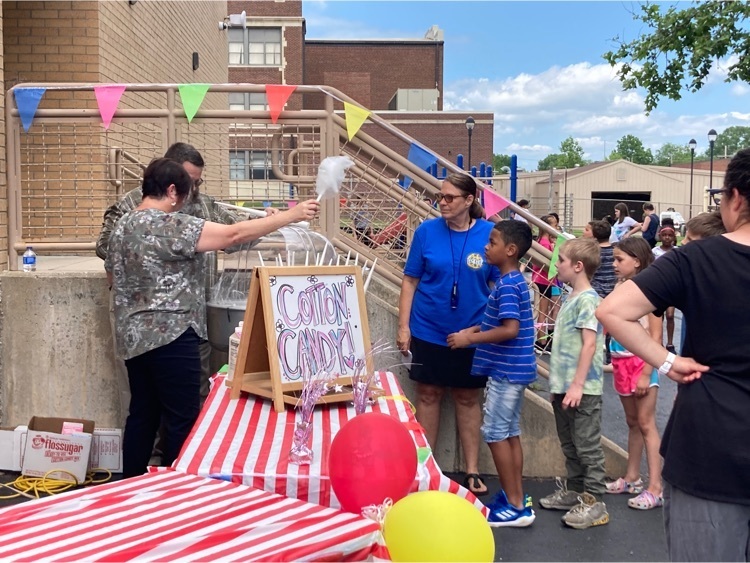 Outdoor lunch time and recess fun!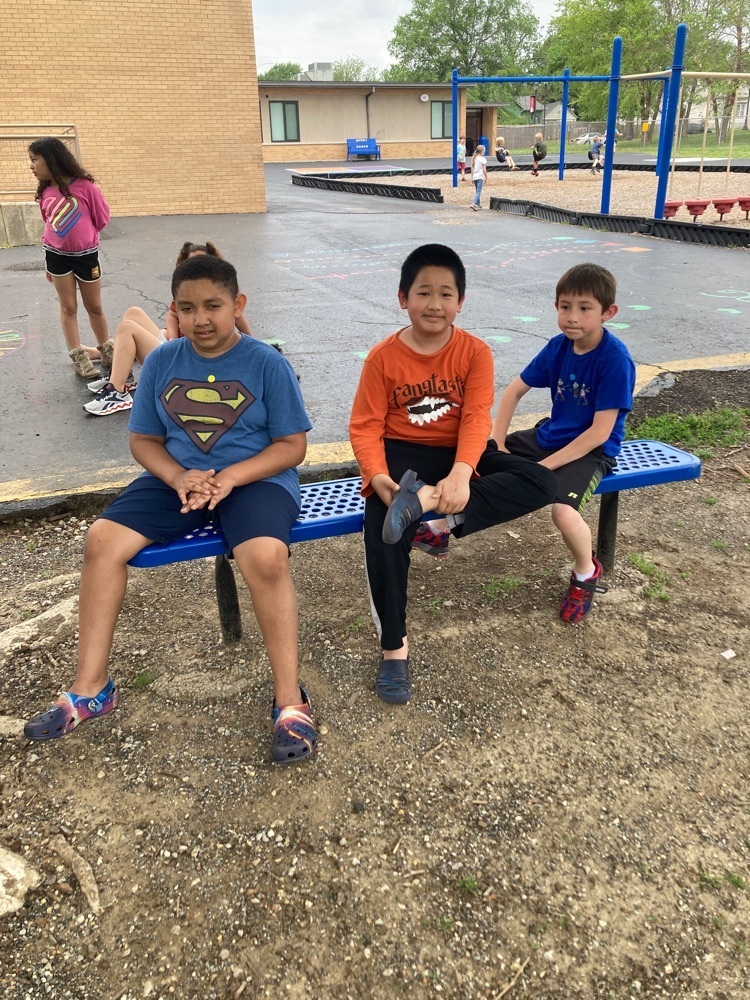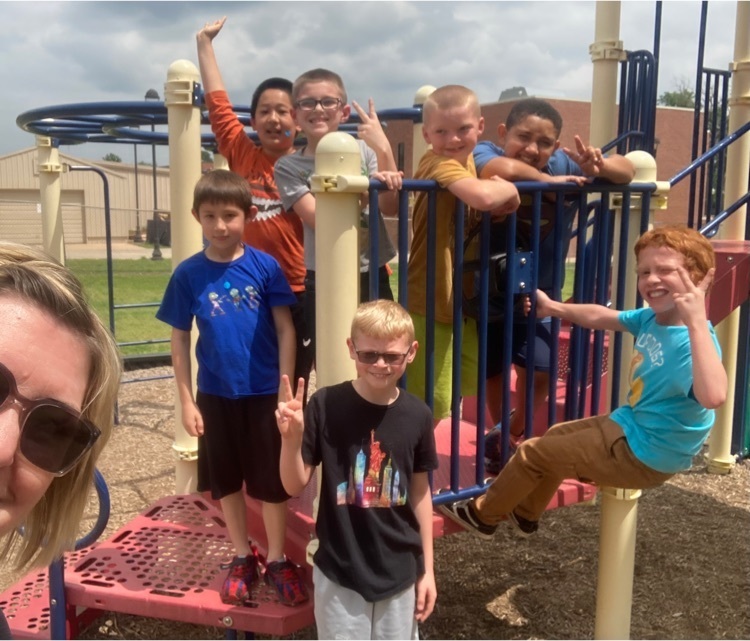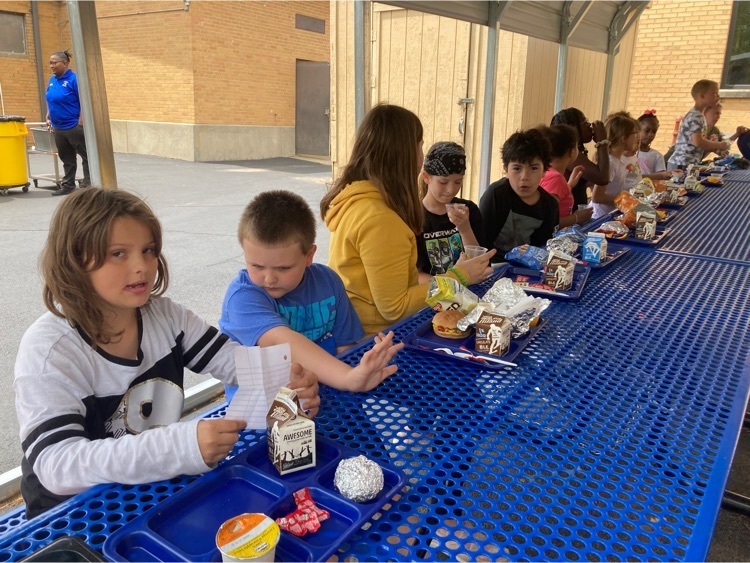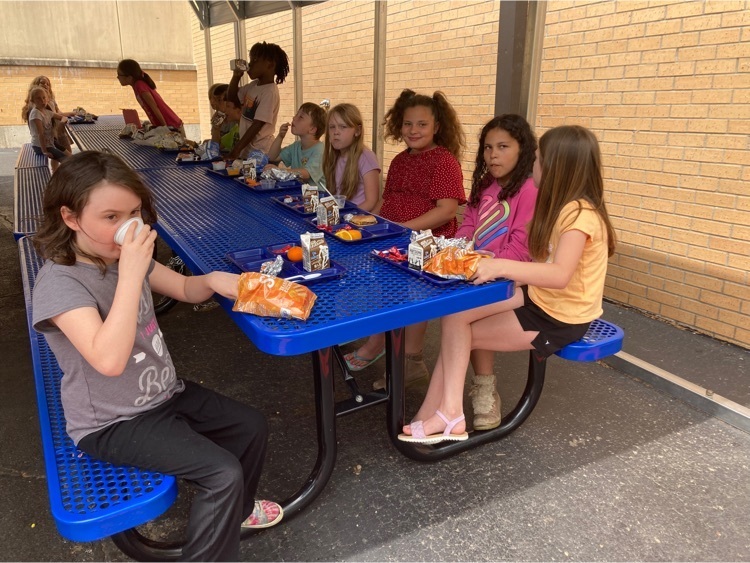 Field Day fun! Thank you Mr Liska for all your work to make this a fun day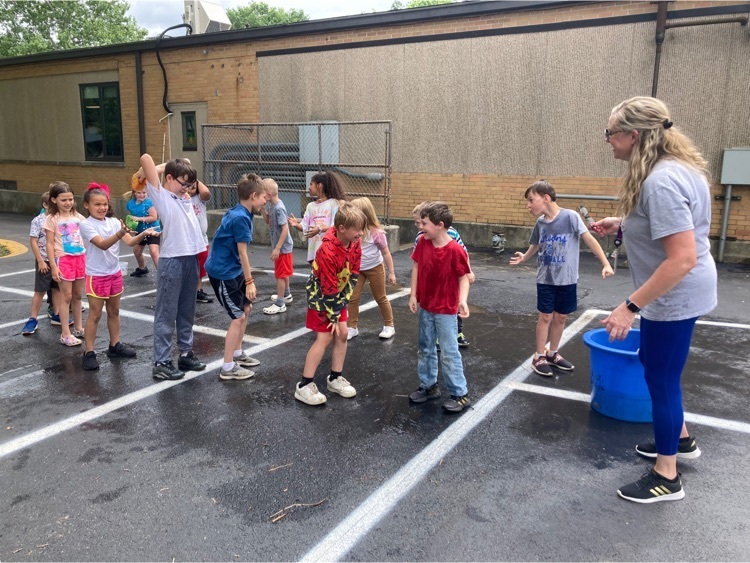 Last day after school parent pick up! Thank you to our parents for always keeping our students safe!

End of school year fun!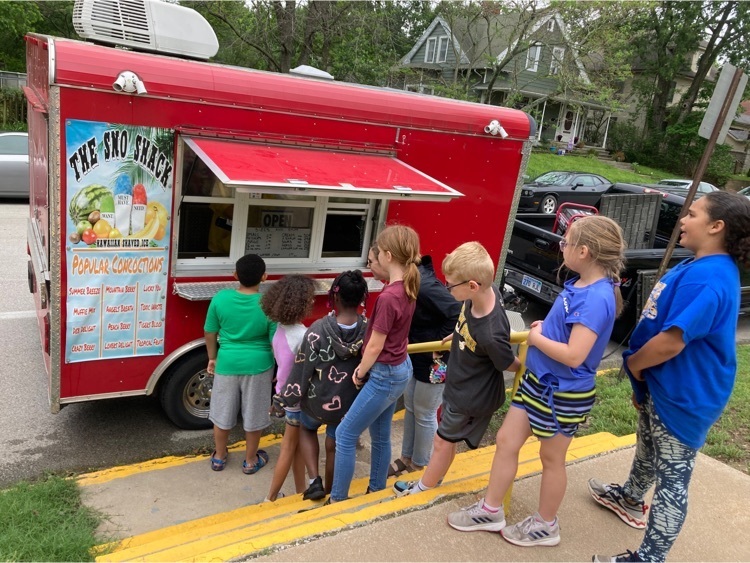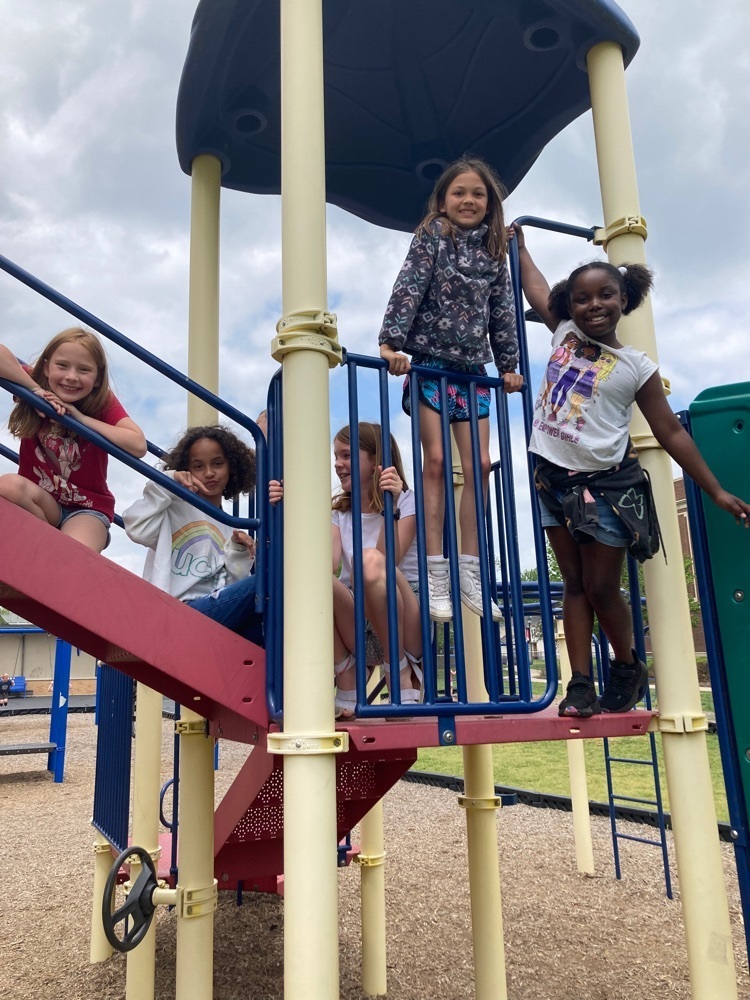 Garfield staff loved the kettle corn from PTO during staff appreciation week!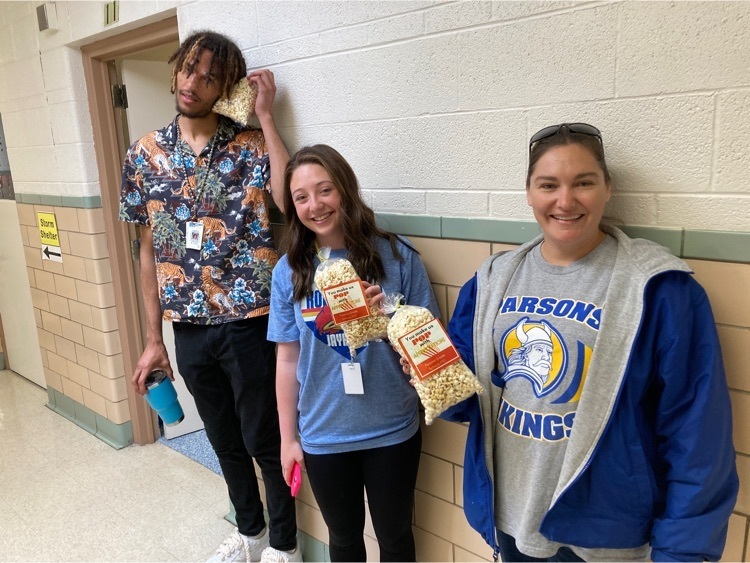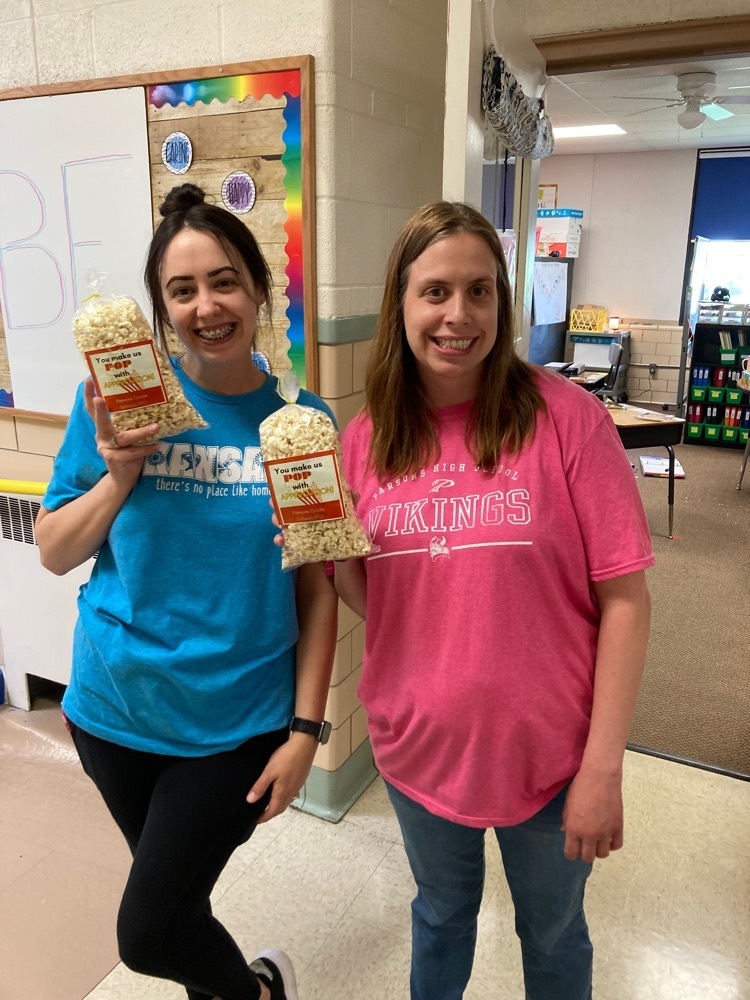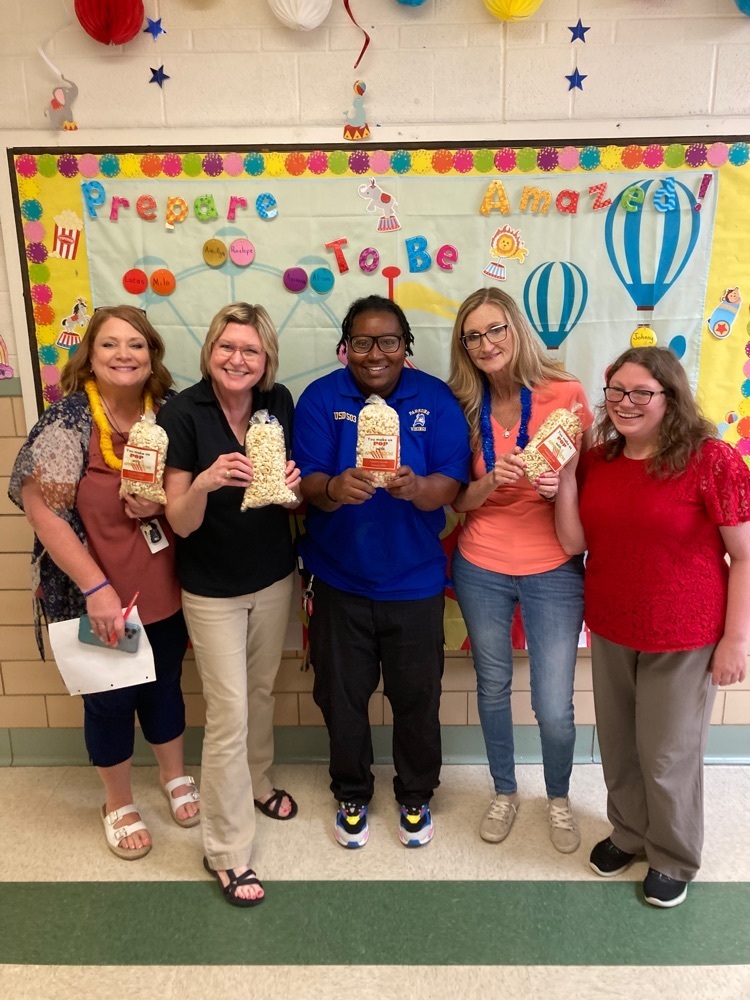 Garfield said goodbye to Ms Norris, Ms Emling, Mrs Russell, Mrs Hoyt and Mrs Ryan who are moving on to new adventures!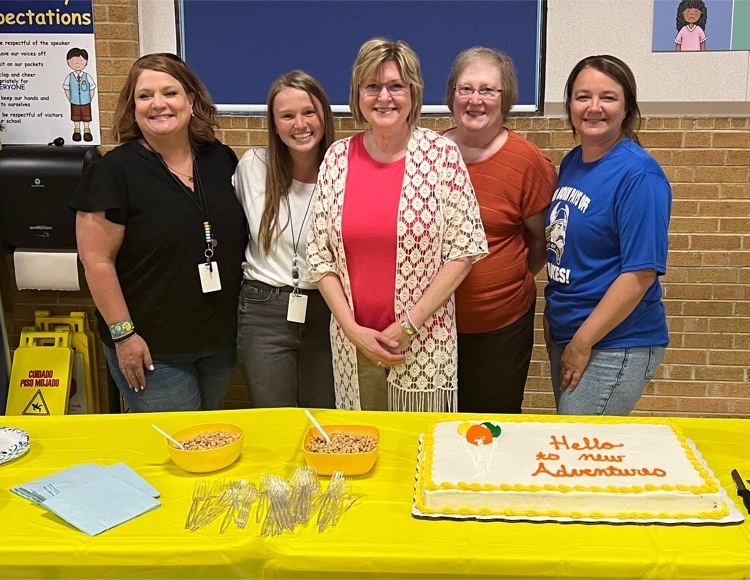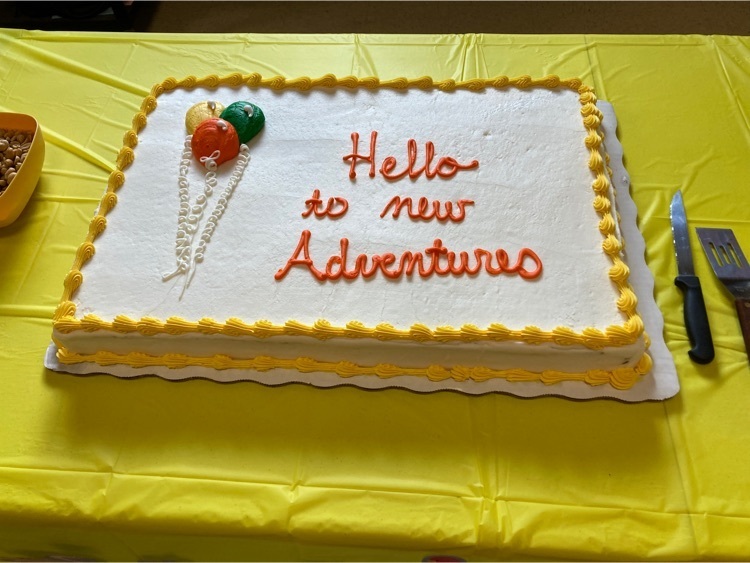 Garfield students picking out their Principal Birthday Books from Ms Russell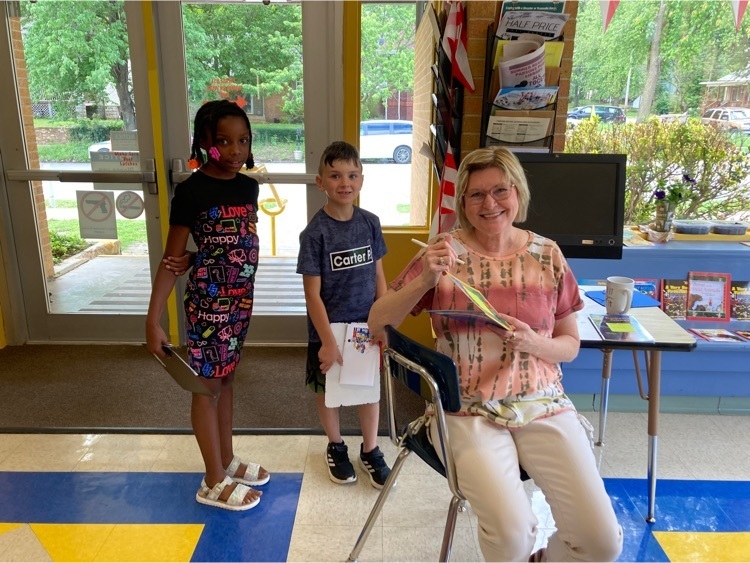 To the mystery person who sent Ms Russell this beautiful arrangement from, "All Your Students". I want to say Thank You! It was very unexpected yesterday on my last, "Last day of school" with students. It has been a wonderful pleasure serving at Garfield for the past 7 years.

Sno Cones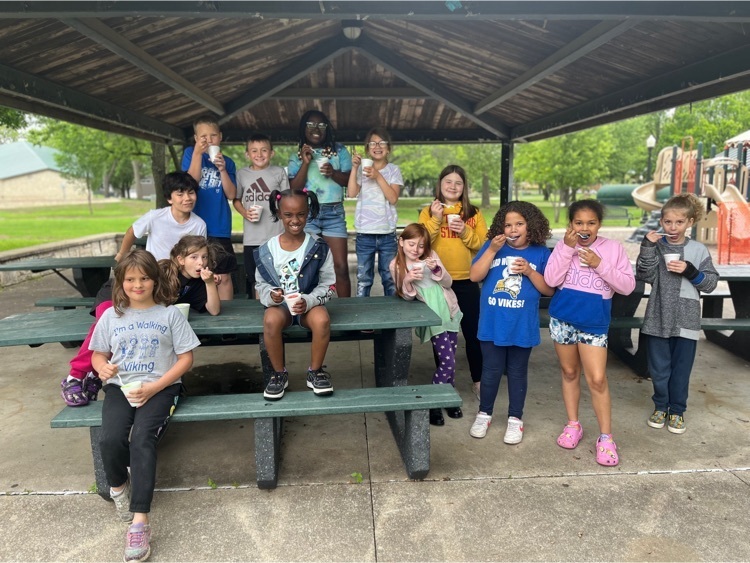 Mrs. Tierney's class has been working on a sandwich shop project. They had to create a pretend shop, decide what it would sell and how they would advertise. They also had to price the ingredients for their shop. Today was the final day where we made their sandwiches in class!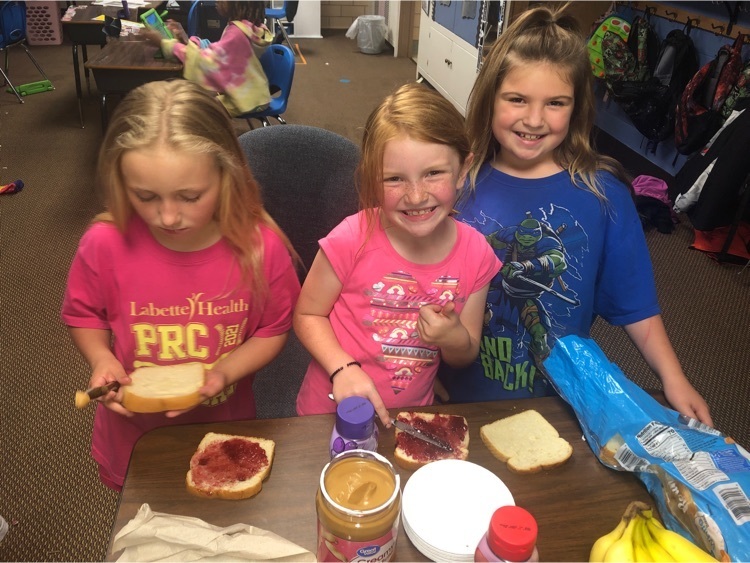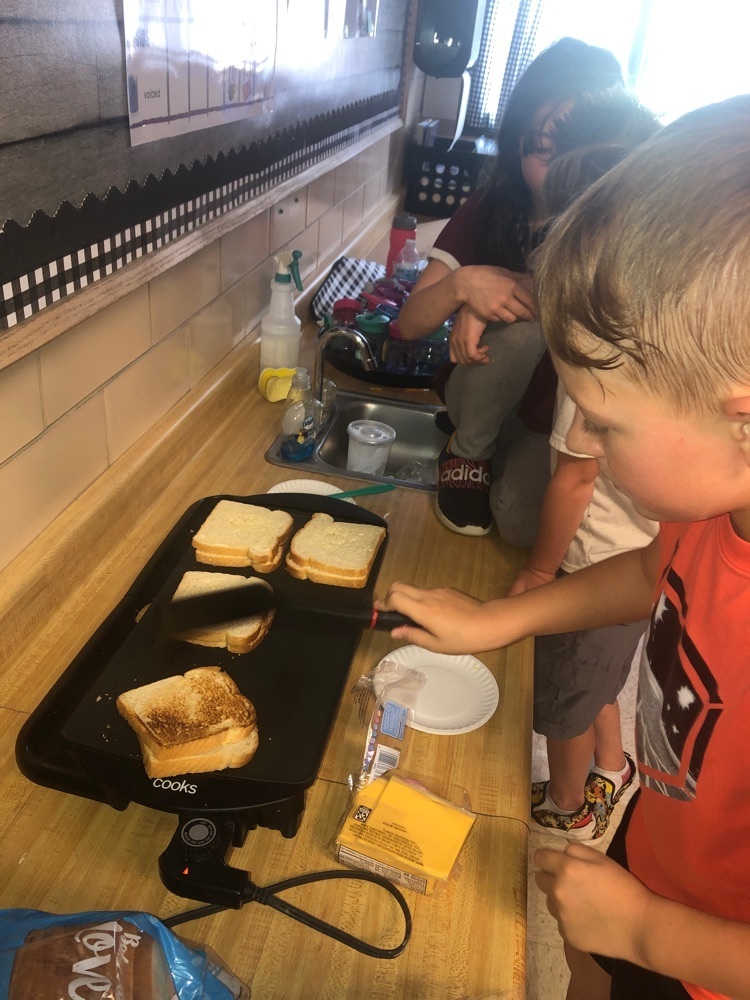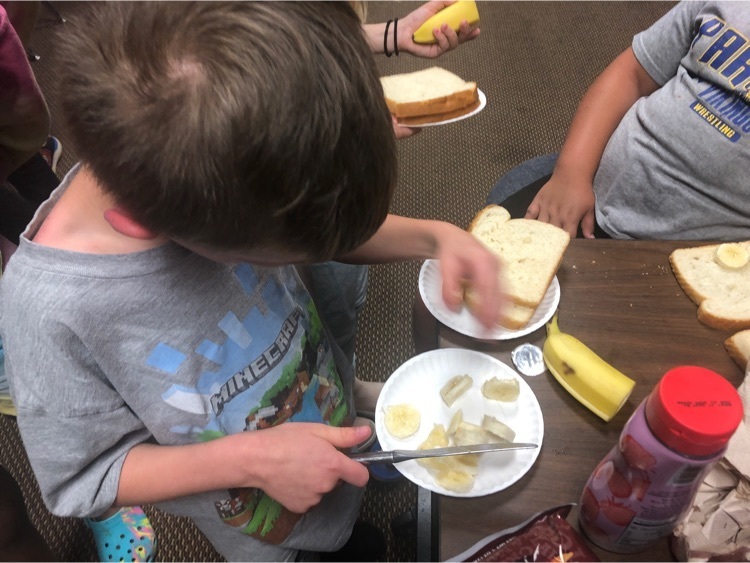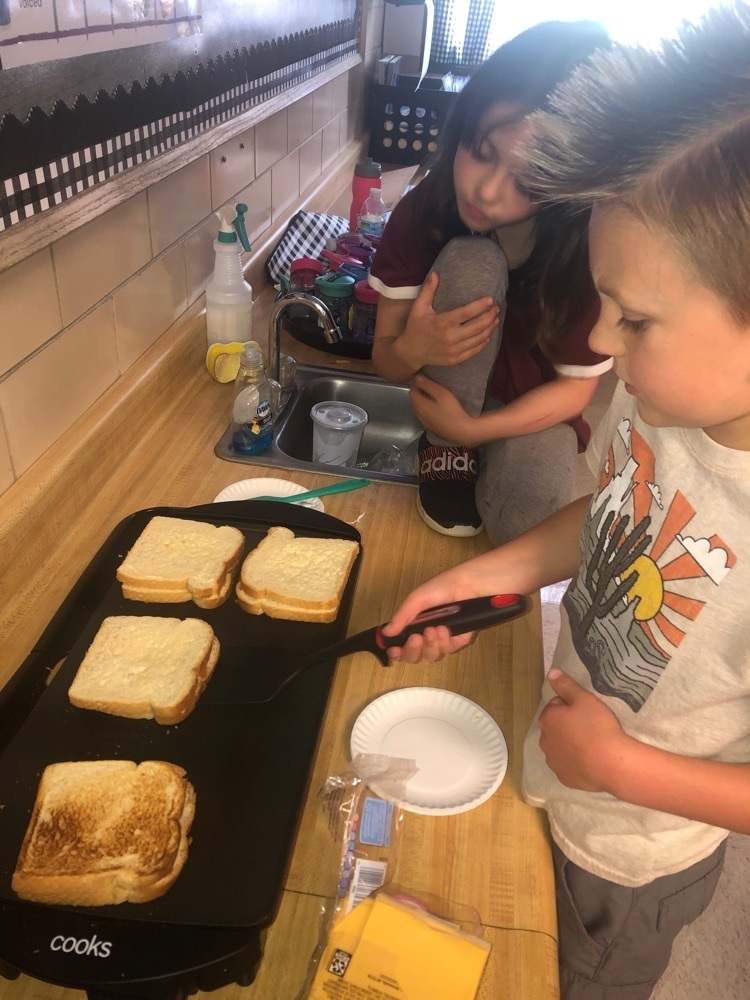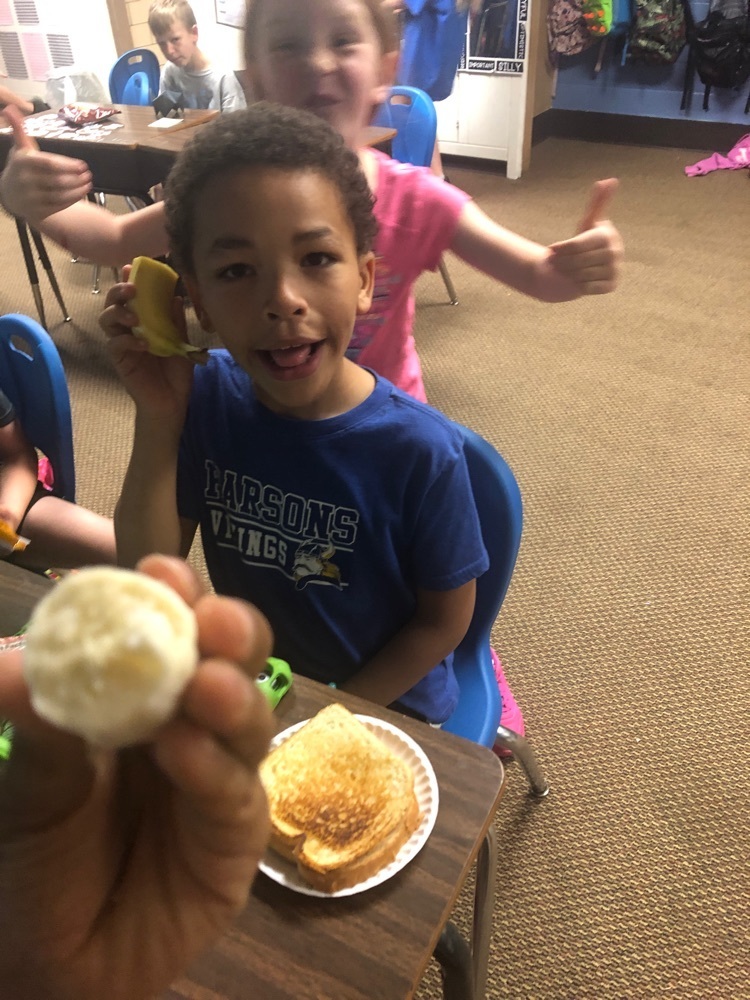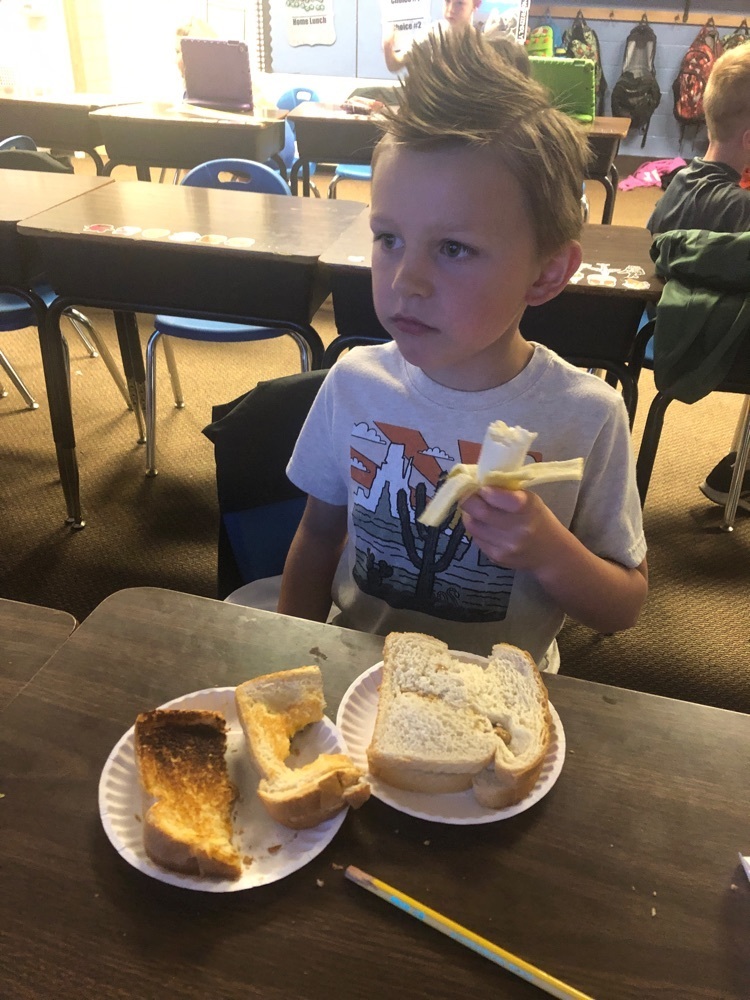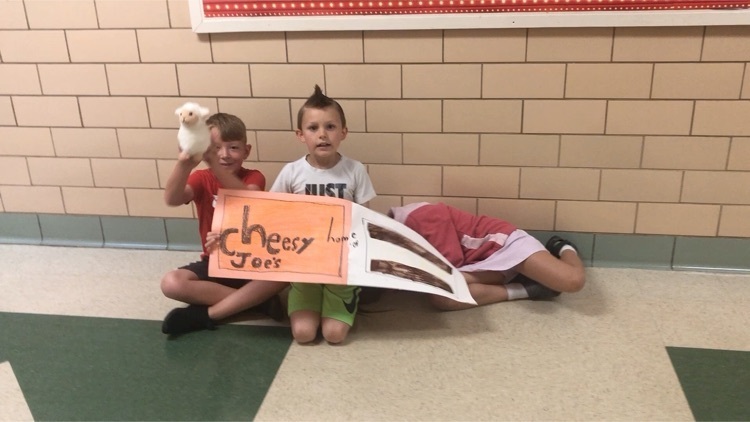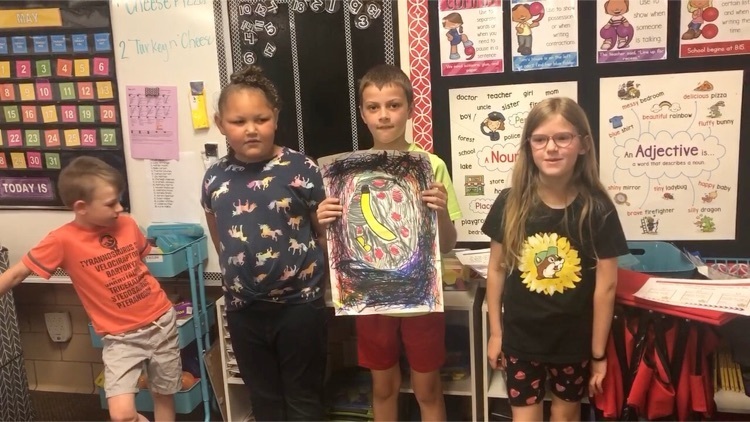 So... Mrs. Tierney's class got to pie their teacher in the face for meeting their MAP goals. They had so much fun. They also got to eat a cup of whip cream. Mrs. Tierney is so proud of her students.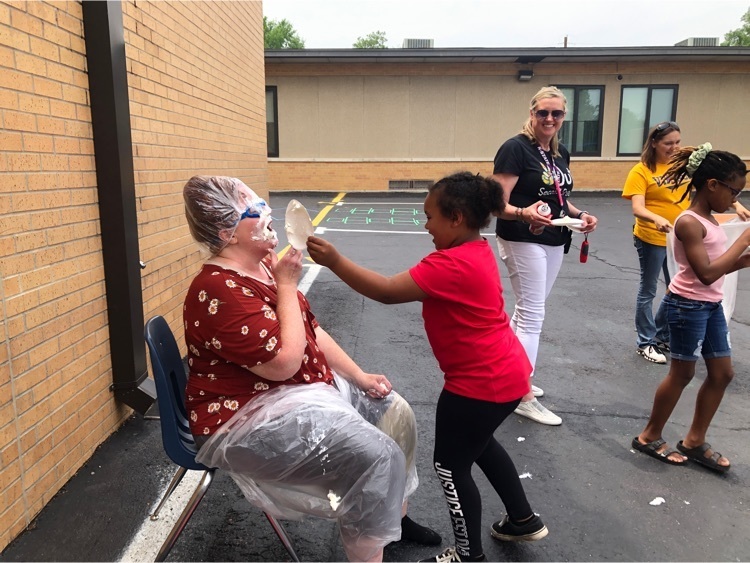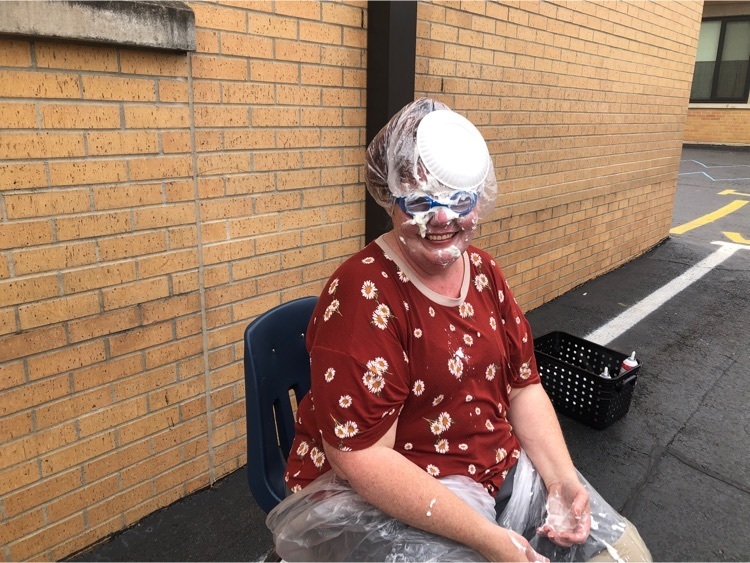 Cheering on our seniors! We have some proud siblings!