Madelyn, Kiera, Zoey and Zacc saved their Swag bucks to purchase "Lunch with the Principal". We had a wonderful time eating and learning more about each other today.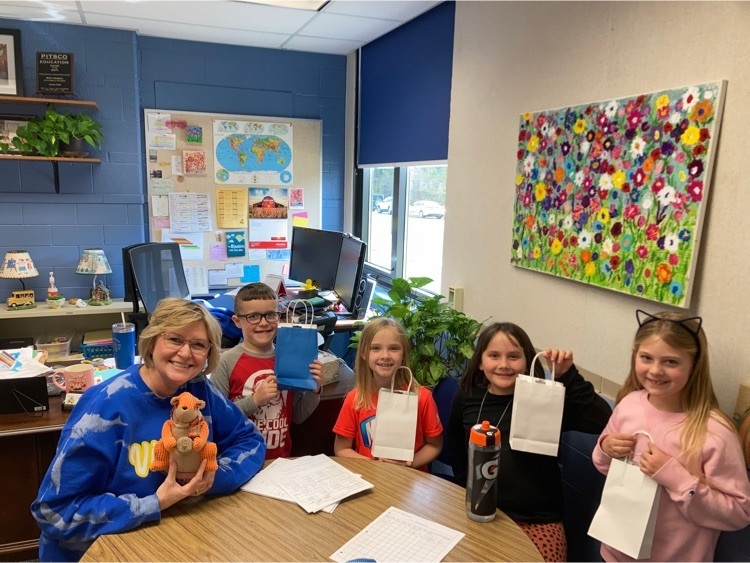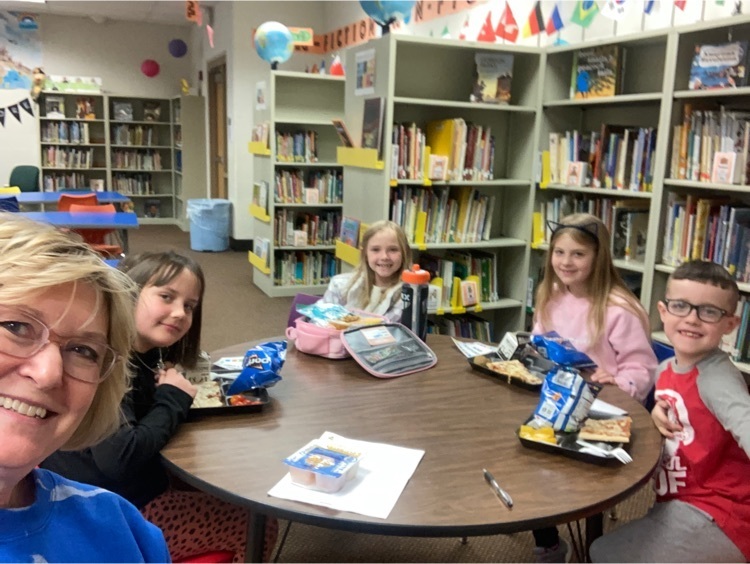 D'Zion and Stephon in a Business meeting with Ms Bedore and Ms Russell to discuss adding a "play" McVikings drive thru window at Garfield.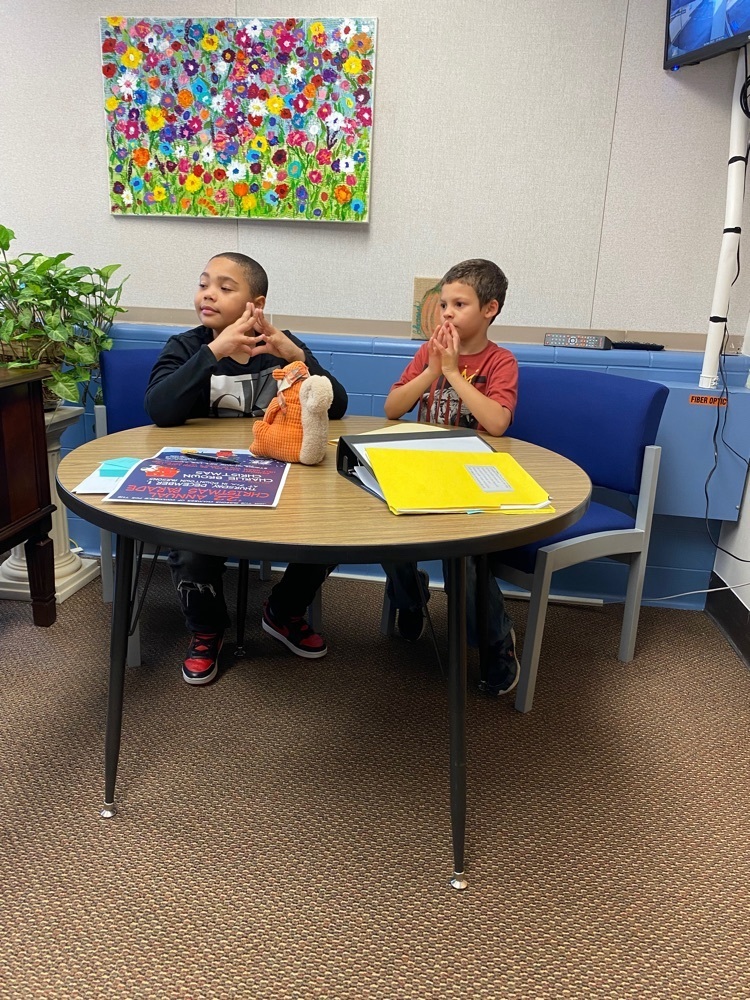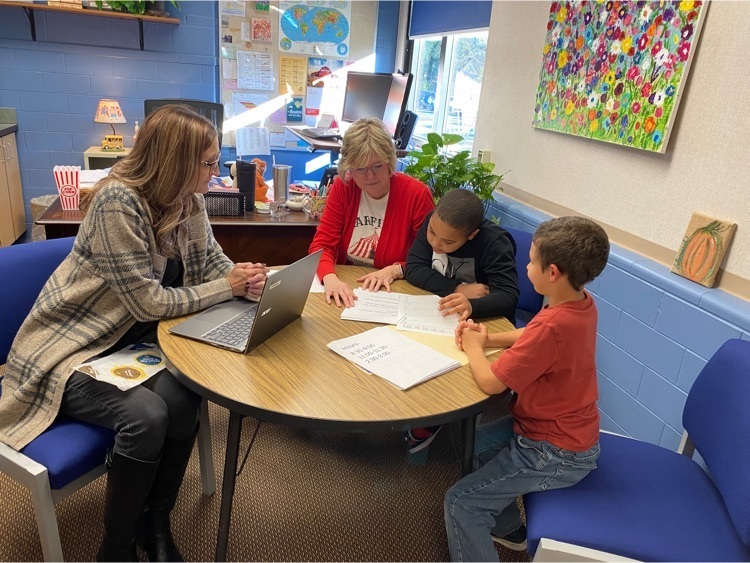 Mrs.Waun's class excited to watch themselves on Viking News!!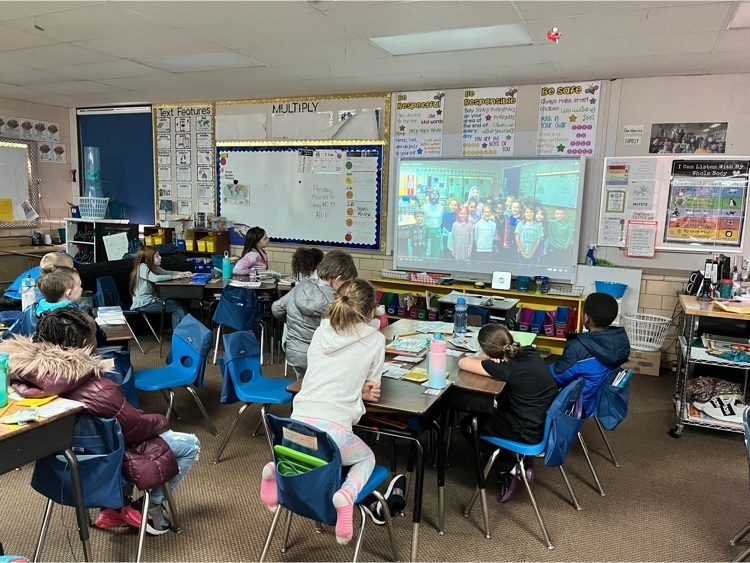 Even our teachers need themed day! Just a few of our Garfield teachers that participated in Friday's Teacher tired theme! The staff donated $1 towards our social fund to dress as the theme.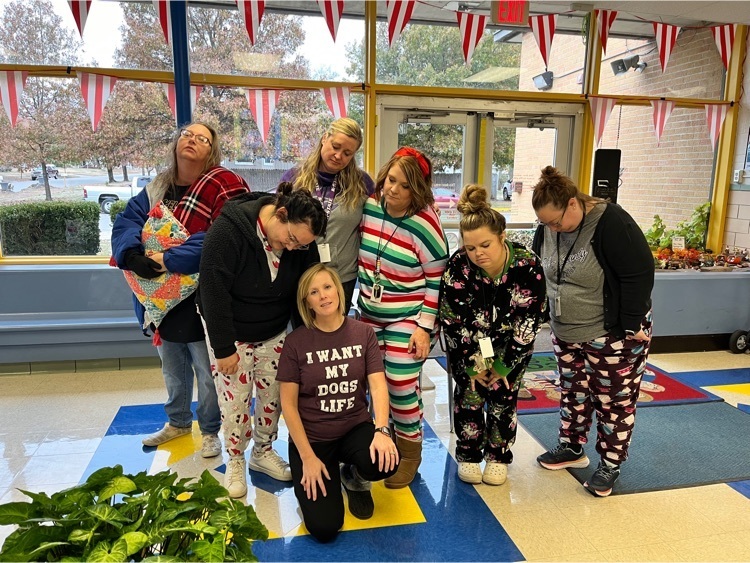 A few reasons why students are thankful…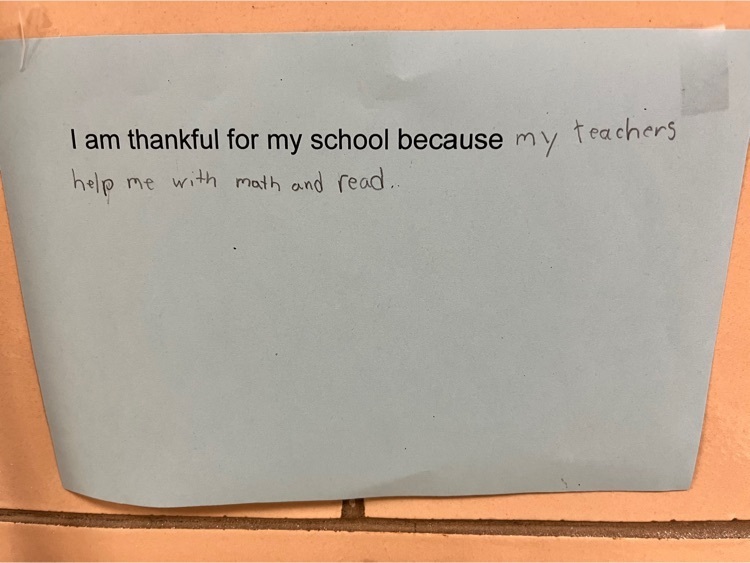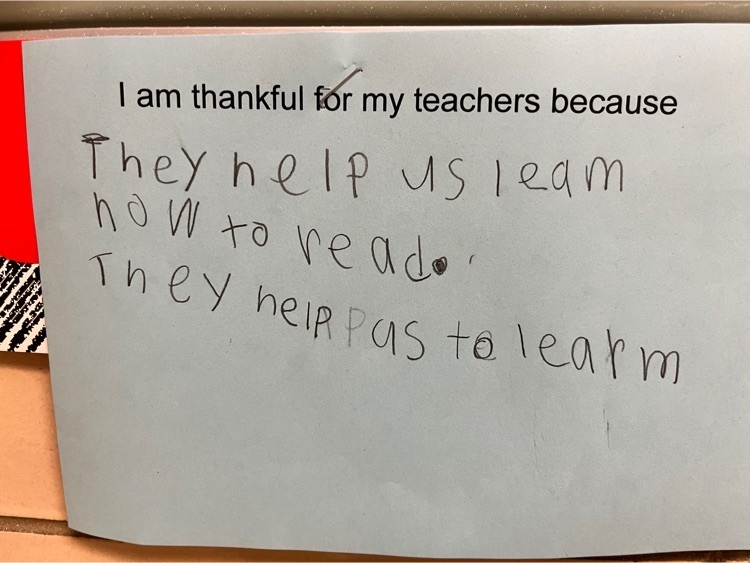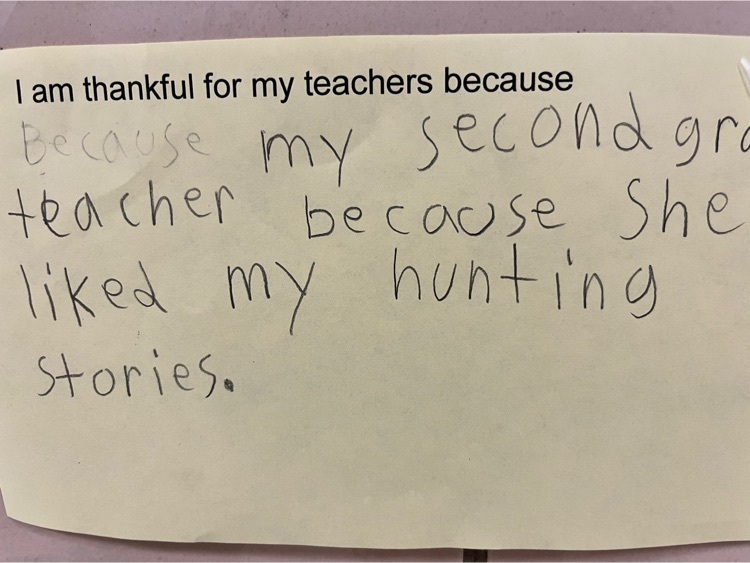 Mrs.Waun's class served s'mores in a bag to the staff! Our classroom theme for the month is Gratitude so the students wanted to show gratitude and appreciation for our teachers and school!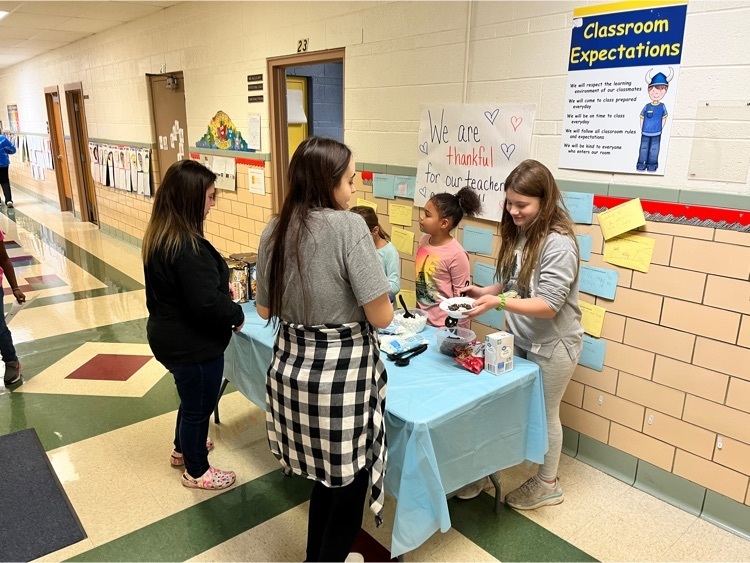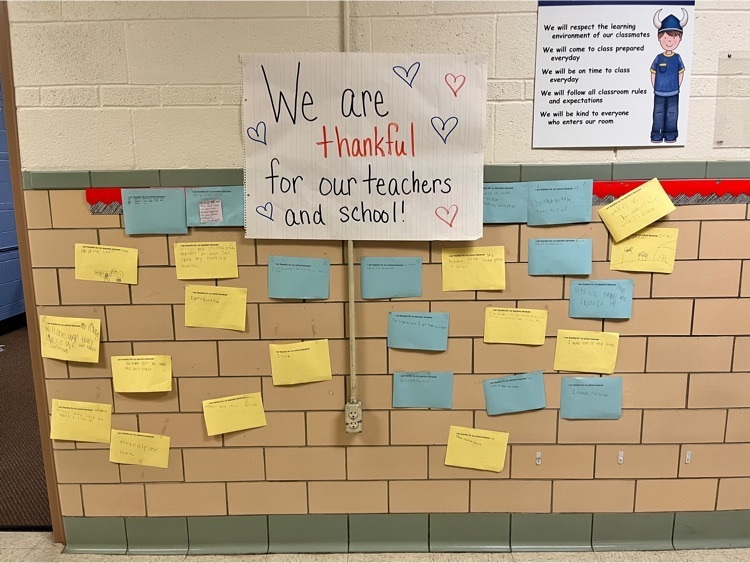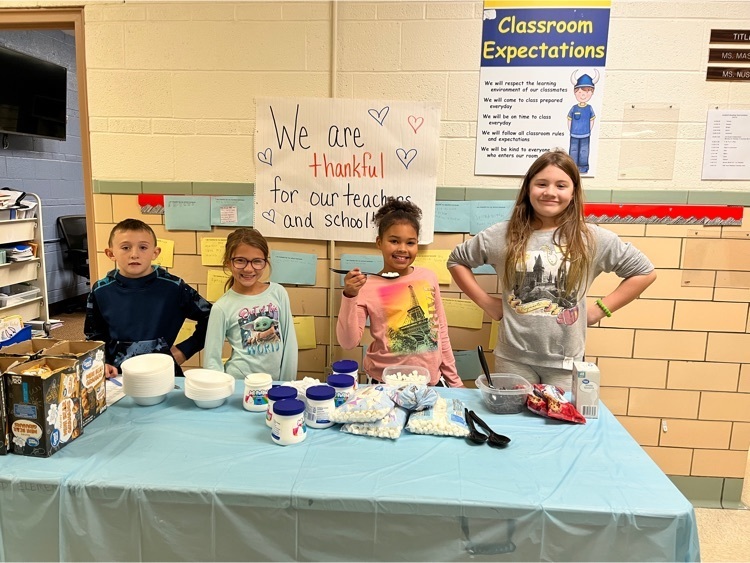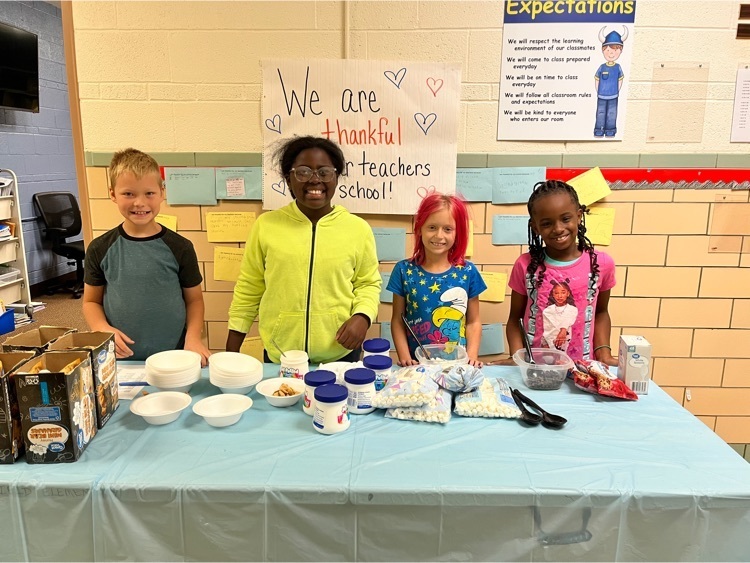 Garfield's Star Staff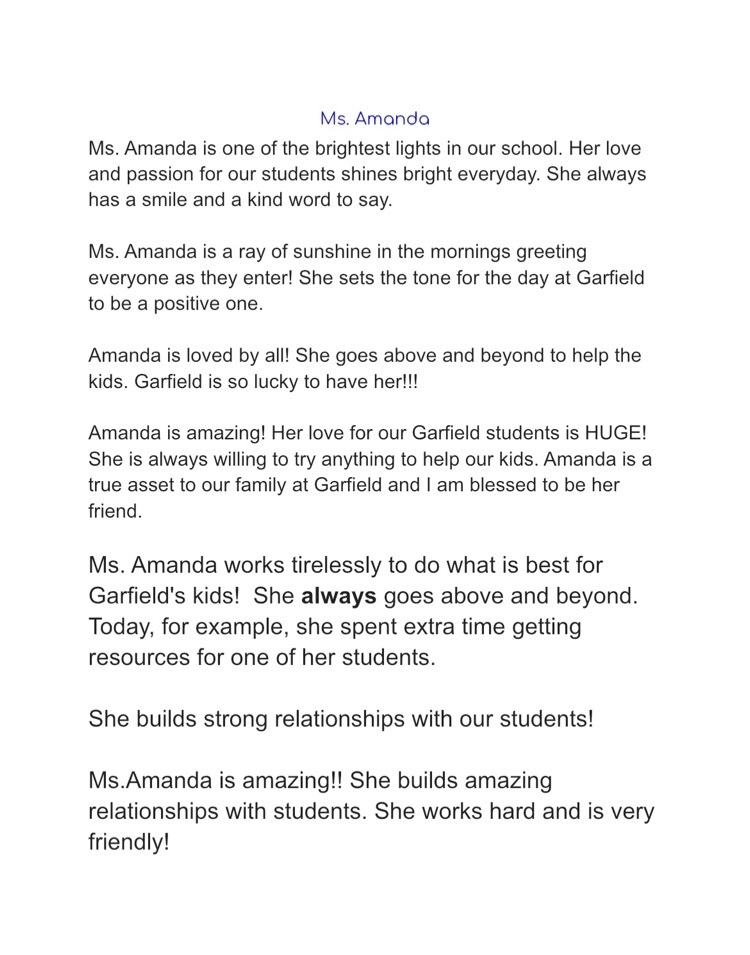 Ms. Vaughn's second graders braved the cold to honor our veterans at the parade!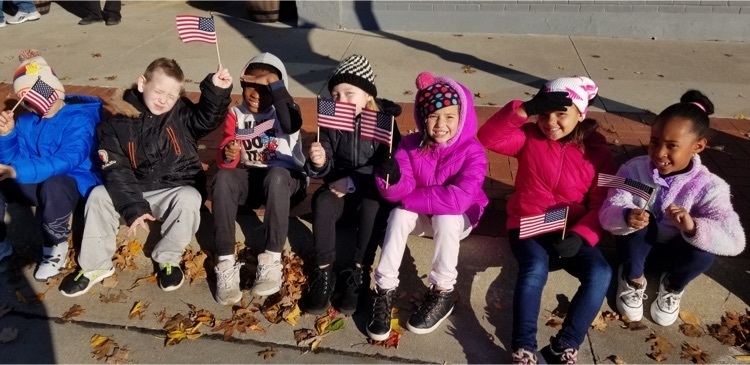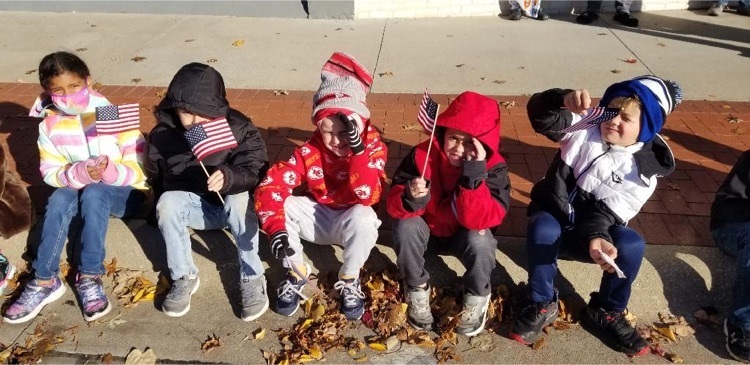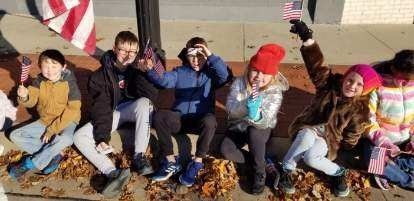 Veterans Day Parade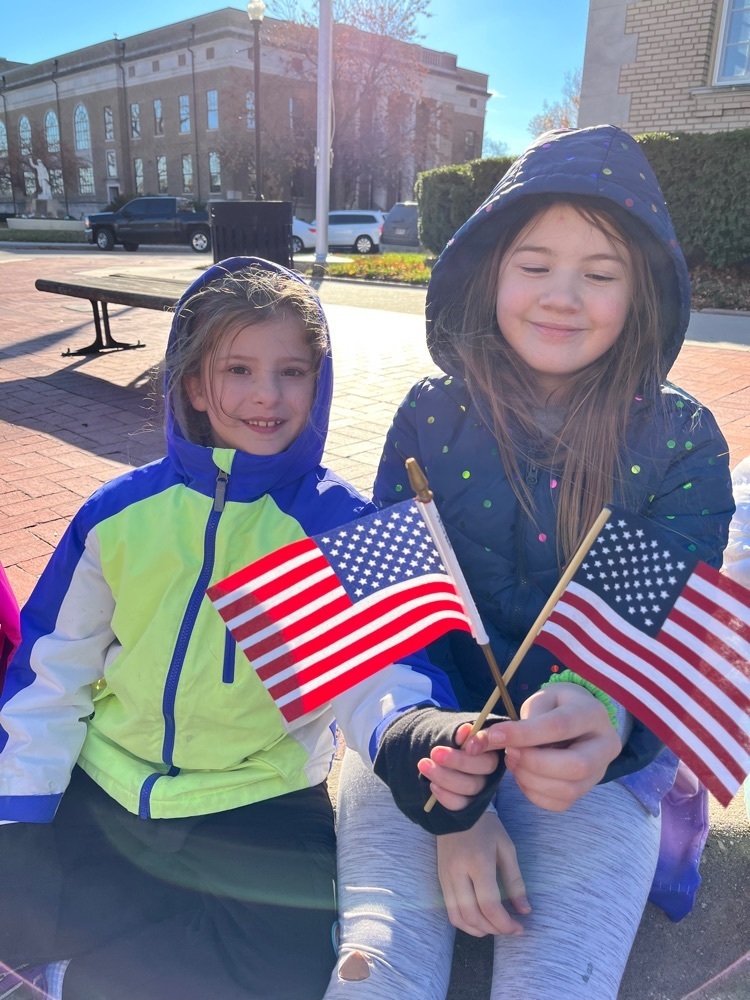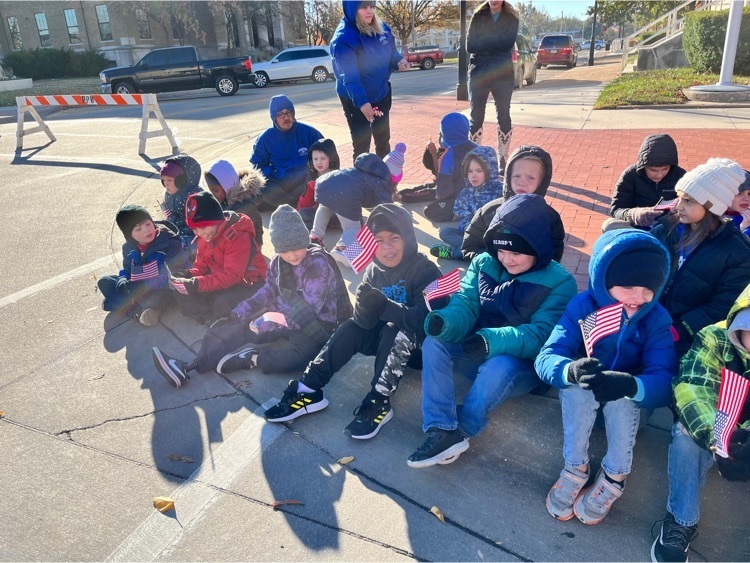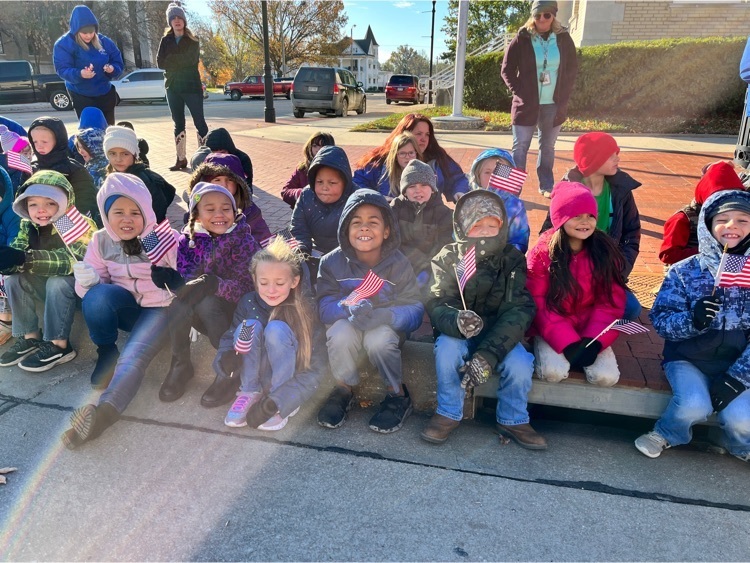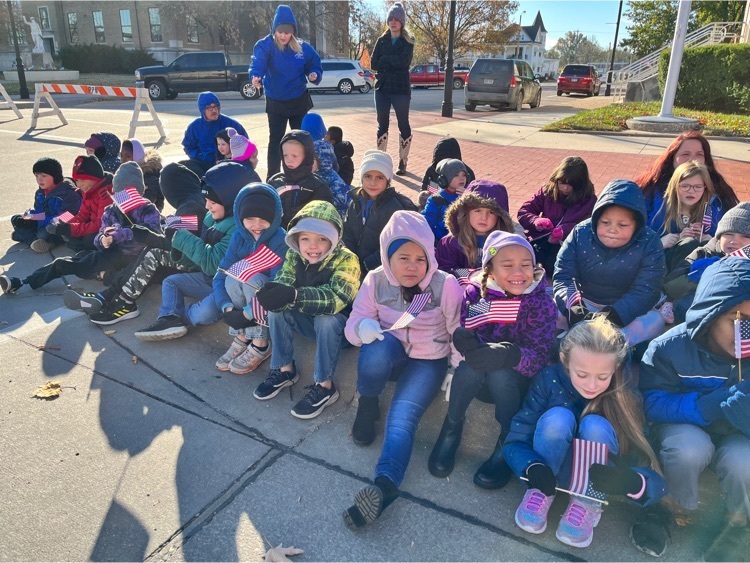 Experimenting with force and motion and a little hot wheel racing.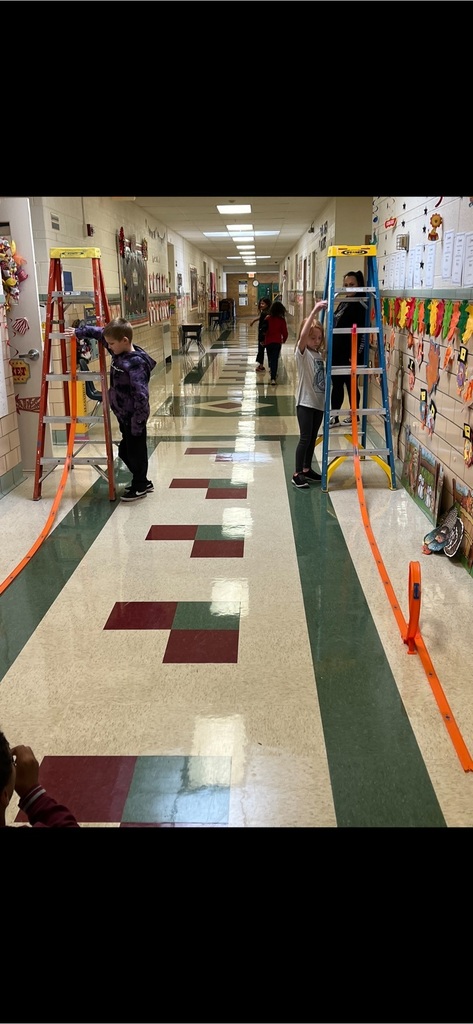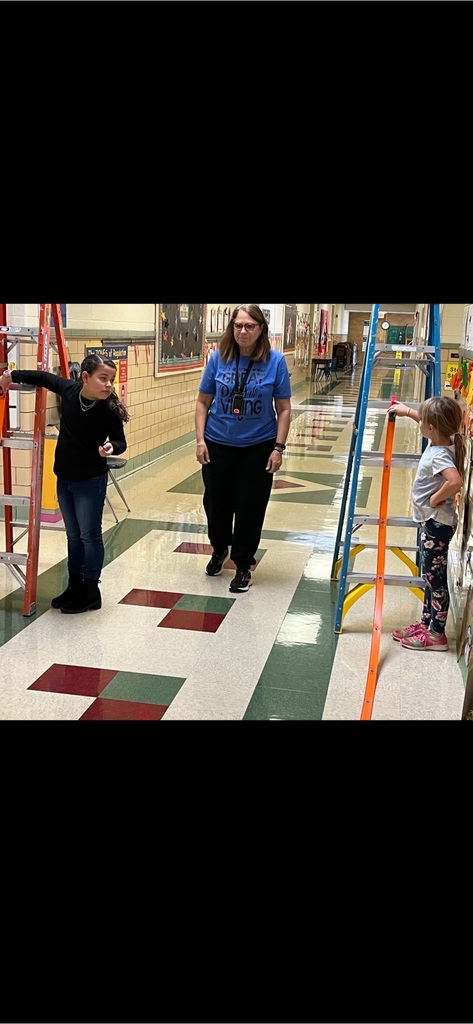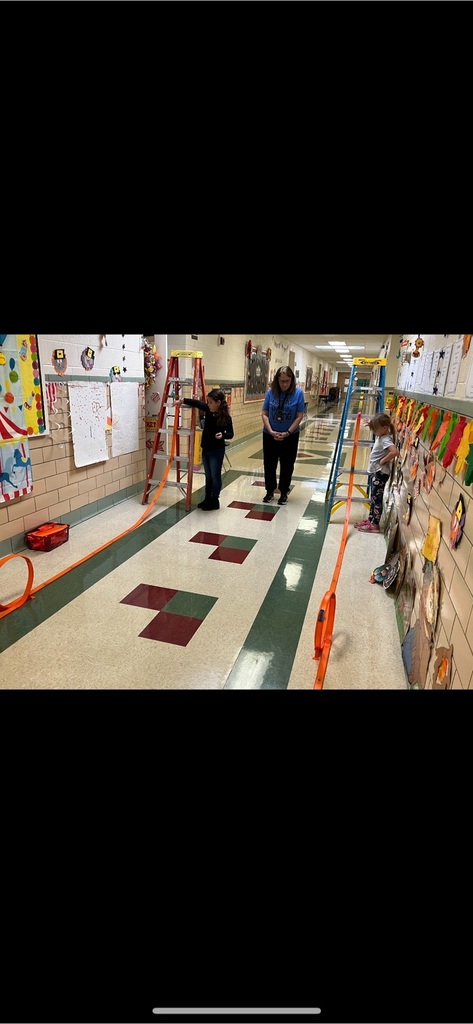 Veteran's Parade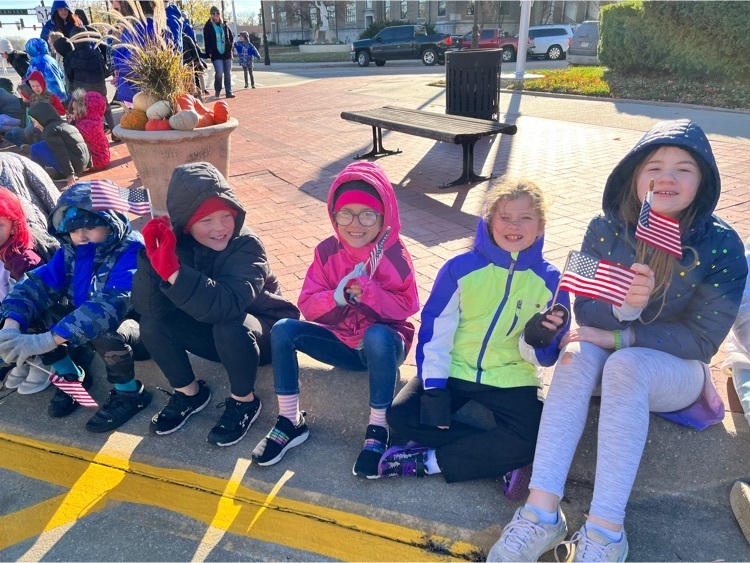 Engineers at work in Mrs. Jacquinot's room at recess! They were pretty excited about their creation!
Garfield's Star Staff of the Week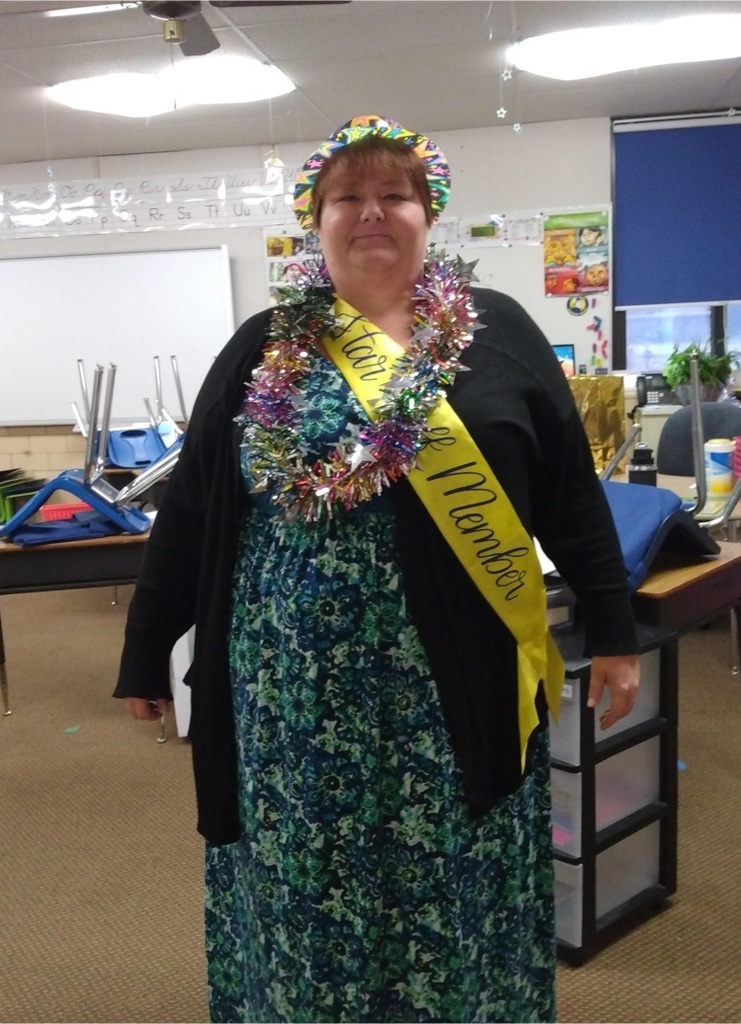 Having fun while practicing math facts!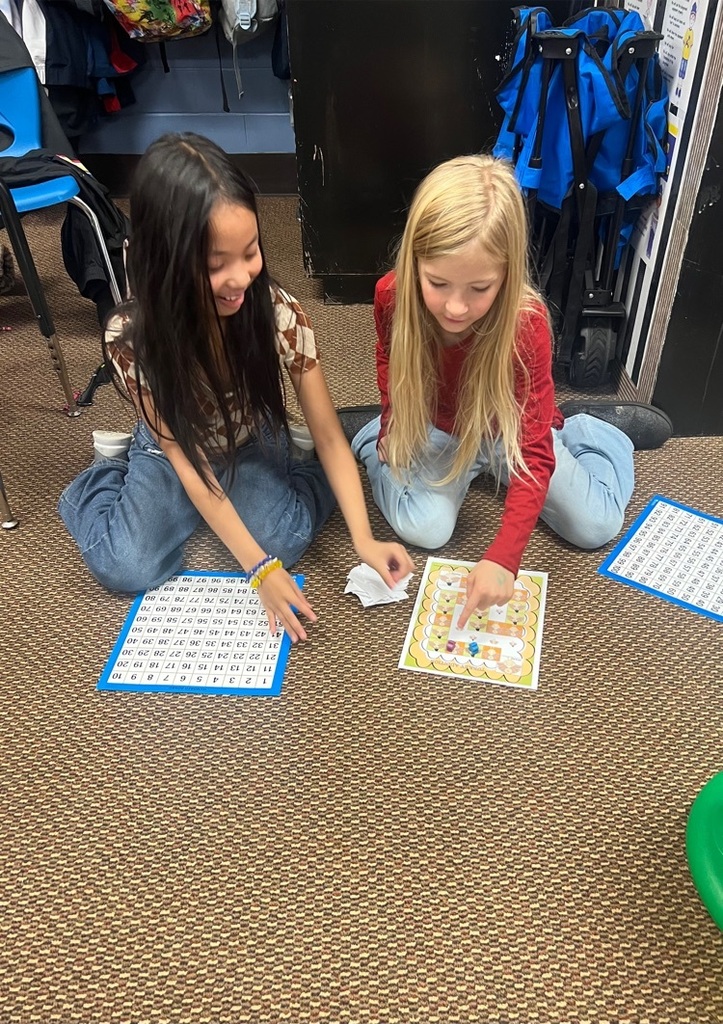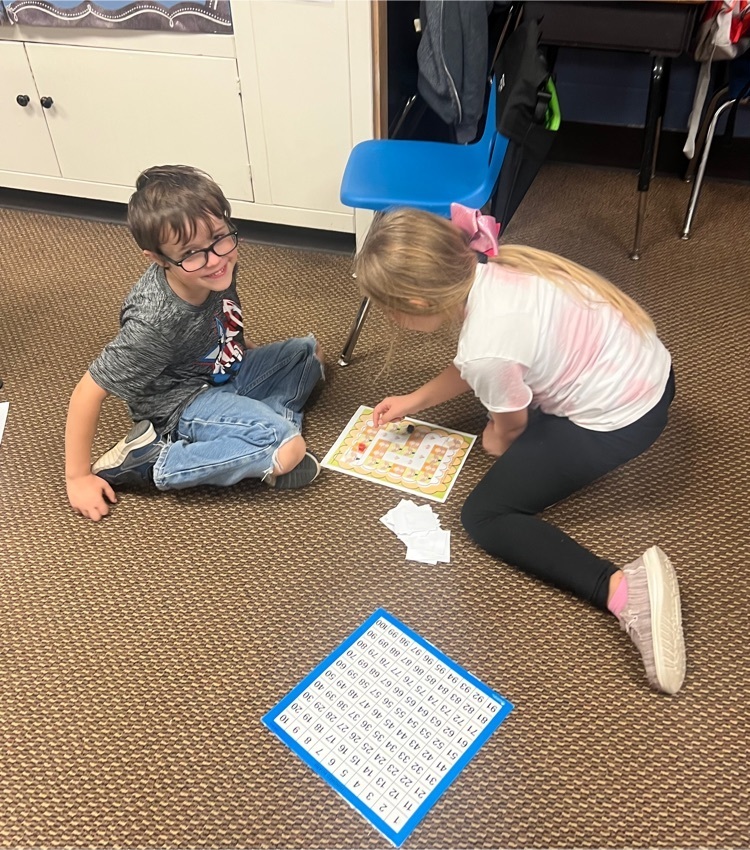 Queen Red stopped by to talk with us about drug awareness. She also handed out stickers, candy, and a big red kiss on the forehead to anyone who wanted one. ♥️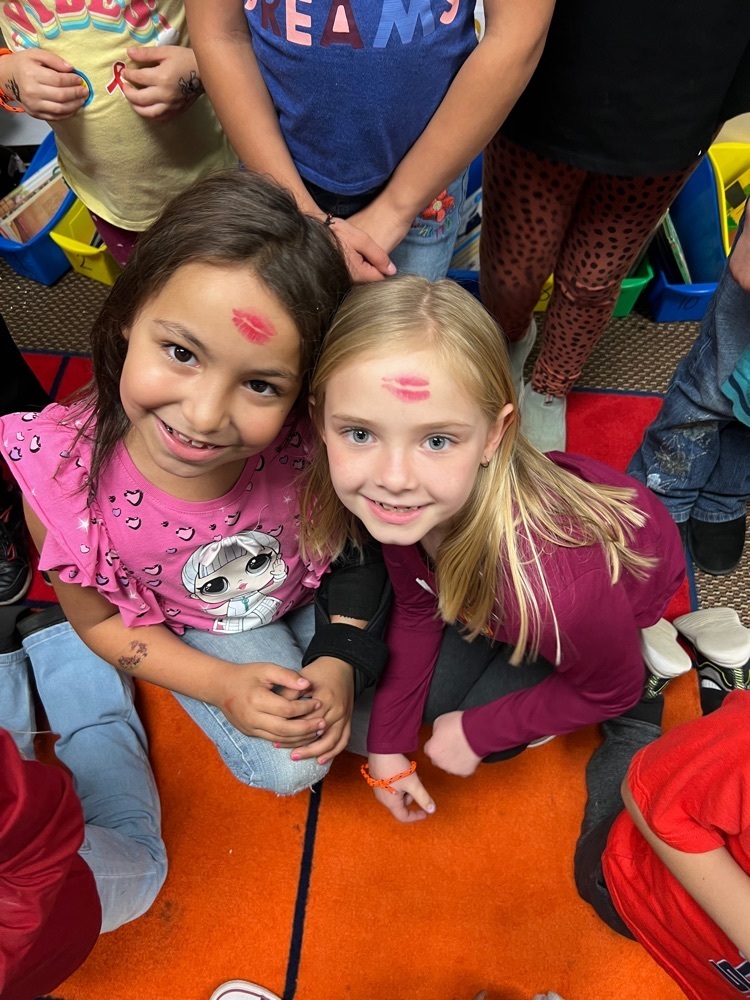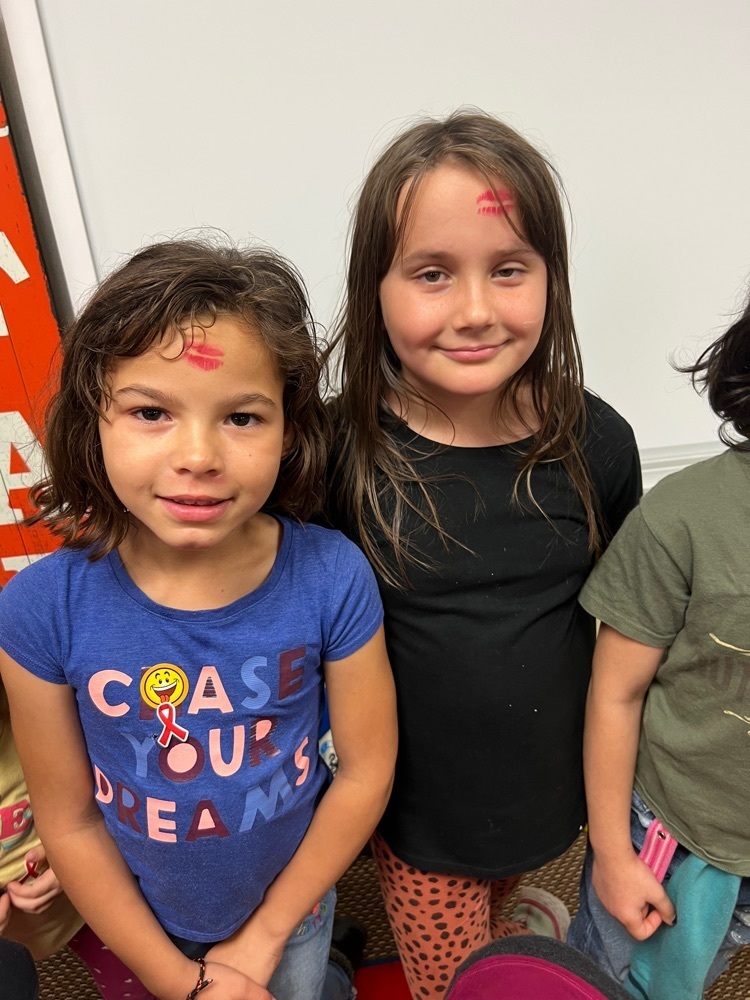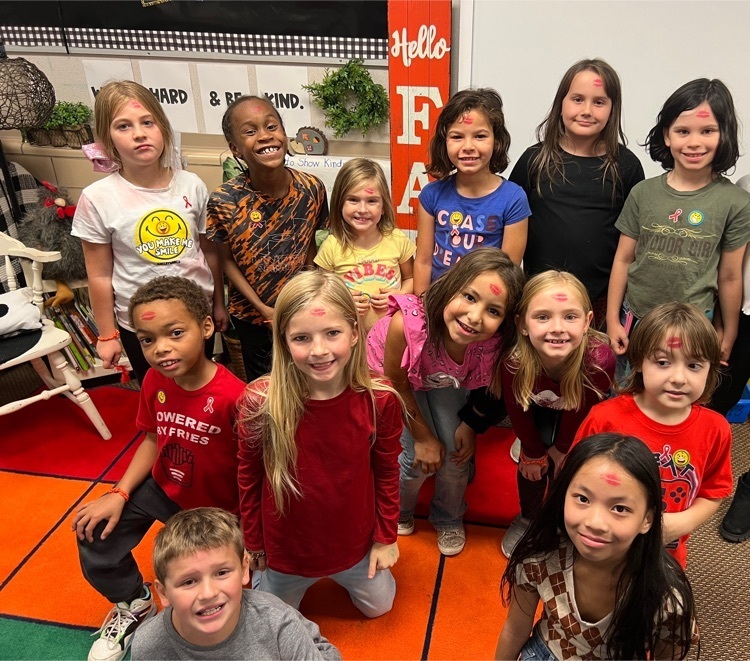 It was so much fun going to the park as a reward for earning 10 compliments! The students has so much fun during the beautiful afternoon on Wednesday.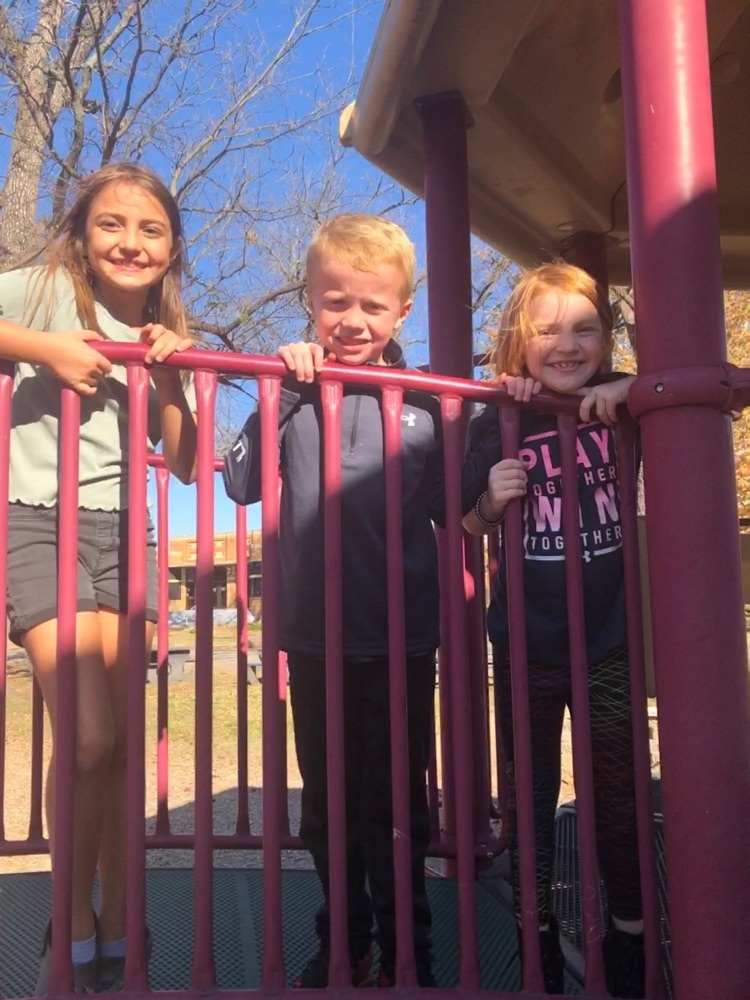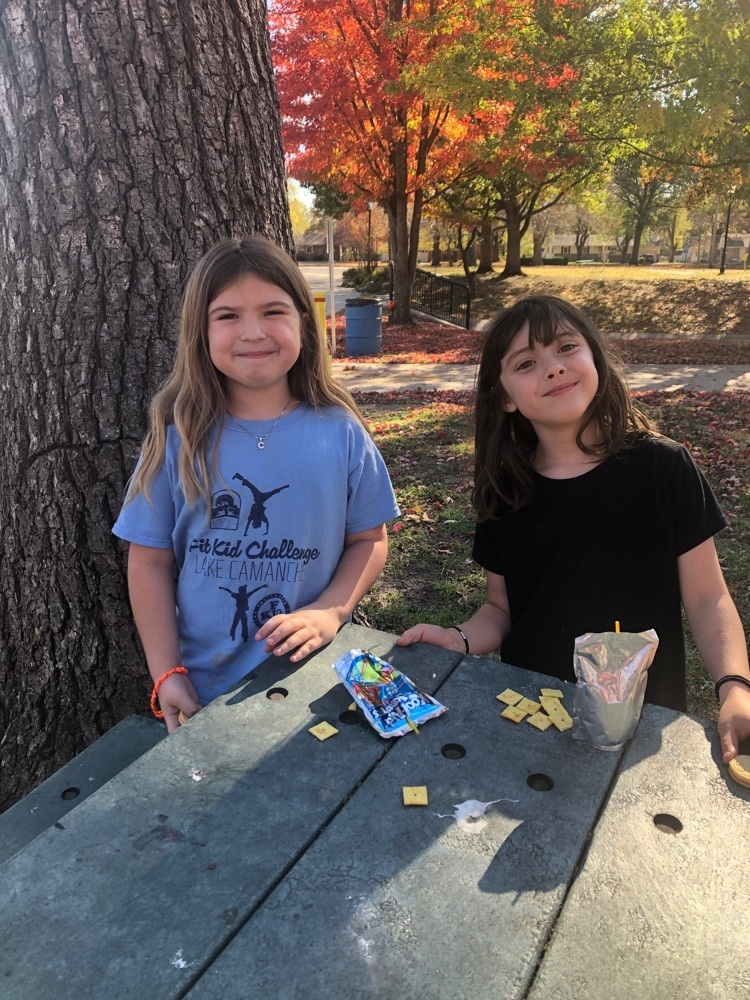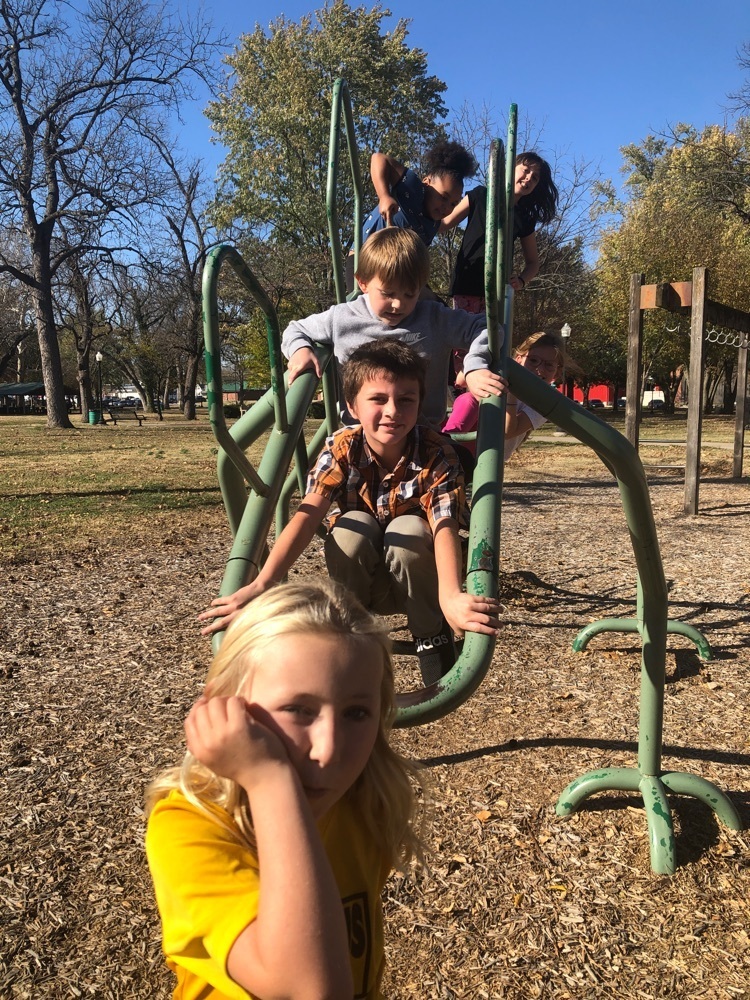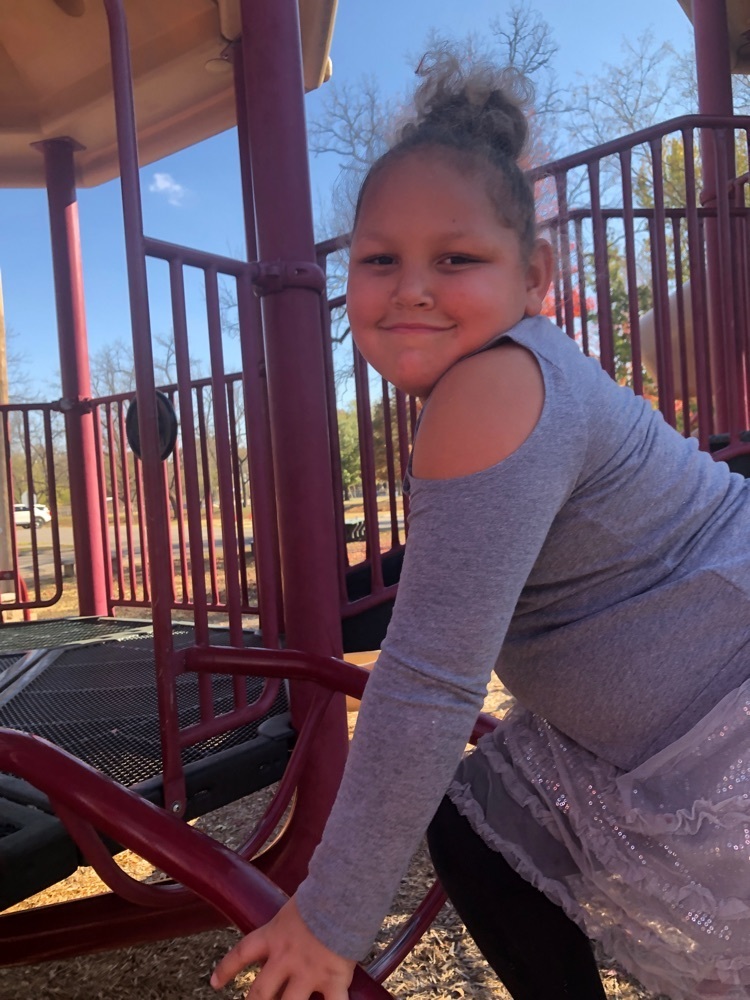 Students in Mrs. Tierney's class filled all 10 letters on their compliment chart and earned some park time on Wednesday! The weather was beautiful!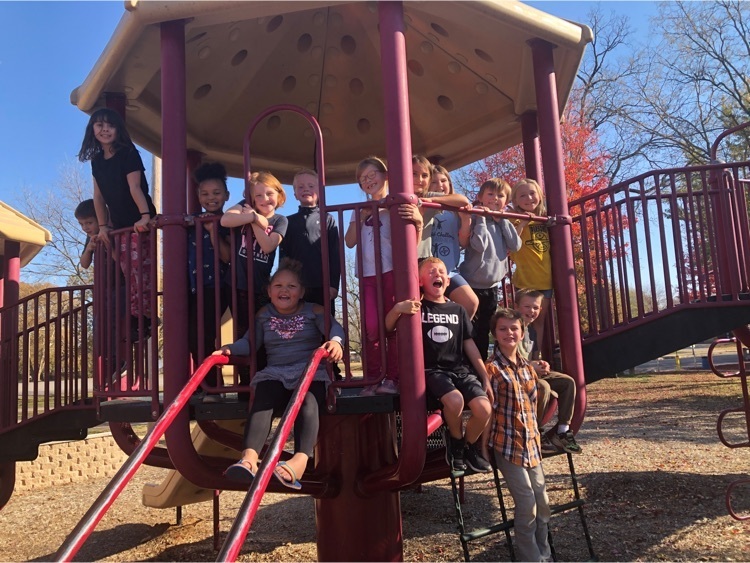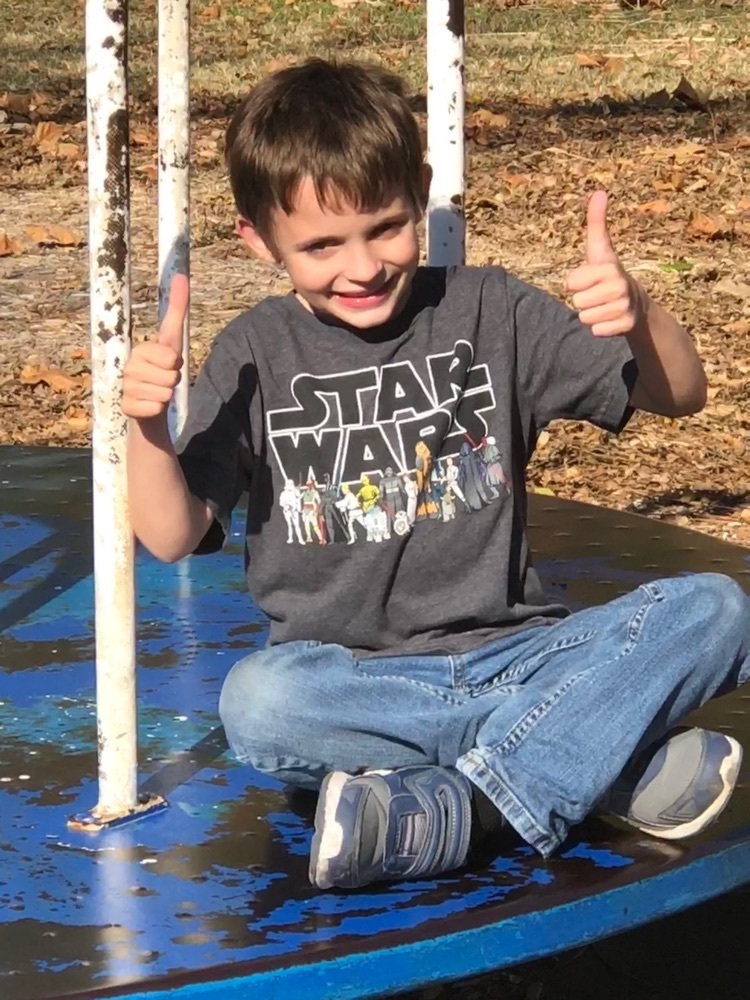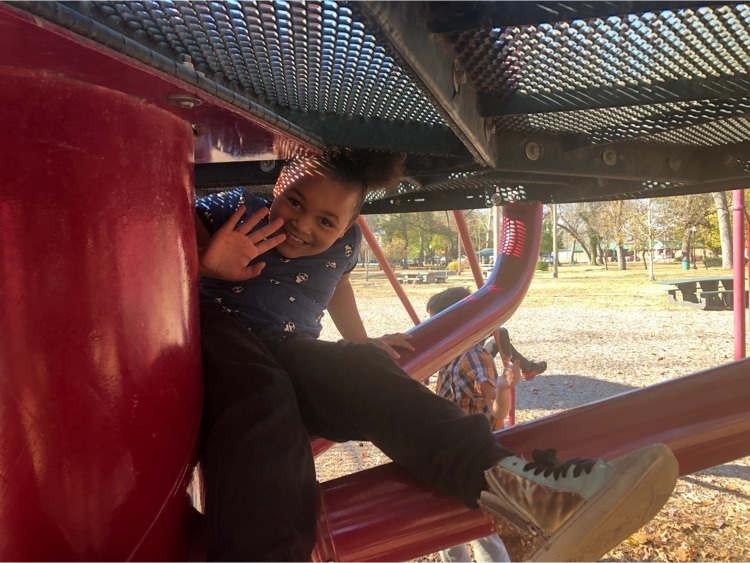 Mrs. Tierney's students were so excited to have Queen Red visit on Friday. October was red ribbon month to promote drug awareness. Queen Red gave the students stickers, candy, and bracelets. She also gave those students who wanted one a big forehead kiss!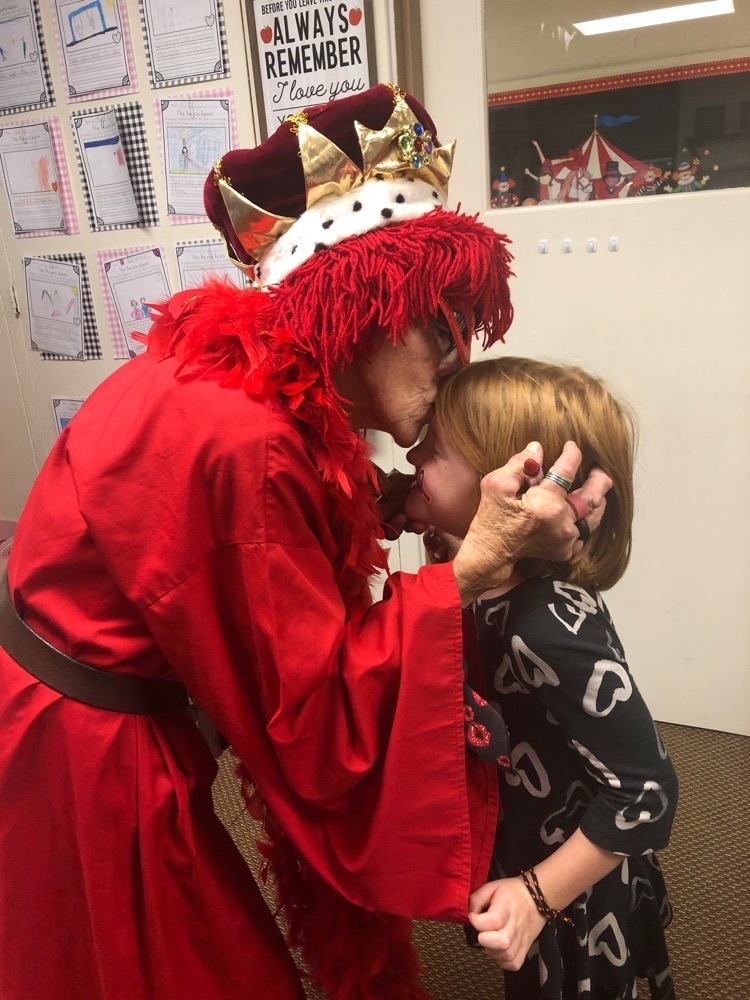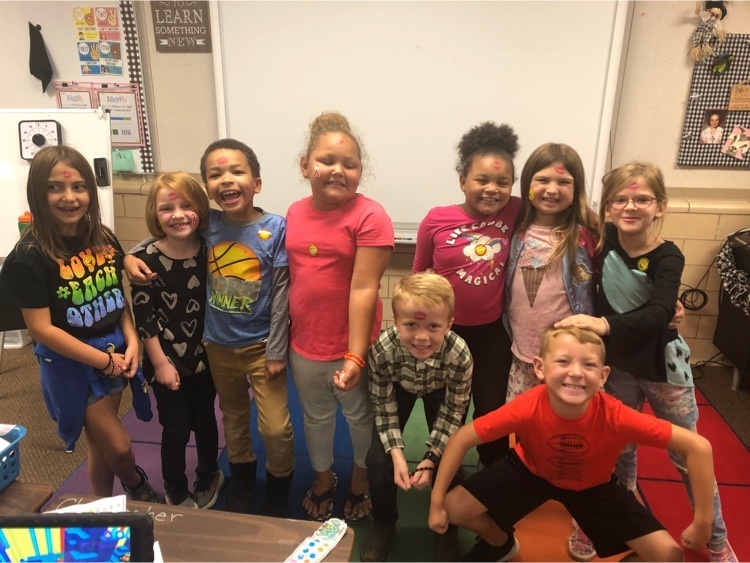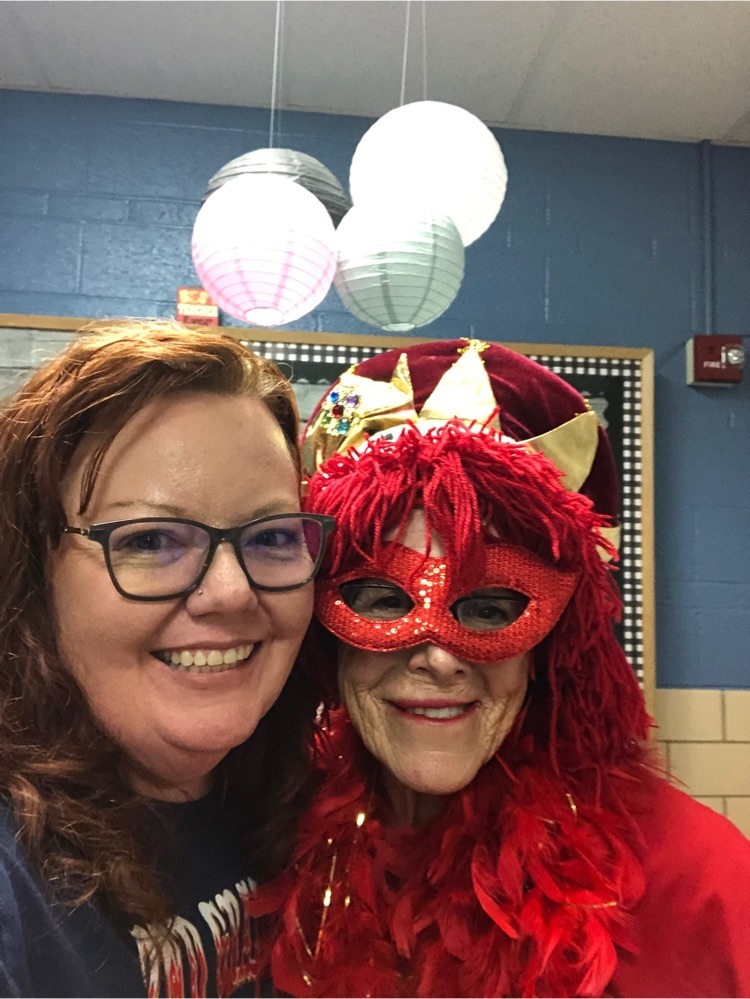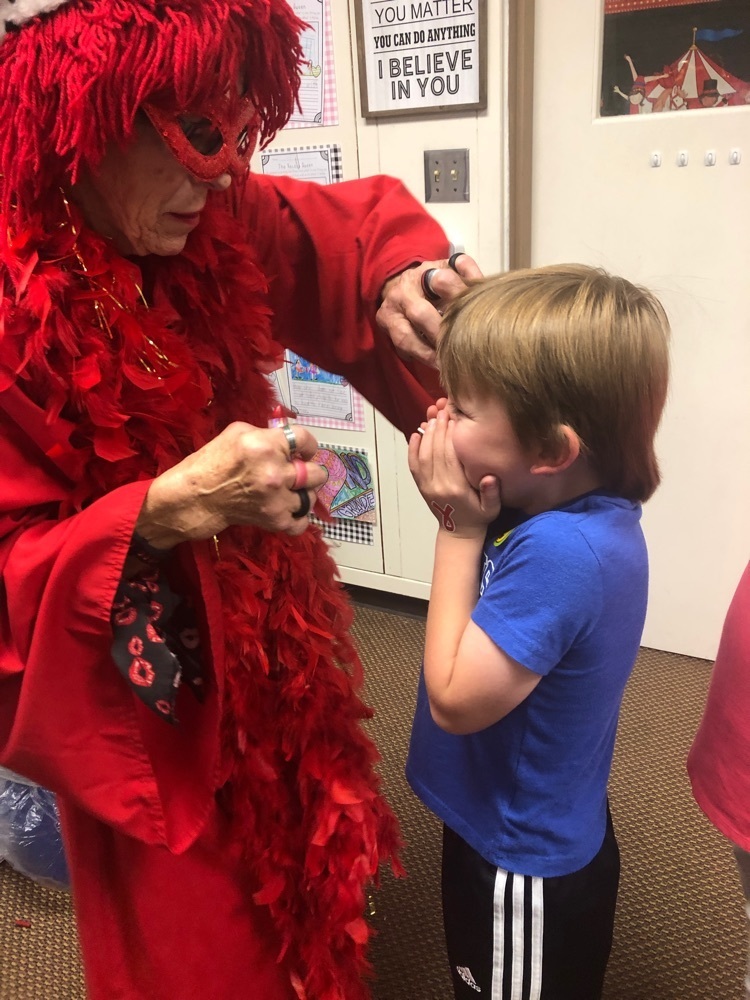 Wednesday was a beautiful day to go to the park! Mrs. Tierney's students earned this fun afternoon as a reward for earning 10 compliments for things such as walking quietly in the hall and being well behaved in the cafeteria.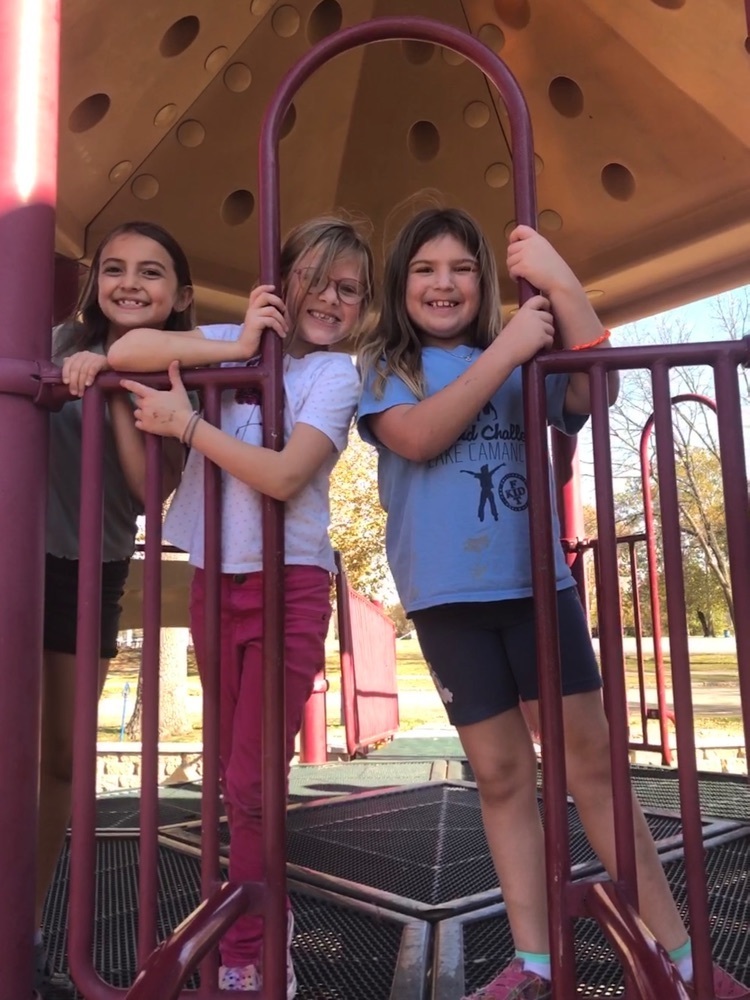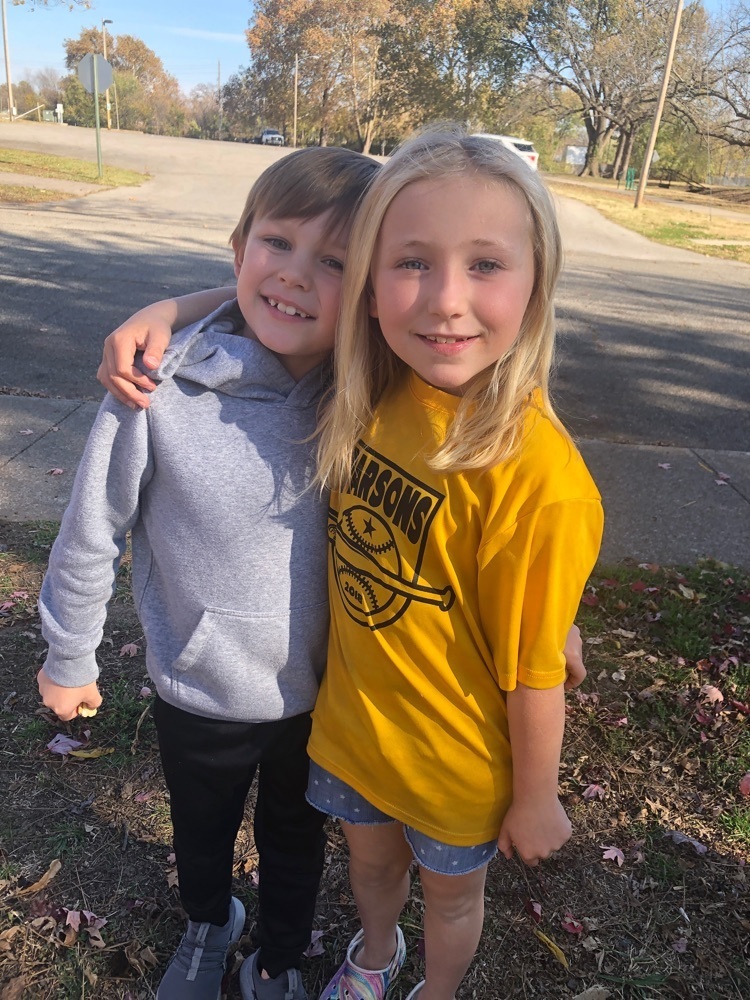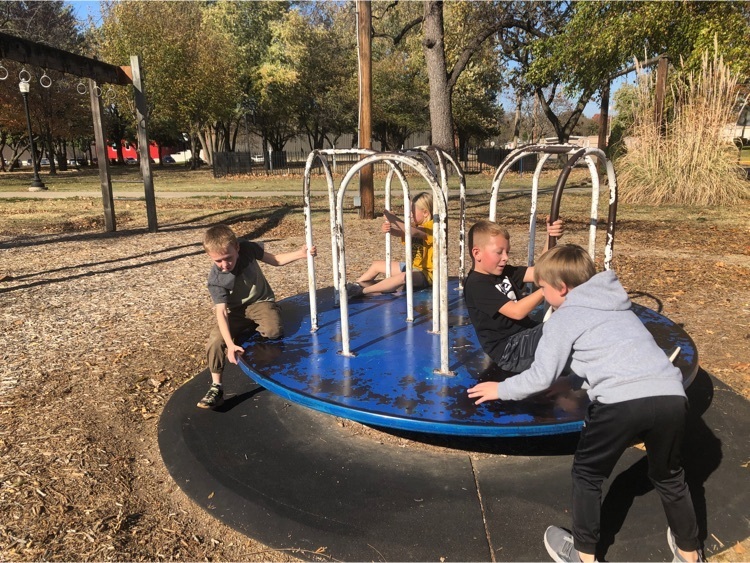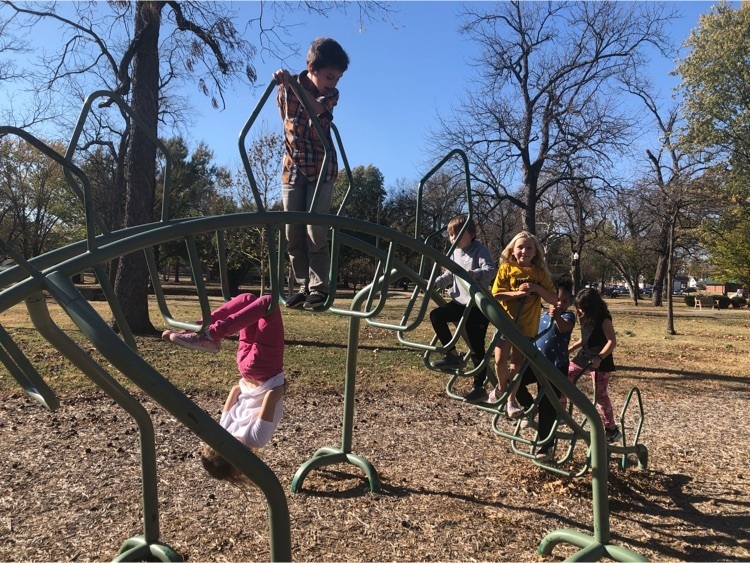 Ms. Vaughn's class thinks second grade is a hoot! We made owls with the leaves that we found on our leaf hunt.