Mrs. Strode's 3rd grade is working hard on their Valentine's scavenger hunt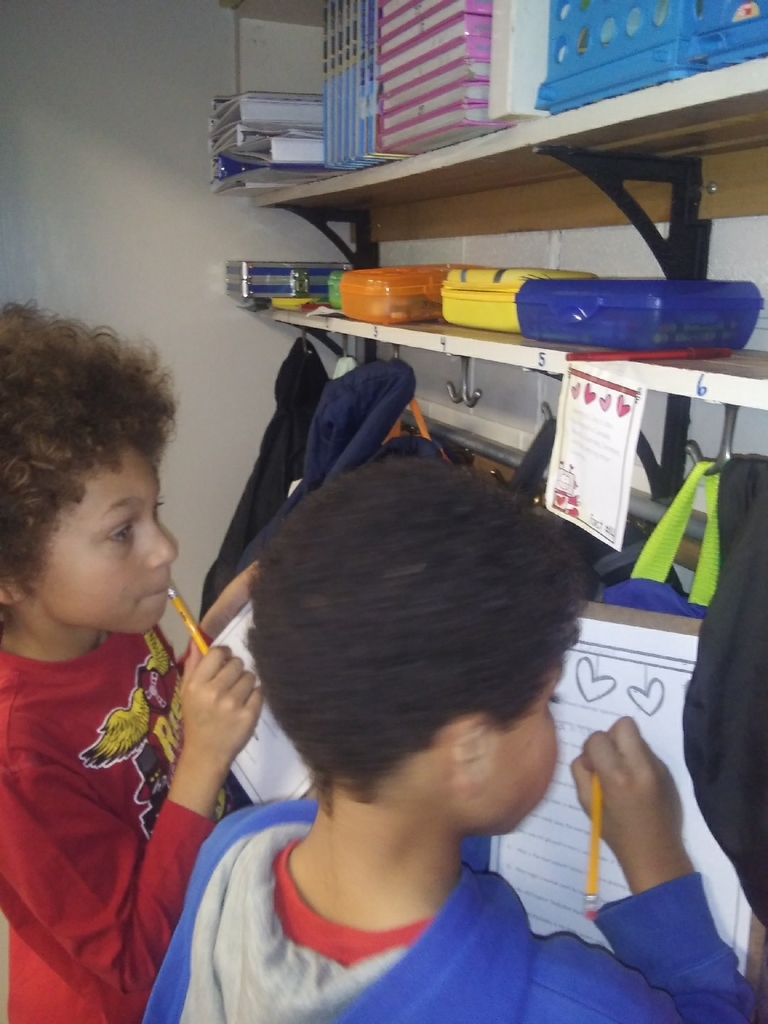 Mrs. Strode's 3rd grade is working hard on their Valentine's scavenger hunt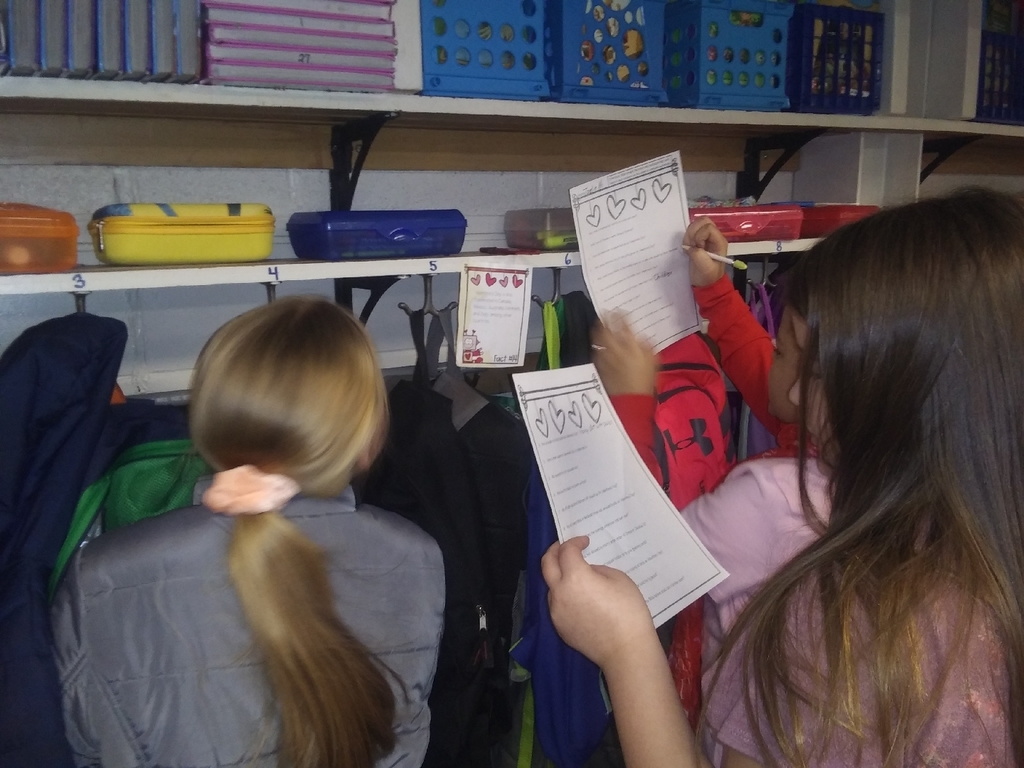 Mrs. Strode's 3rd grade is working hard on their Valentine's scavenger hunt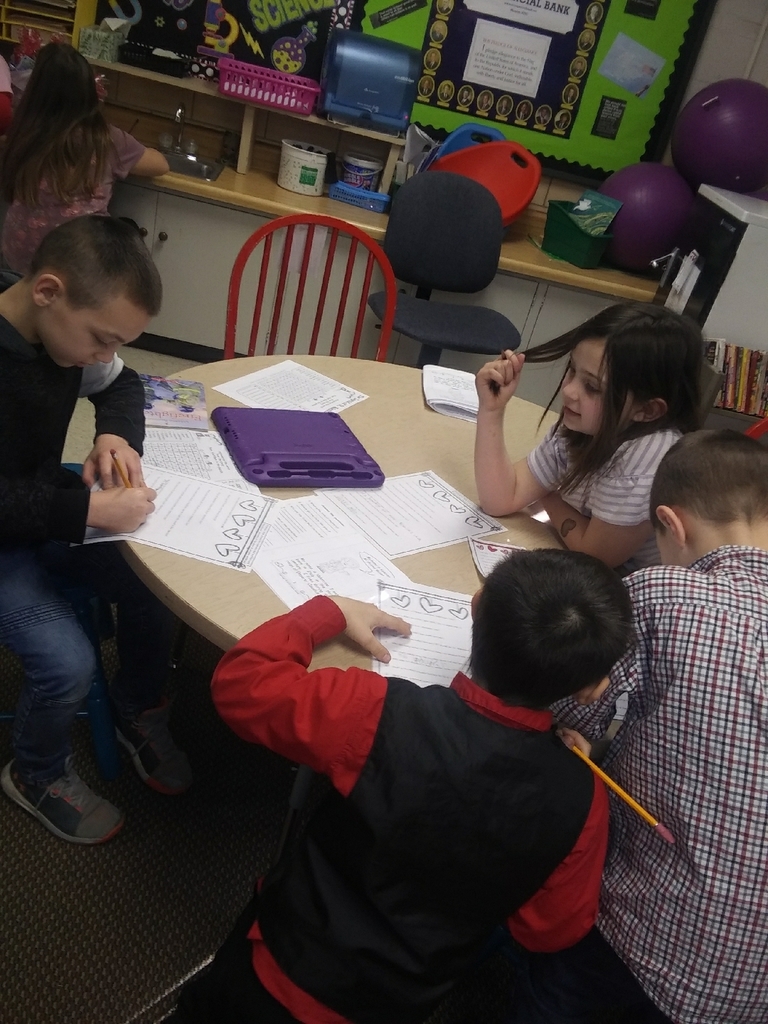 Mrs. Strode's 3rd grade is working hard on their Valentine's scavenger hunt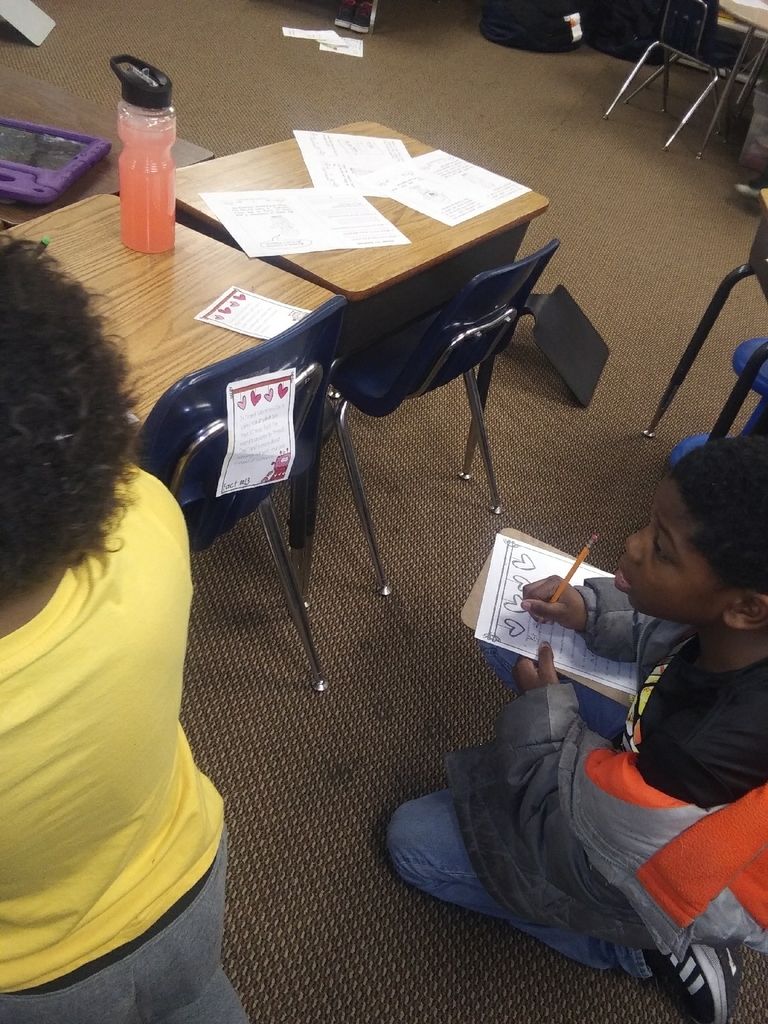 Mrs. Strode's 3rd grade is working hard on their Valentine's scavenger hunt
Mrs. Strode's 3rd grade is working hard on their Valentine's scavenger hunt
Mrs. Strode's 3rd grade is working hard on their Valentine's scavenger hunt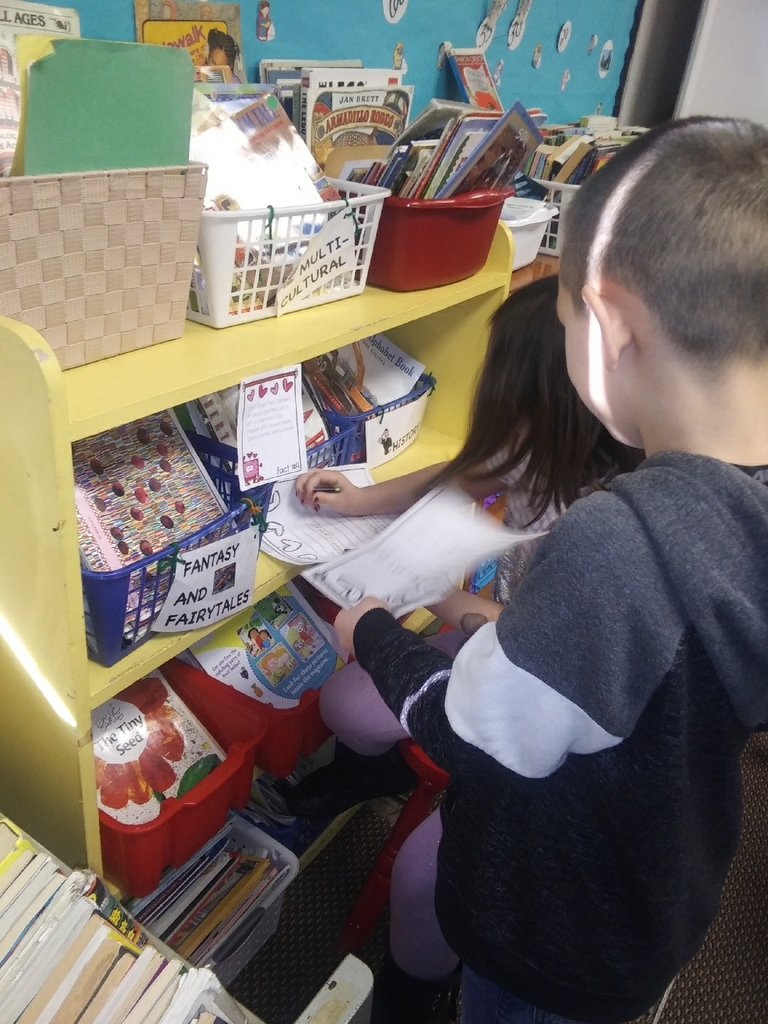 Mrs. Strode's 3rd grade is working hard on their Valentine's scavenger hunt.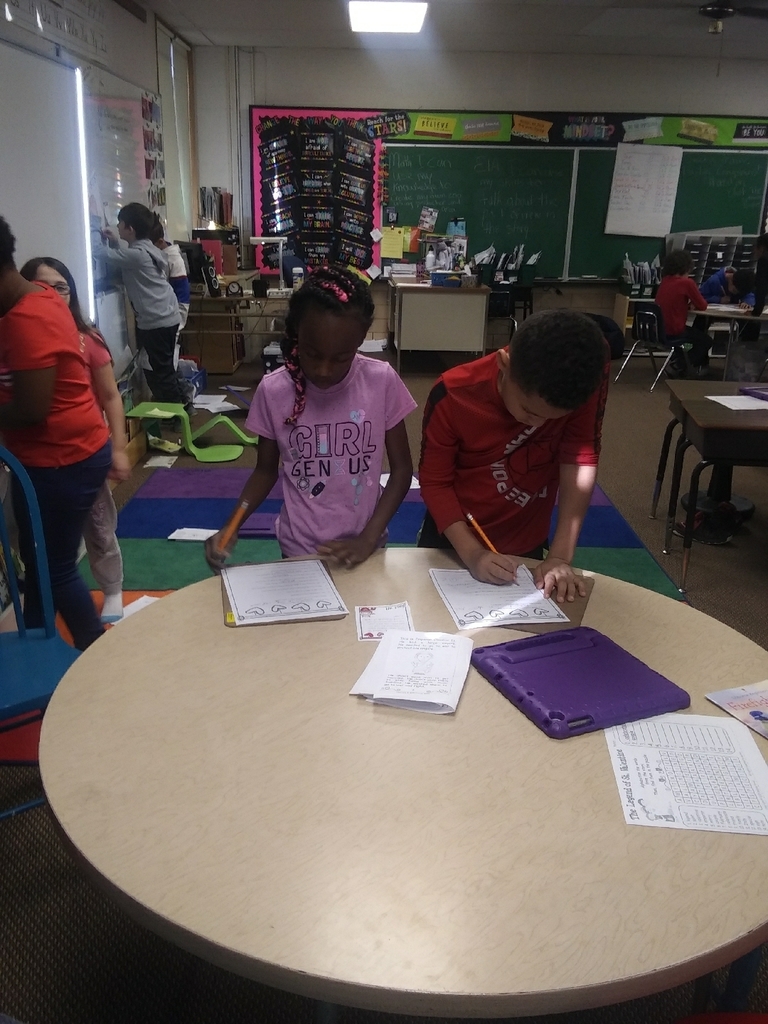 Super Bowl Champion Valentine box! ❤️🏈

When your hair pom pom's are hearts your principal asks if she can have a Valentine's Day picture with you! 💕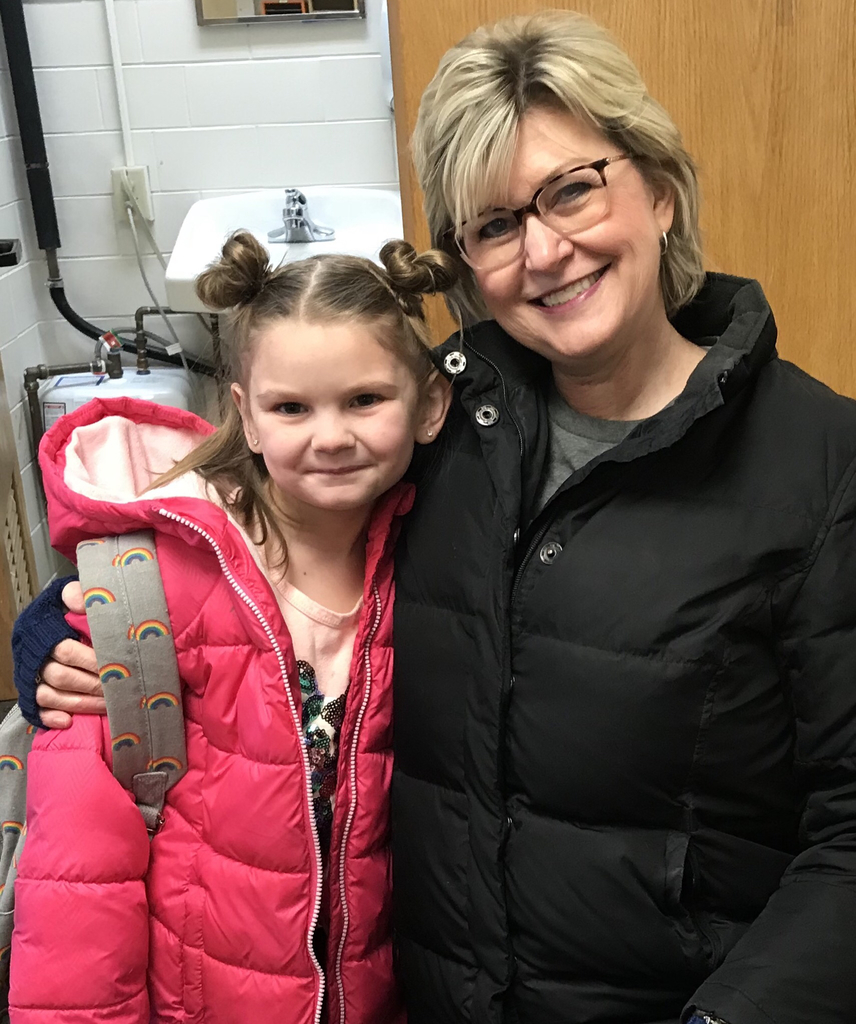 In observance of President's Day - there will be no school on Monday, February 17th.

In an effort to disinfect our buildings and cut down on student and staff absences, the district custodians mist all areas of the buildings monthly to get rid of germs. During the flu season, the process is done every two weeks in all Parsons Schools.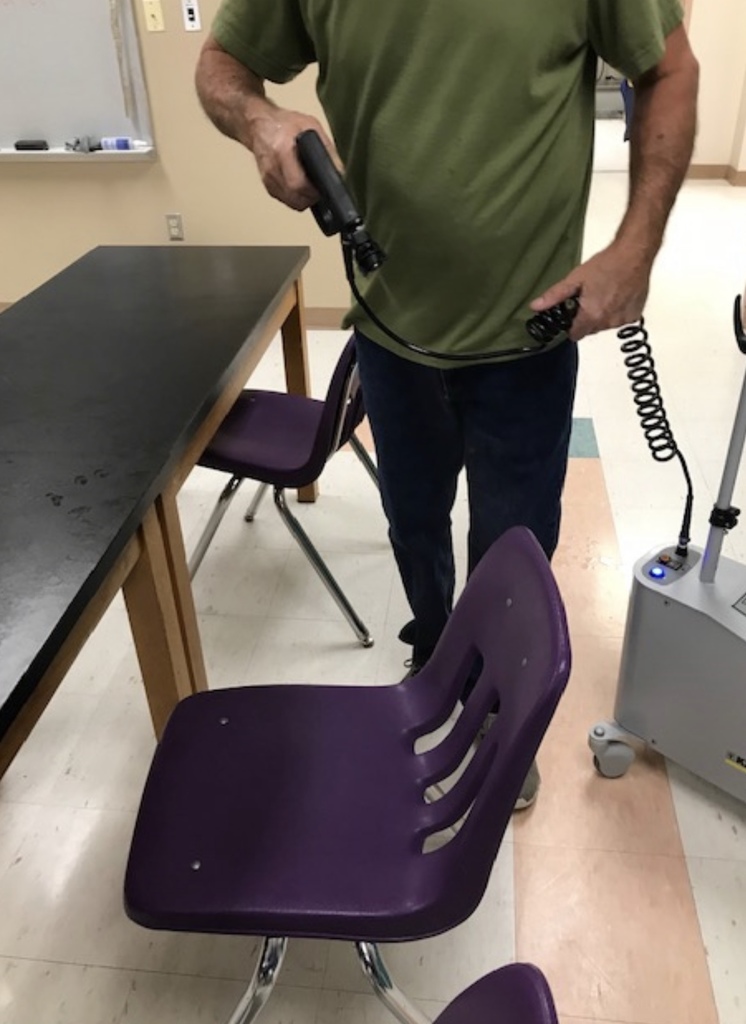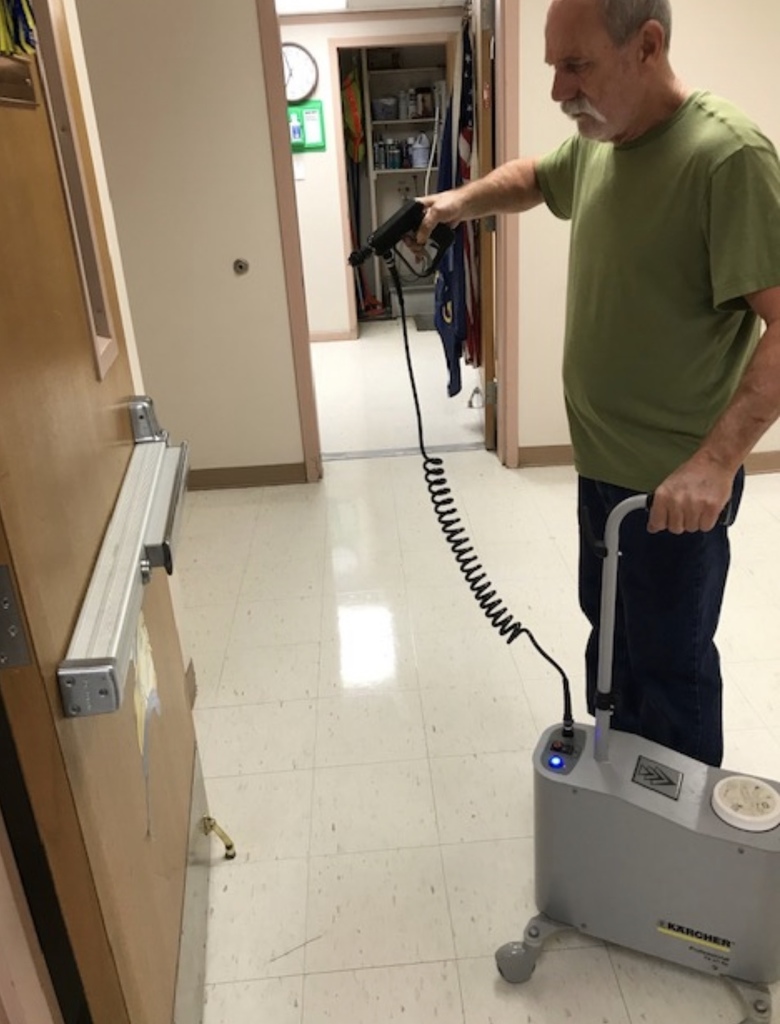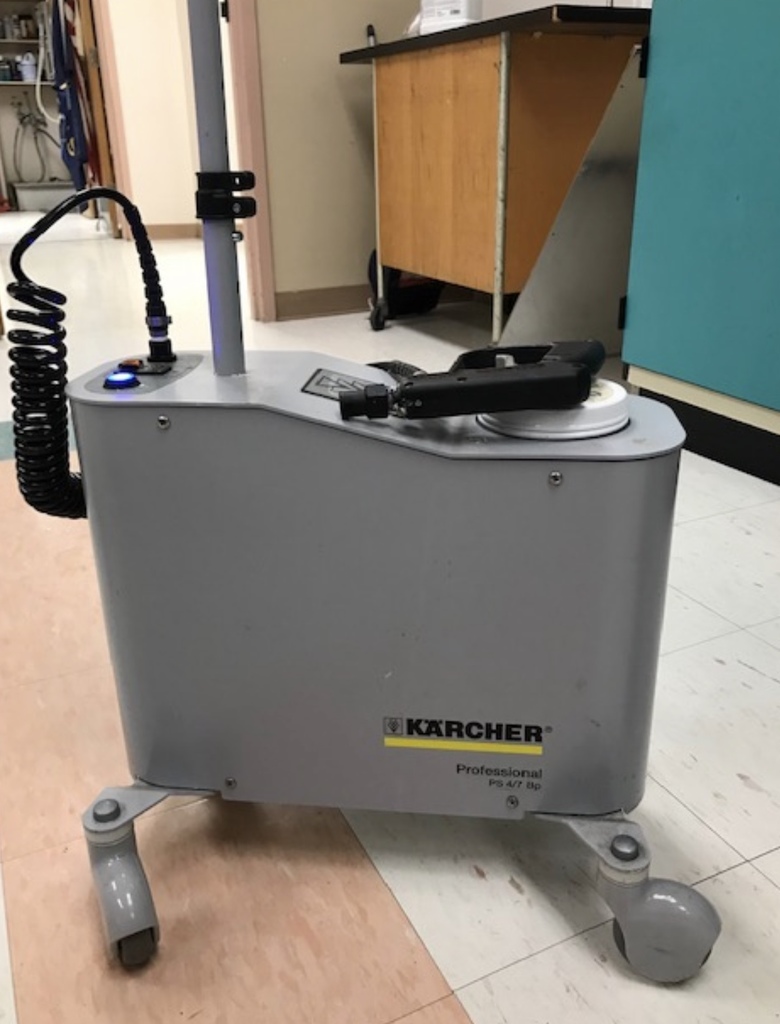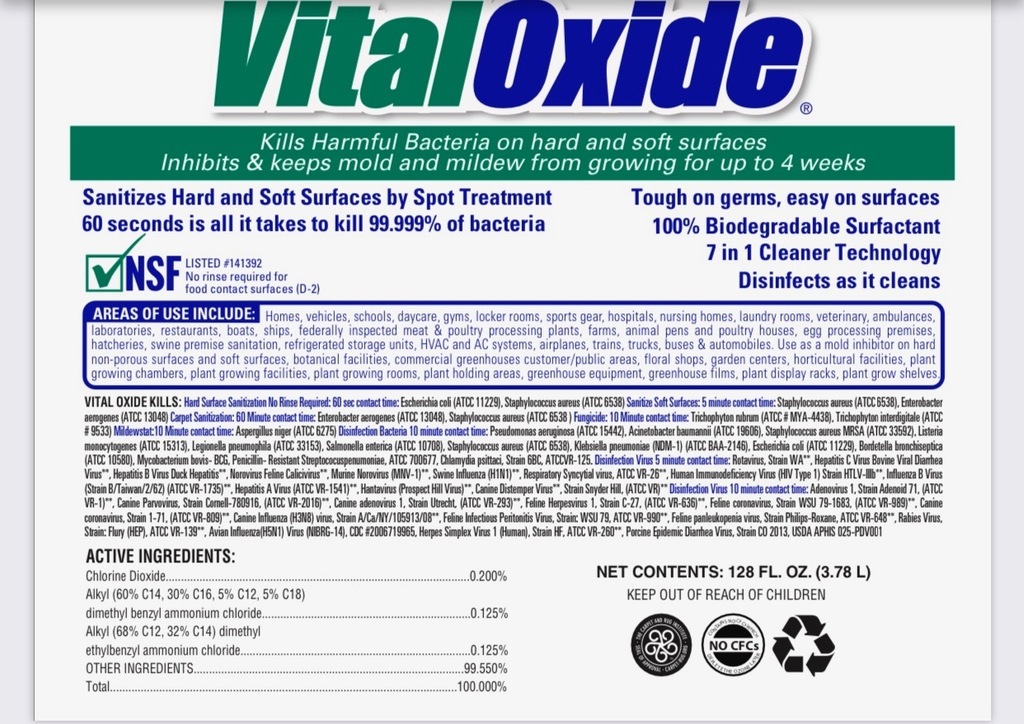 Students from Mrs. Waun's class in STEM lab this week. We had lots of LEGO fun.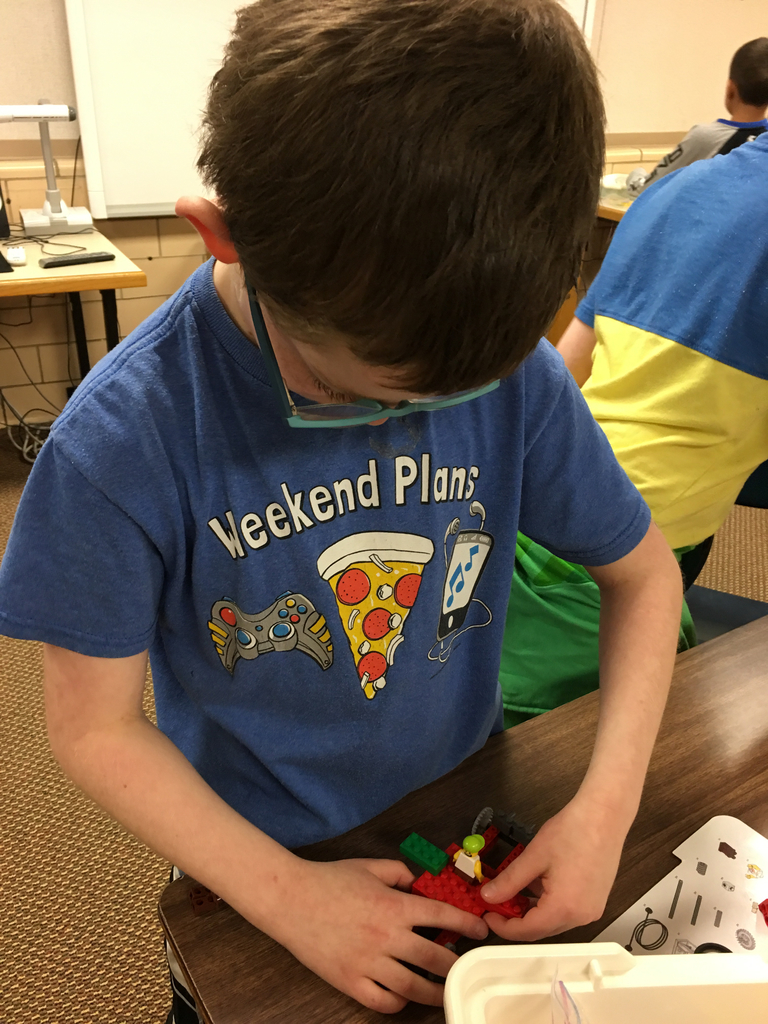 LEGO inventors! These kids have so much imagination!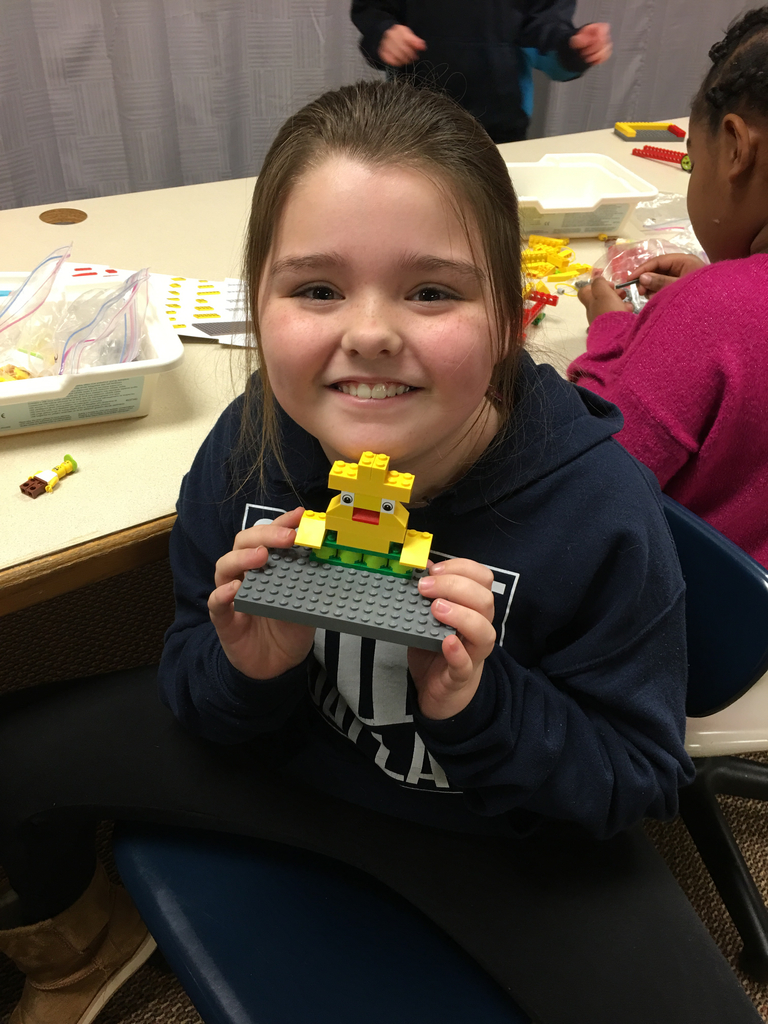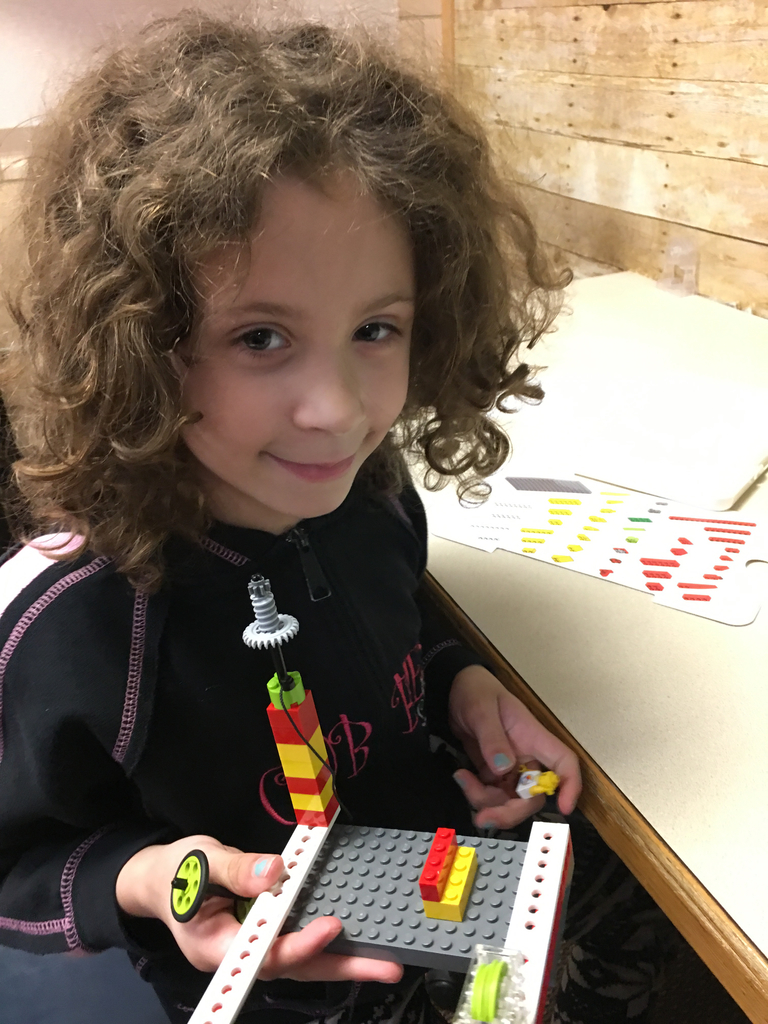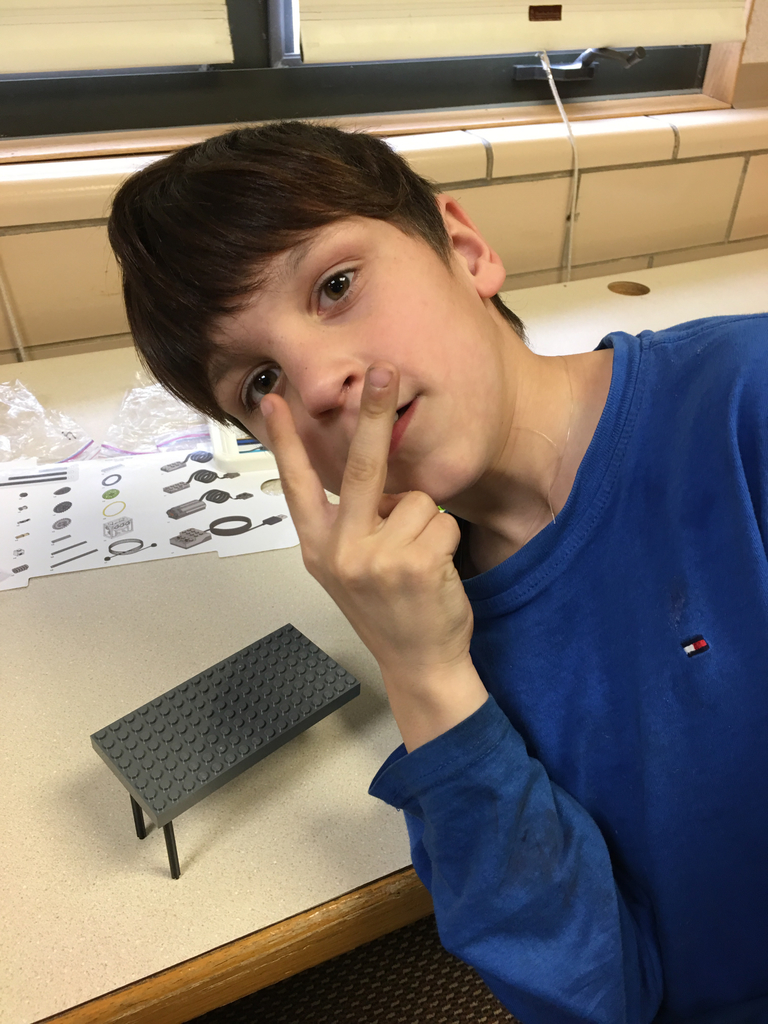 More LEGO inventions from Garfield inventors!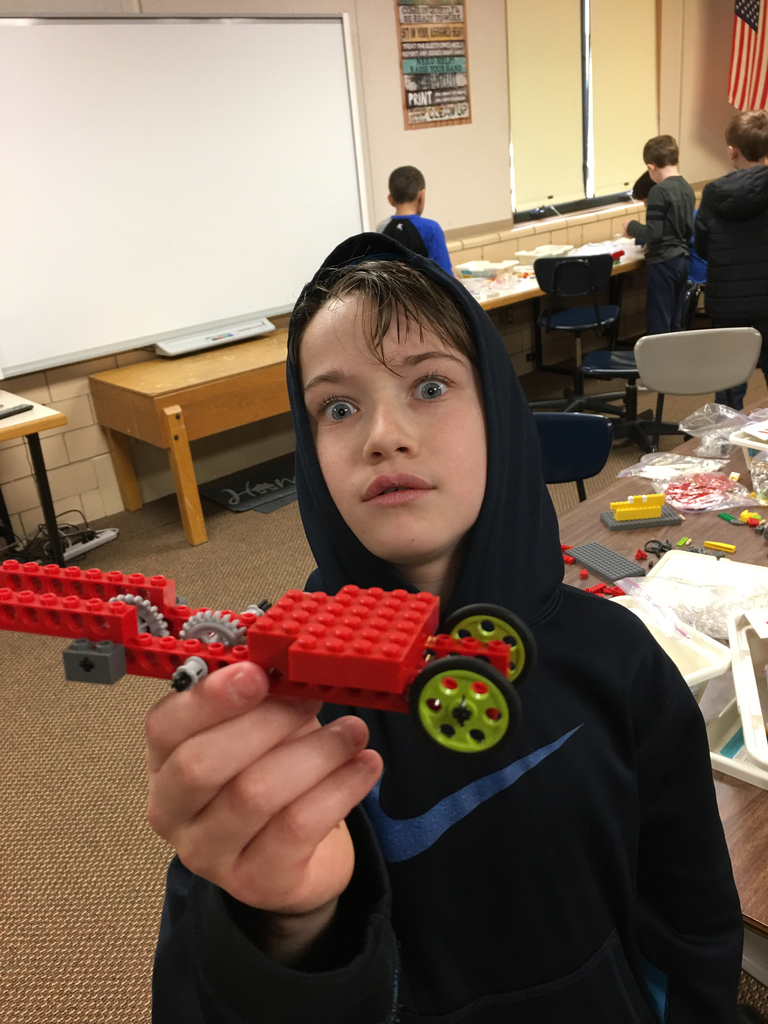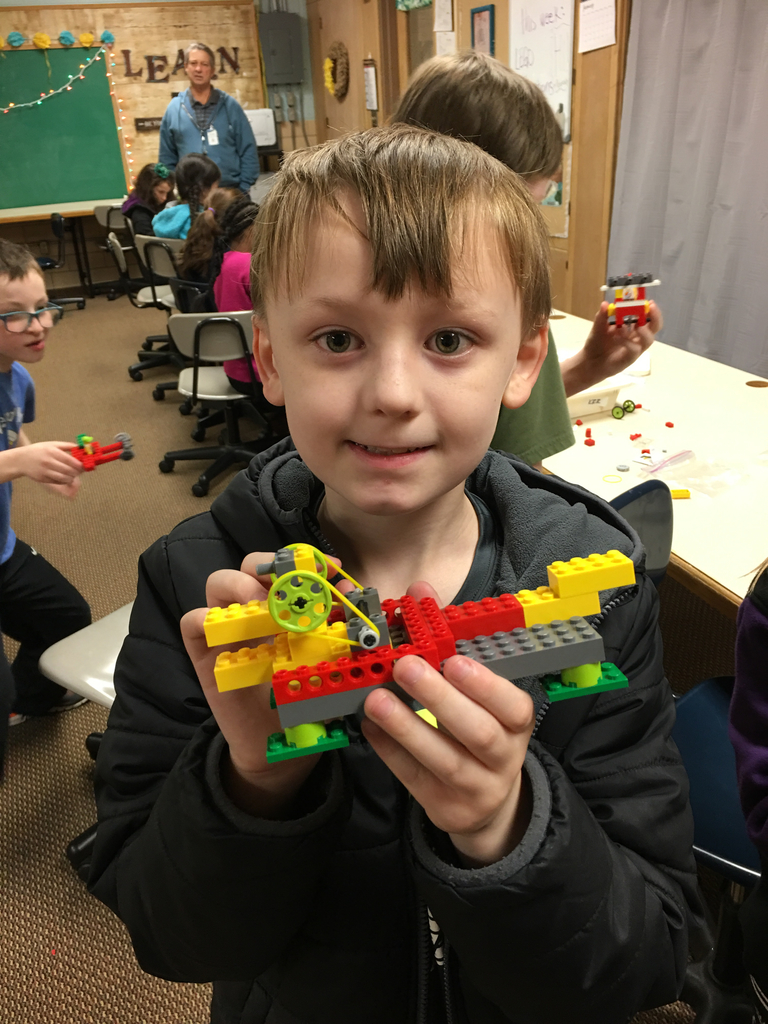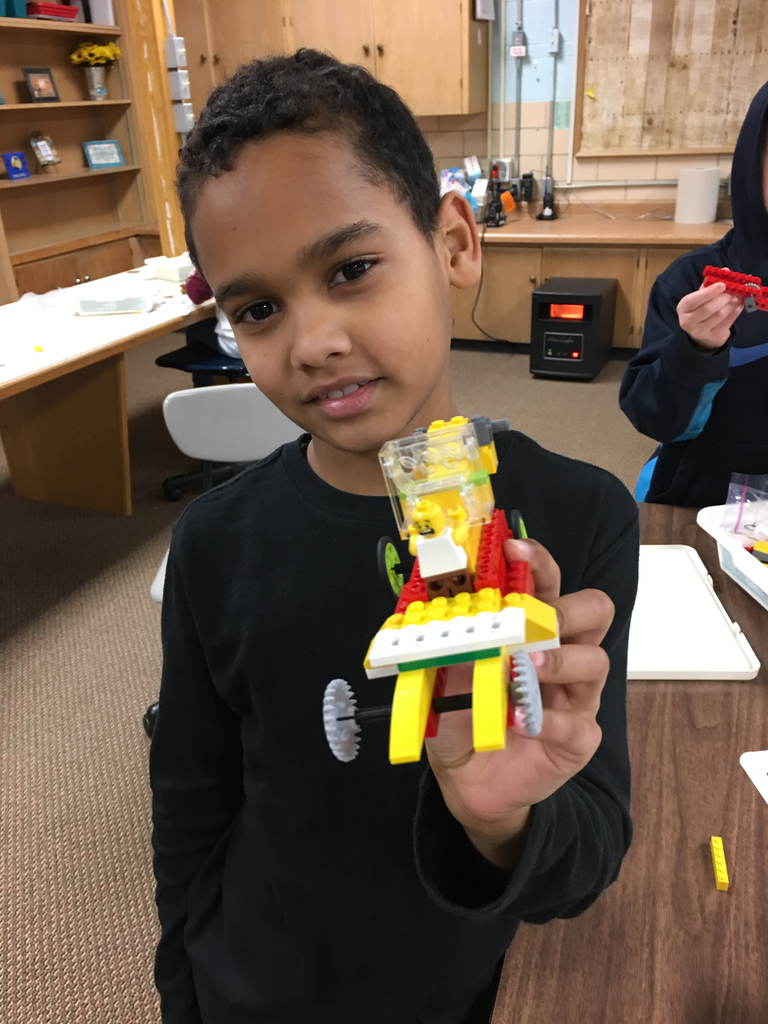 Imagination is a beautiful thing. Students all used the same LEGO kits to create their own inventions. They were all so different!
For National Inventors Day we learned about how toys are invented and used one of our favorite toy inventions, LEGOs, to make our own inventions.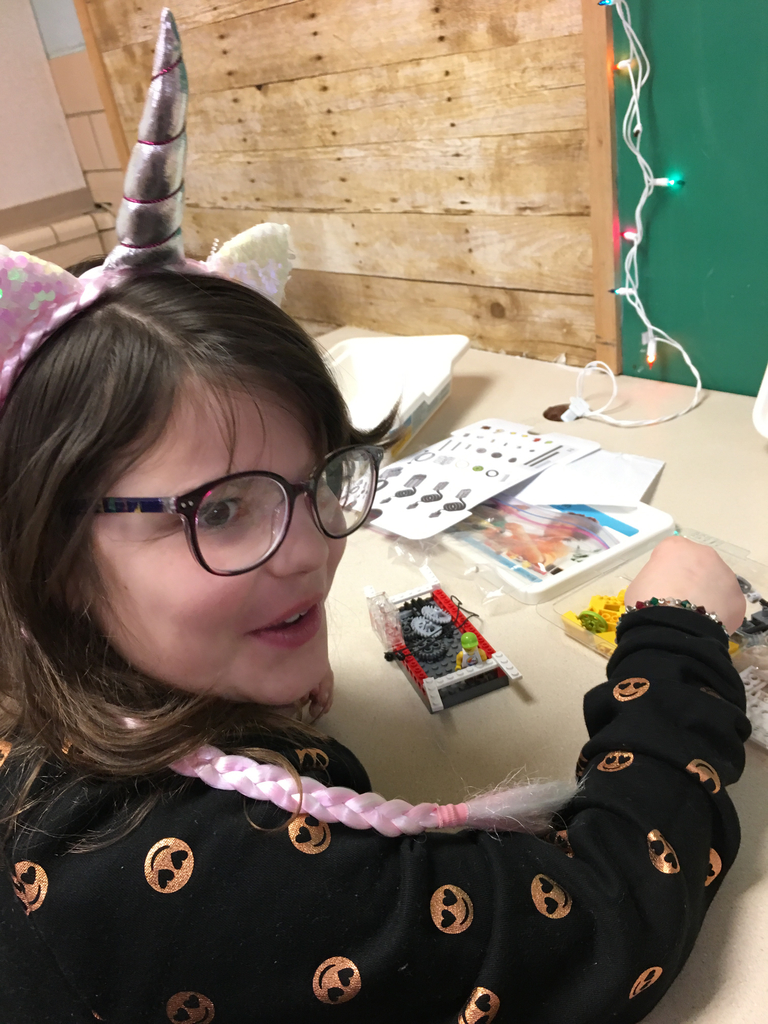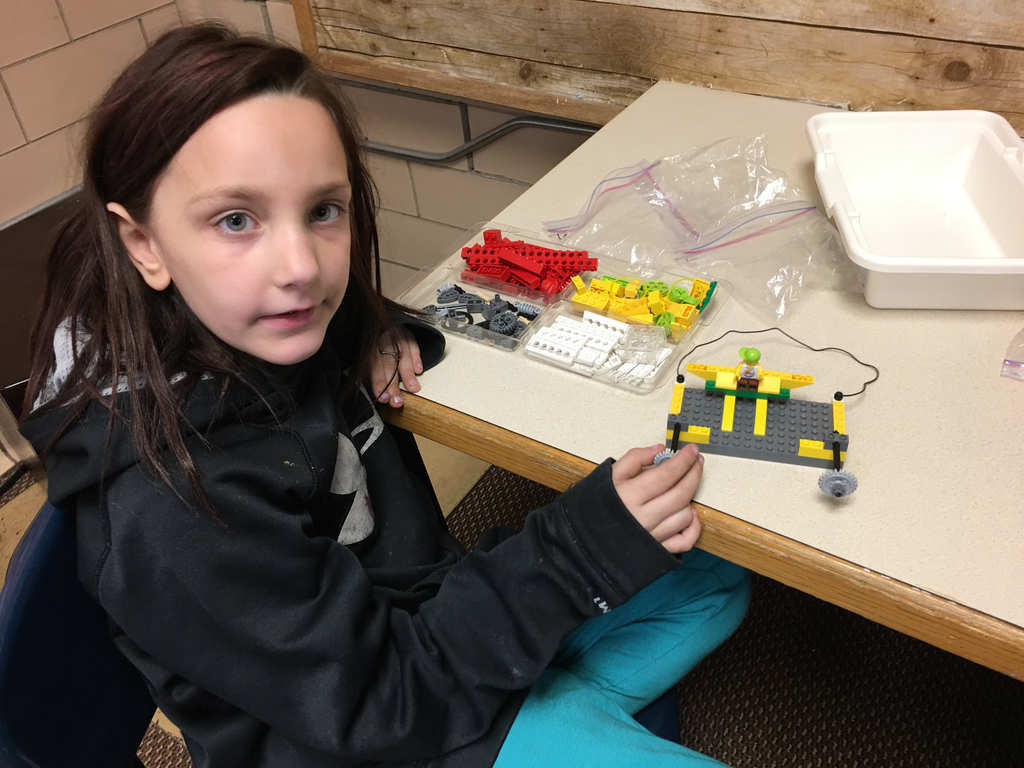 Vikings ready for our Wednesday!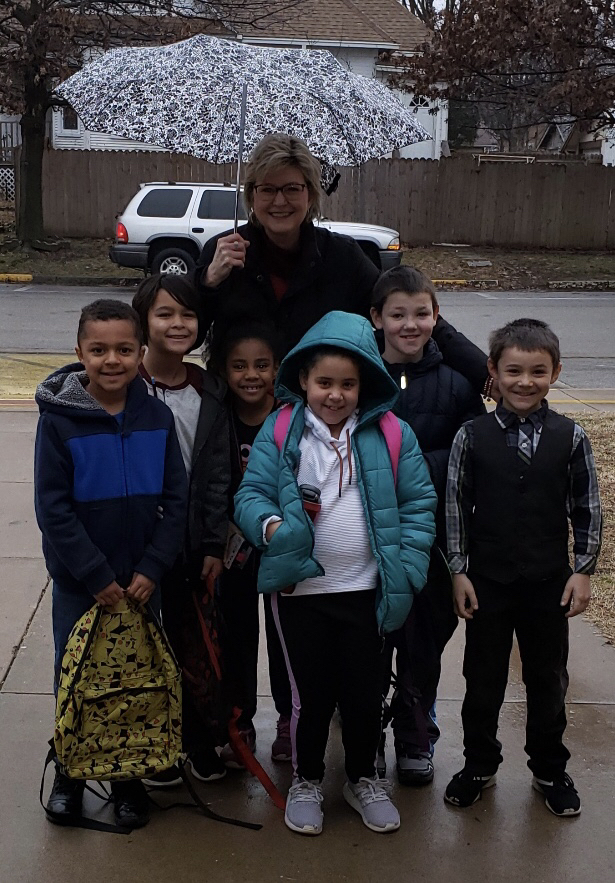 Remember, Early Dismissal at 1:00 on Wednesday, February 12th Please make sure your child knows what to do when school is out or that you are here for pick up. Lunch will be served and busses will run

Bus Evacuation drills today at Garfield