Mrs. Martin's little family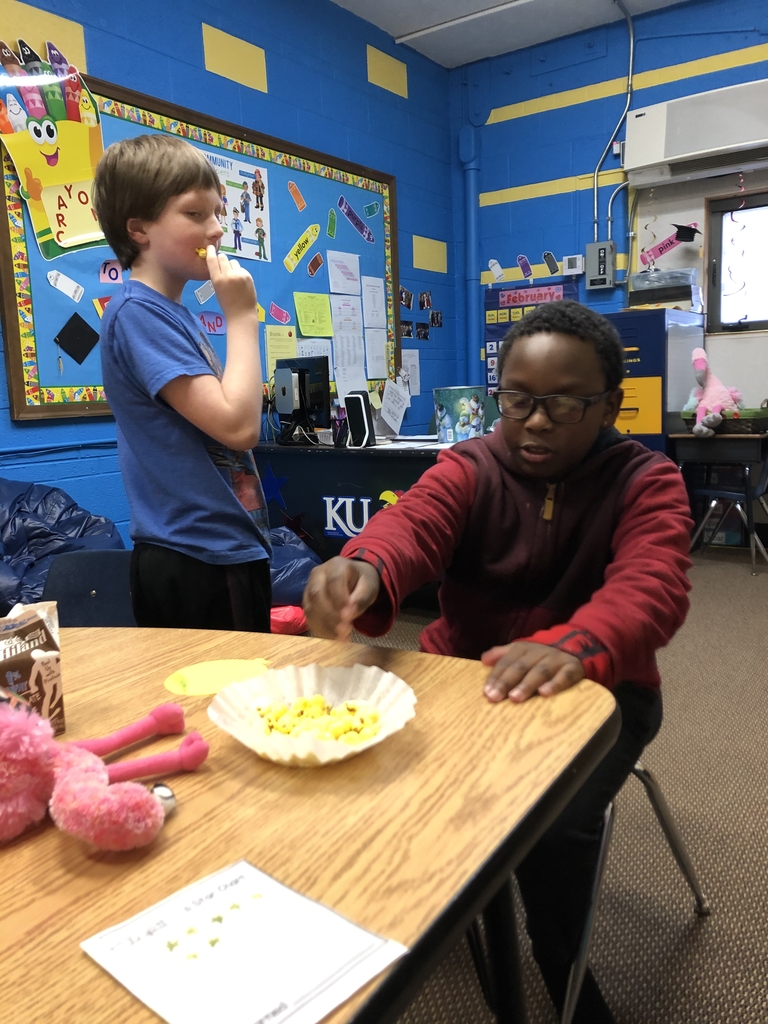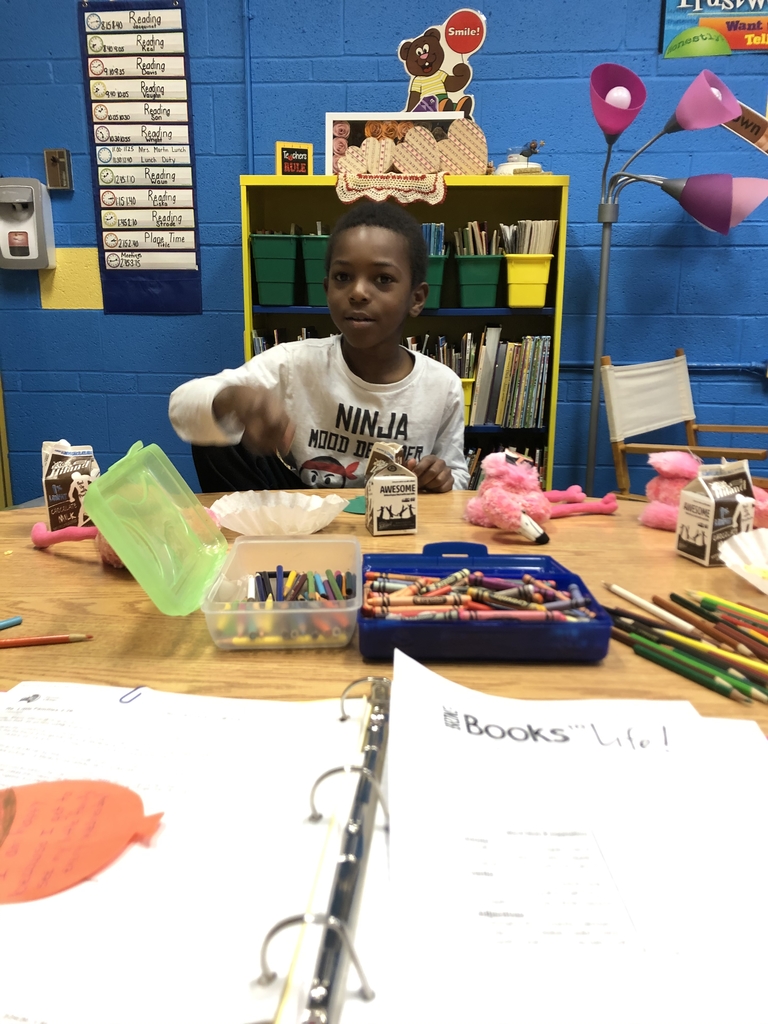 Yearbooks orders are due Friday, February 28th. Cost is $18. You can also order online by visiting
www.inter-state.com/yearbook
and enter code: 43680F. There are still a few order forms in the office.
Ms. Bonnie reading, Sulwe, to Mrs. Liska's second grade class. ❤️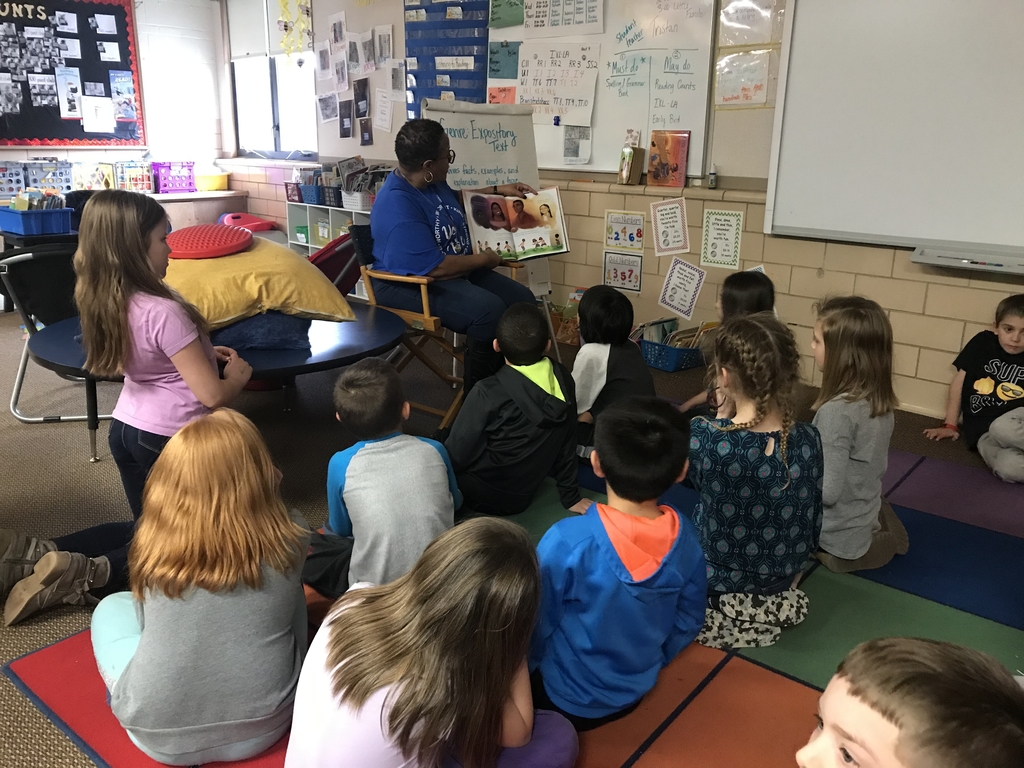 Dr. Suess Fairy Garden for Read Across America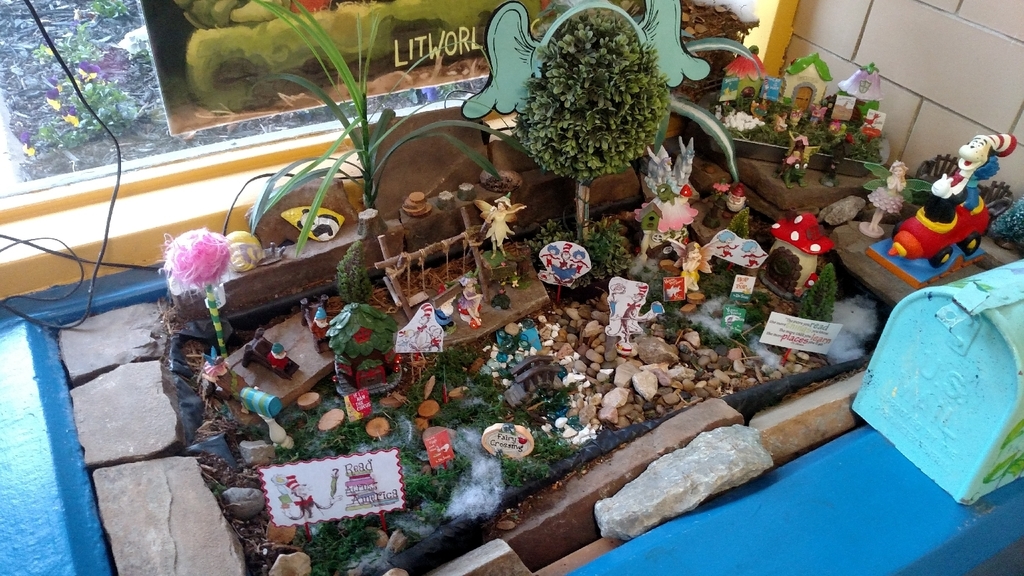 Principal Forum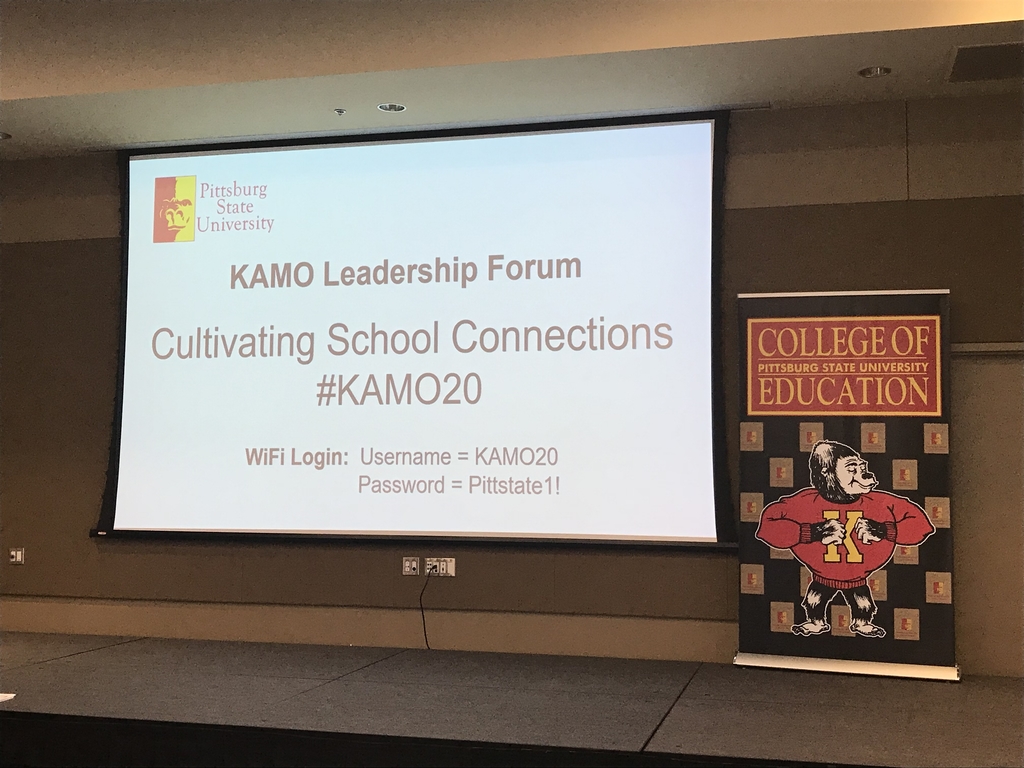 Principals Gardner and Russell with Dr Cynthia Johnson. She is known as a "Woman with a Message of Hope".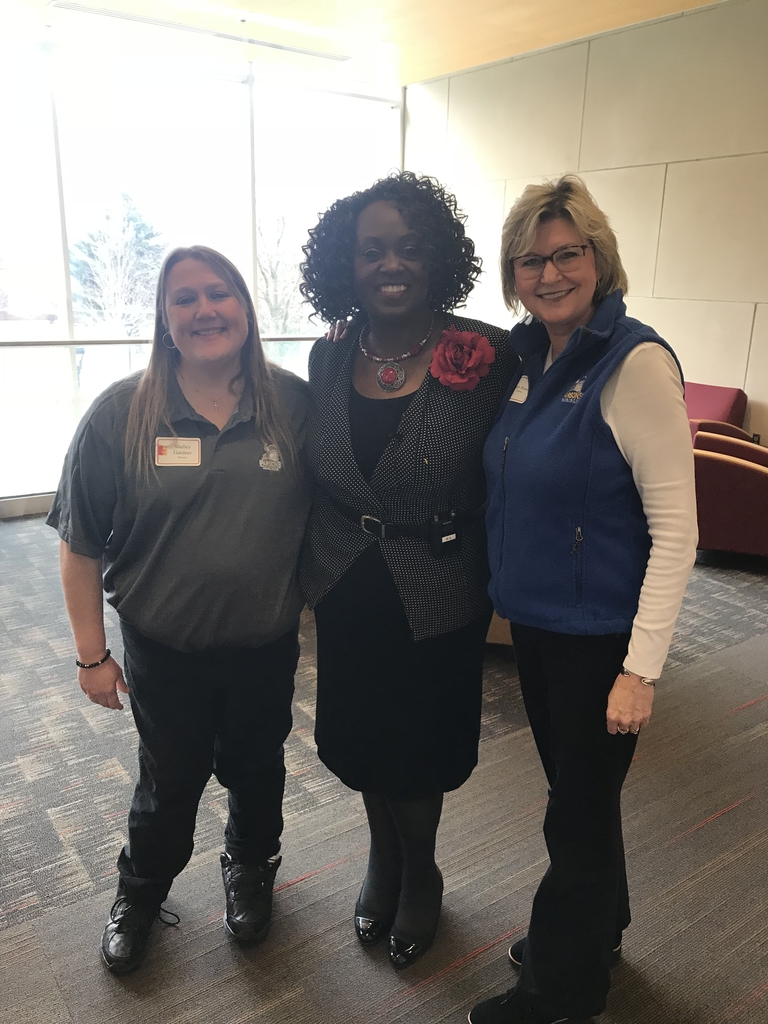 KAMO Leadership Forum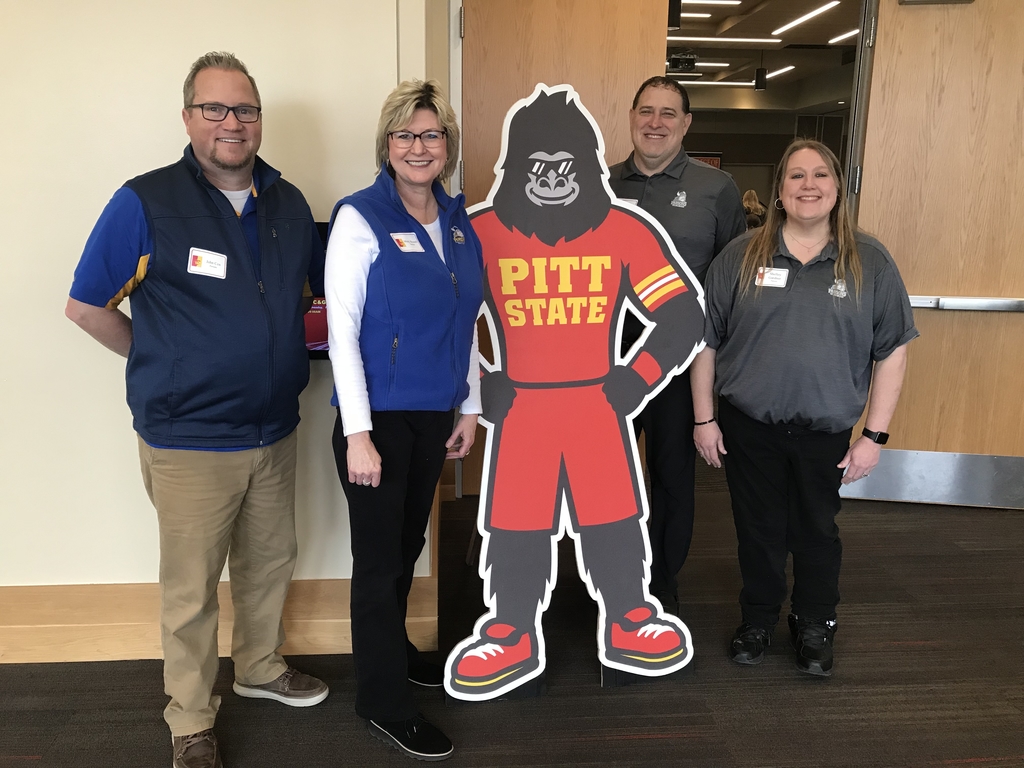 PE class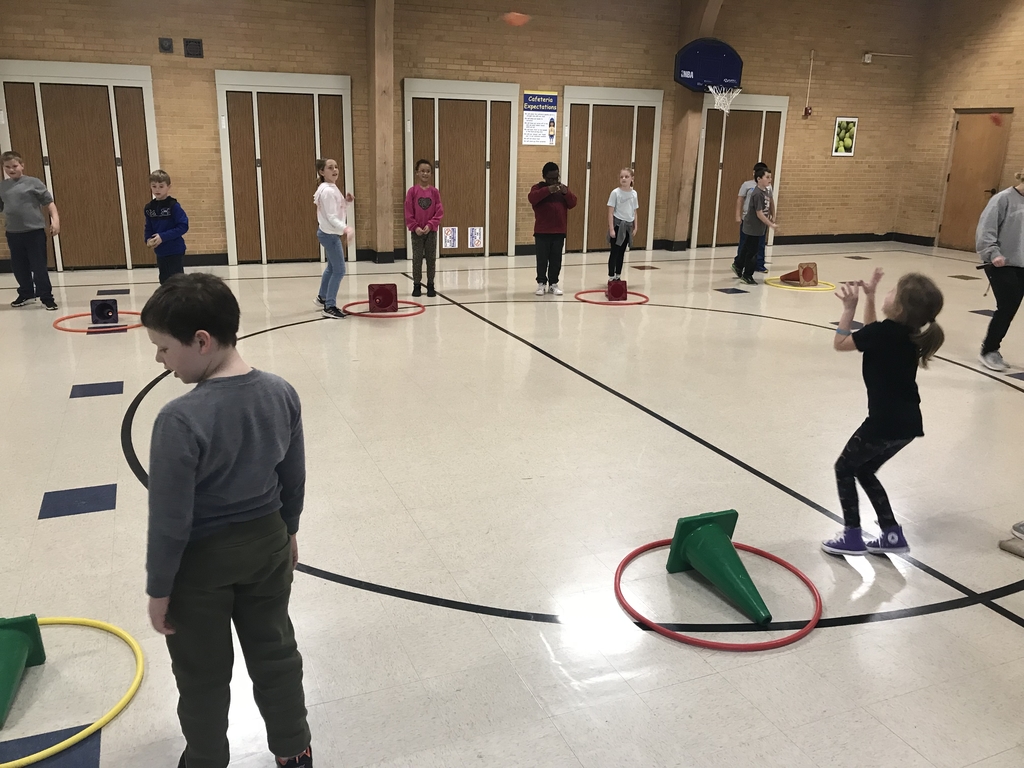 Playing an adapted form of Corn Hole game in PE

Playing an adapted form of Corn Hole game in PE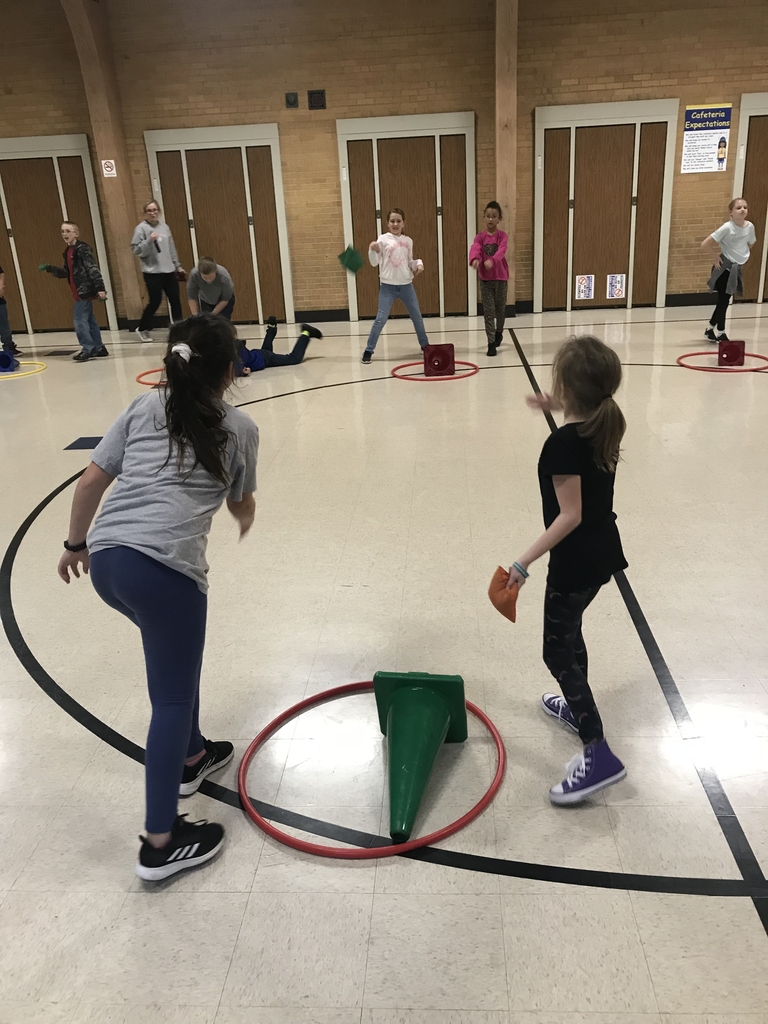 Valentine Bingo during LIFE. LIFE stands for literacy influenced family engagement.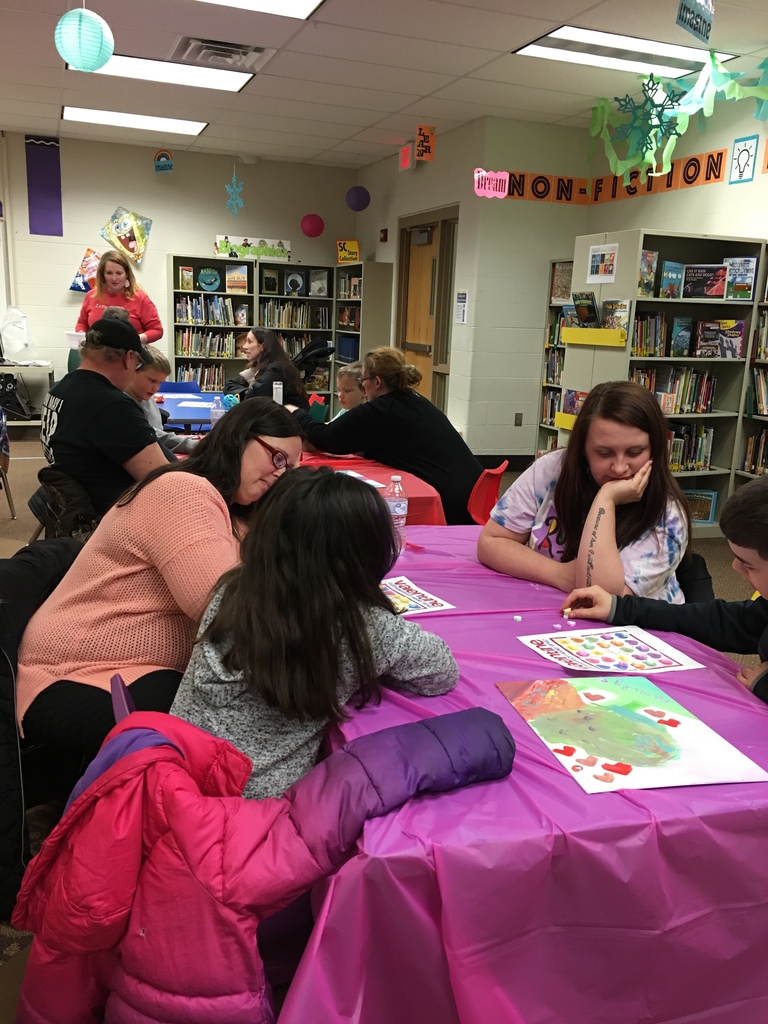 This awesome Lincoln Log tower was designed by a 3rd graders who did not want to be photographed but did an excellent job!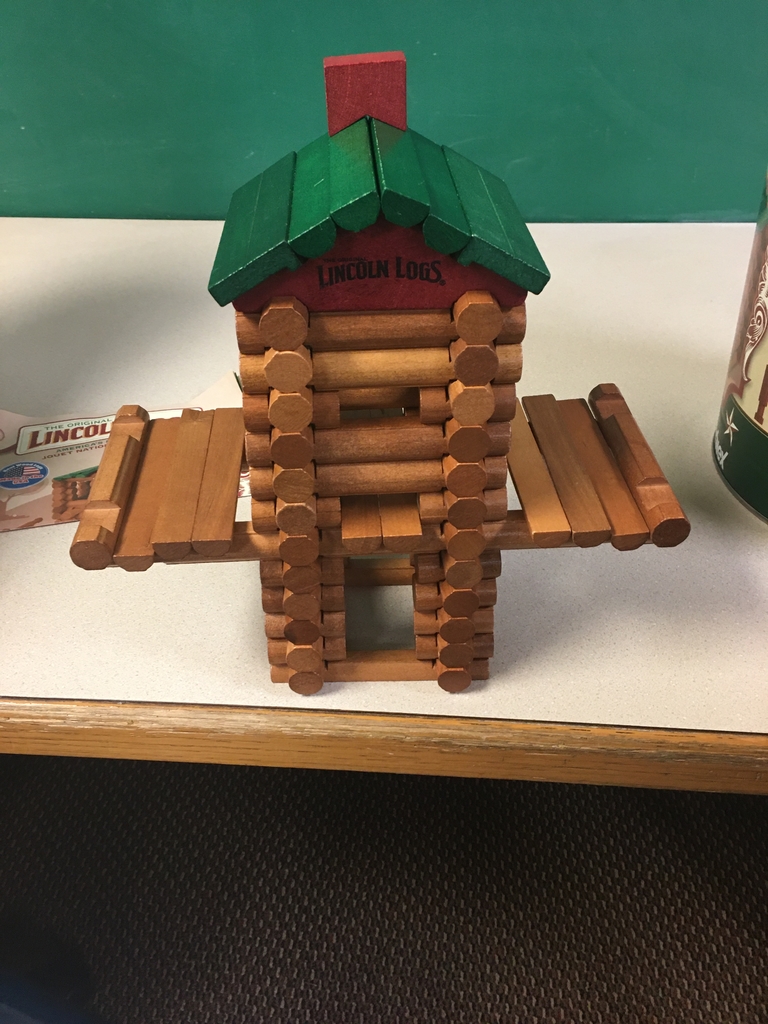 Coding Awbie and Pizza Co are OSMO favorites in the STEM lab!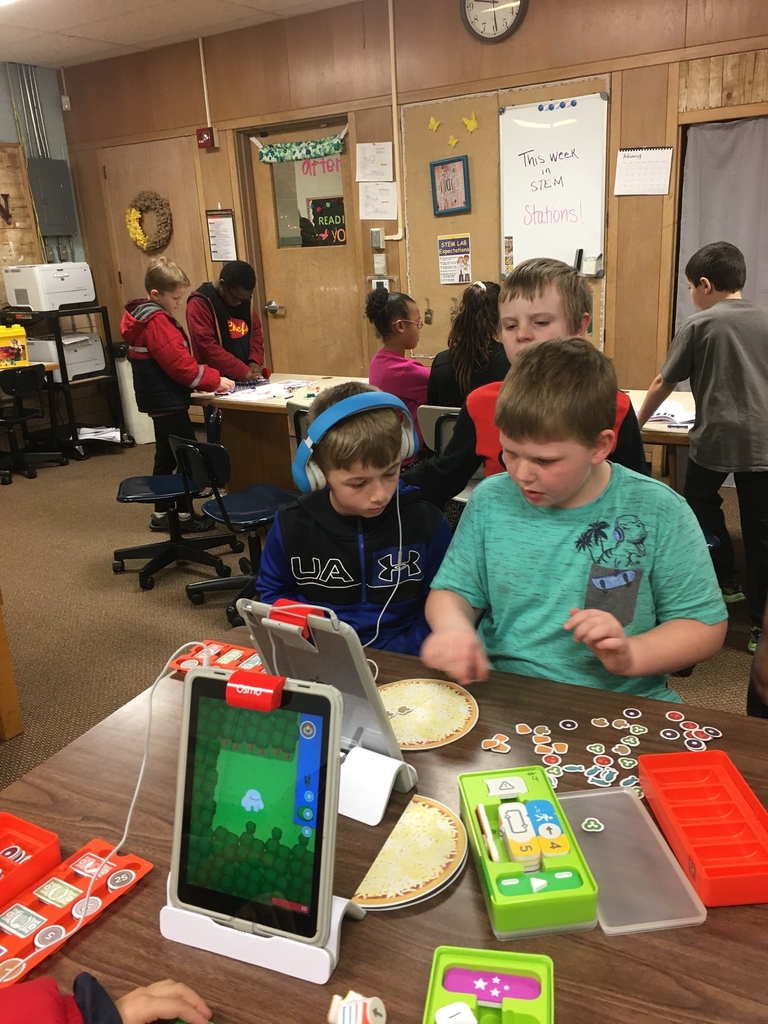 This student discovered a cool trick with the Circuit kits!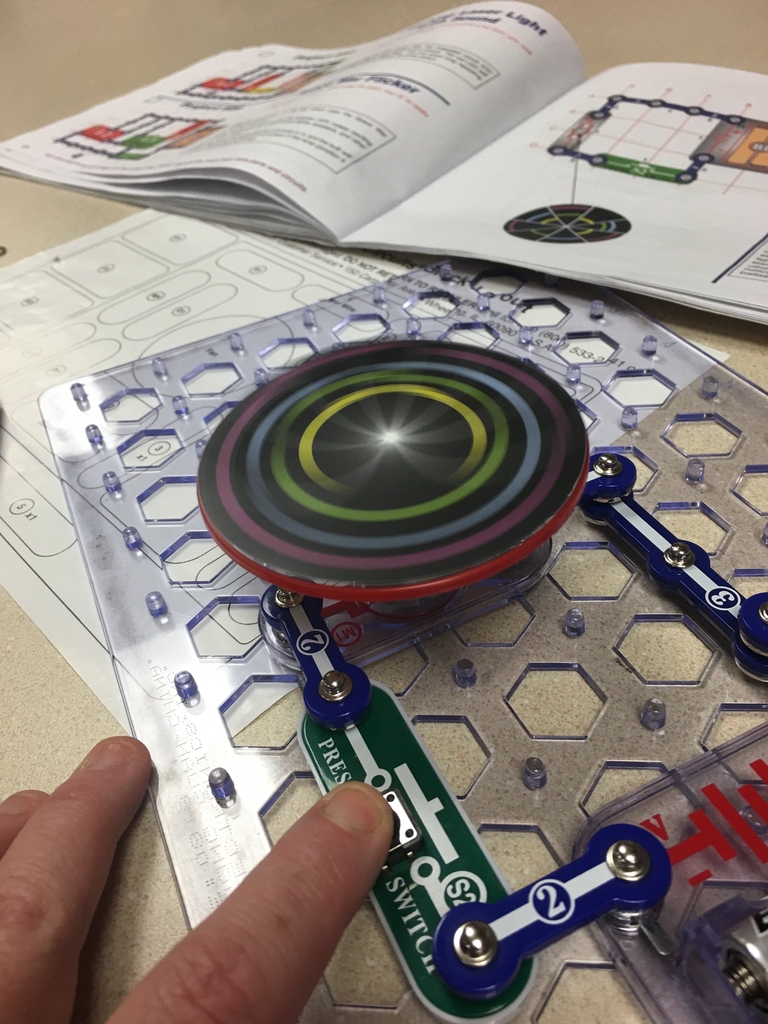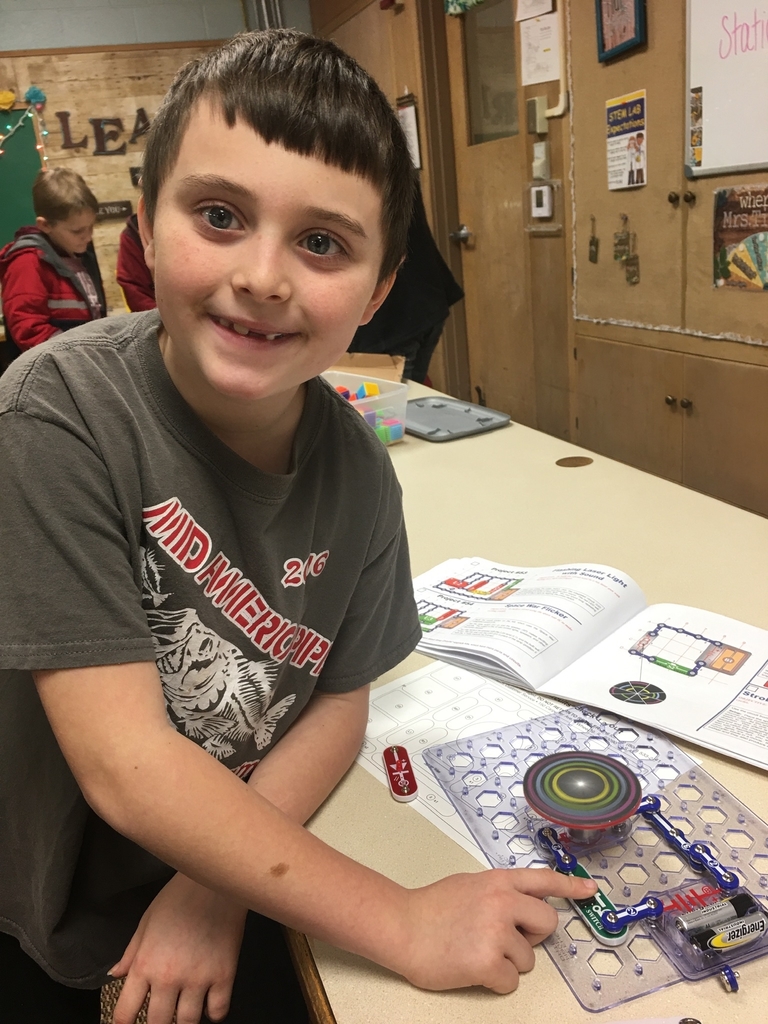 Engineering with Zoobs in the STEM lab.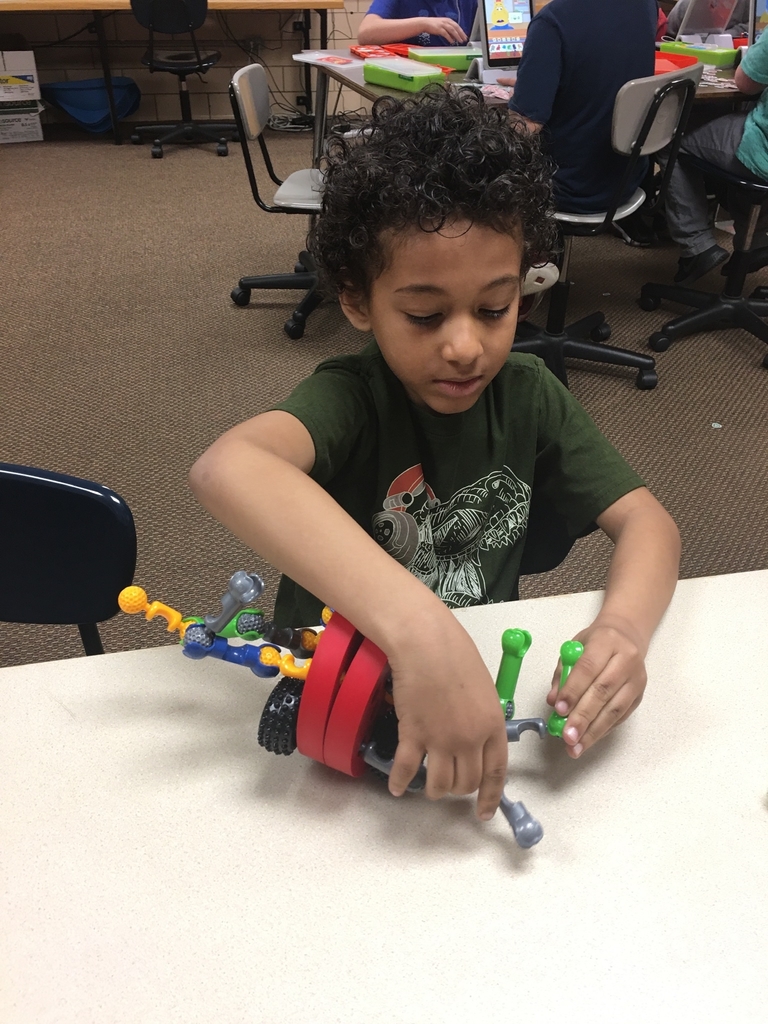 The Feisty Foxes 🦊 - Ms. Jarrett's Little Family

Study Island Survivor Lunch Party with Ms. Jarrett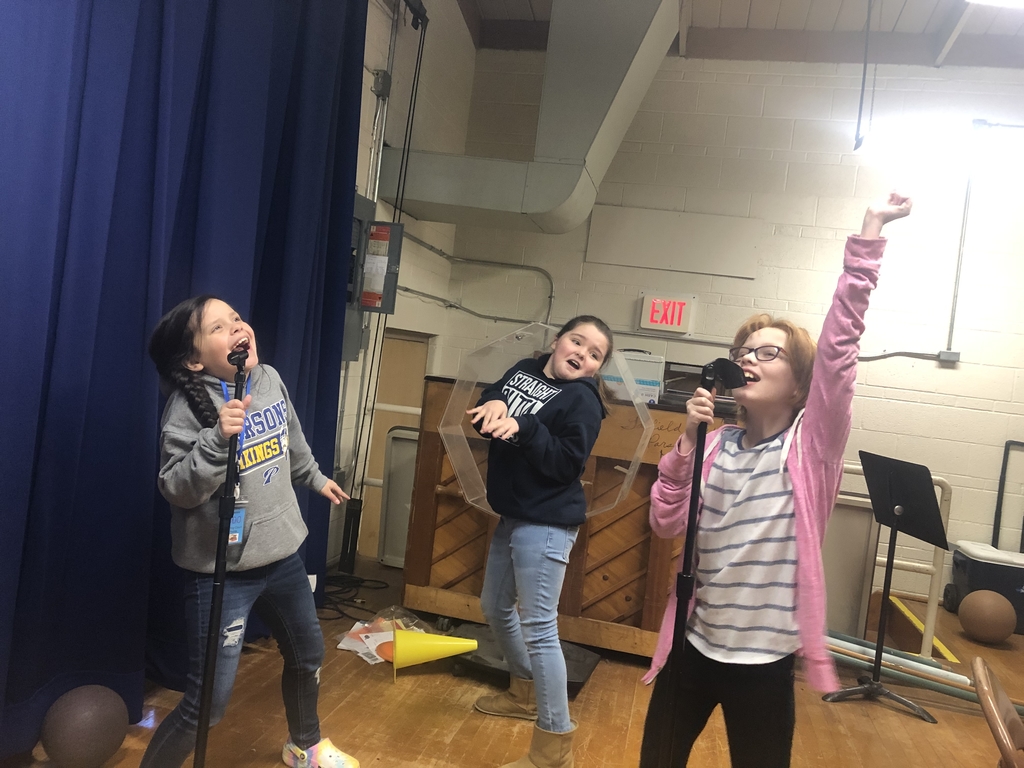 Please make sure you have your trash bags order into the office no later than 8:00 a.m. on Tuesday morning. Remember payment needs to sent with your order form.
Ms. Vaughn's class during STEM lab rotations.